Kickin' It in East Jordan
Standout socks from exotic lands
Exchange students — students who study abroad to gain new cultural experiences and expand their worlds — often return to the foreign places where they studied to relive memories or visit their host families.

But Baris Atmaca of Istanbul, Turkey, took his return a step further: He came back to to northern Michigan to open a business.

MICHIGAN RETURN
Atmaca first visited Michigan's East Jordan as a Rotary exchange student in 2005.

"I stayed with three host families, and I kept in close contact with them over the years," Atmaca said. "They visited me in Istanbul and even attended my wedding [to Cigdem Erdal] there."

Atmaca may have found the weather well outside of his usual, but in his first year here, he fell in love with the people.

"I realized that Michigan is full of warm-hearted people who live in cold weather conditions," he said. "People here are very social, helpful, hard working, and welcoming. I never had a single bad day living here and always thought, one day I want to live here."
Following high school, Atmaca returned to Turkey and earned a degree in business administration. A couple of years ago, he decided to visit East Jordan during the holidays to spend some time with his U.S. host parents, and he brought socks with him as gifts. The socks were from his wife's family's sock manufacturing company in Istanbul, for which Atmaca and his wife handle the production and marketing.
"We do the full cycle of production, starting from knitting and finishing to packaging, inspecting, marketing, and exporting," Atmaca said.
"Everyone [in East Jordan] loved the socks I brought for the holidays and asked how they can purchase them for their friends and family," he said. "It occurred to me that people here value good quality warm socks."

VINTAGE PRODUCTION
Atmaca launched his company, Socks Kick, in 2017, following a round of marketing research he did visiting shops and buyers from Petoskey down to Chicago, and also attending the Magic Trade Show in Las Vegas.

"After realizing that there is a demand for our products, we set up our company and started looking for distribution opportunities," he said. "Buyers want to purchase locally and get the products faster rather than dealing with the hassle of importing, so we established a warehouse here in East Jordan in order to provide fast service and also to be able to give back to the community that I see as my hometown."

In regards to the socks themselves, Atmaca emphasized that craftsmanship is about the process, not only the end result.
"The way we produce our socks and the way we sell them, it's really about the whole experience that goes into it," he said. "We want each pair of socks to sell the next pair. Our socks are knitted on authentic vintage machines like the Bentley Komet, using only the finest quality yarns for a superior fit and finish."

Atmaca says the machines and material result in socks with a refined feel that is immediately noticeable to the touch.

"What makes our socks unique is thatm due to the production technique of our vintage machinery, the socks have a ribbed welt with high elasticity that doesn't leave a mark on the ankles, and the toe boxes are wider to ensure comfort," said Atmaca.
240,000 PAIRS
Socks Kick is targeting retail markets like local ski shops, clothing stores, gift shops, and small boutiques, as well as bigger chain stores like Meijer and Dick's Sporting Goods.

"The local market is attractive to start sales and grow steady and gradually," Atmaca said. "After having brand recognition, our goal is to expand statewide and nationally. The next step after this is moving some of the production from Turkey to here so that we can have 'Made in the U.S.A.' socks as well also employing more people. We have already been in contact with a local yarn supplier, Stonehedge Fiber Mill, in order to see if producing here is actually doable. We were happy to see that it is definitely possible to have production here!"

Socks Kick already has a great start: "At the moment, we have more than 240,000 pairs of socks in our warehouse in East Jordan ready to be distributed all around Michigan, and we will be hitting local stores in fall 2018," said Atmaca.

NORTHERN LIFESTYLE
Like the socks themselves — all soft, thick, and colorful — suit northern Michigan's harsh winter weather, the calmer Up North lifestyle also suits Atmaca, his wife, and their three-year-old son.

"Living in a huge city like Istanbul with more than 20 million people takes a toll on us," he said. "We either do not have time, or are too stressed out, to do anything. That's why every day in northern Michigan is like a vacation to me. There are so many outdoor activites to do that we do not get to do in Istanbul. I also want our son to have the same experience and education I had here when I was a teenager."
Turkish people, Atmaca said, are known for their hospitality. "And so are Michiganders," he said.

"We have many similarities, such as being polite, kind, and helpful. Of course there are cultural differences between here and Turkey, but it doesn't really affect our daily life. Being a Rotary Youth Exchange student, I learned a lot about different cultures around the world and also trained myself to handle feelings of homesickness."

"The exchange program aims to make the world a more peaceful place one student at a time, for more understanding of foreign people and countries in the future, and for promoting peace around the world."

"Although … I do miss Turkish food," he added.
Everybody Gotta Get Footloose
Want to check out — or purchase some of Atmaca's socks — but can't wait for fall? You can buy them now at Socks Kick's online store (sockskick.com), or at their warehouse/office/showroom at 117 S. Lake Street in East Jordan. Just want to look? Search Socks Kick on Facebook, Instagram, and Pinterest. (231)-222-2402.
Trending
Still Burning and Banning
The first incident we know about took place in 213 BCE when Emperor Qin Shi Huang, upon conquering new territory, ordered ...
Read More >>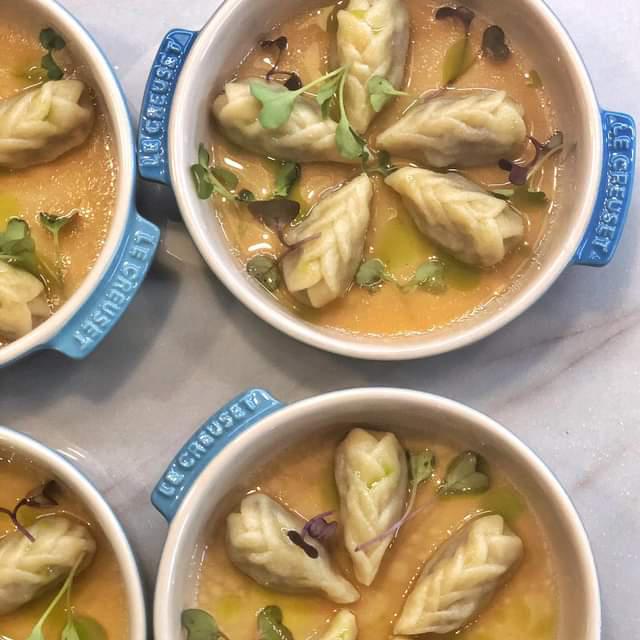 Forrest – A Food Studio
Everyone knows what an artist's studio is, but what about a food studio? For Forrest and Nicole Moline, it's a...
Read More >>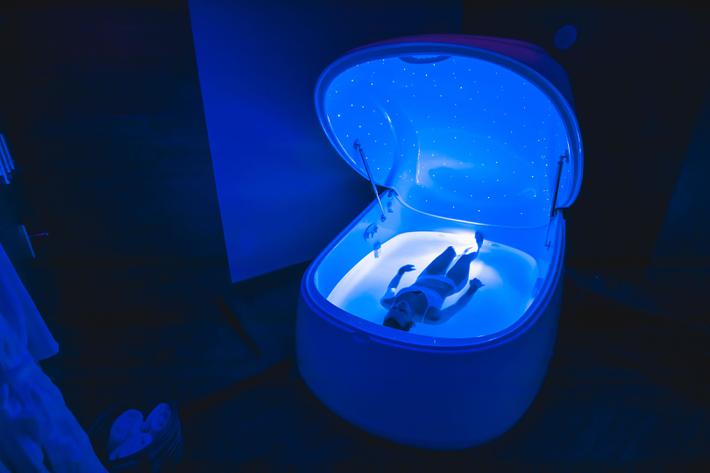 Must-tries for the Modern Mid-lifer
Blame Clark Stanley for giving snake oil a bad name. The self-named "Rattlesnake King" launched commercial sal...
Read More >>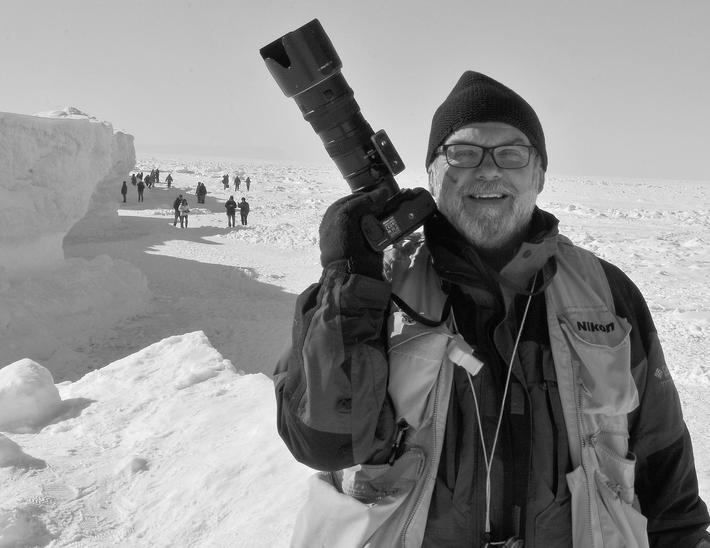 50 Years in Focus
Have you ever given someone a gift that changed the trajectory of their life? John Russell's girlfriend did. A half-...
Read More >>
↑