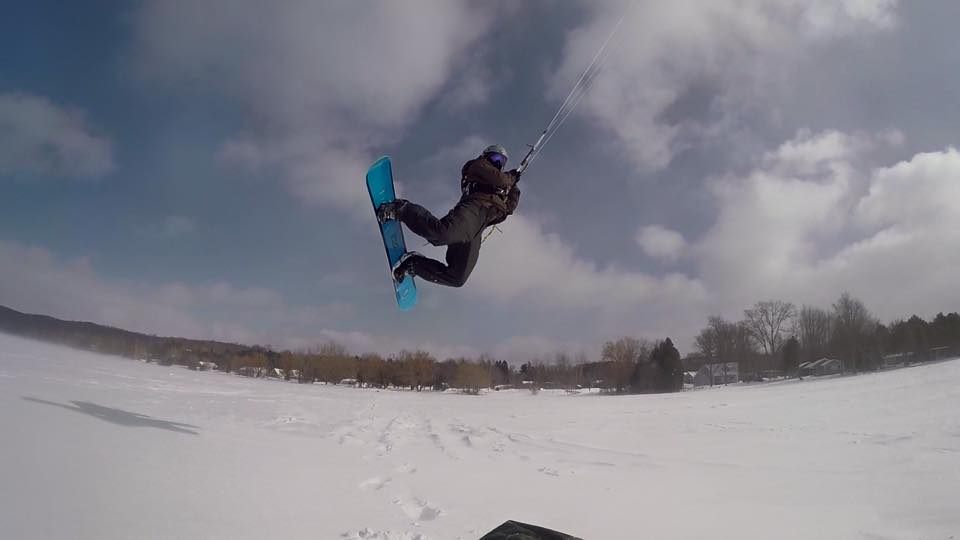 Lofty Ambitions
Watch — or join — the kitemare on Lake Leelanau Feb. 20: the Midwest Snow Kite Jam
You wanna fly, little girl? Or try it yourself? You'll have your chance Feb. 20, when a mix of local and out-of-town snow-kiters converge on Lake Leelanau's ice in search of big wind and even bigger air.
Next weekend marks the annual Midwest Snow Kite Jam, one of the few local events going forward in early 2021 in spite of COVID-19. The reason? According to Laythen Young, a Portage-based physical therapist who's one of the event's organizations, just watching Snow Kite Jam sessions sparks intense awe and entertainment — even with social distancing and other COVID precautions observed.
Think of snow kiting as the cold-weather equivalent of kiteboarding. It takes the summer sport and makes it a winter one — trading sun for snow, water for ice, and kiteboarding boards for skis or snowboards. Snow-kiters can aim for speed, height, tricks, or length of time in the air, depending on their preference or the event at hand. The upcoming Jam offers kiters opportunities for all of the above, with three main competitive events — plus a clinic for newbies — all on the tentative schedule for the day.
SNOW KITE CENTRAL: LAKE LEELANAU
Whether you're interested in joining the Jam as a participant or spectator, you'll find the event's "home base" on Lake Leelanau, at 7001 E Bingham Road, along with dozens of competitive snow kiters from four different states: Michigan, Indiana, Ohio, and Illinois.
Young tells Northern Express that the Midwest Snow Kite Jam has been happening in some form since the early 2010s, with Lake Leelanau earning "home base" status due to its snow-kite-friendly geography.
"We like Lake Leelanau," Young said. "First of all, it has good proximity to Traverse City. Most of our [out-of-town] participants are staying in Traverse City, so it's 20 minutes out, and it's easy to get there. Second, it's a long lake. When the wind blows out of the southwest or the northwest — which are the predominant two directions when we don't have a storm coming in — it's ideal [for snow kiting] because the wind will blow along the whole length of the lake and create perfect conditions."
Ah … "perfect conditions" — that elusive northern Michigan weather event. Despite hosting the event at a venue naturally predisposed to a kiteboarders' ideal conditions, Young acknowledges there's always a roll of the dice when it comes to picking a specific day for a big event like the Snow Kite Jam.
"You gotta pray for wind," he said.
Provided the wind blows on Feb. 20 — and from the right direction, hopefully — the Midwest Snow Kite Jam will consist of three main competitive events. First, around 10am, snow kiters will race each other around a makeshift course on the ice to see who is fastest. Second, around noon, there will be a "freestyle competition," with a ramp and a rail set up for snow kiters to showcase their slide and ride skills. Third, around 1pm, competitors will take part in a high jump competition, which Young describes as the snow kiting equivalent of pole vaulting. All times, of course, are tentative, depending on wind and weather conditions.
WIND + WATER = WHOA
If you're starved for some good old-fashioned live-sports spectating — and lord knows there haven't been many opportunities for that lately — you might wonder what sort of athletic feats you could behold at the Midwest Snow Kite Jam.
The good news is that each event has its own charms. The mass start of the snow kite race, for instance, makes for a great photo op, with multi-colored kites filling the sky as racers catch the wind nearly simultaneously. The freestyle competition combines the daring tricks of a ski-and-snowboard terrain park (itself the winter version of a skate park), with the added propulsion of the kite, for some truly thrilling sights.

And if what you're in the mood for is a full-on high-flying display, then you can't beat the high jump, where Young says competitors will be asked to leap over incrementally higher benchmarks as the contest goes on. The starting height is two feet, though Young says the setup for the high jump allows for a hurdle as high as 20 feet in the air.
"We probably won't put [the bar] up to 20 feet unless there's a good foot or foot-and-a-half of snow on the ground [for padding]," Young said. "In the water, we've got [kiteboarders] who post 60 feet, but when you're falling on water, it's a little safer than falling on ice. I did put a 20-footer up there, though, if somebody wants to try it."
MUST HAVE (OR BE WILLING TO WORK FOR) ROCK-HARD ABS
Snow kiting is a lot of fun to watch from the sidelines, but if you want to get in the game, now could be the perfect opportunity. Tentatively scheduled for 2pm that day is a snow-kiting clinic, where folks can learn the basics of the sport without having to bring or invest in any gear of their own.
"[Participants] will have an opportunity to fly a snow-kite trainer, which is basically just a small two-line kite," Young said. "The class is going to be about 30 minutes to an hour, and we'll just do a little demonstration of the equipment and a few safety procedures, like how to set the equipment up and what it involves. We just want to see if we can grow the sport a little bit."
From the thrills to the growing tight-knit community of snow kiters in northern Michigan, there are many good reasons to get involved with the sport. You will, of course, need your own kite if you decide to take your new hobby beyond Saturday's clinic. Luckily, there will be a raffle for a brand-new kite at this year's event, with tickets available to participants and spectators alike.
As for athletic ability, snow kiting might look effortless when you're watching someone clear a 15-foot bar in a high jump competition, but it does take a certain amount of strength and ability.
"It's a slightly common misconception that you need a lot of upper body strength [for snow kiting]," said Kristi Avery, a local financial advisor and passionate snow kiter. "While that's really important, I think core and leg strength are a more dominant need for learning how to kite on water or on snow. The harness takes the bulk of the power from the kite, and that's wrapped around your waist. The kite connects directly to that harness, and you steer with the bar that's also connected to the harness. So that's where all of the pressure is taken, and you want to make sure that you are at least somewhat athletic to give it a go."
Still, Avery says that if someone wants to get into the sport, winter is the better time. Snow kiting on ice has a gentler learning curve than kiteboarding on water, with skis (rather than a snowboard) the best equipment for beginners just learning the ropes.
GET OUT (OR UP!) THERE
If you're interested in attending this year's Midwest Snow Kite Jam as a participant — whether competing for a medal or simply trying the clinic — you can register online at www.eventbrite.com/e/2021-midwest-snowkite-jam-tickets-135446968529. Keep an eye on www.facebook.com/2021Snowkitejam for the latest updates about the event, including details about parking and any changes of plans due to weather.
Trending
Goliath Brewing Co.'s Scorpius Morchella
There's not a lot we don't like about Iowa's Topping Goliath Brewing Co. Purposely founded in th...
Read More >>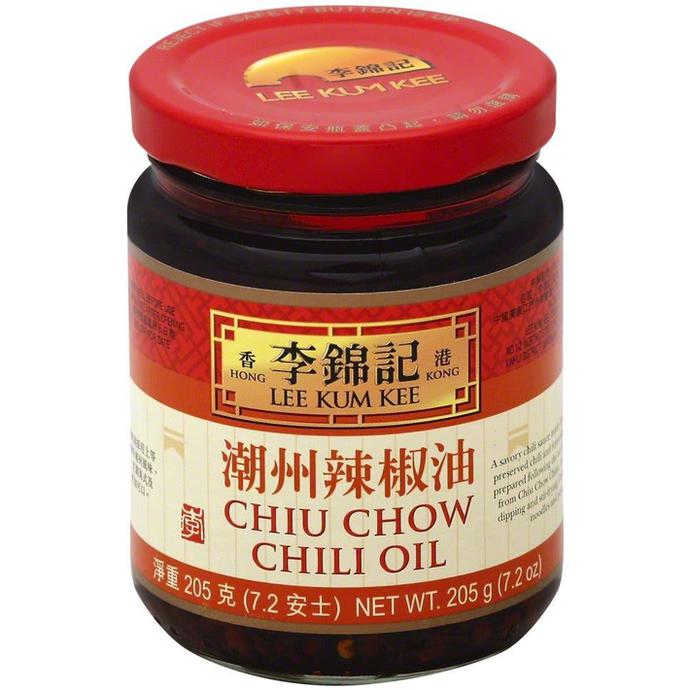 Chefs' Secret Weapons
My own "secret weapon" is a birthday gift I received from my husband some time ago (after several hints had be...
Read More >>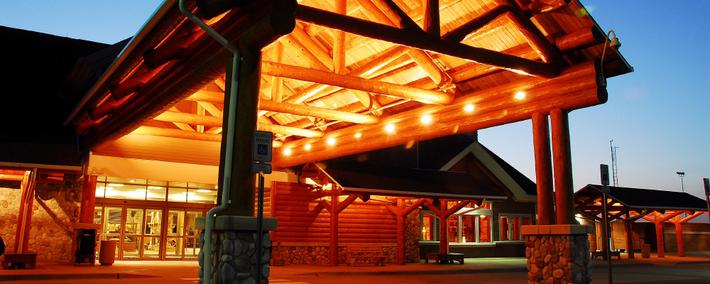 Where to Eat this Spring
Please be seated for these abbreviated versions of the restaurant profiles we've featured since our last Restaurant ...
Read More >>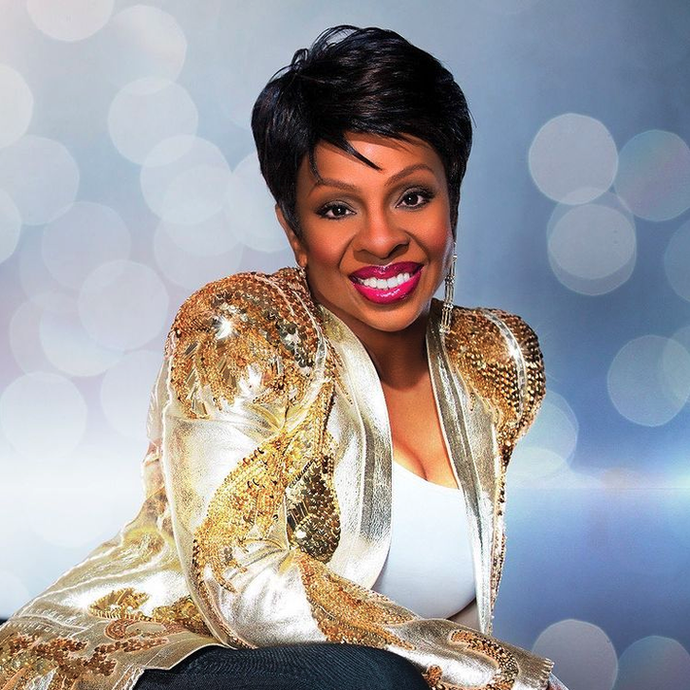 Live and In-Person Performances at GLCFA are Back — and Big
In the good old summertime, people used to gather, enjoy one another's company, and do things. One of the things the...
Read More >>
↑