Mitch Albom to Talk Love and Loss in Traverse City
Mitch Albom returns to the National Writers Series on Nov. 17 for a discussion about what might be his most personal story. "Finding Chika" is the tale of the Haitian orphan Chika Juene, how she came to live with Albom and his wife, Janine Sabino-Albom, and their quest for a cure for a childhood cancer.

Chika was one of dozens of children living at the orphanage Albom runs in Port-au-Prince, Haiti, which he took over following the devastating earthquake that hit the Carribean country in January 2010. When Chika was struck with a medical ailment that couldn't be treated in her home country, Albom brought her back to the U.S. for treatment.

She quickly became an integral part of the couple's lives, and it wasn't long before the three became a family. Unfortunately, Chika was diagnosed with Diffuse Intrinsic Pontine Glioma (DIPG), a brain tumor for which there is no known cure. After a two-year battle with the disease, Chika passed away, leaving a painful hole in the couple's lives.

WRITING THROUGH GRIEF
Given that Albom's debut novel, "Tuesdays with Morrie," detailed the author's relationship with his old college professor Morrie Schwartz, who was dying from ALS, Albom admitted he was leery about writing another story focusing on a loved one who dies. More difficult yet, this story posed an additional challenge: It would be focused on the loss of a child. He said there's a natural aversion for readers that read a book where a child dies, so he tried to find a way to tell the story honestly without sugarcoating the sadness.

"I thought, 'Let's take all the horror out of it.' I address it on the first page. I thought the best way was to have a conversation with her, keep her voice in it from the beginning," he said.

That he does. The book features conversations between Albom and Chika, who appears in his office at odd times. He tells her her own story, but it doesn't feel forced or odd. By writing much the book using dialogue between himself and Chika, the young girl comes alive for the reader.

Albom shares stories in the book familiar to most any parent: "If you nodded off in my arms, I'd hold you for a long time while Miss Janine stroked your hair. We'd nudge each other as you clapped for a movie or danced around the table without knowing we were watching."

Albom steers clear of blame or despair, though the love he and his wife felt for Chika and her place in their lives is obvious. "We didn't lose a child, we were given one," he said.

"Families can be made in many ways," Albom said. "We were in our late 50s [when Chika arrived]. Chika was not part of our DNA, but she could not have been more of a daughter to us."

"We were parents in grandparents' bodies," Sabine-Albom explained in an interview with AARP magazine. And she's adamant that, when it comes to bringing a child into your life, age doesn't matter. "We want to tell everyone that it's never too late to open your heart, to love children, and to love each other."
WRITER TO WRITER
Albom's on-stage conversation in Traverse City will happen with a fellow sports writer, Nick Edson, who will be the evening's moderator. Edson spent the latter portion of his career at Cherryland Electric Cooperative, where among his many activities he wrote and edited the company's Country Lines publication, but previously he served as the longtime sports editor of the Traverse City Record-Eagle. He was also two-time president of the Associated Press Sports Editors Association, and has won more than 30 writing awards from the Associated Press, United Press International, and the Michigan Press Association. He also was elected to the Basketball Coaches Association of Michigan Hall of Honor in 2004.

While proud of those professional accomplishments, Edson said his best work was serving on the boards of Rotary, YMCA, as chair for three years of the NMC Scholarship Open, and as a Big Brother for 14 years. In retirement, he serves on the boards of Communities In Schools and Arts For All.

"I'm honored to interview a writer like Mitch Albom," said Edson. "We both started out in sports, and I'd like to think that we both saw how valuable it was to write about the people involved in sports — not just the games themselves.

"Mitch has become an icon in the writing business, and my role as an interviewer will be to ask questions that help take our audience behind the scenes in his creative process," Edson said. "I think it will be an enlightening evening for all of us."

Albom concurred with Edson's sentiment. "[My writing] hasn't changed that much. I tell stories, and I write about people," he said.

Mitch Albom will take the stage at 7pm Nov. 17 at the City Opera House in Traverse City as part of the National Writers Series. Tickets sold out Nov. 7, but you can listed to the event in the coming weeks on www.nationalwritersseries.org. "Finding Chika" is available at local book retailers.
Trending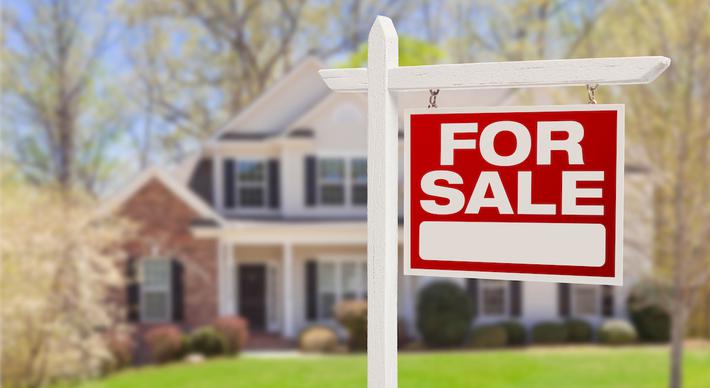 From Frenzy to Focus: Northern Michigan's Real Estate Update for Fall 2023
High-interest rates coupled with a lack of home listings have made for an interesting year in real estate. Northern Expres...
Read More >>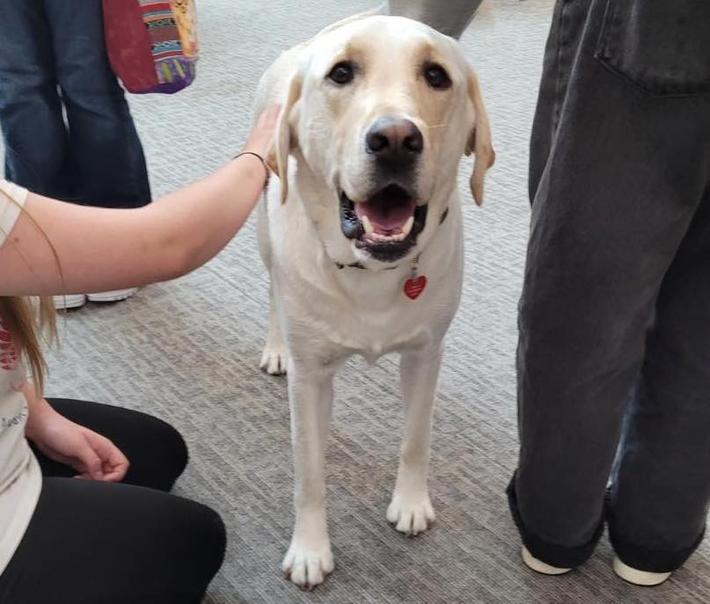 Pups on Campus
Traverse City West Senior High has brought on a very good boy as their newest staff member for the 2023-24 school year. Me...
Read More >>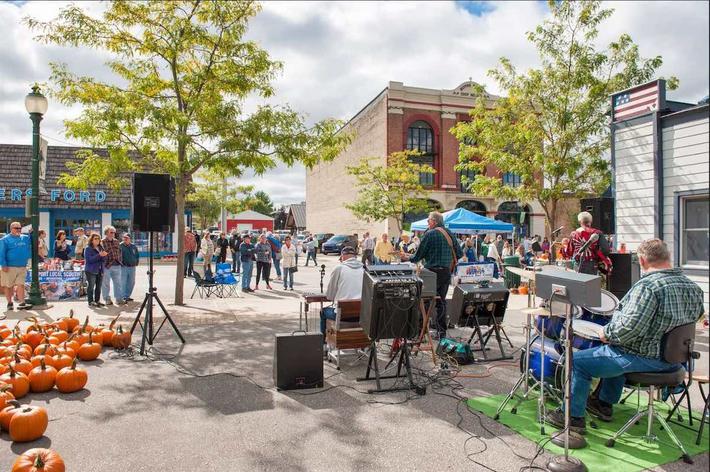 Celebrate the Harvest in Boyne City
Welcome to the season of harvest festivals! The days are getting shorter, the nights (and days) cooler, and it's tim...
Read More >>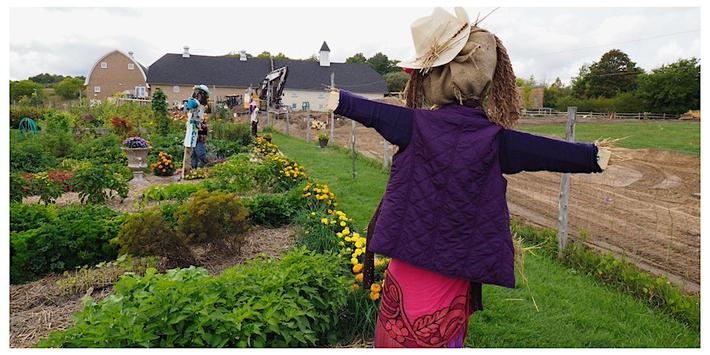 Scarecrow Szn
It may not be "spooky szn" (as the kids call it) just yet, but it does seem like it might be scarecrow szn. Th...
Read More >>