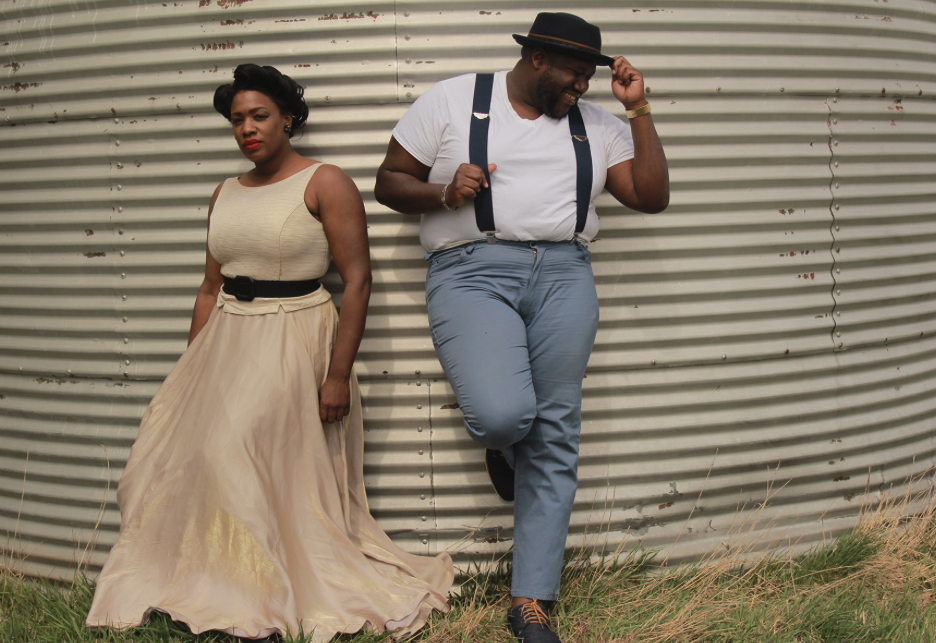 Must-Hear Music of the 2017 Traverse City Film Festival
Your cinema soundtrack
Every good film has a great soundtrack. And the Traverse City Film Festival, a day-to-night weeklong play of more than 100 movies, offers up a live soundtrack before each screening that's nothing short of stupendous. Folk, funk, fusion, rock, pop, country, and classical — hearing the multiple genres of live music welcoming audiences is a little like pushing a giant shuffle button on a playlist of standout local, regional, and national acts. Many even play multiple sets so you'll have ample opportunities to watch (or re-watch!) your favorites. Here are some highlights from this summer's lineup that you won't want to miss:
BRETT MITCHELL
He's most often compared to Marshall Crenshaw, an apt observance of both musicians' vocal tones and storytelling abilities. But Mitchell's strength is in his sincerity; his guitar playing and singing are on point (he's also a multi-instrumentalist who played everything on his debut album), but the real draw is his innate ability to draw in and keep his audiences with his compelling audio narratives.
Why Go? Mitchell's stage presence manages to be both highly energetic and personal as he shares his experiences through music.
TCFF Performances: 8:30pm on Tuesday, July 25, at the Open Space; 3pm at the Milliken at the Dennos Museum, and 9pm at the City Opera House on Wednesday, July 26.

THE WAR AND TREATY (pictured)
This remarkably talented duo fuse together American roots sounds with soulful vocals and a gospel flair, tackling their performances with so much vigor you'll start singing along even if you don't know the words. The pair of vocalists — married couple Tanya Blount Trotter, a professional singer who appeared in the movie Sister Act 2, and Michael Trotter, who started focusing on his music after a pivotal military tour — are impressive as all heck in a live setting.
Why Go? Their new EP, Down to the River, hits outlets July 21, just before the TCFF; be among those who can say you saw them live before they went platinum.
TCFF Performances: 8:30pm on Thursday, July 25, at the Opening Night Party at the Open Space.
ALEX MENDENALL
This touring singer-songwriter from Lansing draws from folk, jazz, and soul to craft his tunes, which he performs on guitar and foot percussion. His debut EP, Here to Stay, was released in 2013, and so far he's lived up to that title, recording additional music, playing a 43-date cross-country tour in 2016, and most recently releasing his even more soulful first full-length album, Into the Hinterland.
Why Go? Mendenall's idiosyncratic, unexpected arrangements for his tunes set him apart as an acoustic performer.
TCFF Performances: 3pm on Wednesday, July 26, at Central High School Auditorium; 9am at Central High School Auditorium and 6pm at Bijou by the Bay on Thursday, July 27; 3 pm and 6 pm on Friday, July 28 at the Milliken at the Dennos Museum.
MANITOU WINDS NEO TRIO
Three musicians of local chamber music ensemble Manitou Winds indulge in this delightful side project that allows the trio to craft music on a quieter level, with the focus kept on flute, clarinet, and harp (sometimes with piano accompaniment). The departure from their main venture also means they can explore an ever-widening range of genres, from classical and jazz to new age and world music.
Why Go? Take a calming break with this melodic trio, and you'll find yourself mentally refreshed and ready to head back to the busy TCFF fray.
TCFF Performances: 6pm and 9pm on Thursday, July 27, at the Milliken at the Dennos Museum; 9pm on Friday, July 28, at the City Opera House.
NOLAN THE NINJA
This MC and producer from Detroit (aka Nolan Chapman) claims the likes of Redman and A Tribe Called Quest's Q-Tip as his main influences, combining their approaches with his own PG-13 ability to tear down and rebuild sounds. Most recently, he's collaborated with the likes of DJ Soko and Royce Da 5'9", and released his solo album, he[art], which has been collecting solid reviews everywhere from the Detroit Free Press to the Huffington Post.
Why Go: It's always entertaining to see how Nolan shifts around the sounds from the various R&B and hip-hop tracks that find their way into his performances.
TCFF Performances: 3pm and 6pm, Saturday, July 29 at Kirkbride Hall.
Note: The TCFF music schedule is subject to change; check before you go! For the latest information, visit traversecityfilmfest.org/music.
Trending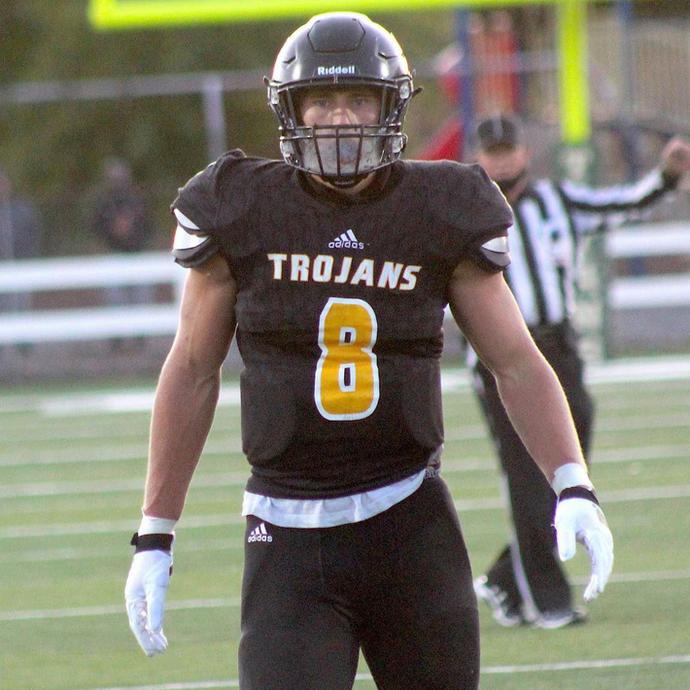 TC Central's Josh Burnham a contender for two national football honors
Christmas came early this year for Traverse City Central football phenom Josh Burnham. The national Maxwell Football Club ...
Read More >>
Conspiracies Everywhere
This will one day undoubtedly be referred to as the Golden Age of Conspiracy Theories. There is hardly a subject you can m...
Read More >>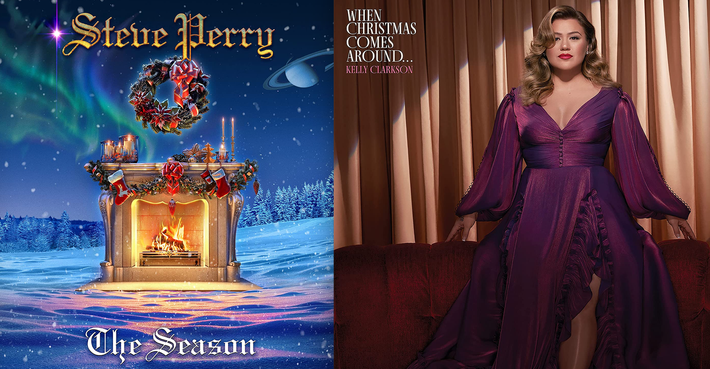 Cue Up the Holiday Soundtrack
'Tis not only the season for hosting parties, over-indulging and exchanging gifts, it's also the time ...
Read More >>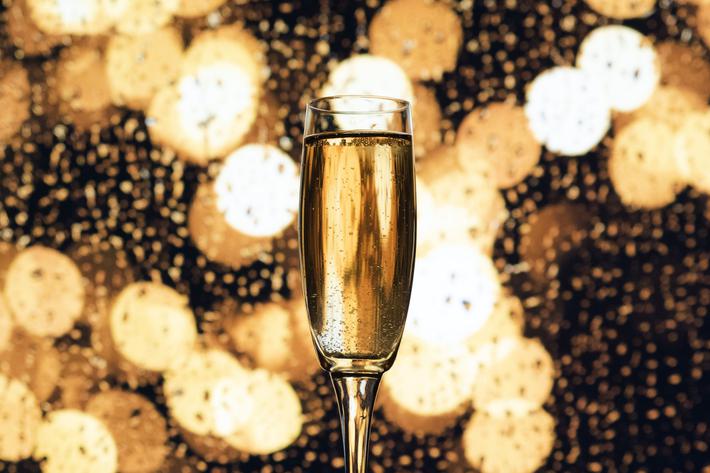 Champagne Problems
Before we lose our collective minds, don't. There will be Champagne for the holiday season this year, but the wi...
Read More >>
↑