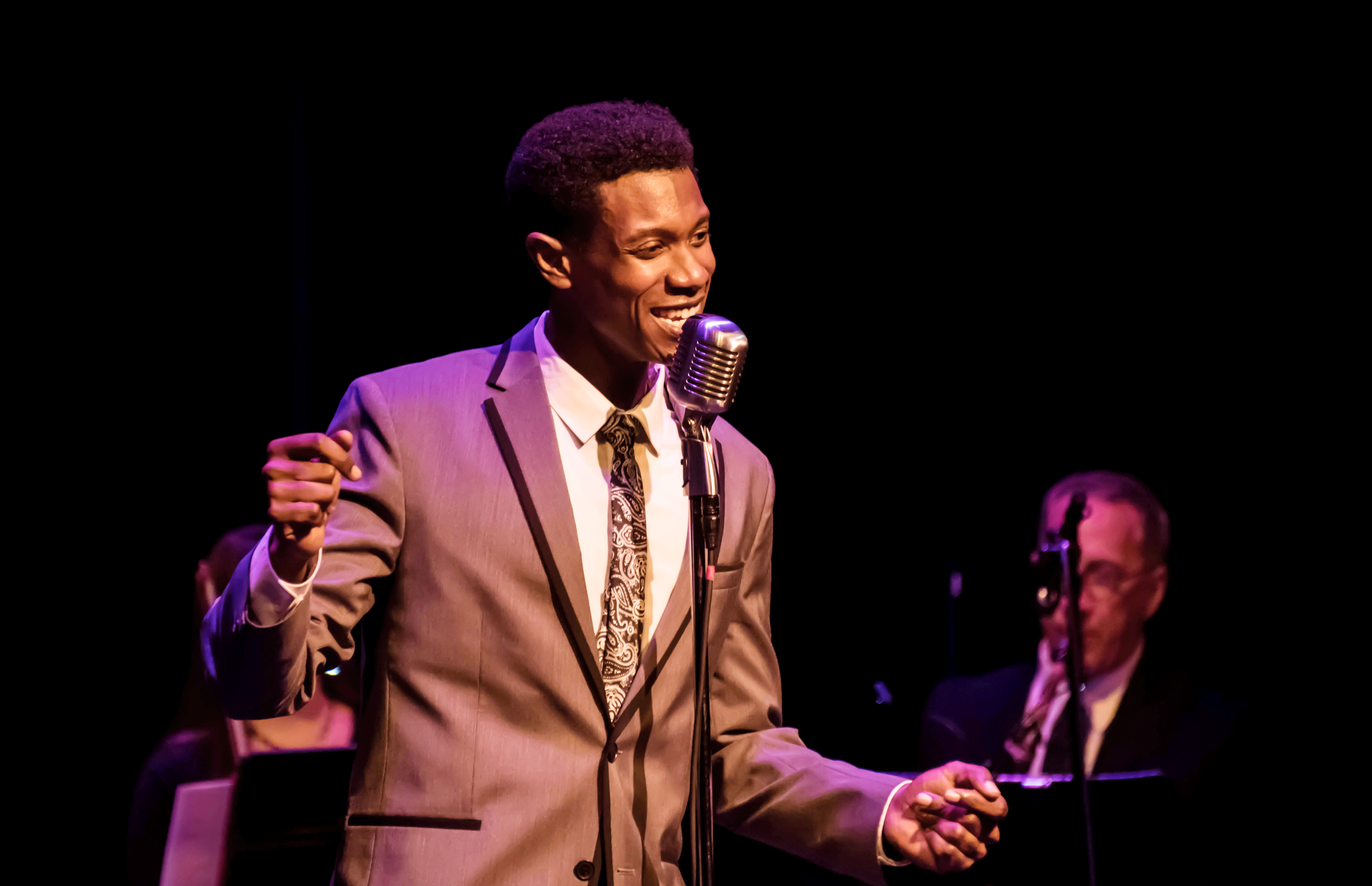 Nat King Cole Holiday to Come Alive at Odawa Casino
Evan Tyrone Martin to deliver Christmas early
Who doesn't love Nat King Cole? The singer's appeal has continued long after his untimely death in 1965. "I think Nat King Cole gives you a warm feeling," said Evan Tyron Martin, "and everybody needs that around the holidays."
That's why Martin is bringing back the song stylings that made Cole famous. His "An Unforgettable Nat King Cole Christmas" will feature signature songs and yuletide favorites in a special holiday show Nov. 15 at Odawa Casino in Petoskey.

Martin is an acclaimed Chicago actor and singer who's won praise from the likes of the Chicago Tribune and the Sacramento Cultural Hub, which said, "No one alive sings Nat King Cole's 'Nature Boy' as well as Evan Tyrone Martin."

Martin said singing Cole's best is natural to him. "I grew up with it. My family listened to The Christmas Album every year."

Martin's extensive theatre background includes roles in "Jesus Christ Superstar," "Hair," "Oklahoma," "Rent," and a show called "Duke Ellington's Greatest Hits." He first toured last year with a non-holiday Nat King Cole show before revisiting "The Christmas Song," "The First Noel," "God Rest Ye Merry, Gentlemen" and yuletide favorites.
"We were highlighting his incredible body of work," said Martin.

The set list included a couple of the Christmastime favorites, and his manager and producer Michael Ingersoll approached him about doing a special holiday tour. "He said, 'Everybody loves it when you sing "The Christmas Song." That's just a slice of the [holiday] catalog.' So we do [this show] during the holiday season," Martin said.

It is part of a number of touring shows Ingersoll and his wife, Angela, created. Michael Ingersoll is known for starring as Nick Massi of the Four Seasons in the musical hit "Jersey Boys," launching the original San Francisco, Los Angeles, and Chicago runs.
He went on to start the retro-rock vocal group Under the Streetlamp, recording, touring, and co-starring in the quartet's multiple PBS concert specials. Angela Ingersoll is an Emmy-nominated actress who headlines concert stages nationwide in "Get Happy: Angela Ingersoll Sings Judy Garland," which aired on PBS. She also won significant acclaim portraying Garland in the play "End of the Rainbow;" she earned Chicago's prestigious Jeff Award and was named Los Angeles Times' Woman of the Year in theatre.

Though familiar with the music from his youth, Martin admitted when he and the Ingersolls first talked about creating a show dedicated to Cole's holiday music, he hadn't heard Cole's Christmas songs in a while, other than the occasional "Chestnuts Roasting" on the radio or the like. "I hadn't put it on since childhood. I listened to it again," he said.

Martin's show isn't a tribute show in the sense of artists who try to sound and perform exactly like the star they're emulating, such as the Musical Box doing the music of Genesis or Purple Reign doing the music of Prince. "It's his music, as me. His vocal quality and mine are similar. I'm not doing an impression," Martin said.

He takes pains to laud the musicians he's performing with, a five piece with guitar, bass, drums, and woodwinds, all led by acclaimed Chicago pianist Joann Daughtery. "The band is incredible," he said.

And though this show is focused on Yule favorites, Martin said he still performs other songs from the Cole songbook. "Unforgettable" and "Mona Lisa" are in the set list, as well as some holiday favorites that Cole didn't perform. Martin said they've also taken pains to add some upbeat material. "It could get saccharine if we didn't," he said.

The overall experience is one he thinks brings to mind everything that's great about the holidays, when families gather together and share memories and favorite Yuletide music.

Doors for the Nov. 15 show open at 7pm, Martin takes the stage at 8pm. For tickets or additional information, go to www.odawacasino.com.
Trending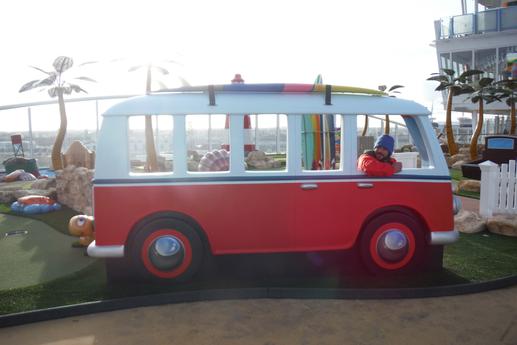 Not just a job but an adventure
No matter the work, fulfillment is about the enjoyment, the challenge, and the satisfaction of a job done well. That&rsquo...
Read More >>
Are You a COVID Snob?
It can be satisfying to judge other people. It gives us a sense of control. We don't feel so helpless when w...
Read More >>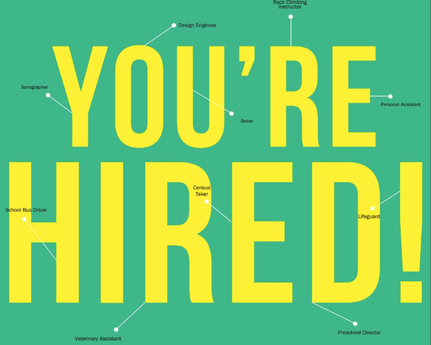 Jobs Across the Region
HagertyTraverse CityArt Director and ManagerHagerty, the leading provider of classic car insurance, valuation tools, and r...
Read More >>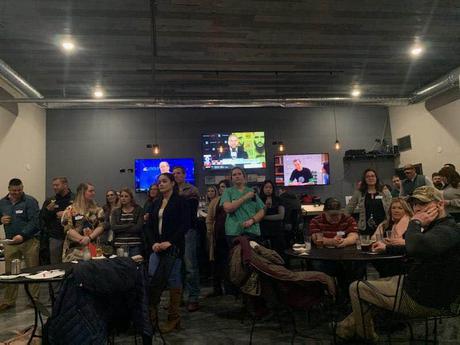 Building Bonds and Climbing the Ladder — Even When the World is Closed
No matter the field, career growth is challenging. For younger professionals without the benefit of decades of exp...
Read More >>
↑