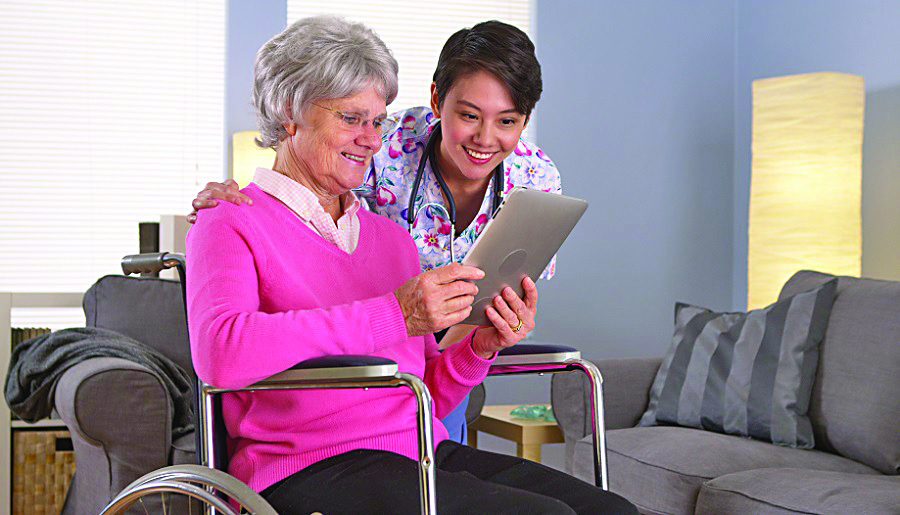 New Super App for Seniors
Like Skype, but even easier
Sharon has multiple sclerosis and it's difficult for her to attend regular church services.
Ninety-two-year-old Mavis gave up her car, which meant giving up her beloved volunteer work at a grade school.
Gladys, who lives in a senior housing facility, enjoys making video calls to her daughter in Sweden and to her granddaughter who serves in the Peace Corps.
All three are now able to enjoy their favorite activities, thanks to new "Super App" technology, according to Donna Wishart, executive director of the Otsego County Commission on Aging (OCCOA).
Gaylord, Traverse City, and Flint have been selected to participate in the innovative tech program, CommunO2 (Community Oxygen) that helps connect seniors — and others — to an array of community agencies and businesses to meet a variety of needs and reduce social isolation.
Through it, users can view live-streamed faith services, weddings, funerals, and other special events offered by participating organizations. They can also connect with health care practitioners, long-distance caregivers, family members, social service organizations and many businesses.
"It's extremely easy to use, it's free to users, it's safe and secure and fully encrypted and HIPAA compliant," said Wishart. "It's supported by technical help inside the U.S., and it's very compelling. This will bring two-way video connections to a wide number of users. It's like Skype, but easier to use."
The two-year program is funded through a $360,000 grant from the Michigan Health Endowment Fund.
"This program will benefit people of all ages and many organizations in each community," explained Wishart. "We also know it will become ever more important for people of all ages, including older adults, to understand how to access and use technology to meet their needs. Older adults, their caregivers and family members will all benefit from this."
Wishart predicted that the program will reach 28,000 users, free of charge, over the next six years.
"The societal costs and implications of the aging population in Michigan and nationally will be extremely severe," said Bob Schlueter, executive director of the Area Agency on Aging of Northwest Michigan in Traverse City. "The projected shortages of clinicians, especially in rural communities, will have a tremendous impact on everyone's ability to experience healthy aging."
CommunO2 holds great promise for benefitting caregivers and care recipients, according to Schlueter.
"It will help increase and strengthen the abilities of local and remote family caregivers and empower and provide greater independence to older adults and those with disabilities," he said. "We're excited about Traverse City's opportunity to be on the forefront of this innovation."
This effort dates back to 2015 when OCCOA partnered with a company called BeBloomin' to test pilot a similar platform in the county.
"We learned that users enjoyed being able to connect with their faith communities through live-streamed services and events," said CommunO2 founder Joel Ackerman.
Snowbirds, for example, can "attend" services at their home church even when they're in Florida, Arizona, or another warm clime.
"They appreciated being able to safely and easily connect with family members and friends through live video calls," he said. "However, they also wanted to be able to access the platform through an app that they could download to their smartphones, iPad or tablets. We also learned that they would like a different name for the platform!"
As a result, Ackerman, a 66-year-old "serial entrepreneur" who spent a lengthy career with UnitedHealth Group, developed CommunO2.
"Other apps each have their own user interface, login, nuances, learning curve and support," he said. "But CommunO2 provides an easy single sign-on and integrated and consistent user interface for a wide range of capabilities which would normally require a user to load and use many individual apps. The internet can be a scary and dangerous place, particularly for infrequent or novice users. CommunO2 protects people from the risk of being hijacked while accessing the World Wide Web. The technology provides a safer approach and simplified connection to people, services and organizations."
Three scholars from the Michigan State University's school of social work will evaluate CommunO2's impact.
Organizations interested in participating in the program should contact Wishart at (989) 748-4060 or DonaWishart@occoaonline.org. For more information about TC's participation, contact Heidi Gustine or Schlueter at (800) 442-1713.
Trending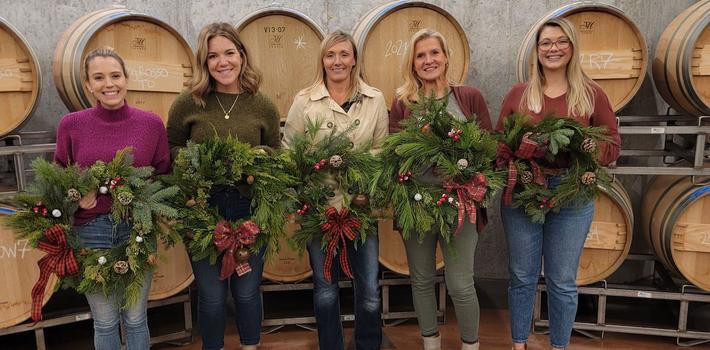 Wine & Wreaths at Mari
If you like wine and wreaths, you'll want to head to Mari Vineyards on Old Mission Peninsula. A 90-minute wreath-mak...
Read More >>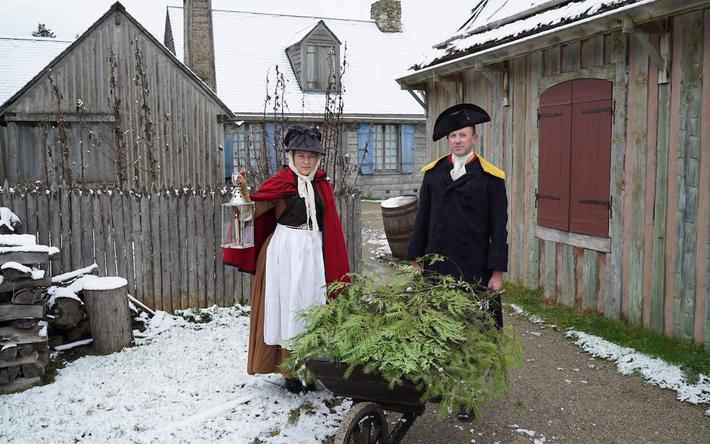 A Colonial Christmas
Christmas is coming to Colonial Michilimackinac in Mackinaw City on Dec. 9. Storytellers will bring to life the stories of...
Read More >>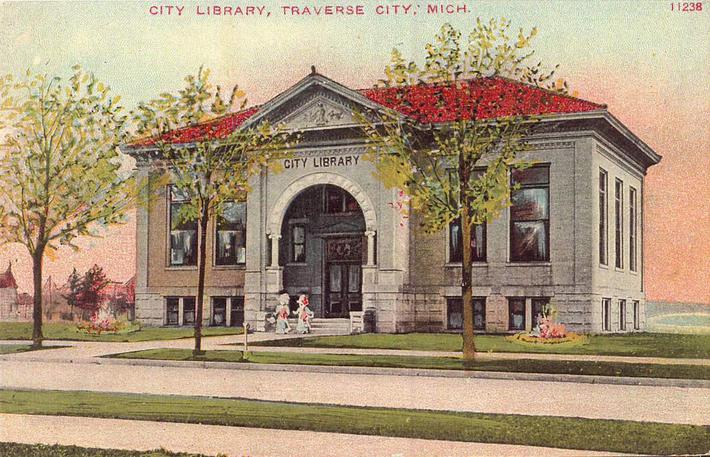 A Literary History of TADL
Next year, the Traverse Area District Library (TADL) will celebrate 155 years of lending books and knowledge in northern M...
Read More >>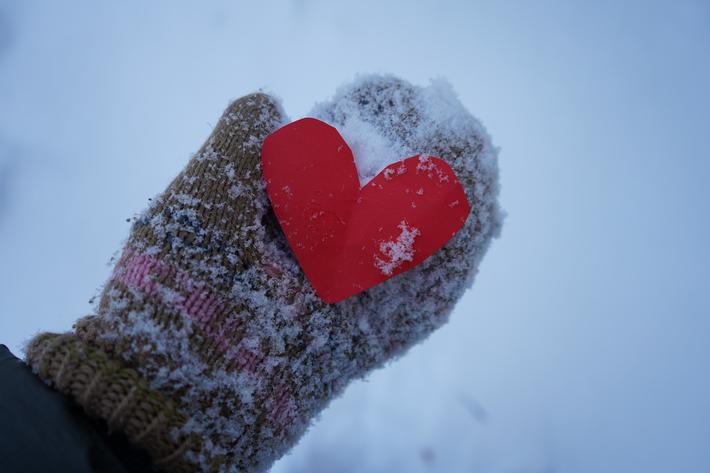 Merry Mittens
The Mitten Real Estate Group of Traverse City is helping make the season bright by kicking off their first Mitten Drive, w...
Read More >>