Nitro Circus in Traverse City Oct. 2
Wanna fly?
"Pushing the limits and breaking boundaries in action sports," Nitro Circus' athletes come from all backgrounds and are at the top of their game in FMX, BMX, Skate, Scooter, and just about everything on wheels in between. Enjoy their risk-taking bravery in this showcase of extreme sports entertainment 6pm-8:30pm Saturday, Oct. 2 at Turtle Creek Stadium in Traverse City. Tickets start at $29. facebook.com/events/915452245884678
Trending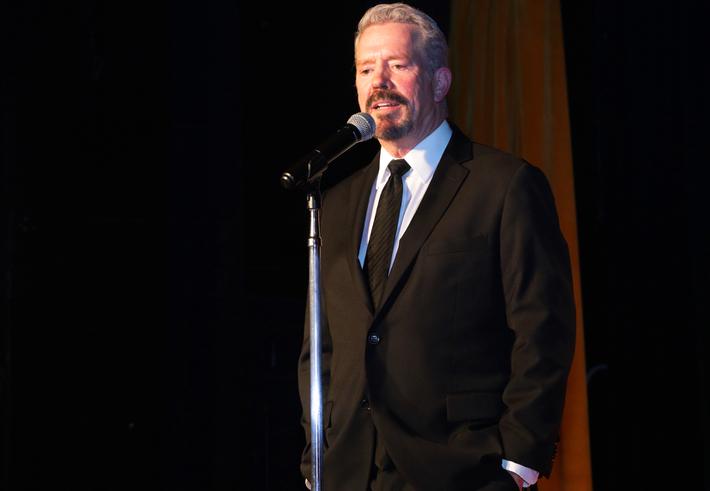 Bob Phillips Brings It to TC
When you're one in a crew of eight Catholic kids, it's imperative that you find your spot. For seasoned stand...
Read More >>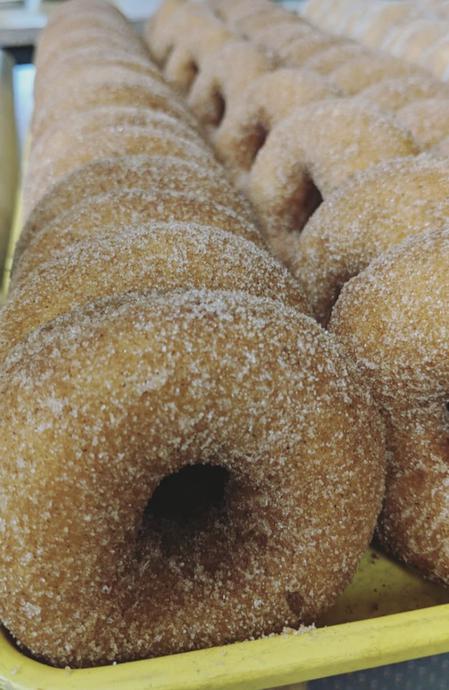 Gallagher's Farm Market Donuts
We're not much for pumpkin spice lattes, but we do have our own seasonal cravings, and these little round wonders ca...
Read More >>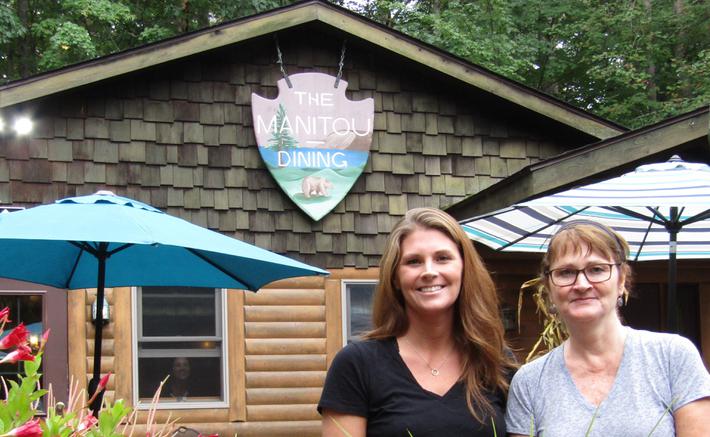 All In The Family
It started life as a common northern Michigan resort cabin, but over the years it's been transformed into one of Benzie Co...
Read More >>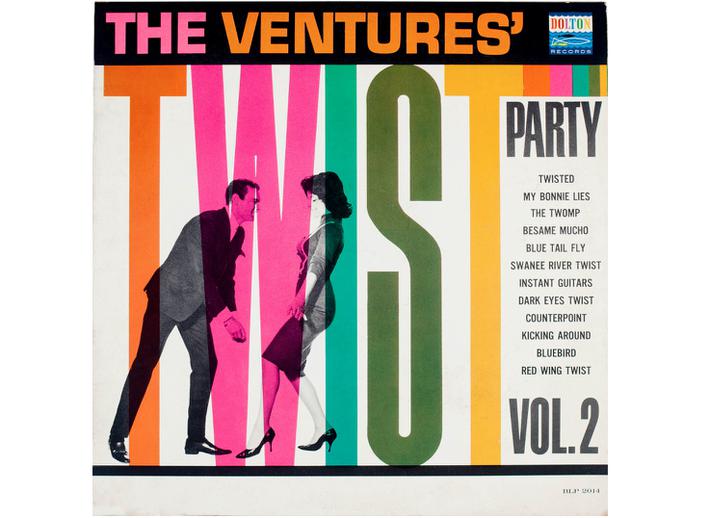 One For The "Record" Books
Let's dance. That's the invitation that authors Janet Borgerson and Jonathan Schroeder are extending to...
Read More >>
↑