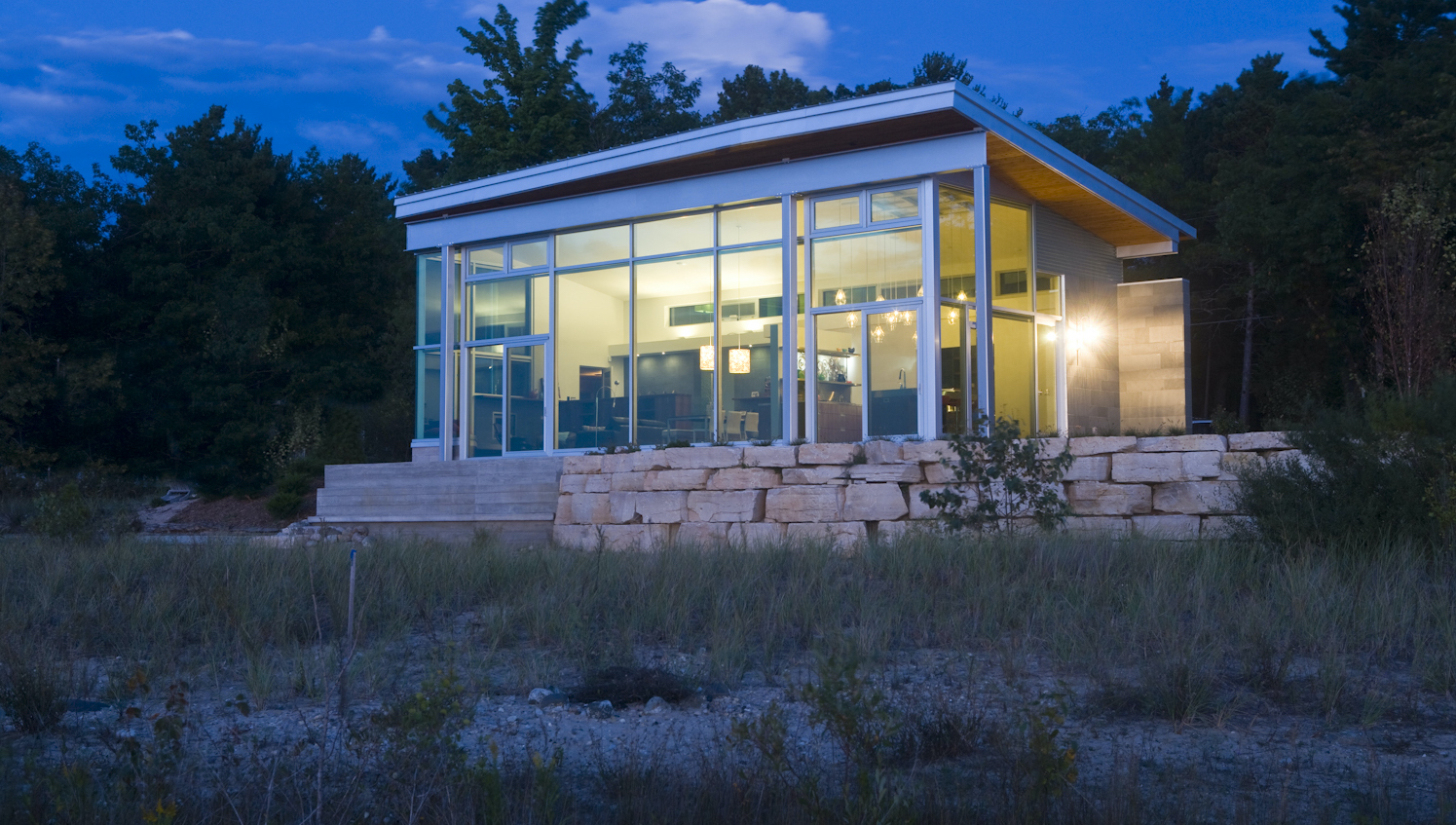 Northern Michigan Modern
Three Key Players In Contemporary Home Design Talk What's Next
From rustic log cabins to Victorian-style homes all the way to more traditional suburban-like developments, northern Michigan boasts quite the eclectic range in home design. Until recently, though, modern architecture didn't have much of a foothold in the region -- but that's changing: These days, you're more likely to spot a local home with a shed roof, big eye-catching windows, expansive open-concept living spaces, or other trappings of modern design. We connected with three forward-thinking local players in contemporary home design to discover how we got here, what's next and what to look for when shopping for or designing a modern home.
Justin Roberts, Black Birch Design + Build
The designer: Black Birch Design + Build is an East Jordan-based company that specializes in "new homes, major additions, and renovations." The business not only does architecture and construction, but also provides services for land selection, zoning research, budget planning, interior decoration, move-in, and estate management.
The northern Michigan trend: Roberts says northern Michigan homebuyers are indeed looking more toward modern home styles. Moreover, the trend is playing out across all age groups. While Roberts believes the assumption is often that contemporary home styles are growing more popular because younger demographics are entering the market, he says that belief is actually a misconception.
"We're seeing it from pretty much everybody," Roberts said. "I just had an 80-year-old guy come in and he wanted a modern house, which is a bit counterintuitive. You think it'd be more along the younger crowd asking for that, but it's everybody, really."
The style hallmarks: Roberts says modern architecture has evolved considerably since its origins nearly a century ago. The version that is sweeping northern Michigan owes a debt to those traditions, but also has facets that tie into the snug, cozy roots of up-north cabins and cottages.
"When you pick up a book that says modern architecture from the library, what you're going to see is lots of whites and glass," Roberts explained. "It was kind of a colder-feeling architecture, that was based off some commercial design stuff. What people are asking for up here now is a modern kind of architecture that takes the form of something a little bit warmer."
One example, which Roberts says is "one of the most popular things right now" in northern Michigan, is the "modern farmhouse" design. This approach takes the rustic, comfortable feel of a farmhouse-style home (carried through by features like apron sinks, reclaimed wood, or other vintage touches) but modernizes it with cleaner lines, neutral color tones, granite countertops, stainless steel appliances, and other twists. For instance, where the apron sinks of yore were mostly made of porcelain, Roberts says they are now available in stainless steel, hammered copper, and other finishes that are more commonplace in modern homes.
Also extremely popular in modern northern Michigan homes? Minimalistic interiors (no more crown molding), simplistic matte black lighting fixtures (no more ostentatious chandeliers), and a big focus on indoor-outdoor spaces, be they patios, decks, or screened-in porches.
Black Birch's calling card: "If we're edging toward a modern design, what we really like to do is kind of pull upon some of the early modern values and American architecture, which called for staying true to the materials. These days they do vinyl siding, fiber cement siding; you have all these cladding options that were derived from either low-maintenance needs or pricing needs. With our modern design, we'd like whatever we put on the house to be an actual natural material, and we don't want it to be manipulated. So, for cladding, if we're getting 1x6 cedar, we don't want it to be manipulated in a planer or sander; we want it to be rough-sawn, like it just came off the mill. We try to do these things with materials that stay true to them as less manipulative architecture."
Joseph Mosey, Joseph Mosey Architecture, Inc.
The designer: Joseph Mosey Architecture (JMA) is a boutique architecture firm based in Northville with lots of experience in northern Michigan. Mosey, the company's principal architect, owner, and namesake, has spent his career working with both residential and commercial design firms, holds architecture licenses in four states (Michigan, Ohio, Illinois, and Georgia), and is a licensed Master Builder. Mosey graduated in 1991 from the University of Cincinnati College of Design, Art, Architecture, and Planning, which is regularly ranked as one of the top five architecture schools in the United States.
The northern Michigan trend: Mosey says there has been "a noticeable and steady increase in clients requests for transitional and modern style architecture over the past five years or so." In the past, JMA's typical style for home design fell into a more traditional vein. These days, Mosey estimates that modern homes account for roughly 40 percent of his firm's total design requests. His bet is that other firms in the region are seeing an even higher percentage of modern or contemporary inquiries.
"We are routinely hired because of our experience and portfolio of work in designing traditional-style homes," he said. "So, requests to us for modern work are less than that of firms that are more known for modern work."
The style hallmarks: While modern architecture is often connected to aesthetic traditions – the clean lines, the minimalistic touches, the sleek color palette – Mosey says the big draw for most his clients is the "progressive" nature of modern design, and how it often incorporates "ideas and concepts that complement today's lifestyle."
Case-in-point? The wildly popular trend of open-concept design, which is perhaps the most pervasive element of modern architecture in newer northern Michigan builds.
"Clients typically want large, open spaces and to maximize any views and available light," Mosey said. "They want to allow for a cohesive living space that brings family and friends together rather than isolating them in separate rooms, as is common in more traditional home design."
JMA's calling card: With one foot in traditional architecture styles and another in the more modern realm, Mosey's firm is a go-to for local clients who want a little bit of both.
"We often combine styles in what is referred to as 'transitional style' design," Mosey explained. "We love to work in this style, as it allows us to combine more traditional massing [an architectural term meaning 'the three-dimensional form of a building'] and roof lines in a more edited way that blends seamlessly with more modern open interior spaces and minimalistic interior detailing."
Ray Kendra, Environmental Architects
The designer: Based in Traverse City, Environmental Architects is a firm that designs homes with the intention of having "less impact on the environment and more impact on people." While Environmental Architects offers a range of architectural styles – "from traditional to unconventional, according to its website – the firm's specialty lies in modern architecture.
The company also provides consultations in LEED (Leadership in Energy and Environmental Design) certification. Environmental Architects has designed several LEED-certified projects locally, including the BATA Transit Center and the Old Town Parking Deck, both in Traverse City.
The northern Michigan trend: While terms like "contemporary" and "modern" are often thrown around in reference to architectural styles, Kendra says both terms can be misnomers.
"Contemporary is a time period, so anything being done currently is contemporary – and this can include modern," Kendra explained. "Modern is the style which started in the '20s and '30s and has evolved with the times and technology."
Still, even if these terms are sometimes misunderstood, Kendra confirms that modern-style homes have certainly become more of a fixture in northern Michigan over the past 15-20 years.
"Since 2006, when we did our first real modern project, there has been some growth, but [mostly] steady demand," he said.
The style hallmarks: Today's modern architecture, Kendra says, might incorporate shed roofs, cantilevers, lots of glass, and "honesty of materials" – or letting materials "showcase their properties" (examples might include "letting cedar go silver, letting steel rust, or letting stone patterns be natural").
However, while someone might look at a house, see some of these elements, and assume the home is "modern," Kendra says the modern style is actually more complex than that – hence the need for an architect that knows the history of the form.
"Just putting a shed roof on something doesn't make it modern," Kendra told the Express. "You have to consider window pattern, materials, and more importantly, relationships and intersections or interface of materials."
Environmental Architects' calling card: "Key elements we focus on are large windows, with the goal of capturing big views and the sky – not just horizon," Kendra said. "We got into the modern style more purposefully because we like to bring the exterior inside by use of uninterrupted glass, as well as making interiors lighter – particularly in the winter."
Kendra also likes to play around with modern design hallmarks in a way that looks very current – albeit, without tipping into fad chasing.
"We like architecture to reflect the time it is conceived, but done well, this style will not come off as trendy," he explained. "An example is the house we did in 2006, which looks like it could have been done today."
Photo courtesy of Environmental Architects
Trending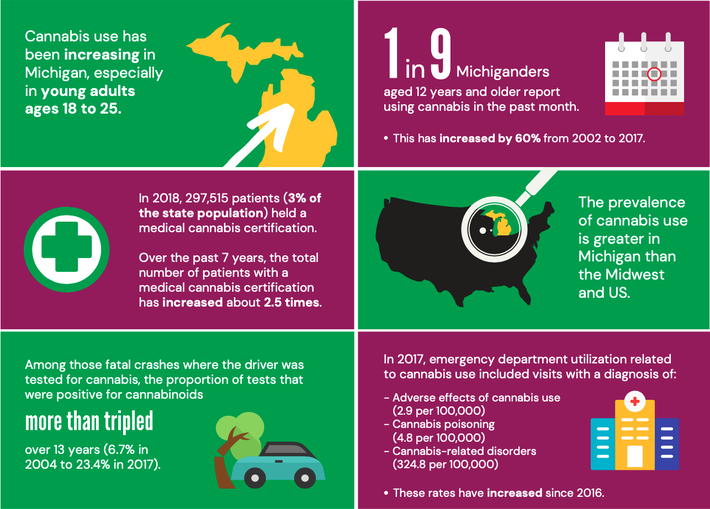 Buzzkill
In 2008, Michigan voters approved the use of medical cannabis by residents with certain health conditions. A decade later,...
Read More >>
The DIY Lobotomy
"Did you read the review in The New Yorker of the new Philip Roth biography?" I asked my well-read conservativ...
Read More >>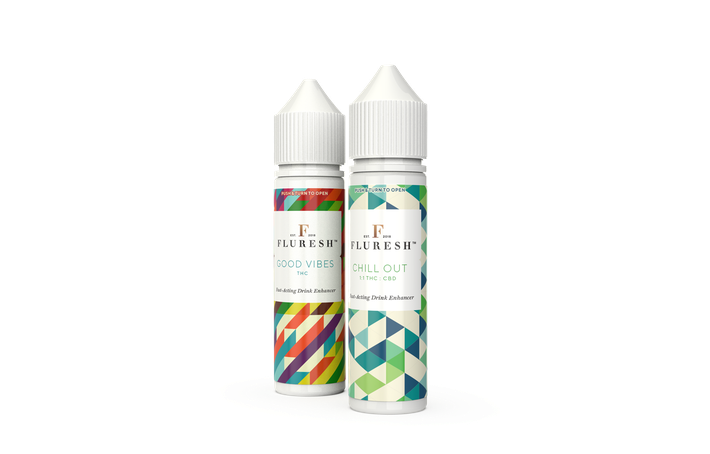 Eat, Drink, Rub: THC Products Review
Progress, thy name is marijuana. Despite what for any other industry would be major stumbling blocks — major disrup...
Read More >>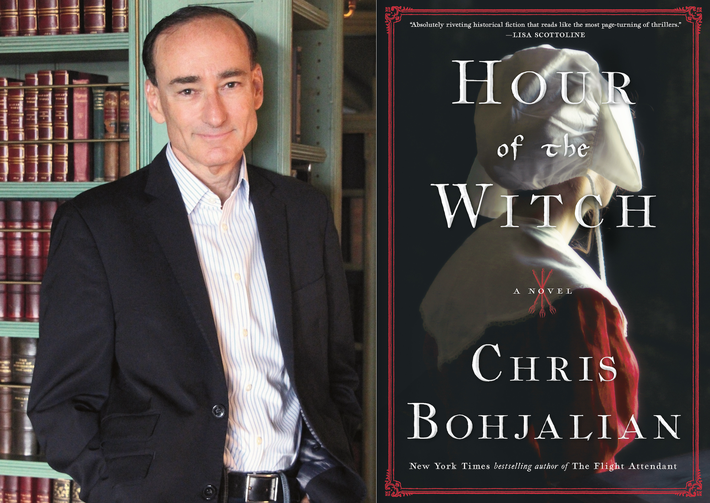 Sneak Peek: Chris Bohjalian to Talk with Locals Before Next Novel Drops
Award-winning author Chris Bohjalian is one of those people who was born to write. A schoolroom hobby-turned-carefully-hon...
Read More >>
↑