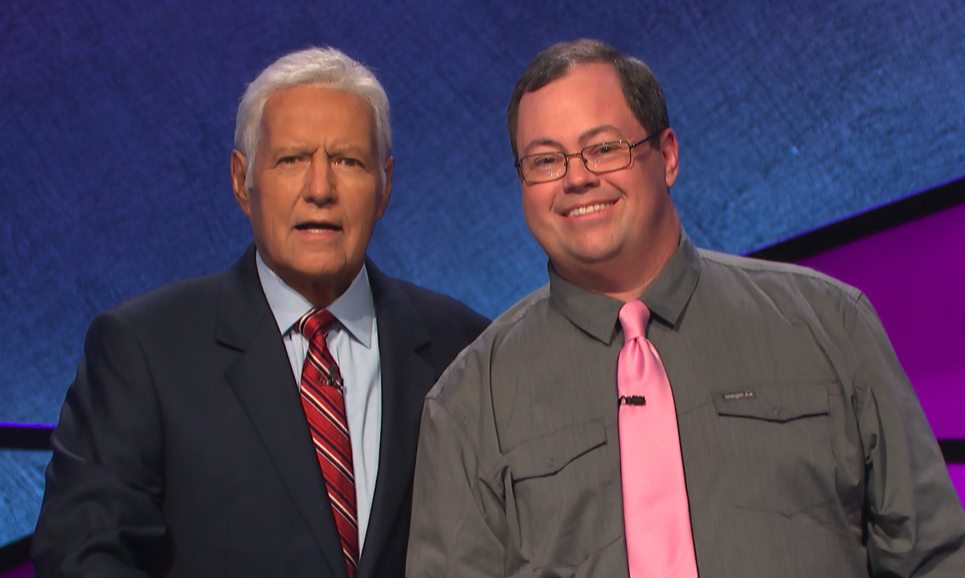 Northern Michigan's Own Jeopardy! Star
Cadillac resident Ben Scripps went on a winning streak on the game show Jeopardy!, winning in his first two appearances. Unfortunately, the third appearance wasn't a charm; Scripps ultimately lost to competitor Nathan Berger, of Portland, Maine, after making a big bet on what would turn out to be an incorrect answer to a Daily Double.
The 9&10 television director appeared on the show May 18 and got off to a quick start, beating the buzzer on the first three questions, answering them correctly, and jumping out to an early lead. Then he fell behind, ending the first round in third place.
Scripps eventually came back to win the game in Final Jeopardy. When he returned the next day, host Alex Trebek said of the champion: "He was up and down more often than a yo-yo." Scripps went on to win that game, too.
"Being on Jeopardy! was literally a life-long dream; when I was a kid in the Grand Rapids area, the whole family would be in front of the TV at 7:30 to watch, and I knew right from the start I wanted to be on the show, even if I was only 11 at the time," Scripps told Northern Express in an email. "The whole thing is still a little surreal to me, but it was also the most fun I've ever had in my life."
Trending
Moving Dirt And Stone
This year is taking a toll on me. I'm more sluggish. It's harder to get out of bed each morning. I have muscle pain that I...
Read More >>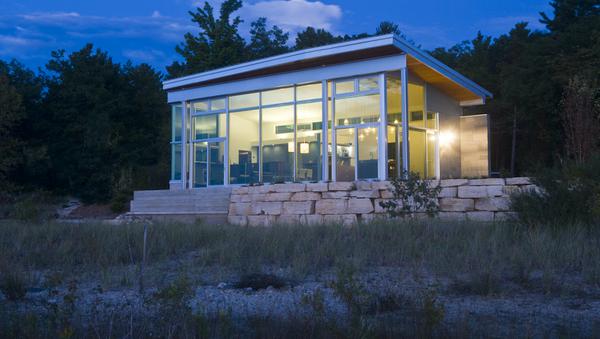 Northern Michigan Modern
From rustic log cabins to Victorian-style homes all the way to more traditional suburban-like developments, northern Michi...
Read More >>
Warts And All
Project 1619, a product of New York Times Magazine writers, is a potential public school curriculum that attempts to redef...
Read More >>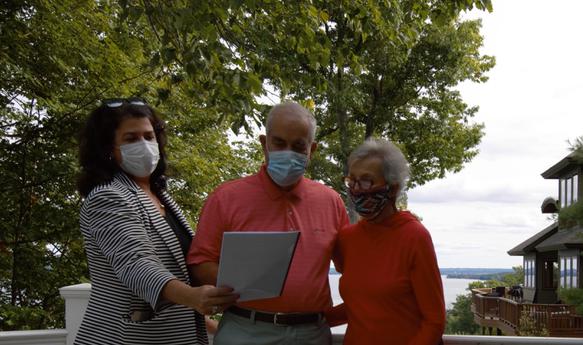 Pandemic Brings Even More Heat To A White-Hot Real Estate Market
There's a mad dash going on in real estate: companies bailing on their massive corporate office buildings, families ...
Read More >>
↑