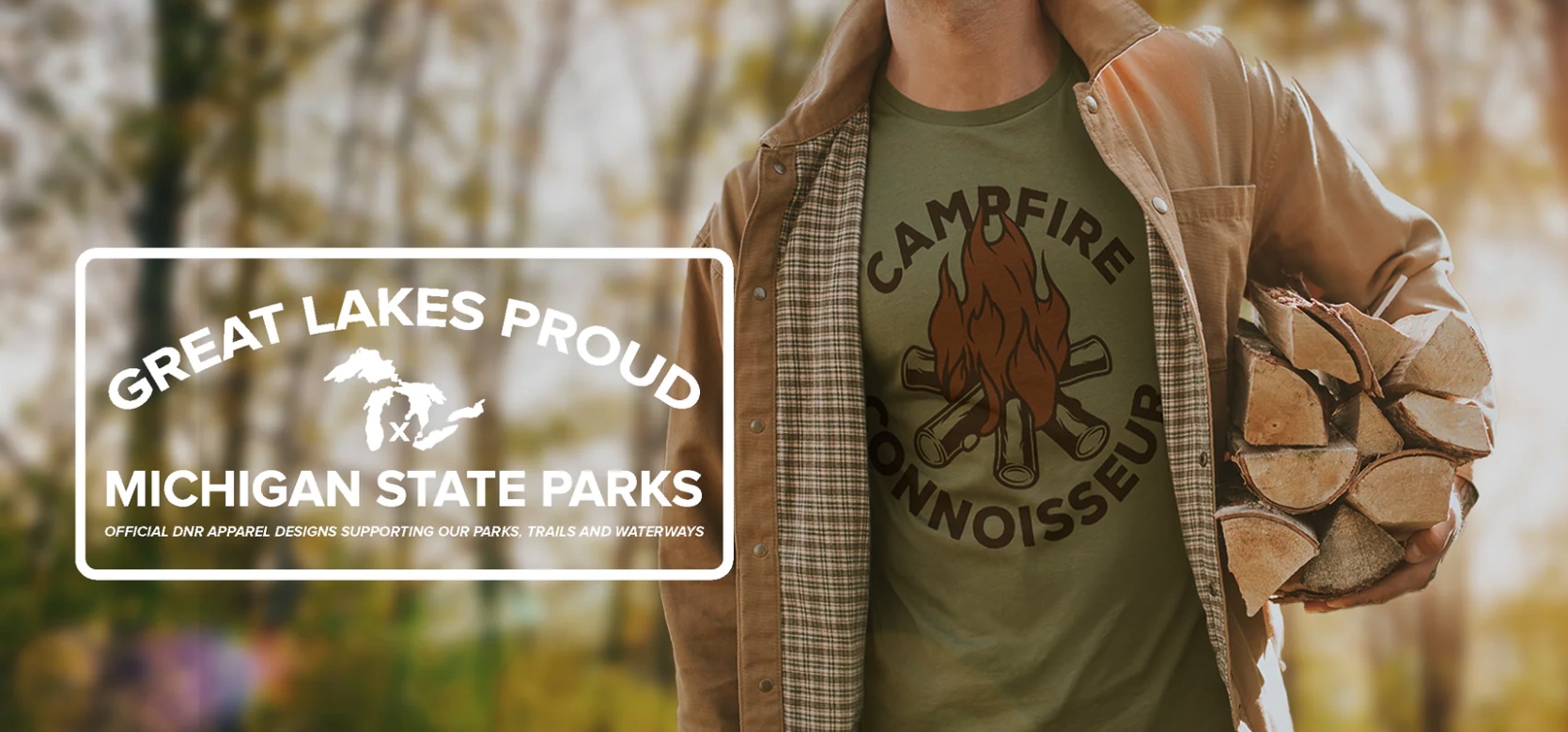 Official Summer Merch
Stuff We Love
May 20, 2023
Over 30 million people visit Michigan State Parks each year, and in 2023, you might start seeing a lot more folks rocking Traverse City-made gear. Great Lakes Proud—the company that brought you the iconic Great Lakes car decal—has teamed up with the Michigan Department of Natural Resources (DNR) for a series of official state park merchandise. We're talking tees, hoodies, cozies, hats, and—of course—stickers and decals. In the collection, you'll find a Michigan mitten in the shape of a morel mushroom, s'more, and tree ring; a bubbly "Root Beer Falls" design nod to Tahquamenon; and the "Campfire Connoisseur" slogan and accompanying blaze that immediately gives off summer-at-the-park vibes. The partnership is an extension of the "These Goods Are Good for Michigan" program that raises "awareness and support through revenue sharing for state parks, trails, waterways and other outdoor spaces." Learn more about the program and shop Great Lakes Proud plus other local brands at Goods4MI.com.
Trending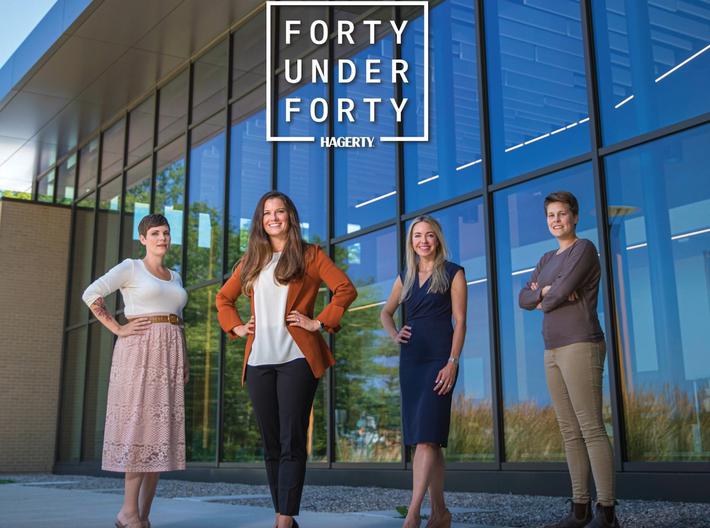 Nominations Now Open for the Hagerty/TCBN 40Under40
For 17 years, the Traverse City Business News, sister publication to Northern Express, has been celebrating the young move...
Read More >>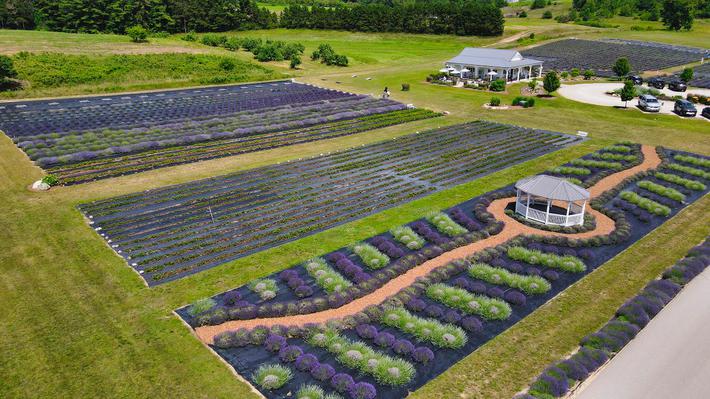 A Secret Garden
Sshh! This one is for your eyes only. The Secret Garden at Brys Estate has opened for the season, and it's time to c...
Read More >>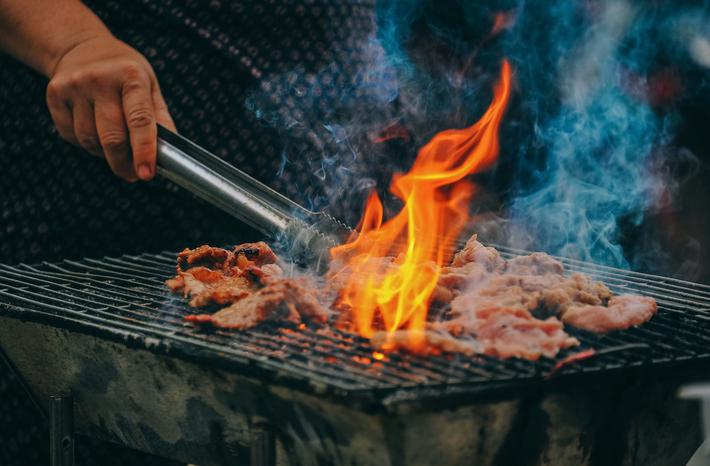 What's Cooking at Shady Lane
Celebrate your dad at Shady Lane Cellars' Father's Day Cookout. Offering a brat and Gruner Veltliner pairing f...
Read More >>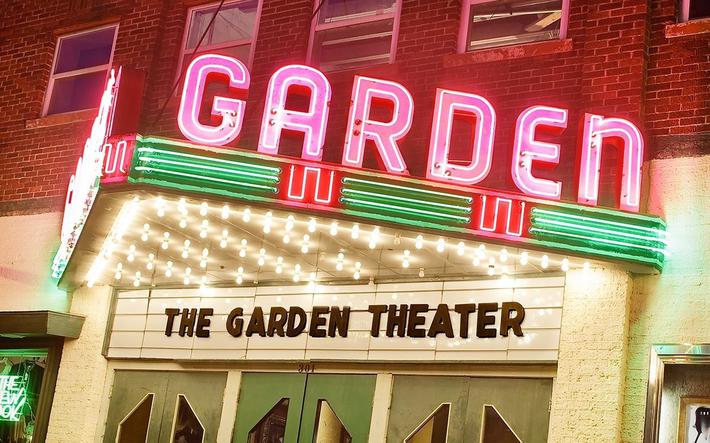 48 Hours in Frankfort
Roll the cameras—the Frankfort48 Film Contest is full of action this weekend! The contest is the trial grounds for t...
Read More >>