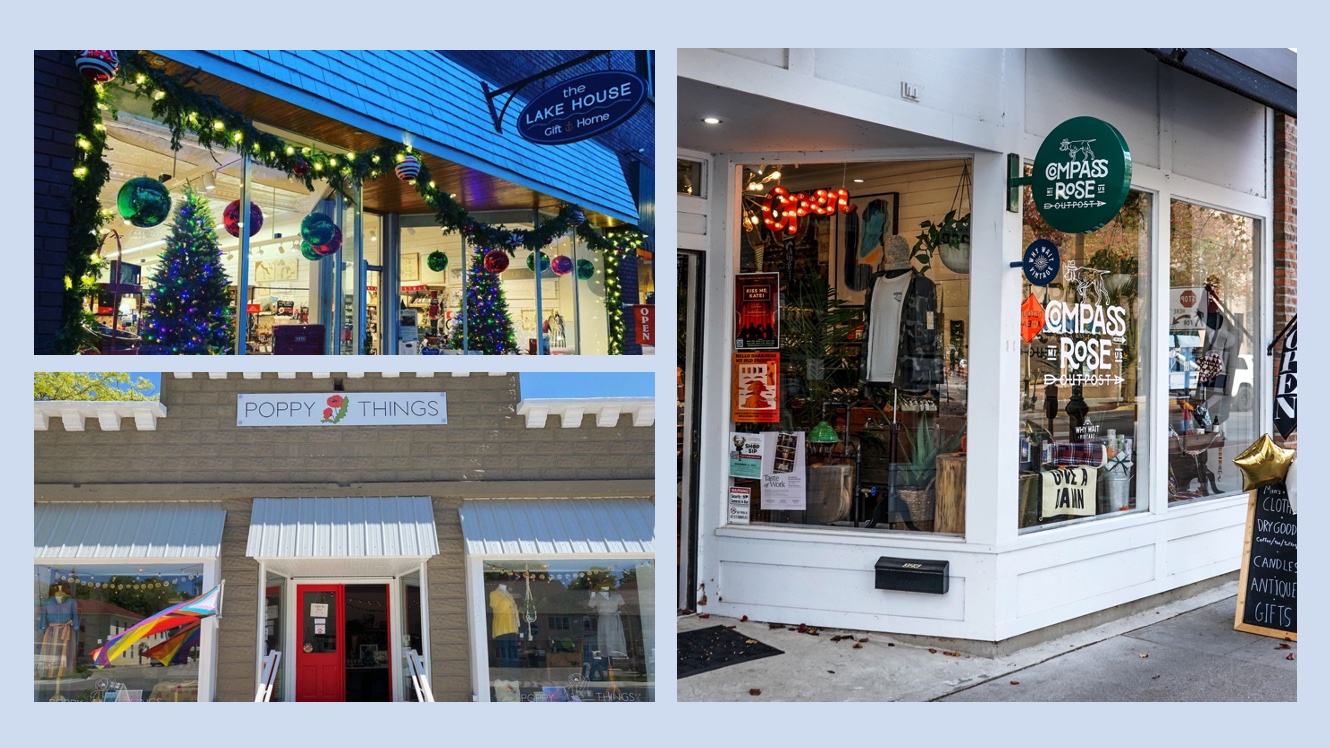 One-Stop Shops for Seasonal Giving
The Lake House, Poppy Things, and Compass Rose Outpost tick all the shopping boxes
When it comes to the holidays, what is intended as a time of joy and the affectionate exchanging of presents can sometimes feel a little overwhelming. How do you know where to go to find something unique for the people you love? Stress not: The local shops below are boasting shelves full of splendid sundries, uncommon articles, and gifts for everyone on your list.
THE LAKE HOUSE
403 Bridge Street in Charlevoix
Downtown Charlevoix is a magical place year-round, and there you'll find The Lake House, a shop offering something memorable and unique at every visit.
Working with local artists and creators, owner Darsi Lee has curated a distinctive collection. Lee grew up in Charlevoix and strove to capture the elements of the town that make it so special, namely the relaxed style of lake living and the easy spirit that gives this area in northern Michigan its sparkle. The store feels like a cozy cottage, with welcoming wood floors and a warm ambiance.
Right now, the holiday tables are out front, replacing the nautical gifts that usually greet customers at the doors. Store manager Eric Huffman says the Christmas lights, décor, and games have already started to fly off the shelves. Also popular this time of year are items from brands like Mud Pie, Nora Fleming, and Michel Design Works.
The cutest gift of all? "We get a lot of requests for the gnomes that we have in here every year," Huffman says. "We sell out in the gnomes before Christmas weekend every year."
Huffman also points to a holiday ornament specifically designed for The Lake House as a go-to gift. "It is a glass ornament that is hand painted from the inside. It's a very cool, unique item, and it's a design of a Charlevoix sunset," complete with a lighthouse and boat.
Meanwhile, copper wall art, elegant coasters, and locally-made teak cutting boards make for stellar gifts for any boat or cottage lover. Jewelry, knives, watches, and even wine stoppers crafted with the area's signature Petoskey stone provide a way for people to bring the shores of Lake Michigan along with them anywhere they go. And shelves stocked with one-of-a-kind platters, puzzles, frames, children's toys, and candles make it easy to shop for even the pickiest person on your list.
Learn more at thelakehousecharlevoix.com.
POPPY THINGS
326 N. St Joseph Street in Suttons Bay
Since opening its doors in 2019, Poppy Things has brought vibrant local creations to residents and visitors of Suttons Bay.
Owner Chelsey Skowronski works hard to ensure she carries products crafted by other Michigan artists and small businesses, giving back to the tightly-knit community. Skowronski graduated from the Kendall College of Art and Design in Grand Rapids and worked for a sustainable accessories company before taking the leap to start Poppy Things upon her move back to Leelanau County. The items in the store reflect Skowronski's values of sustainability, supporting local talent, and lifting up other creators.
If there is a singular thread that connects all of the fun, whimsical, and practical items that Poppy Things carries, it is color. Bright hues and creative patterns come into play in the shop, whether that's on Polish pottery and platters, hand-crafted tea towels (made by Skowronski herself), needle-punched throw pillows, or paintings from local artists.
Employees at the store recommend Michigan-made goodies like body care products from thistle + gray, winter headbands from By a Thread Designs, candles made in Lake Leelanau by FarmHouse Co., and pottery from Ignite Creative Studio and Schyler the Potter. On the seasonal side, don't miss ornaments and holiday-scented dough-bowls from Applewood Candle Co.
Other popular items are wooden candle taper holders crafted by a nearby woodworker, stunning jewelry, and locally-made nail polish and lip balm (which make excellent stocking stuffers!).
You can even go abroad with your shopping, whether you're looking for a genuine leather bag for Mom (fair trade and handmade in India) or a Scottish wool scarf for your best friend.
The list of one-of-a-kind gifts extends into whatever new and brilliant thing Skowronski decides to carry next, making Poppy Things the perfect place to find the elusive must-have you didn't know you needed. It's always worth a stop to explore the inventory that feels like your dream Pinterest board come to life.
Learn more at poppythings.com.
COMPASS ROSE OUTPOST
326 E. Front Street in Traverse City
Downtown Traverse City is home to many bustling storefronts from jewelers to fudge shops, with women's boutiques and artisan olive oils alongside hat and shoe stores. But where do you find a little bit of everything? Try Compass Rose Outpost.
Owners Brad and Cat Richardson opened the store in 2019 under the name West Bay Handmade as a way to connect customers with local artists. Since the store opened its doors, Brad and Cat have been able to work with over 150 local creators to fill their store with clothing, accessories, fun souvenirs, and gifts, as well as camping accessories, dry goods, and self-care products.
This summer, the store changed its name to Compass Rose Outpost, a move that the owners say better reflects the array of clothing, home goods, and accessories that accompanies their local selection. Cat says the duo "introduced many of [our] own personal favorite brands into [the] shop's lineup to create a more stylized and curated inventory," with carefully selected goods that range from remarkable home décor to an array of delicious local snacks and coffee.
Among these favorites are candles crafted by the owners themselves at Ambush Candles down the street. Cat says, "We just introduced our full collection of fall and winter fragrances … they're the perfect way to warm up your house on a chilly day."
Brad and Cat told Northern Express their most popular items were from the selection of clothing for men and women, and they've shifted their inventory to match the demand, noting, "Our men's selection has been a nice addition to downtown TC." Indeed, their store is a popular spot to find a unique pullover or hat, or pick up a cool T-shirt that doesn't scream "fudgie."
In addition to the new products on the shelves each week, Compass Rose also carries a selection of antiques and vintage wares, mixing the old with the new for a refreshing contrast you don't usually find in one place.
Learn more by visiting their Instagram: @compassrosetc.
Trending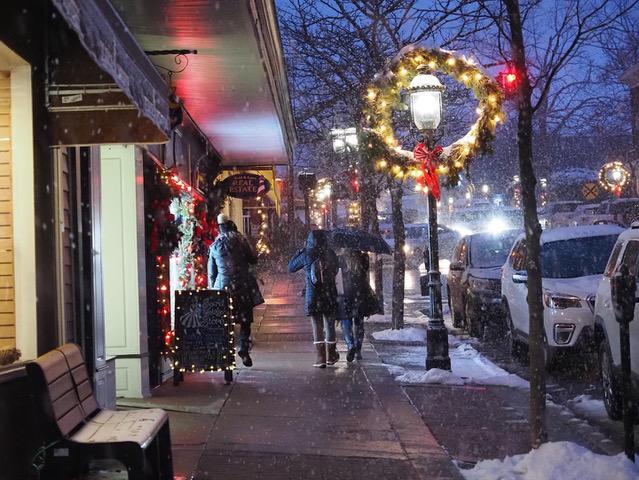 Jump Start Holiday Shopping
Downtown Petoskey hosts their Holiday Open House on Friday, Dec. 2, from 6-9pm as Santa flies into town to light the giant...
Read More >>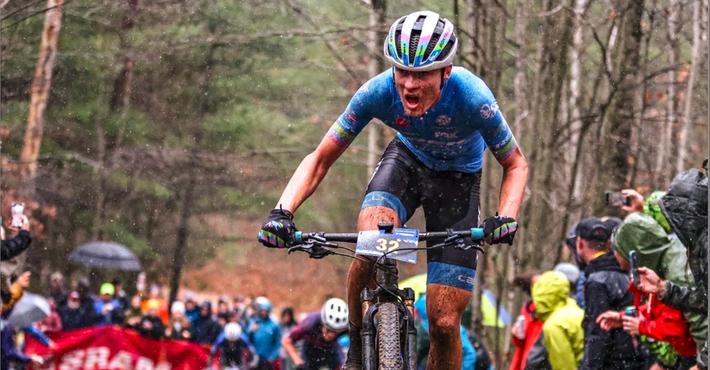 A New Gear
If last week's snow made you think the two-wheeling season is over, think again. Tuesday, Nov. 29, is the official l...
Read More >>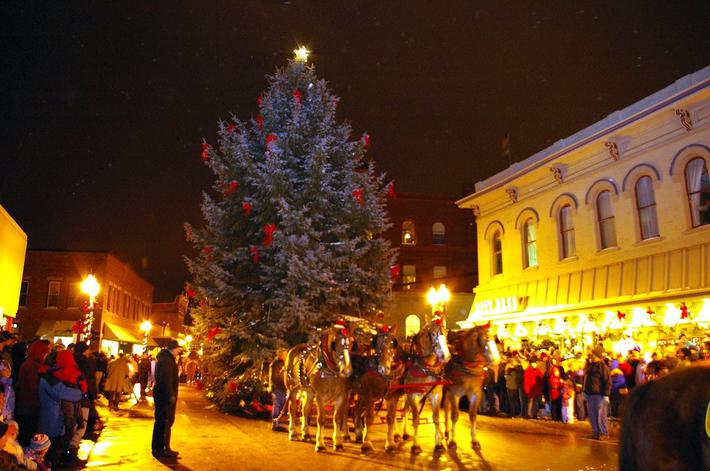 Jingle All the Way to Manistee
The town of Manistee is going into full holiday mode—and going back in time—this weekend. Friday, Dec. 2, the ...
Read More >>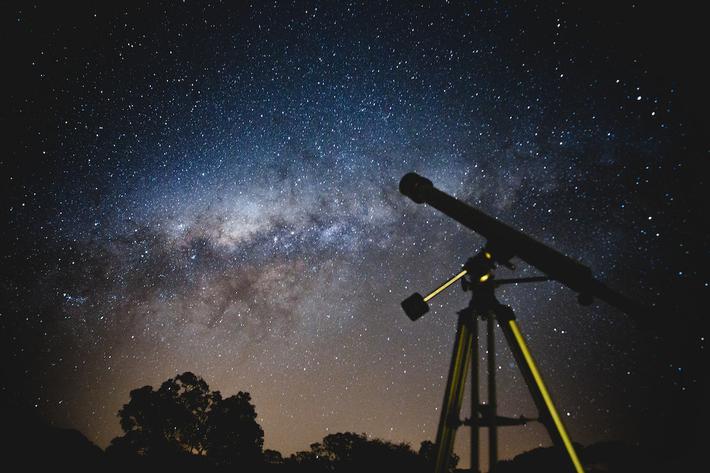 Aim for the Stars
Aliens may walk among us, but this weekend it's our turn to wander through the galaxy. On Saturday, Dec. 3, the Denn...
Read More >>