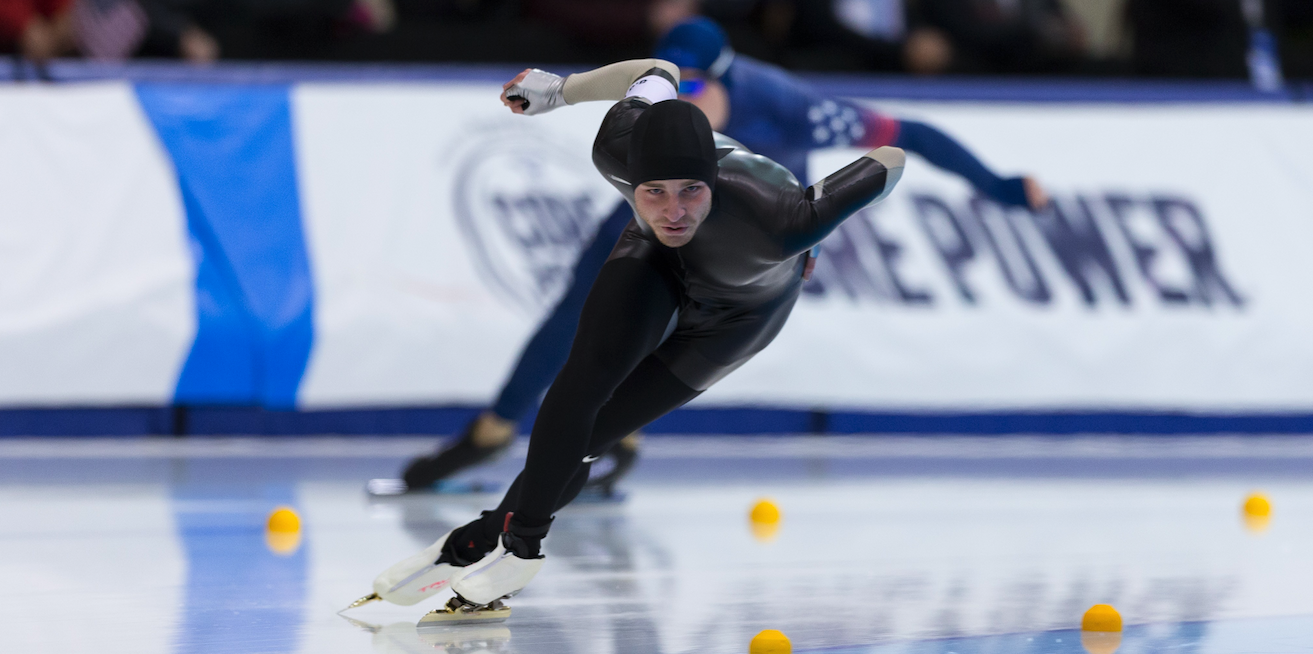 The Indomitable Tyler Cain
Petoskey hockey player-turned-speedskater Tyler Cain narrowly missed his shot at the 2018 Olympic team. But he isn't done yet.
From Petoskey to Pyeongchang.

It has an exotic sound to it, much like "speedskating" might in northern Michigan, as it's one of the less common sports here.

But Tyler Cain of Petoskey has made success in the unique sport his mission, and he's making a bid for the bigger ice rinks of foreign lands.

Earlier this month, Cain competed in the qualifying rounds of the U.S. Olympic Long Track Team Trials in hopes of securing a spot at the 2018 Winter Olympics in Pyeongchang, South Korea. He raced in the 500-, 1,000-, and 1,500-meter races, as well as the mass start.

To qualify for the Olympic team, he needed to place in the top 3.

Cain didn't hit that goal — he placed eighth in the 500, 12th in the 1,000, and 13th in the 1,500. But for a former local hockey player who only tried speedskating for the first time just over seven years ago, his rankings are remarkable accomplishments.
How It All Began
Perhaps fortuitous, the first time Cain noticed speedskating was while watching the 2010 Vancouver Winter Olympics on television.
"I immediately thought, I can do this," he said. "I found out that there was a speed skating club in Petoskey, so I went for it."

He started training locally, attending speed skating meets in Midland, Chicago, and Milwaukee.

"I practiced the short track first, and then moved on to the long track," he said. "As I was getting ready to graduate high school, I was making good progress, so I decided to keep going."
COOL CASH
Cain's high school coach in Petoskey, Ed Russell, has watched Cain's career on ice unfold.

"I think he realized, by the time he was a senior, that he'd have to go somewhere else to train," Russell said. "He can only skate long track in Petoskey in the winter; the training season is much longer in Milwaukee."

In part inspired by Cain's dream, his mother, Sarah Cain, soon decided to leave her job in Petoskey for other opportunities in Milwaukee.
The move gave Cain a chance to commit completely to speedskating. Today, he lives and breathes the sport — in part because that's what it demands.
"At first, I spent more time on the ice than I did money, and just used loaner gear from the speed skating club," Cain said. "But as you advance, you need better gear."

Better and much pricier gear. Custom speedskating boots cost $1,500–$2,000, blades $600–$1,000, "skinsuits" — those sleek, often colorful bodysuits you see the skaters wearing — run $300–500, and helmets and cut-proof gloves start at $50.
Add in coaching fees, an ice pass for time in the rink, registration fees for meets and time trials, and travel, and competitive speedskating is not a cheap pursuit.

"The last few seasons, the cost per year has run $12,000–$15,000," Sarah Cain said. "That cost will increase as Tyler will be competing internationally."

To offset costs, her son works part-time at the Pettit Center, spending the rest of his waking hours training there. He also has two sponsors, Bayko Concrete Services Inc. of Boyne City and Decka Digital LLC of Harbor Springs, which help with some of the coaching and ice fees. But it's a long, and sometimes lonely, road to achieving Olympic gold.
WINTER 2022
"With speed skating, you do your own thing most of the time," Cain said. "You do meet other skaters, coaches, which is nice, of course. But you're really out there for yourself. It's just you, and every little detailed bit of your body and your focus, all working together. I like the training and the lifestyle though — so the whole thing is a real fit for me."
Now that the Olympic trials for this winter games are over and the games themselves are about to begin, Cain will return to his regular routine and a new goal: the 2022 Winter Olympics in Beijing.

"To make it to the Olympic trials, you need a certain time standard, so you work to be as fast as you can, and keep competing until the trials arrive so you can hopefully try out again," he said.

In between now and 2022, he's also striving to join the International Skating Union's World Cup speedskating team. "They take the top five people, and I haven't made it yet, but I'm getting close," he said.
PRIME TIME
"I knew he'd place top 10," Coach Russell said of Cain's so-close effort at making the 2018 Olympic team, "but I didn't necessarily expect him, at 21 years old, to make the Olympic team this time. He's only been seriously doing this for about three years, and I think he's done very well in that time."

Russell also points out that Cain really is a relative newbie at the sport because of his age.

"Most of the men that made the Olympic team are in their mid- to late 20s," he added. "This is a sport that requires several years of development and training. By the next Olympics, Tyler will be in his prime, so if he trains for four more years, he'll be in good shape. He's got a good chance at it."

So with no team jersey in hand, nor medals beckoning him to Pyeongchang, what did Cain take away from his experience at the Olympic trials, as a representative of the sport of speedskating and of his hometown of Petoskey?

"The practice of just doing it, really," he said. "See, the most stressful thing about a race is usually the race. But for the Olympic trials, the stressful part was everything leading up to the race, people wanting to talk to you, all the extra things you had to do."

"Once I got out on the ice, and I was warming up, it was all about the race and having fun. That's what felt best."
To keep pace with Tyler Cain's career, find Tyler Cain Speedskating on Facebook.
Trending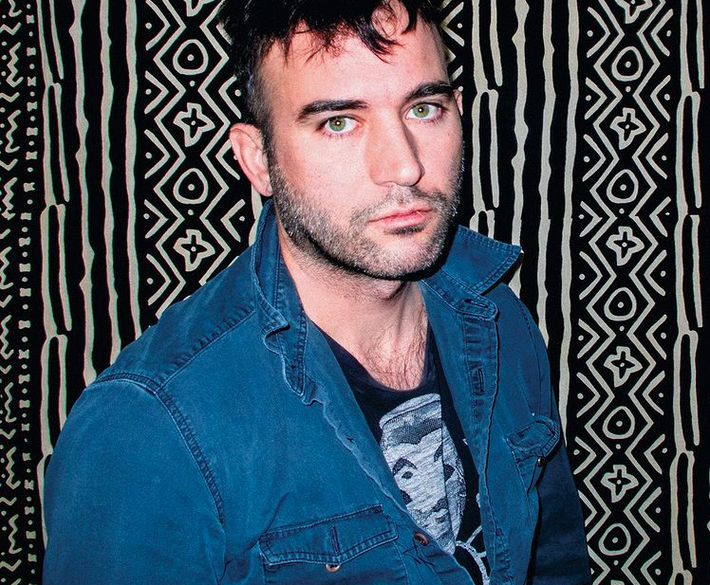 Sufjan is Back
Petoskey-born and raised musician Sufjan Stevens released his eighth studio album, The Ascension, last September, but for ...
Read More >>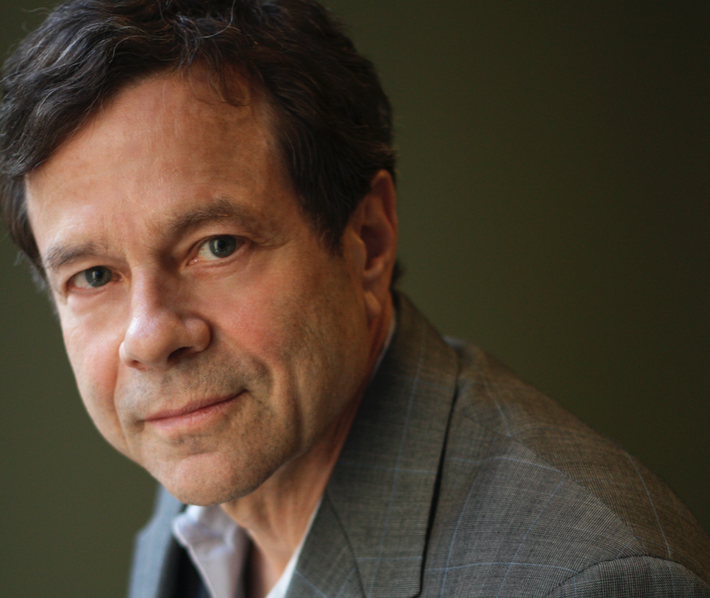 Author Alan Lightman Talks Progress & Patriarchy
Author Alan Lightman isn't the type to take inspiration lightly. "Sometimes I'll come up with an idea,&r...
Read More >>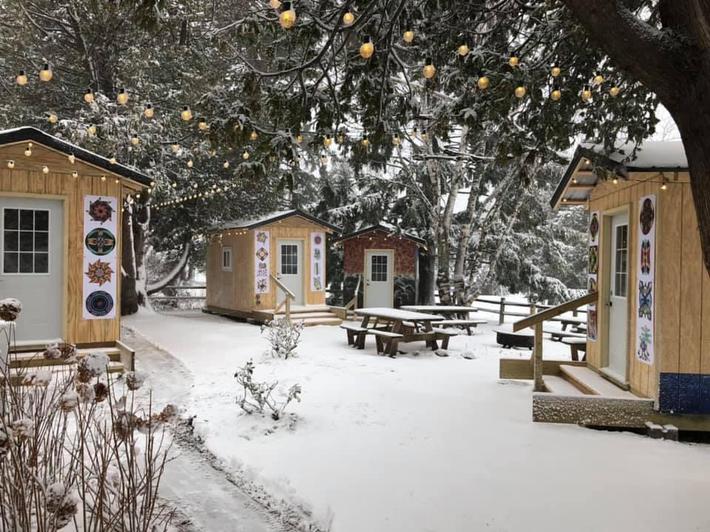 Little Traverse Inn & Gastro Pub
How often, especially in northwest Michigan, do you have the chance to sample both classic English pub fare and an array o...
Read More >>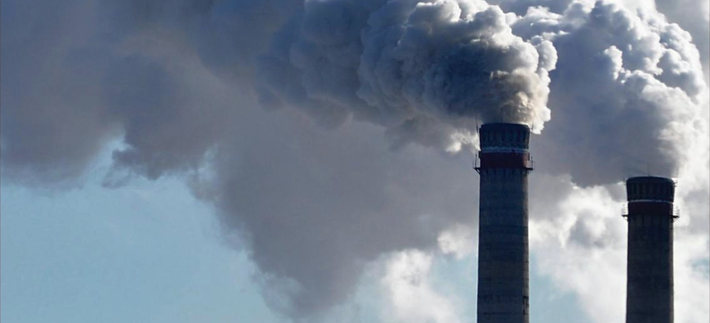 Are Co-Op Customers Subsidizing Dirty Energy?
Michigan environmental groups and clean energy advocates say a deal that Wolverine Power Cooperative entered into a decade...
Read More >>
↑