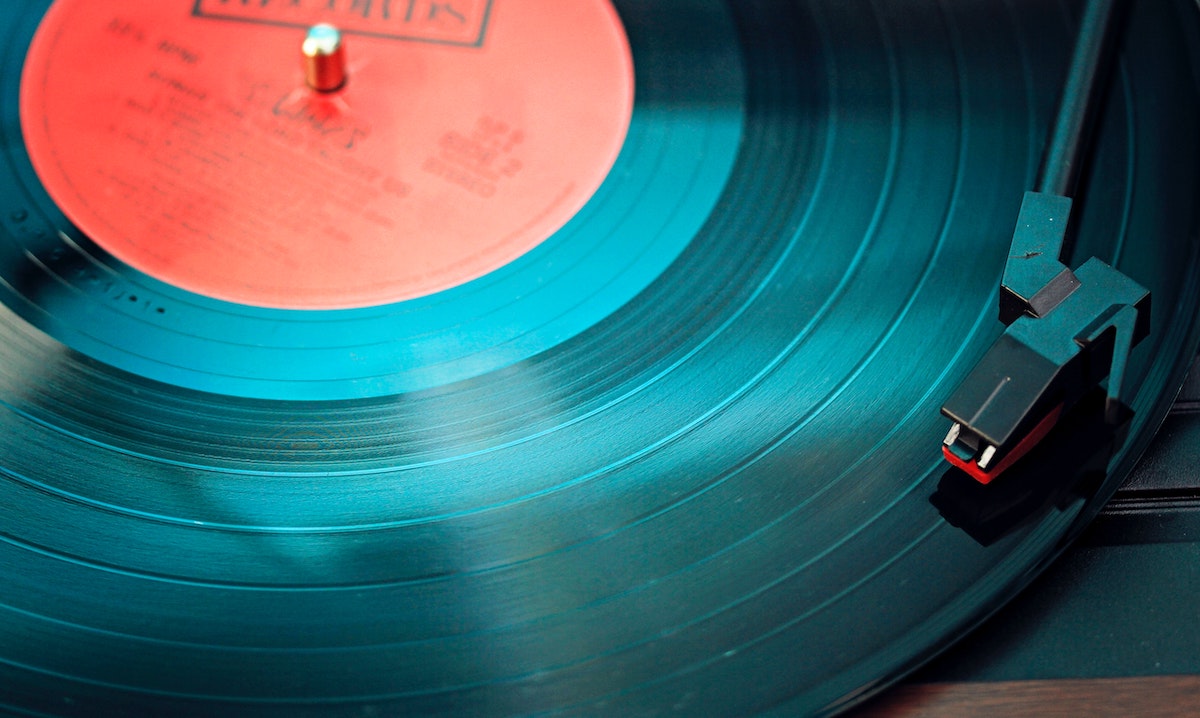 Red, White, and Blues
Now Playing Up North
Up North, it's that time of year again when the roads live up to their "Traffic City" nickname and many of us activate our local tradition and civic duty to overbook and soak up as much summer fun as possible. For both casual and hardcore fans of live music, this is undoubtedly the best and busiest time of the year.
With dozens of concurrent regional music festivals in full rotation and many cities and towns presenting free concerts and events, here are just a few sonic opportunities for the Fourth of July holiday week ahead.
National Cherry Festival
Hard to ignore or miss, the annual hybrid celebration of fruit, locality, music, carnival foods, military jets, boats, and rides sprawls across downtown Traverse City with music stages and performances lit by the sunsets of the bay at Open Space. The Cherry Festival, along with Interlochen Center for the Arts and the Great Lakes Center for the Arts, brings national and international touring talent through our region, providing live music experiences that often combine nostalgia with unexpected star power. Not to be (dis)missed, the formula is a perfect fit for the loyal crowds and often rewards older fans with a mix of performers from their #goodvibes era. If browsing through the Cherry Festival music lineup reminds you of picking albums from the Columbia House 12-CDs-for-a-penny era, you are not alone.
With the youngest of the Cherry Festival musical headliners pushing 50 years old in Boyz II Men (July 9) and Nelly (July 5), notable children of the 1960s performing this year also include pop legend Sheryl Crow (60) returning on July 2 and playing with special local guest May Erlewine (just 39!), country-star and sometimes actor Dwight Yoakham (65) on July 3, and Tesla lead singer Jeff Keith (63) with band and fireworks on July 4. Remarkably, ZZ Top (averaging 70+) will also spin their guitars once more on July 8. If you're not impressed they are all still on the road performing and entertaining audiences, then you must be a young person.
Interlochen Center for the Arts
Just outside Traverse City and set among the natural beauty and world-class performance stages of their campus, ICA is offering notably more nuanced musical inspiration around Independence Day. British a cappella vocal ensemble The King's Singers presents their international show for Michigan audiences on July 6, visiting "across the pond" from Cambridge.
Traverse Symphony Orchestra
Jumping into the summer concert series mix, the new TSO Jazz Orchestra and visiting singers invite families to gather together outdoors on the gorgeous grounds of Historic Barns Park in Traverse City for a patriotic mix of big-band sounds presented outdoors on July 3, led by the singular high-energy of Artistic Director and maestro Kevin Rhodes.
Interlochen Public Radio
Blending Cosmo Cones and classical music, Interlochen Public Radio's "IPR Live" series ends on a finale of local fun with a free pop-up concert by PULSE Saxophone Quartet on July 3 at the historic and iconic Dairy Lodge ice cream mecca downtown, following the Blue Angels air show.
Grand Traverse Pavilions Concerts on the Lawn
The annual (free) outdoor music therapy series at the Grand Traverse Pavilions kicks off on July 7 at 7pm with The Gordon Lightfoot Tribute. Onsite concessions include Center City Kitchen (burgers, brats, salads, and sides) and Nate's Best Kettle Corn (you guessed it—kettle corn).
Northport's Music in the Park
Around the bend from Traverse City in nearby Northport, Igor and the Red Elvises bring their "Siberian Surf Rock" sound on July 8 as part of the Music in the Park summer concert series, also presented free.
Local Artists
For tourists seeking local musical delights while they visit, or for the fans who already know and love them well, there is an array of talent to be found at local wineries and distilleries. Iron Fish Distillery in Thompsonville will host Ben Traverse (July 8), Elizabeth Landry (July 9), and Blake Elliott (July 10), and you can catch Jesse Jefferson at Bonobo Winery on Old Mission Peninsula on July 8.
At Michigan Legacy Art Park (found on the grounds of Crystal Mountain in Thompsonville), the Summer Sounds concert lineup welcomes The Timebombs on July 8 performing songs from the '90s "you forgot you loved."
Find more concerts and performances at northernexpress.com/calendar.
Trending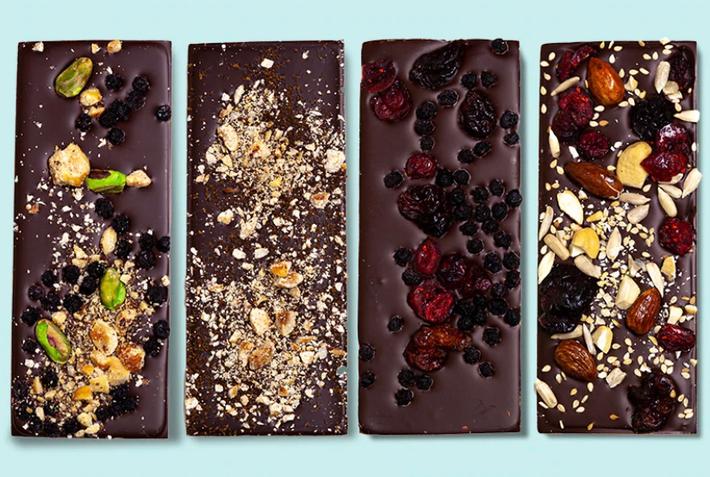 Curated Chocolate Pairings
Valentine's Day is approaching, and that has us thinking about our very favorite food: chocolate. We like it in drin...
Read More >>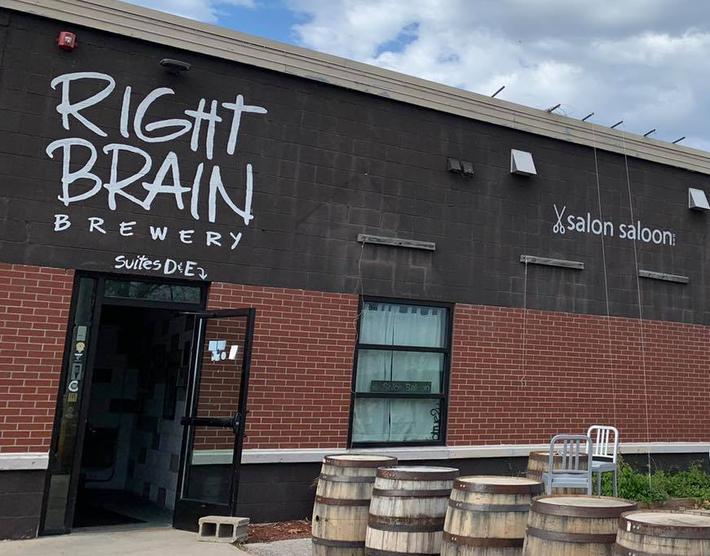 15 Years of Right Brain Beers
It's been 15 years since Right Brain Brewery of Traverse City opened their doors to bring you creative, sometimes za...
Read More >>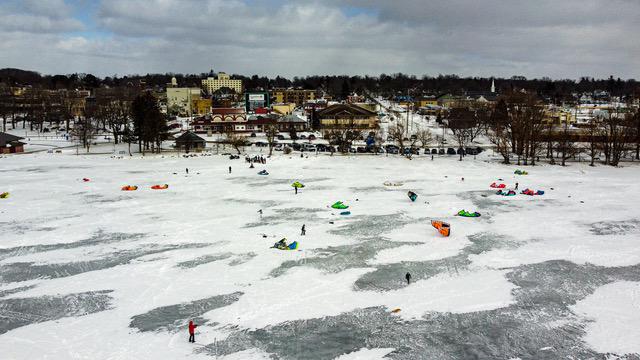 Flying Through the Snow
Leave the daily grind and head to a winter wonderland at the Midwest Snowkite Jam at Lake Cadillac Resort. Friday, Feb. 3,...
Read More >>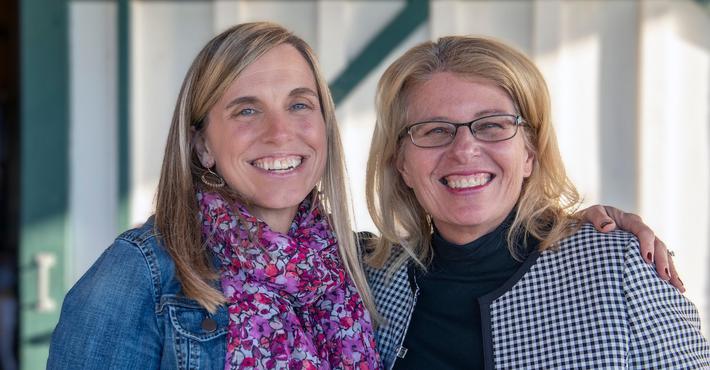 Wing Women: Beside Every Great Woman Is Another Great Woman
Friends. Mentors. Colleagues. Sisters, moms, and cousins. No woman is an island, and this week we're celebrating the...
Read More >>