Rolling with the RFD Boys
Ann Arbor bluegrass band heads to Elk Rapids
Guitarist Charlie Roehrig knows a good thing when he hears one. That's why he's been a member of the bluegrass band RFD Boys since its inception in 1969.
During their 50th anniversary year, the band was honored by the Detroit Music Awards and released RFD Boys at 50 – Still Delivering, its first studio album since 1976. Now, 50-plus years on, Roehrig says he still enjoys performing, particularly as the newest member of the quintet is his own son; Dan Roehrig became an official member in 2018 after a long history of guest appearances, starting in 1995 when he was 12 years old.
A Go-Blue Beginning
The genesis of the band goes back to an Ann Arbor gig that almost wasn't. Fiddler Dick Dieterle's band had been booked to play at local watering hole Mr. Flood's Party. When the group broke up just prior to the performance, he turned to his friends Roehrig and bass player Paul Shapiro. "Mr. Flood's Party was the hippest bar in Ann Arbor in 1969," says Roehrig.
Following the show, the band relocated to Lum's, another Ann Arbor haunt, which was when Roehrig first thought the RFD Boys might be destined to last for a while. "We were suddenly filling the place. I realized, 'We've got something going.'"
Apparently he wasn't the only one, as another location soon came calling. The Pretzel Bell restaurant hired the band in 1972, and they began playing there three or four nights a week, 50 weeks a year.
"We did lots and lots of covers," Roehrig says of the sets. Bob Dylan, The Beatles, Neil Young, Creedence Clearwater Revival, the Flying Burrito Brothers, The Byrds—they were all fair game for a bluegrassy makeover. "We covered a lot of songs outside bluegrass in our own style."
That was just fine with Roehrig. After all, his first inspiration had been rock and roll. "I was a big Elvis fan. I got 'Hound Dog' on 45. I got a Sears Roebuck guitar and could play some of those songs."
It wasn't until grad school at the University of Michigan that he was introduced to the style that would come to define his musical career. "My roommate had some people over who played bluegrass. It was the first I'd heard it."
Playing Through the Years
As with any musical group lasting a half-century, there were changes aplenty, but the band played on. One of the biggest transitions was forced on them when the Pretzel Bell, their home for 13 years, closed its doors in 1985. Not wanting to call it quits, the band looked for a new base. It found one at The Ark, Ann Arbor's celebrated folk club, which welcomed the RFD Boys with open arms.
Still, the switch was quite a change. The Pretzel Bell was loud and raucous and shows ran well past midnight. The Ark was the complete opposite: It offered an attentive, concert-style audience with earlier hours and a performance schedule that accommodated the band members' day jobs and family lives. "It is safe to say that we owe our longevity to The Ark," says Roehrig. Today, the RFD Boys have been designated as the official house band of The Ark.
Over the years, the RFD Boys have opened for other acts headed to The Ark's stage, such as Bill Monroe, Doc Watson, John Hartford, and Iris Dement. Roehrig says it's been a thrill to occasionally perform alongside the headliners, whether in front of an audience or backstage. "One time I found myself alone backstage with my flatpicking idol, Doc Watson. I wasn't sure he knew I was there so I started quietly picking one of the fiddle tunes I had learned from his records. Without saying a word, he joined in. Pretty cool," says Roehrig.
Other times, musicians on their way up would warm up for the RFD Boys. "Alison Krauss was a teenage fiddler when we first met her at The Ark. More recently (but still long ago), I remember hearing our warm-up act doing her sound check and sounding so good I had to rush out to see her. It was Eliza Gilkyson. I remember thinking, 'How in the world is she warming up for us?'"
While musicians have come and gone throughout the band's existence, the 2012 death of group founder, fiddler, and MC Dick Dieterle from cancer nearly brought the RFD Boys to a close. "I thought when Dick died, we'd hang it up, but Paul and Will [longtime members Willard Spencer and Paul Shapiro] were adamant about wanting to keep playing," Roehrig says. Dieterle was replaced by David Mosher, who had subbed for all the members of the band at one time or another. Today's band includes Roehrig, his son Dan, Mosher, Spencer, and Shapiro.
Now to the North
The venerable Ann Arbor institution will be performing on Aug. 19 at the Historic Elk Rapids Town Hall (HERTH), a concert venue that boasts its own history.
Constructed in 1883 from a design by local architect Charles Peale, the Elk Rapids Township Hall served both the township government and hosted plays and vaudeville performances, as well as serving as a school gymnasium and auditorium. It was designated a Michigan State Historic Site in 1973 and listed on the National Register of Historic Places in 1977.
Rob Ford, the unofficial house manager, says after the township moved out in 2009, the hall was planned to be shuttered. Discussions about razing the building took place in the 1950s and again in 1967. Ford was among those hoping such an idea was not revisited, and approached the Historic Elk Rapids Town Hall Association about putting on a play there, with proceeds going to the hall. In 2010, performances of The Odd Couple raised over $3,000.
That resulted in the formation of the Elk Rapids Players, which annually performed there until the pandemic. Various other acts have had one-night performances, and the hall was the venue for a performance earlier this summer by The Accidentals. Over the years, Ford estimates the various performances have raised between $70,000 and $80,000, which helped pay for new floors, window treatments, chairs, HVAC, lights, and sound. "We're now in the midst of fundraising for window replacements," Ford says.
Roehrig says he's looking forward to traveling to Elk Rapids for the show. "I think this will be the fourth time we have played there," he says. The band has also performed in Northport, Glen Arbor, Frankfort, Traverse City, and other ports of call in the region.
What keeps a band going for more than 50 years? Roehrig says each member has his own story, but it always comes back to the music. "It's fun to play. We just love playing," he says.
Beyond that, he treasures the camaraderie. "I had five sisters. These are the brothers I never had."
Tickets are $25 at the door, $20 in advance at Stuff & Such and Corner Drug in Elk Rapids or Brilliant Books and Oryana in Traverse City.
Trending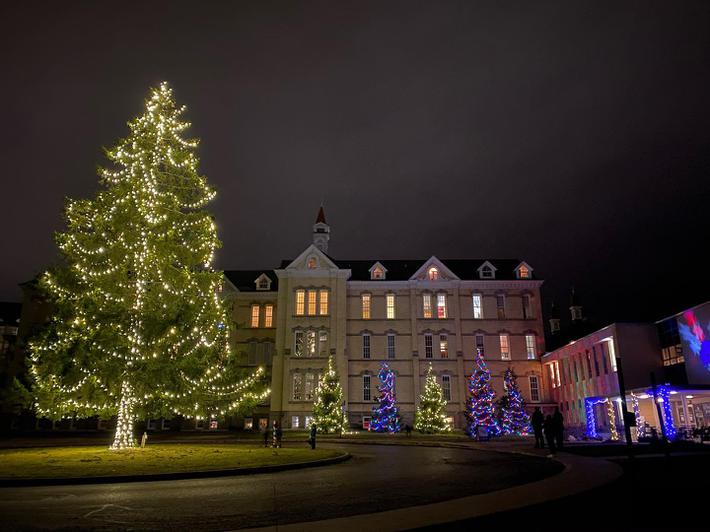 An Uncommon Celebration
The Village at Grand Traverse Commons is a shopping destination all year round, but we especially love a visit during thei...
Read More >>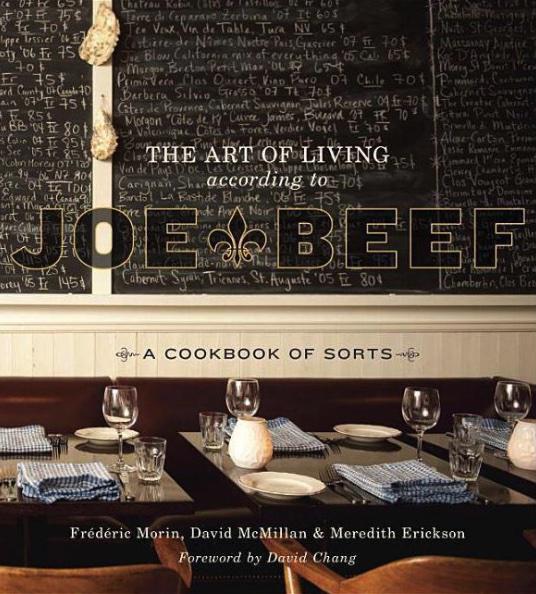 Cookbooks and Canadians
The beloved amical Cookbook Dinner Series is back, and this month the TC restaurant features The Art of Living According t...
Read More >>
Christmas on the Farm
If you'd like your ho-ho-ho to be a bit more e-i-e-i-o, then look no further. First up: Christmas with Alpacas at No...
Read More >>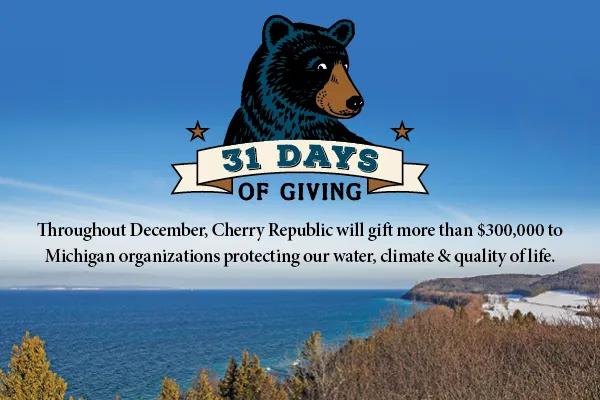 31 Days of Giving
Giving Tuesday, which falls every year on the Tuesday after Thanksgiving, is typically a busy day for northern Michigan, g...
Read More >>