Roots, Mozart, and Honky Tonks
Now Playing Up North
Concerts at Crooked Tree
Crooked Tree Arts Center in Petoskey has a musical double-header on deck this weekend for folks who love a homegrown sound. Friday, Nov. 4, at 7:30pm catch Stella!, an all-female American roots trio from southeast Michigan. You'll get a mix of acoustic guitar, banjo, upright bass, ukulele, and wide-ranging percussion with this group as they tour for their 2020 album, Stella! Tells the Truth. Tickets are $25 for CTAC members, $35 for the public, and $10 for students; head to crookedtree.org/events/petoskey.
The following night, Saturday, Nov. 5, at 7:30pm, Blissfest—the organization behind the popular summer music festival of the same name—presents Barbaro on the CTAC stage. The Minneapolis-based quartet offers a mix of bluegrass, jazz, chamber music, and original songwriting and will be performing selections from their newest release, Under the Covers. Tickets range from $25-$35 and are available at blissfest.org/ongoinevents.
Great Lakes Chamber Orchestra Presents "Prague's Treasures"
Classical music enthusiasts should consider a musical trip to Prague with pieces and experiences that mimic hearing Mozart and Beethoven for the first time. Lorenzo Marazzo, an Italian-born concert pianist, is the guest soloist for one performance only on Saturday, Nov. 5, starting at 7pm at the Great Lakes Center for the Arts in Bay Harbor. greatlakescfa.org
Dennos Museum Concert Series: Alex Cuba
Looking ahead, save the date for Friday, Nov. 11, when Alexis Puentes (Best Latin Pop Album Mendó at the 2022 Grammy Awards) brings his passion and love of music to Traverse City for one night, with doors opening at 7pm. Tickets are available at dennosmuseum.org
Local Honky Tonk
Don't be a day late and a dollar short and miss out on the world-class art exhibit Honky Tonk: Photographs by Henry Horenstein, running through Nov. 12 at the Crooked Tree Arts Center in downtown Traverse City. This free and intimate experience will take you over, and there's a lot to love for any fans of music, history, Americana, and the unique and haunting power of photography.
Based on Horenstein's book published 10 years ago, the current local exhibit was curated by Crooked Tree's Visual Arts Director Liz Erlewine, who enlisted her music critic and scholar brother Stephen Erlewine to contribute gallery history, "liner" notes, and playlists that accompany the 27 black and white images of the Honky Tonk circuit, including legends Lester Flatts, Doc Watson, and Mother Carter, alongside portraits of a young Dolly Parton and the late Loretta Lynn.
The narrative also captures some of the audience's experiences in these little dive bars, juke joints, and the homes they came from in the rural Appalachian regions where the influence of honky tonk began before spreading to Oklahoma, Texas, and California. It all loops back together into a quilt of personal stories that tell a larger history of a unique time and set of places that are no longer here. The exhibit is moving, sophisticated, and memorable.
In a week that saw the world stop at midnight for a former country starlet in Taylor Swift, the influences of the honky tonk spirit on pop continue today, and Henry Horenstein's luck in capturing the origins is well worth seeking out.
Photo by Henry Horenstein
Trending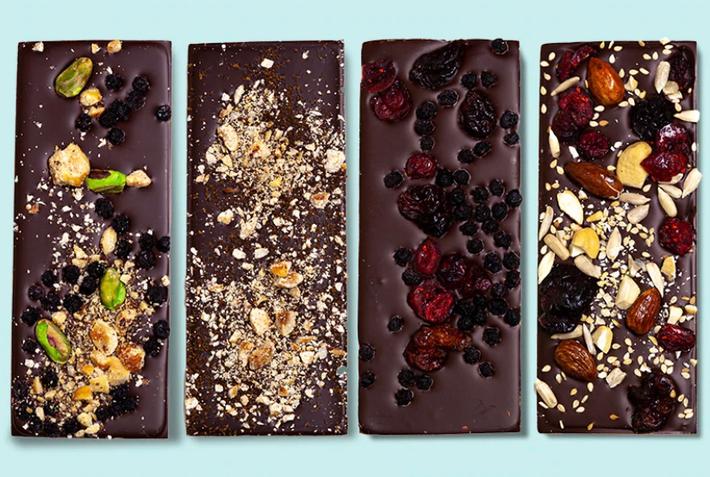 Curated Chocolate Pairings
Valentine's Day is approaching, and that has us thinking about our very favorite food: chocolate. We like it in drin...
Read More >>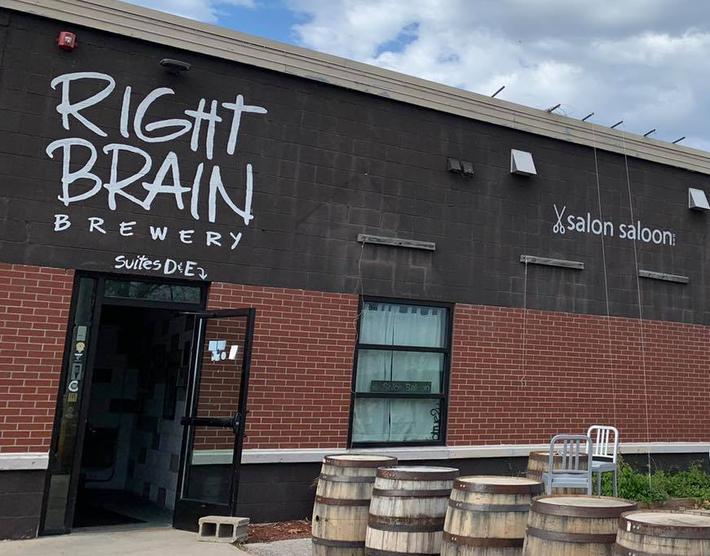 15 Years of Right Brain Beers
It's been 15 years since Right Brain Brewery of Traverse City opened their doors to bring you creative, sometimes za...
Read More >>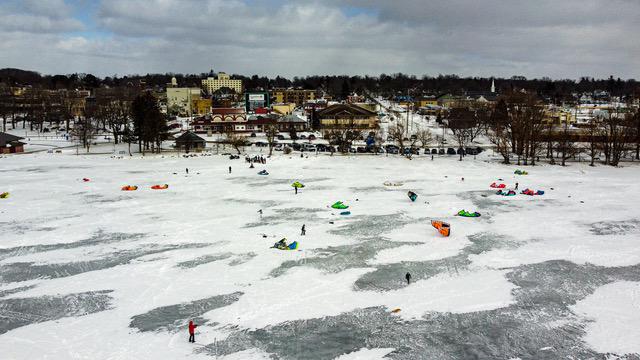 Flying Through the Snow
Leave the daily grind and head to a winter wonderland at the Midwest Snowkite Jam at Lake Cadillac Resort. Friday, Feb. 3,...
Read More >>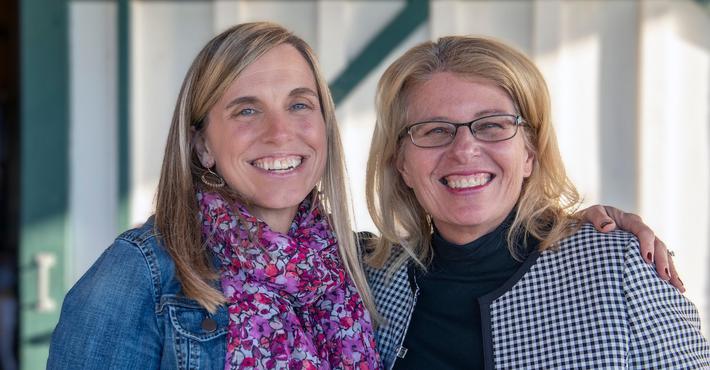 Wing Women: Beside Every Great Woman Is Another Great Woman
Friends. Mentors. Colleagues. Sisters, moms, and cousins. No woman is an island, and this week we're celebrating the...
Read More >>