Scream In The Dark!
Oct. 9, 2021
With five attractions in one location, you'll get your share of screams this October! Screams In The Dark is held at the Northwestern Michigan Fairgrounds just south of Traverse City through the month on Fridays and Saturdays from 7-11pm and Sundays from 7-10pm. Option 1 ($7) features the haunted wagon ride & trail, including The Mausoleum and corn maze. Or, see all of the attractions with Option 2 ($17 for 12 and up; $12 for 11 and under): haunted wagon ride & trail, Pandemonium, Swamp of Suffering, and Dreadmoore Manor. Find more at evernighthaunt.com.
Trending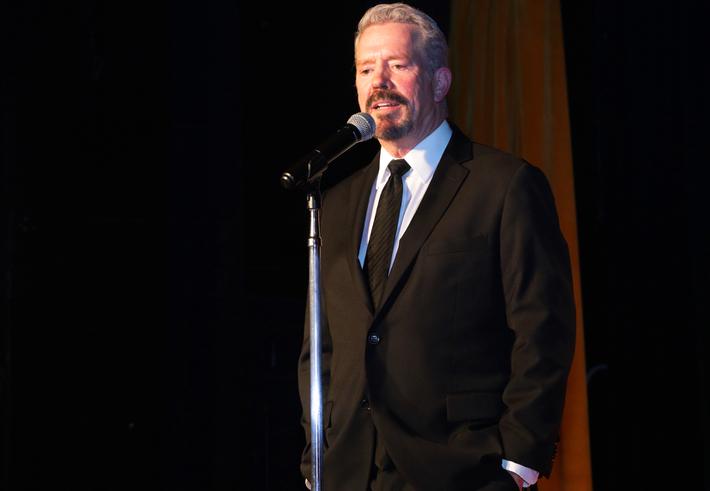 Bob Phillips Brings It to TC
When you're one in a crew of eight Catholic kids, it's imperative that you find your spot. For seasoned stand...
Read More >>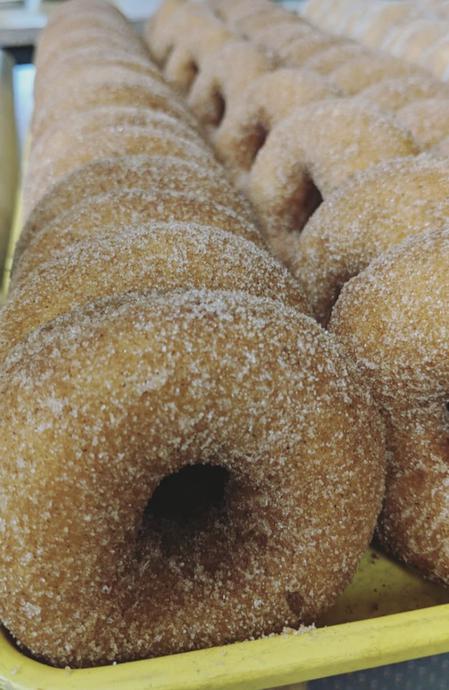 Gallagher's Farm Market Donuts
We're not much for pumpkin spice lattes, but we do have our own seasonal cravings, and these little round wonders ca...
Read More >>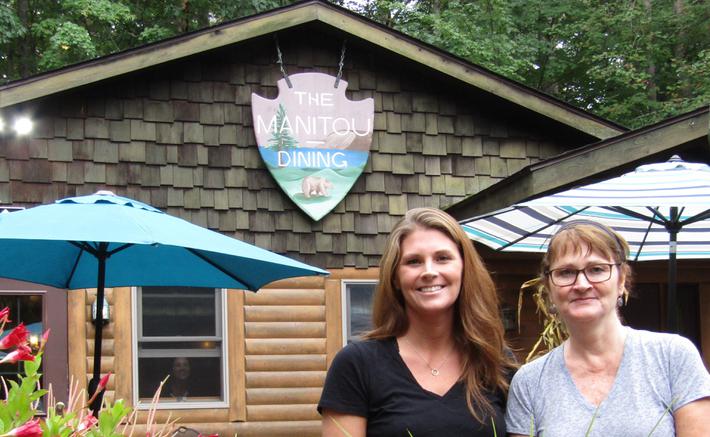 All In The Family
It started life as a common northern Michigan resort cabin, but over the years it's been transformed into one of Benzie Co...
Read More >>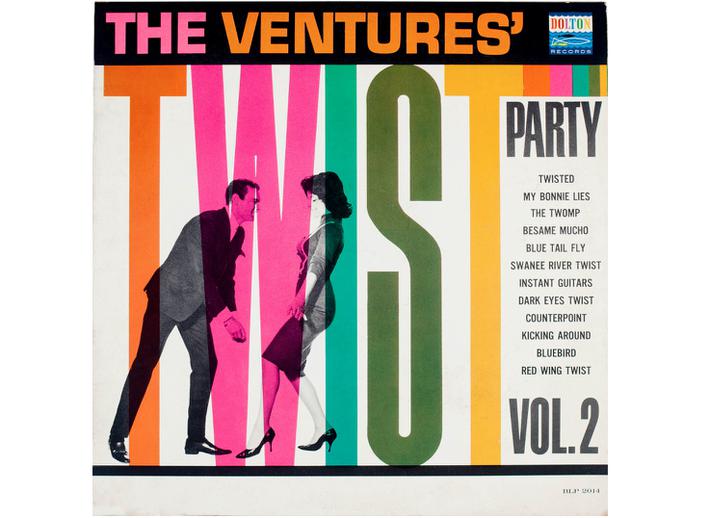 One For The "Record" Books
Let's dance. That's the invitation that authors Janet Borgerson and Jonathan Schroeder are extending to...
Read More >>
↑