Scream In The Dark!
Oct. 9, 2021
With five attractions in one location, you'll get your share of screams this October! Screams In The Dark is held at the Northwestern Michigan Fairgrounds just south of Traverse City through the month on Fridays and Saturdays from 7-11pm and Sundays from 7-10pm. Option 1 ($7) features the haunted wagon ride & trail, including The Mausoleum and corn maze. Or, see all of the attractions with Option 2 ($17 for 12 and up; $12 for 11 and under): haunted wagon ride & trail, Pandemonium, Swamp of Suffering, and Dreadmoore Manor. Find more at evernighthaunt.com.
Trending
Still Burning and Banning
The first incident we know about took place in 213 BCE when Emperor Qin Shi Huang, upon conquering new territory, ordered ...
Read More >>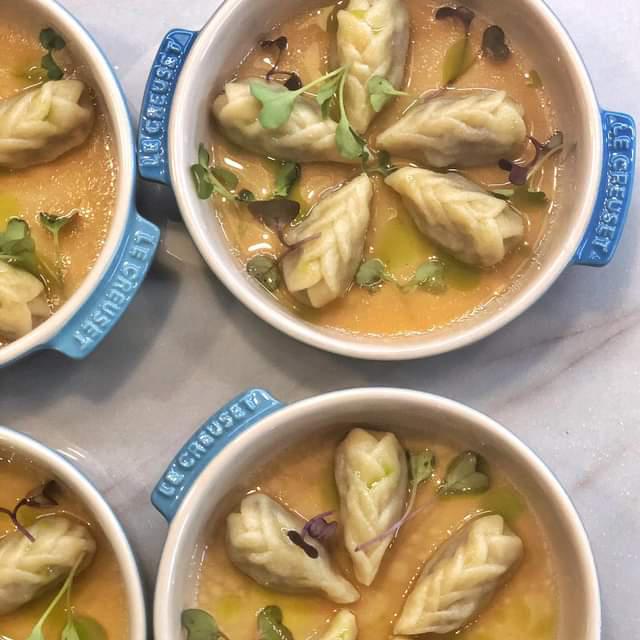 Forrest – A Food Studio
Everyone knows what an artist's studio is, but what about a food studio? For Forrest and Nicole Moline, it's a...
Read More >>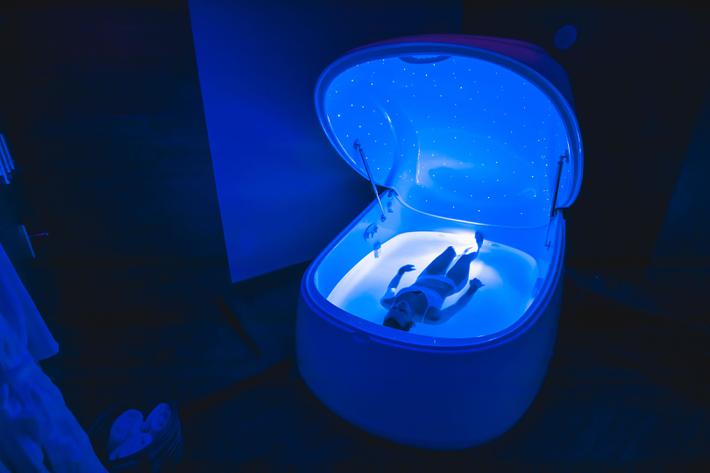 Must-tries for the Modern Mid-lifer
Blame Clark Stanley for giving snake oil a bad name. The self-named "Rattlesnake King" launched commercial sal...
Read More >>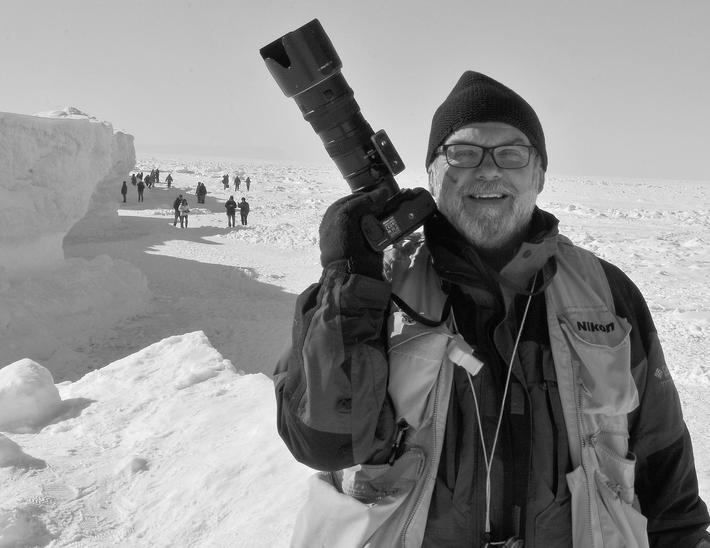 50 Years in Focus
Have you ever given someone a gift that changed the trajectory of their life? John Russell's girlfriend did. A half-...
Read More >>
↑