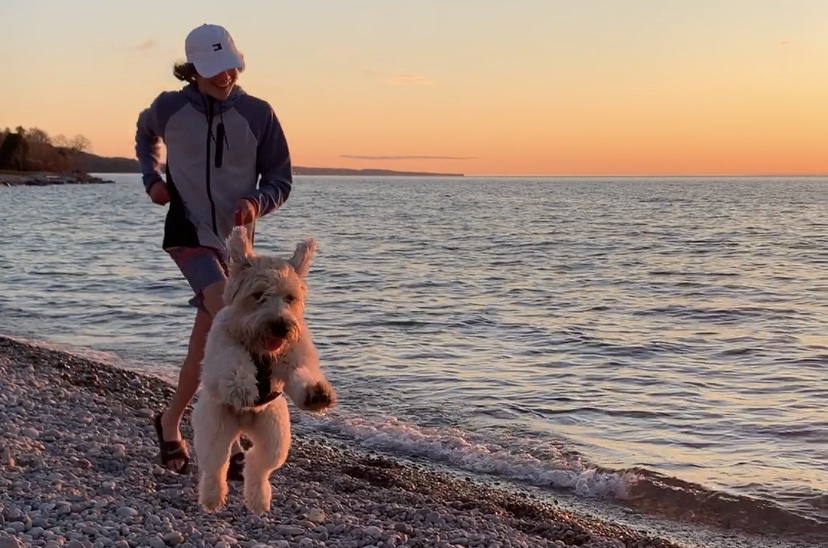 See Your Pet in Print!
Sept. 24, 2022
Every fall, Northern Express puts together our Pets Issue, which features stories about our favorite furry friends. As part of that issue, we create a collage of pet photos from across the North who are very much #livingtheirbestlives. That's where you come in! Send us photos of your best bud—cat, dog, rabbit, turtle, you name it—for a chance to see them featured in our October 24 edition. We recommend image sizes that fall between 150KB and 1MB to print well (and so we don't have giant files flying between mailboxes), and we prefer full-color images rather than black and white. You can be in the shot with your pet, or they can be the star of the show. To be considered, send your photo to info[at]northernexpress[dot]com with the subject line "Pet Issue Photo" and include your name, your NoMi city of residence, and the name of your pet. We will collect submissions through October 14. Please only send one photo per pet.
Trending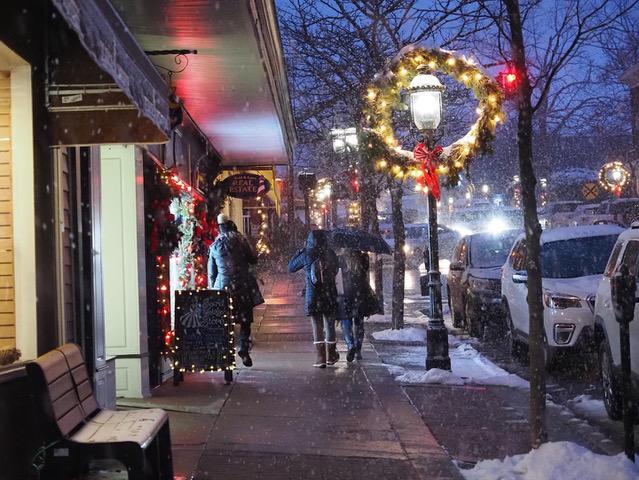 Jump Start Holiday Shopping
Downtown Petoskey hosts their Holiday Open House on Friday, Dec. 2, from 6-9pm as Santa flies into town to light the giant...
Read More >>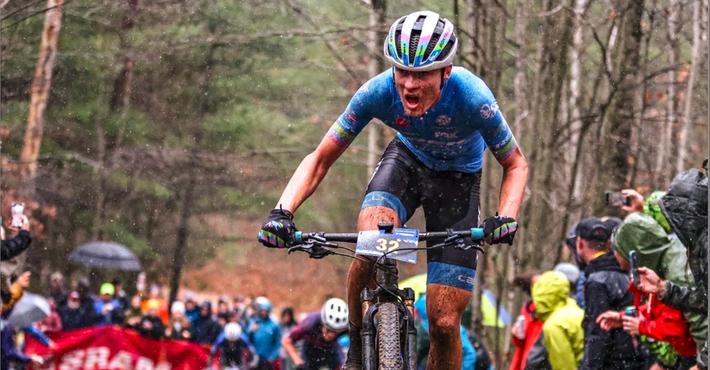 A New Gear
If last week's snow made you think the two-wheeling season is over, think again. Tuesday, Nov. 29, is the official l...
Read More >>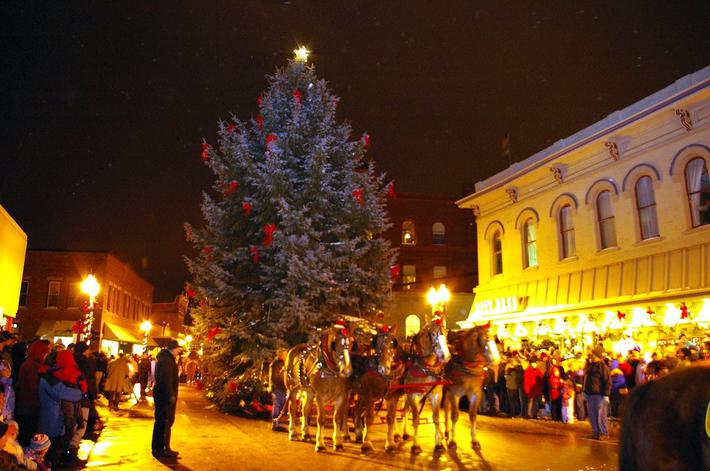 Jingle All the Way to Manistee
The town of Manistee is going into full holiday mode—and going back in time—this weekend. Friday, Dec. 2, the ...
Read More >>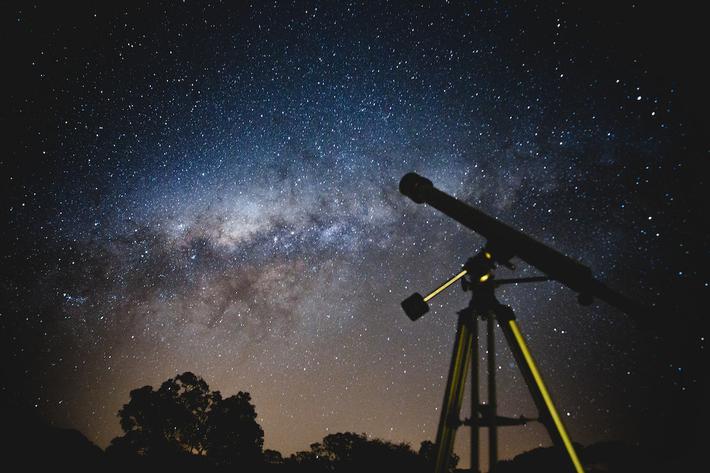 Aim for the Stars
Aliens may walk among us, but this weekend it's our turn to wander through the galaxy. On Saturday, Dec. 3, the Denn...
Read More >>