Selling — and Buying — Michigan Distilleries' Canned Cocktails Just Got Easier
Whitmer signs off on good vibrations for summer libations
June 12, 2021
In case you missed it among the news that summer has arrived and the world is re-opening, Governor Whitmer recently signed a series of bills into law to ease the sales and delivery of canned cocktails. The bill package creates several amendments to the Michigan Liquor Control Code that give distillers more leeway in how they manufacture, sell, and deliver canned cocktails.
Senate Bill 141 allows small distillers to deliver mixed drinks directly to consumers. Senate Bill 142 opens the door for distillers to deliver packaged mixed drinks to retailers. Senate Bill 144 amends the definition of a "mixed spirit drink," allowing for higher alcohol by volume and for mixed cocktails to be manufactured and sold in cans of up to 24 ounces. Senate Bill 143 eases restrictions on the sale of distillers' logo merchandise.
"These bills will make canned mixed spirits more affordable and accessible, creating jobs and helping Michigan small businesses," Whitmer says.
The Michigan Craft Distillers Association President Jon O'Connor touted the new law as the "beginning of continued and expanded support for future efforts related to enhancing opportunities for Michigan small distillers."
Trending
Apologizing in Advance, Just in Case
Even in casual conversations, I find myself, and I bet you do too, presenting a cautiously crafted preamble meant to apolo...
Read More >>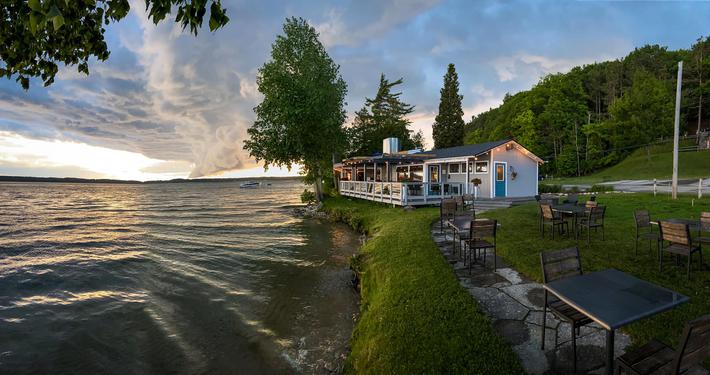 6 al Fresco Favorites
We don't know about you, but we think that everything tastes better when you can enjoy it outside in the summertime....
Read More >>

Whiskey's Treasure Island
Whiskey aficionados take note: You may soon be able to taste what whiskey tasted like in the midst of the Prohibition era ...
Read More >>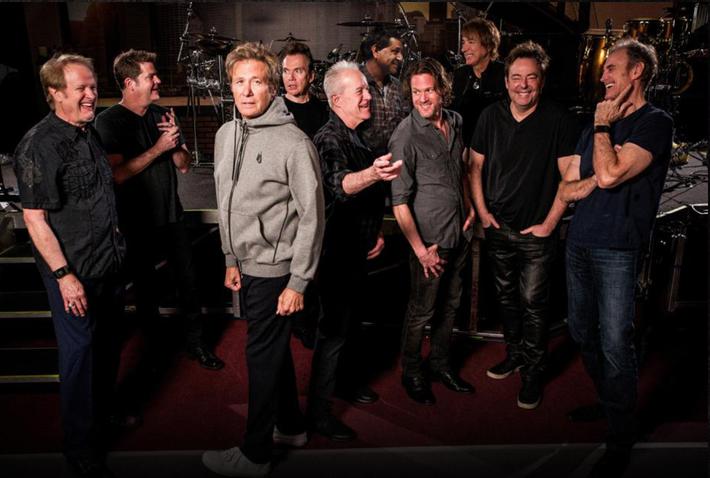 Rock and Roll Hall of Famers on Way to Interlochen
People attending the Chicago show at Interlochen Aug. 3 may feel like they're traveling back through time. The band ...
Read More >>
↑