Singing Valentines
Stuff We Love
Feb. 4, 2023
If you need a fresh way to show your love and gratitude this season, then perhaps a singing valentine is up your alley. The Cherry Capital Men's Chorus is ready to serenade your favorite person with your favorite love songs in the barbershop quartet style that has been the hallmark of the group, which is part of the national Barbershop Harmony Society, for 66 years. When it comes to public performances, the group has been largely dormant since the onset of the pandemic, but they're back at it for Valentine's Day 2023, scheduling appearances throughout the day on Tuesday, Feb. 14, from 9am to 7pm. A performance—plus a card and a rose for your special someone—usually comes in between $50-$100, and they'll travel within the greater Traverse City area. (Or opt for a virtual valentine delivered via FaceTimefor $25!) You can schedule yours by heading to cherrycapitalchorus.org.
Trending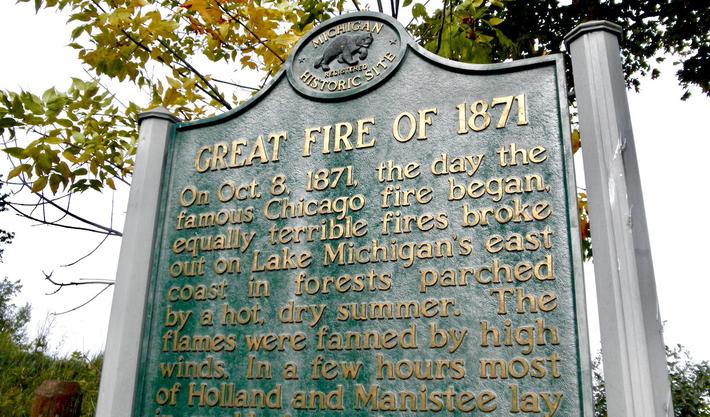 Histories and Mysteries: The Great Michigan Fire
Every schoolchild knows the tale of how Mrs. O'Leary's cow (supposedly) kicked over a lantern in a Chicago bar...
Read More >>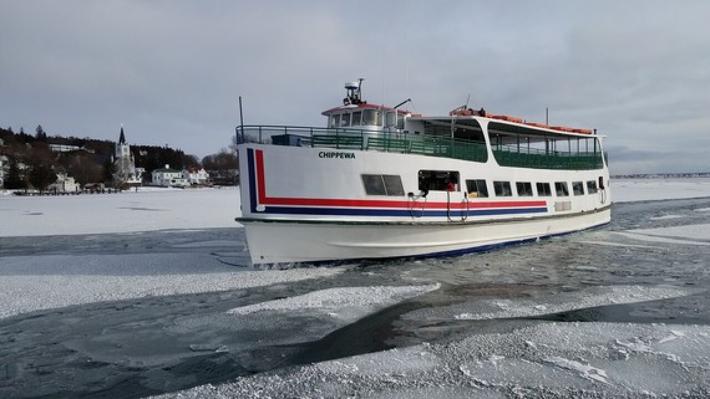 Electric Ferry Service
Mackinac Island ferries cruise back and forth across the Straits dozens of times per day in the high season, carrying as m...
Read More >>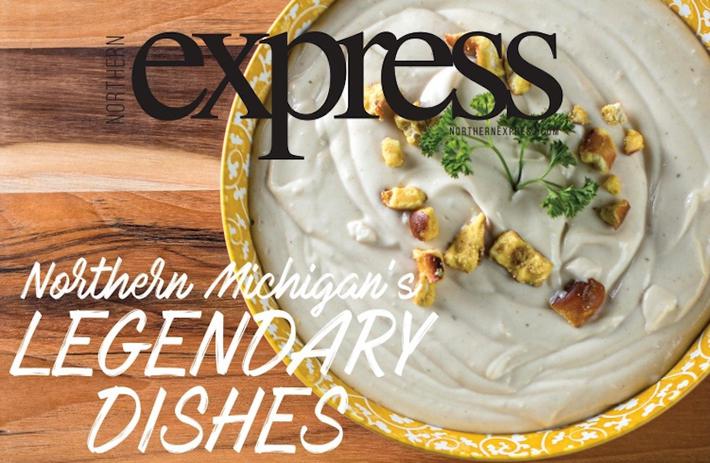 What's Your Favorite Meal in NoMi?
Northern Express is gearing up for our Spring Restaurant Guide, and that means it's time to feature five more amazin...
Read More >>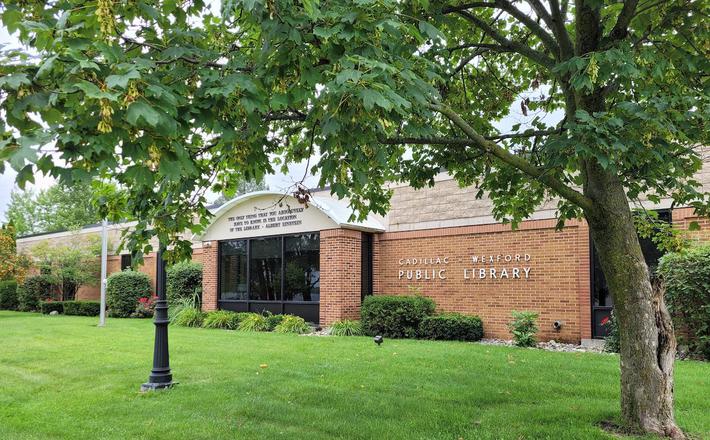 An Indiana Jones Adventure
It's our Histories & Mysteries issue, and what could bring those two things together more perfectly than an Indi...
Read More >>