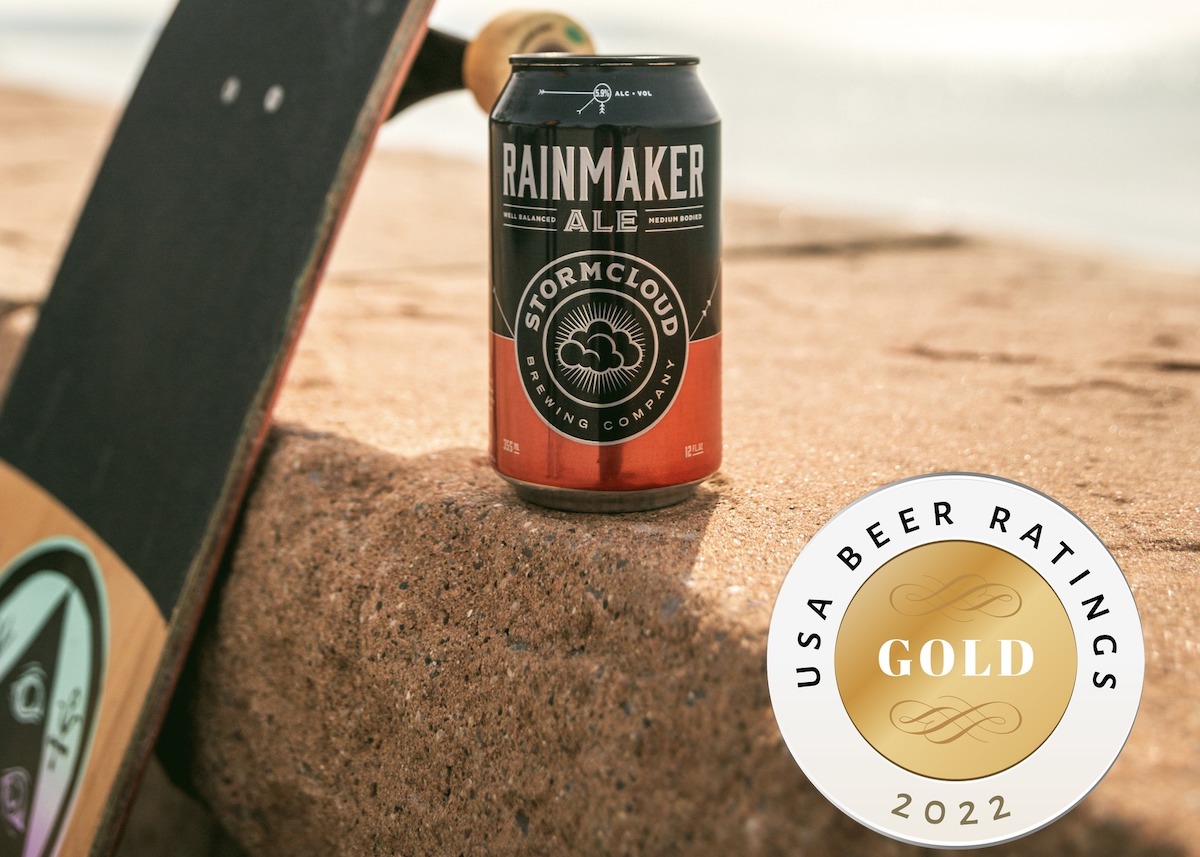 Stormcloud for the Win
Stuff We Love
We love our local breweries, and we especially love when they're recognized on national and global stages. So, it will come as no surprise that we're excited about the recent news that Frankfort's own Stormcloud Brewing Company was recently dubbed "Brewery of the Year" at the 2022 USA Beer Ratings competition in San Francisco. The competition, which draws breweries from across the country and around the world, is intended to "recognize, reward, and help promote" beers that are "marketable and consumer driven"—which is to say, beers the average beer drinker would actually want to drink. A panel of expert judges with commercial beer-buying experience rated a slate of individual beers on a scale of 0 to 100, taking into account three criteria: quality, value, and packaging. Stormcloud won category medals for three of its beers and scooped the cumulative Brewery of the Year title, honors that should help the growing local brewery score more space on store shelves and restaurant beer lists. Cheers!
Trending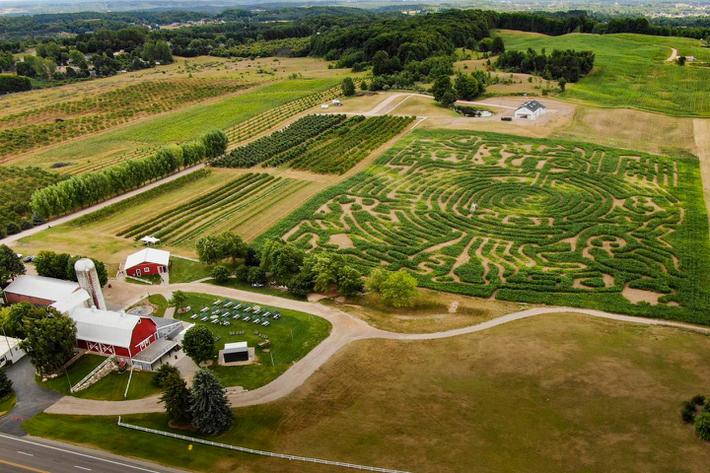 Donuts, Pumpkin Patches, and Corn Mazes, Oh My!
The bittersweet transition from fall to summer has been made a little easier. The Farmers' Almanac has predicted a warmer-...
Read More >>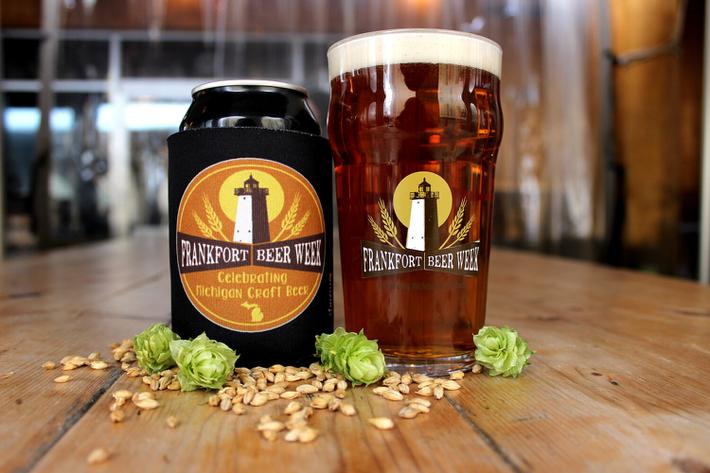 Beer Cheer and Pumpkins on Parade
Friends, this is the weekend to be in Frankfort. First up is Frankfort Beer Week, which runs from Oct. 3 through Oct. 8. E...
Read More >>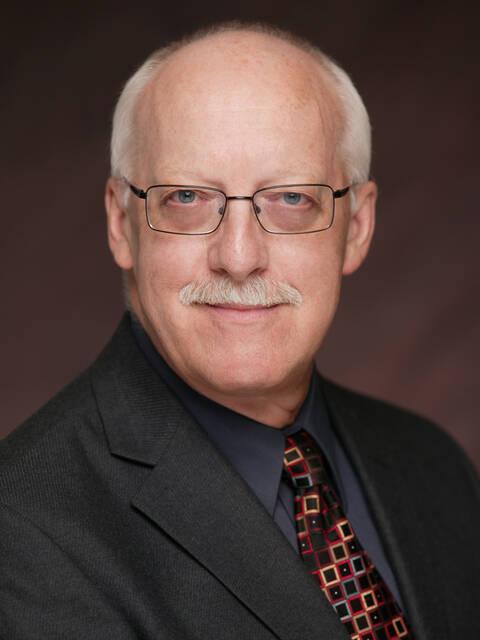 Retired Dennos Leader Honored
Congratulations are in order for Traverse City legend Eugene Jenneman, who was recently announced as one of the four recip...
Read More >>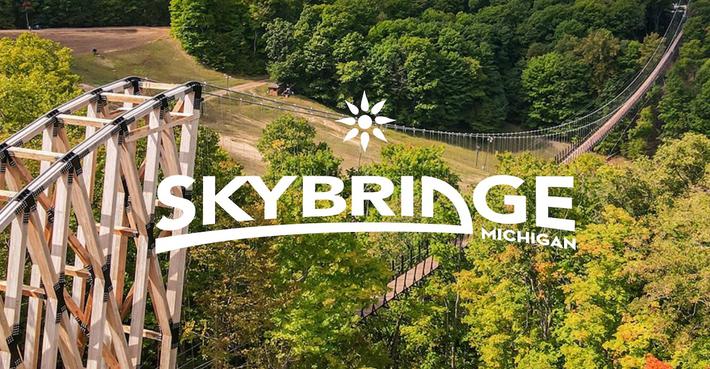 SkyBridge to Open This Month
The soon-to-be unveiled SkyBridge Michigan at Boyne Mountain Resort promises an adventure like no other. What is being her...
Read More >>