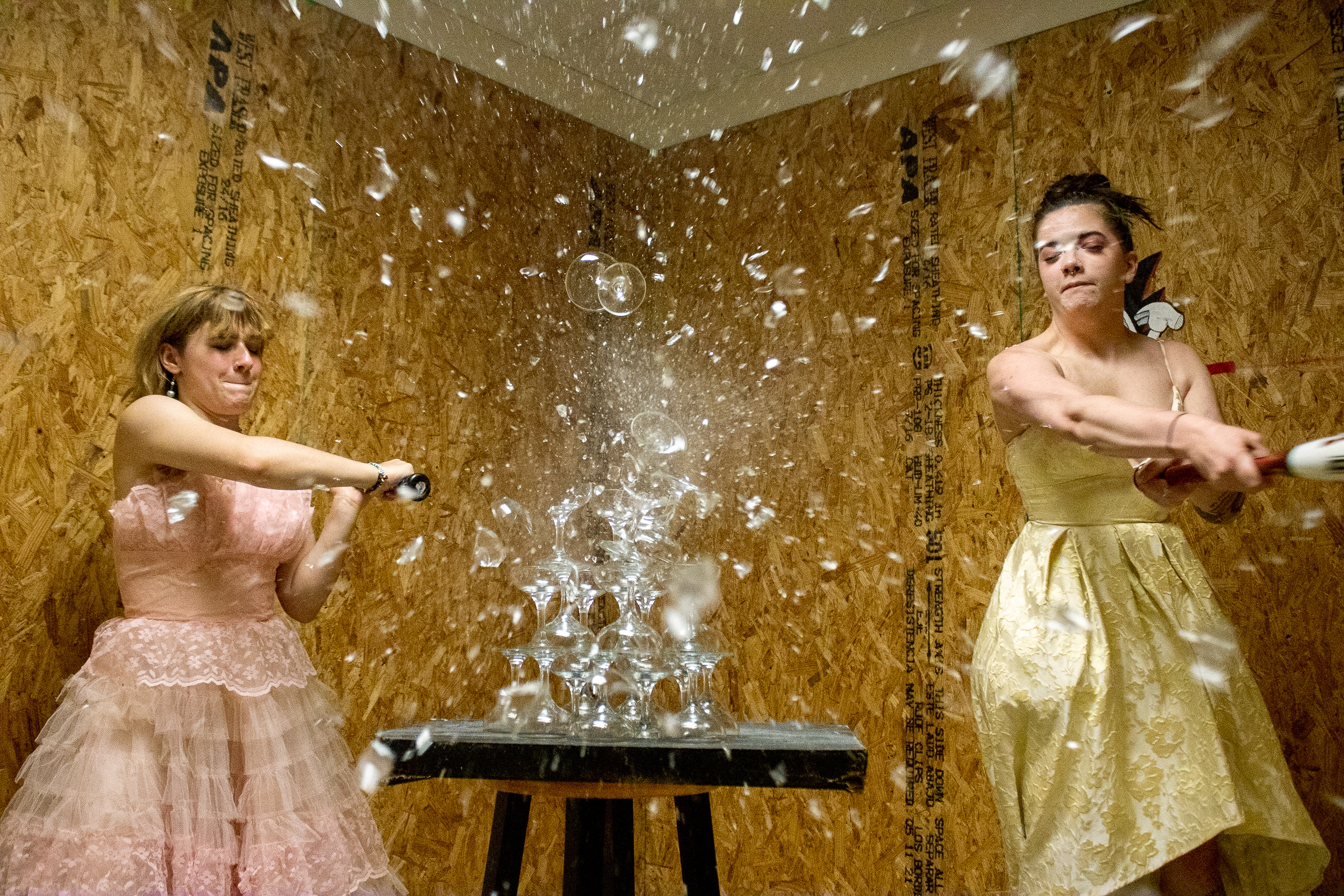 Swing Away!
Stuff We Love
Oct. 9, 2021
Ever imagine what a raw thrill it would be to — maybe after a particularly bad day at work — take a sledge hammer to few lamps and a home stereo? Don't feel guilty! And better yet, stop imagining. Northern Michigan's first and only "rage room" has arrived: Smash Club in Alanson. Go alone, schedule some time with friends or co-workers, or even plan a team bonding or bachelorette party, but regardless, get ready to take some swings. First, pick your favorite from the "wall of weapons" and maybe some extra things to break. Then head inside and go berserk. They'll even play your favorite rage music while you swing away to your heart's content. There are also options for kids' parties, ensuring people of all ages can let off some steam.
Learn more and schedule your smash session at smashclubmi.com.
Trending
Still Burning and Banning
The first incident we know about took place in 213 BCE when Emperor Qin Shi Huang, upon conquering new territory, ordered ...
Read More >>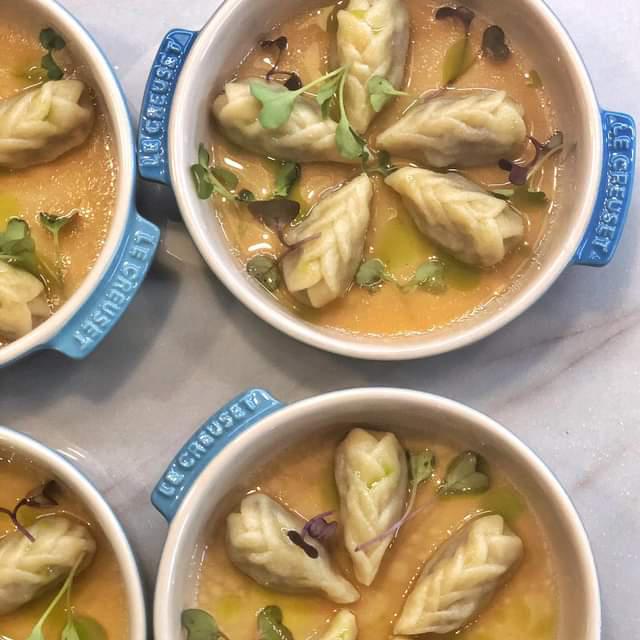 Forrest – A Food Studio
Everyone knows what an artist's studio is, but what about a food studio? For Forrest and Nicole Moline, it's a...
Read More >>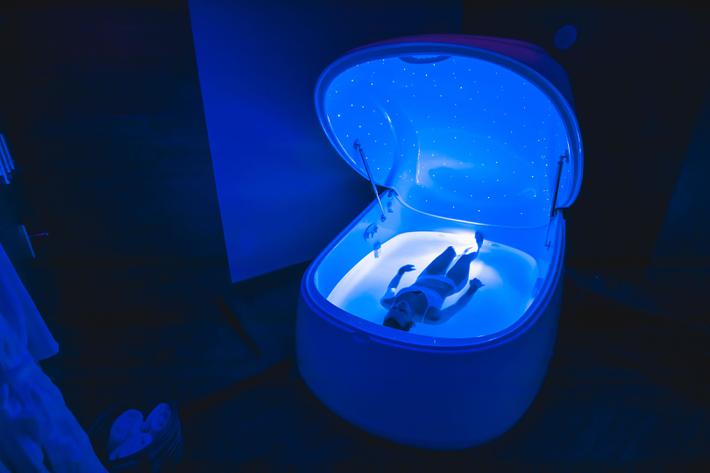 Must-tries for the Modern Mid-lifer
Blame Clark Stanley for giving snake oil a bad name. The self-named "Rattlesnake King" launched commercial sal...
Read More >>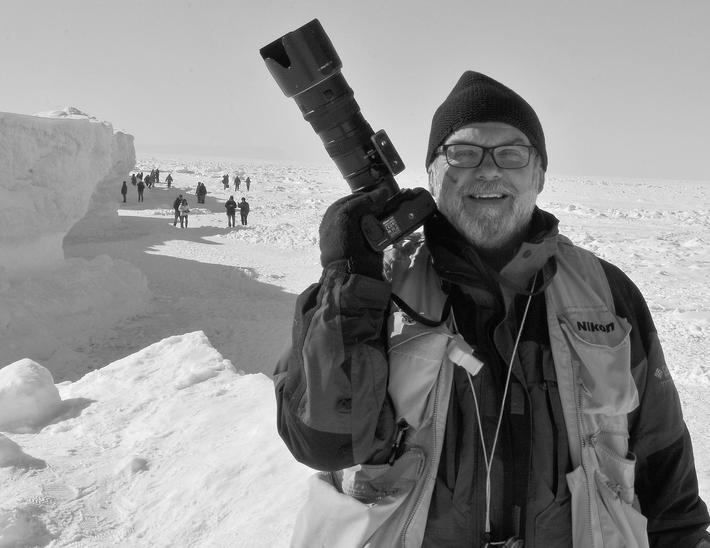 50 Years in Focus
Have you ever given someone a gift that changed the trajectory of their life? John Russell's girlfriend did. A half-...
Read More >>
↑