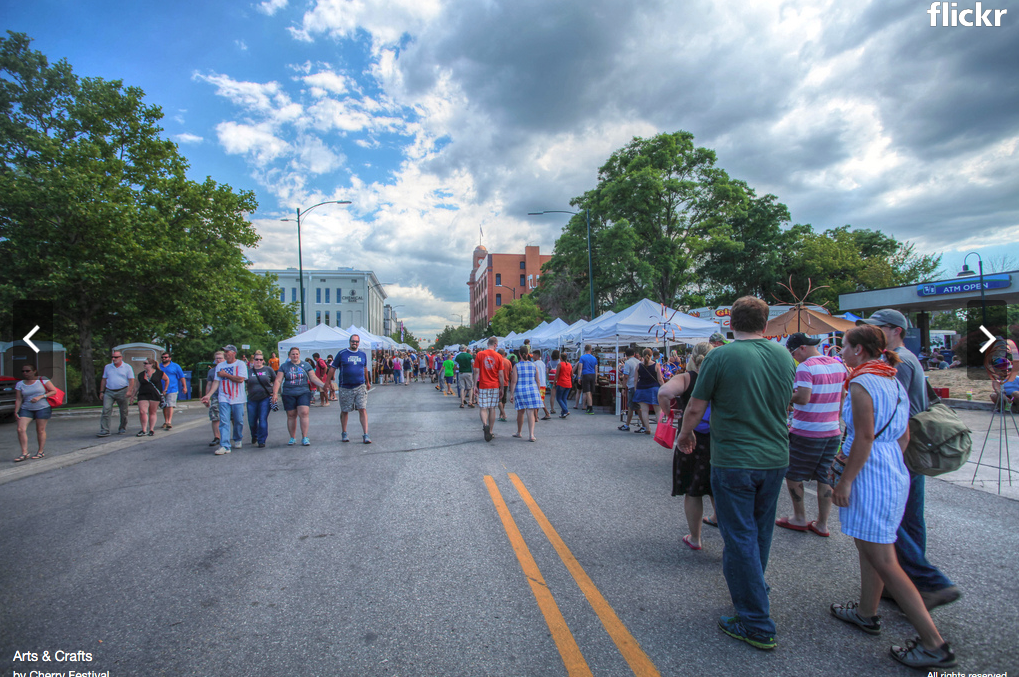 The Art of Summer
Ingenuity and inspiration for sale at art festivals around the North
By Al Parker | June 10, 2017
If you're an art lover looking for a unique piece of jewelry, that one-of-a-kind sculpture, or special painting, you'll want to check out the variety of art shows held from now until Labor Day across northern Michigan.
Here's a glimpse at some of the region's most popular shows and art fairs.
Elk Rapids will host an exciting new event, Experience Art Rapids, beginning June 10 and running through June 24. Think ArtPrize, northern Michigan style. Throughout beachside burg, businesses and public spaces will display works from some of the region's finest artists. The public will be invited to vote for their favorite work of art, then, at the end of the two-week event, Art Rapids will award juried prizes and a People's Choice prize totaling $6,000. For more details, visit artrapids.org.
Celebrating its 19th year, The Summer Art Show in Charlevoix's East Park is widely known for its quality art displayed on the shores of Round Lake. Interested in oils, watercolors, acrylics, sculpture, pottery, photography, furniture, or jewelry? You'll find all of those and more at this two-day event, set for June 24 and 25. For information, visit Charlevoix.org.
The annual National Cherry Festival Arts and Crafts Fair (pictured above) is scheduled for July 2. More than 100 artisans from across the Midwest will line Union Street in Traverse City, offering inspired and juried works just a short walk from Grand Traverse Bay. It's one of the highlights of the Cherry Festival. To learn more, visit cherryfestival.org or call (231) 922-2050.
Celebrate the Fourth of July with a visit to the Harbor Springs Art Fair at the city's Zorn Park. This one-day event features artisans from across the country and is one of the standout activities always held on the holiday. For details, call (231) 526-7999.
Also on Independence Day, Frankfort's annual Art In The Park will be held at Mineral Springs Park and feature works from Michigan artists on the shores of Lake Michigan. For details, visit Frankfort-elberta.com.
The Beulah Art Fair is traditionally held the first Saturday after Independence Day. This year, that's July 8. There is always an array of works shown by talented regional artists at this juried show. For details, go to visitbenzie.com.
The 20th annual Leland Artist's Market is also scheduled for July 8. It features 100 booths on the lawn and inside the venerable Old Art Building. You'll see paintings, sculptures, photography, pottery, tiles, glass, woodcarving, basketry, fiber arts, folk art and gourmet food items. For information, call (231) 256-2131.
Charlevoix's East Park is the setting for the city's 49th annual Arts & Crafts Show July 8–9. This show offers an impressive assortment of fine art and hobby crafts. With more than 150 artists from across the nation, this show offers something for almost everyone. For details, call (231) 547-2101 or visit charlevoix.org.
The 33st annual Harbor Springs Women's Club Art Fest is set for July 12 at Nub's Nob. This event is juried and attracts more than 100 quality artists from across the country. Admission is $3 for adults, free for children 12 and under. For information, visit nmwomensclub.org/contact-us/.
Petoskey's Pennsylvania Park will host the 32nd annual Art in the Park on July 15. More than 130 artists will display paintings, photographs, pottery, jewelry and more. Whether you're a newbie to the art world or a seasoned collector, this show always offers valuable treasures. To learn more, visit petoskeychamber.com.
The Bay Harbor Fine Art Fair marks its 18th anniversary July 28–29. Situated right on the shore of Lake Michigan, this show draws thousands of visitors each year to Bay Harbor, which has added interactive elements to the festival and broadened the type of arts and crafts displayed. This year, children are encouraged to make artwork in the "Make & Take Tent" at no cost. Get your "art passport" filled out at the secret customs locations, and when it's full, drop it in the box for a chance to win one of several gifts. There will be live music on July 29, as well as a magician to entertain. This show is no longer juried as a fine art competition and encourages all levels of artists. For info, visit bayharbor.com.
The 57th annual edition of the Traverse City Outdoor Art Fair will be held at Northwestern Michigan College on July 29. This summer tradition attracts more than 100 vendors annually. There's always an impressive assortment of works in many media. Admission and parking is free. For details, visit crookedtree.org.
The Suttons Bay Art Festival will be held at the village's Marina Park on Aug. 5 and 6. More than 100 artists will display their works along the shoreline of Lake Michigan. One highlight is the annual pancake breakfast, always held on Sunday morning. To learn more, visit suttonsbayartfestival.org.
Charlevoix's reputation as a center for creative artwork will be verified at the 59th annual Waterfront Art Fair on Aug. 12. It's the second-oldest juried art fair in Michigan and is always one of the top art shows of the summer. It features more than 150 artisans chosen from more than 1,000 submissions. Translation: Expect a stunning variety of high-quality works. To learn more, call (231) 547-2675.
The 40th annual Frankfort Art Fair will be held in Market Square Park Aug. 18-19. Sponsored by the Chamber of Commerce, this summer mainstay attracts almost 200 artists and is known for offering items in almost every media and price range. To learn more about this juried show, visit frankfort-elberta.com.
Trending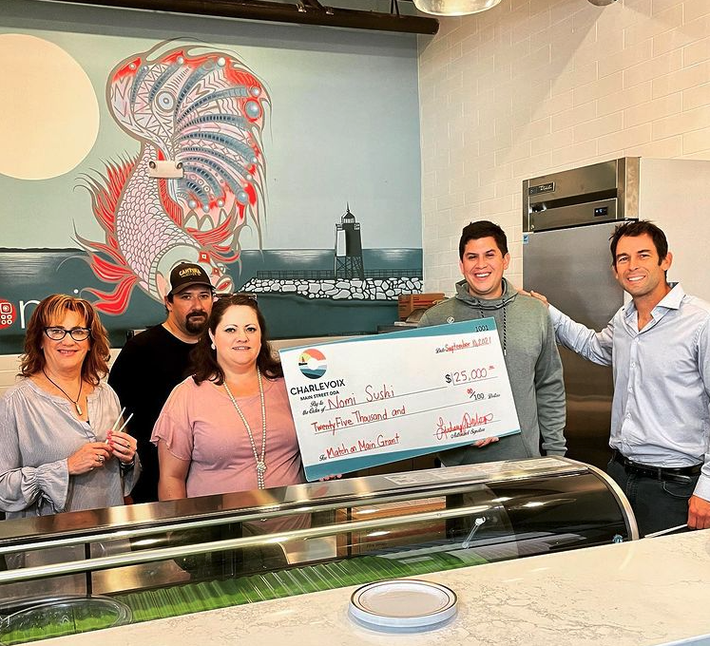 Big Boost for NoMi Sushi
Typically, restaurants don't begin earning money until after they've opened. NoMiSushi, which opened up earlie...
Read More >>
The Unfriendly Skies
A woman on a Southwest Airlines flight refuses to fasten her seat belt or put on her mask. The video, taken by another pas...
Read More >>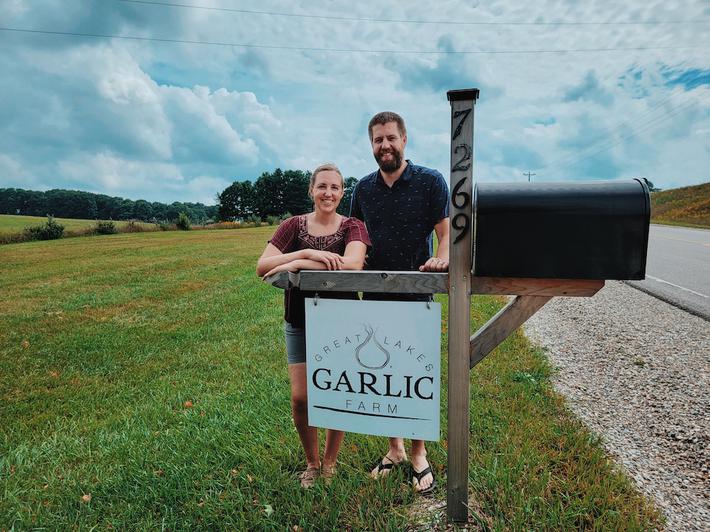 A Matter of Life & Breath
When it comes to cooking, you'll be hard-pressed to find anyone opposed to throwing in a few extra cloves of garlic. Human...
Read More >>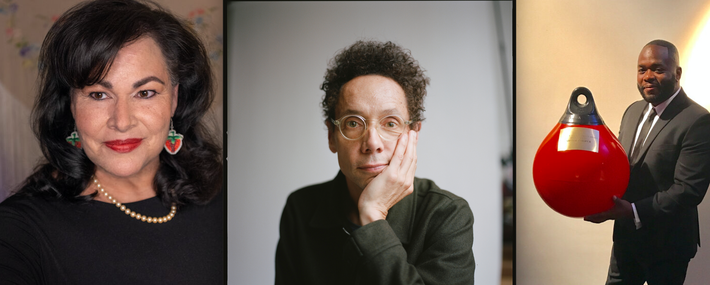 Read 'Em and Meet
Bibliophiles rejoice: The Harbor Springs Festival of the Book is returning Sept. 23–25, with a slate of authors, in-...
Read More >>
↑