The DNR's Great Pine Cone Scavenger Hunt
Stuff We Love
It's scavenger hunt time! Throughout September, the Michigan Department of Natural Resources (DNR) is putting out the call for Michigan residents to hunt for red pine cones—and get paid for it. Per the DNR, red pine seed is constantly in high demand due to the fact that red pine trees are fast-growing, great for the environment, and used commonly for lumber and other important products and materials. The DNR is trying to make sure Michigan will "always have forests by maintaining responsible management certifications and regenerating or replanting cut trees." Want to play a part in that forest regeneration process? Get out in the woods and start hunting for red pine cones! The DNR is paying $100 per bushel of fresh red pine cones through Sept. 30. To learn more about pine cone identification, DNR drop-off locations, and what you'll need to do to get paid, go to michigan.gov/dnr.
Trending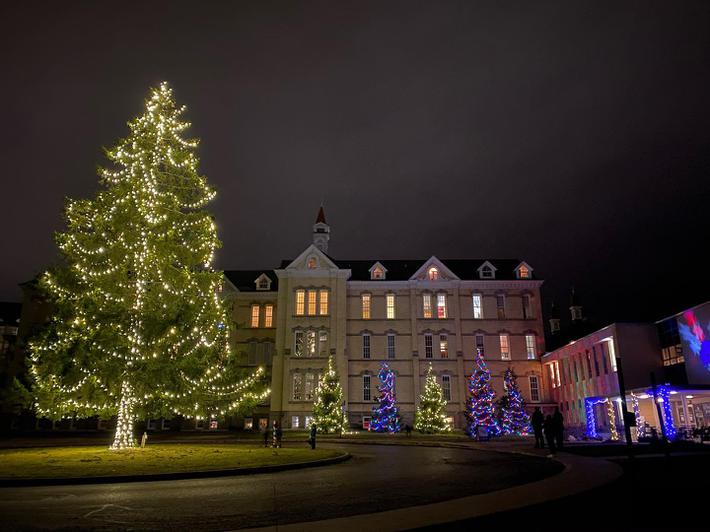 An Uncommon Celebration
The Village at Grand Traverse Commons is a shopping destination all year round, but we especially love a visit during thei...
Read More >>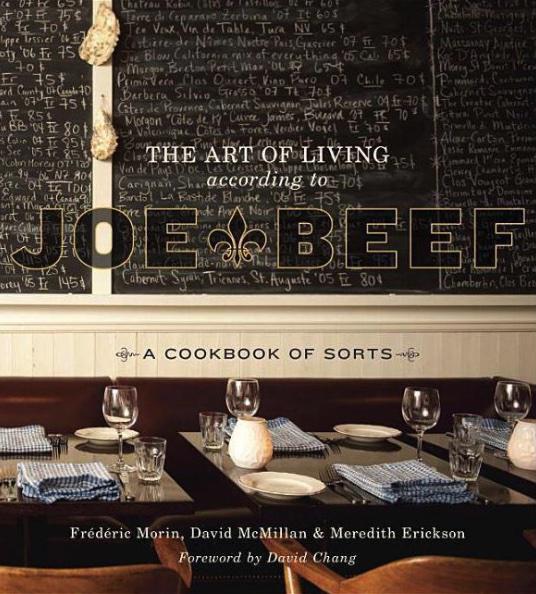 Cookbooks and Canadians
The beloved amical Cookbook Dinner Series is back, and this month the TC restaurant features The Art of Living According t...
Read More >>
Christmas on the Farm
If you'd like your ho-ho-ho to be a bit more e-i-e-i-o, then look no further. First up: Christmas with Alpacas at No...
Read More >>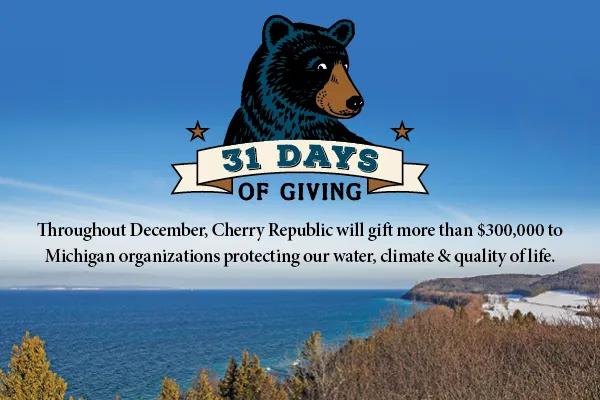 31 Days of Giving
Giving Tuesday, which falls every year on the Tuesday after Thanksgiving, is typically a busy day for northern Michigan, g...
Read More >>