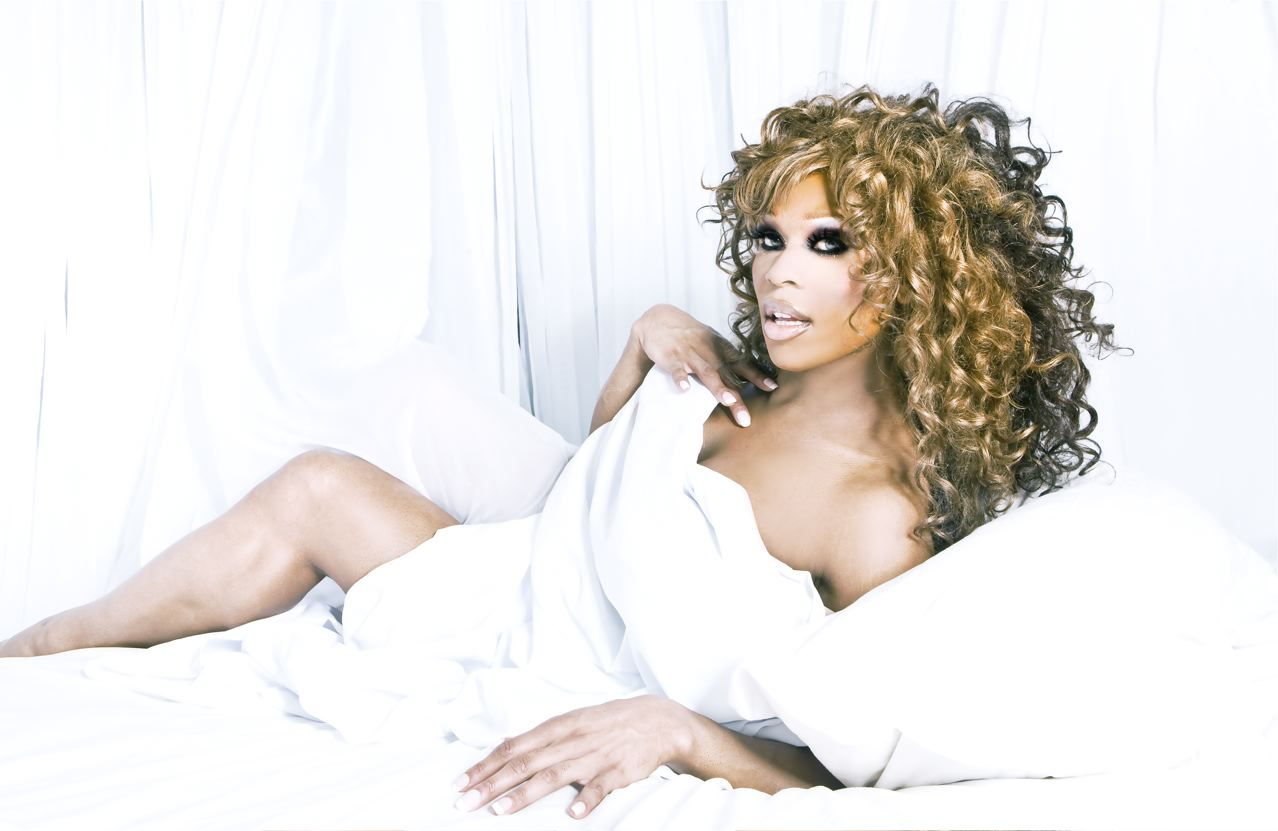 The Fabulous Miss Peppermint to Headline Drag Night
From Broadway to the Little Fleet
A fixture on the New York nightlife scene, Miss Peppermint will headline Drag Night at The Little Fleet on June 21. Peppermint has starred on TV and the Broadway stage and will be bringing her talents to Traverse City as part of Pride Week, June 17–23.

Peppermint is perhaps best knownas the runner-up on the ninth season of RuPaul's Drag Race. Though other transgender women have competed on the show, she was the first to be out prior to the show airing, having come out in 2012.
BEFORE FAME
"It was scary at first. I didn't know any of the queens or producers. The only plan was to be myself, an openly trans woman. What gave me courage was knowing that my story could influence others," said Peppermint.

In 2017, during her tenure on the show, Peppermint told Huffington Postthat she sees drag as a way to experiment with their gender identity. "There's a lot of wonderful places in great cities and groups of people and LGBT centers that are safe spaces for people of trans experience to kind of explore their identity and step into that realm," she said. "But, as we know, there are a lot of places that aren't safe spaces and I think drag in most cities, at least in America, continues to be a safe space for someone to kind of experiment with gender expression."

Peppermint said there are still challenges faced by transgender and non-binary people, especially in today's political climate. "The trans and non-conforming community is under attack and we need understand, support and action from any and everyone. It's time we focus in on our trans and non-binary siblings. I believe it's my job to remind people that we expect them to support us the way we have supported them."
OH, PIONEER
She has expanded her pioneering reach. Peppermint is the first transgender woman to originate a principal role on Broadway, starring as Pythio, the Oracle of Delphi, in the Go-Go's-inspired musical "Head Over Heels."

Based on Philip Sidney's 16th century English prose poem The Arcadia, the show was a giddy fairy-tale exploration of love, sexuality, and gender fluidity that followed the quest of a royal family threatened with extinction. While the characters and plot boasted a 16thcentury vibe, the music was decidedly more modern: the hits (and some misses) by '80s pop stars the Go-Gos.

"At one point, a spirited debate takes place over Pythio's gender identity, with the oracle demanding to be described as a "non-binary plural" before eagerly agreeing to the suggested pronoun, 'they,'" said Hollywood Reporter critic Frank Scheck. He went on to say,"Peppermint exudes amusing diva-style imperiousness," though he wasn't so kind to the production itself.
Miss Peppermint said she hopes her role is the beginning of a trend. "While it's an honor for me I'm even more hopeful that I'm not the last trans actor on Broadway. I hope I can inspire young folks who may believe they have seen themselves reflected before," she said. "I hope I did our community proud."

The show received mixed reviews, but Peppermint's role was almost universally hailed. Rolling Stonecalled her turn a "rollicking number." Peppermint agreed. "The preview and tech periods were a nightmare, but otherwise it was like a big family party. The whole cast was together for a year bonding. Couple that with the brilliant writing and music. Sounds rollicking to me!"
MAKING CHANGE
Peppermint also helped raise over $100,000 for the Human Rights Campaign as an auctioneer. The funds included a large bid from Vanessa Williams. "I was the auctioneer helping to raise money for two years for them. It was focused on marriage equality. Vanessa Williams and Tim Gunn were major supporters. I felt like such a rock star."

Nick Viox, vice chair and programming chair, said her appearance will be the focus of Drag Night. "Miss Peppermint will be performing three large numbers throughout the two-and-a-half hour set, with fabulous costumes, wigs, and drag fantasy," he said. "Our three other queens and one king will be doing four numbers each, lip syncing and dancing to a mix of Pride classics and newer hits."

The Up North Pride Drag Night event happens 7pm to 10pm at The Little Fleet in Traverse City. There will be a 15-minute intermission before Peppermint's second number. For a complete schedule of Up North Pride Week 2019 events, visit www.upnorthpride.com.
Trending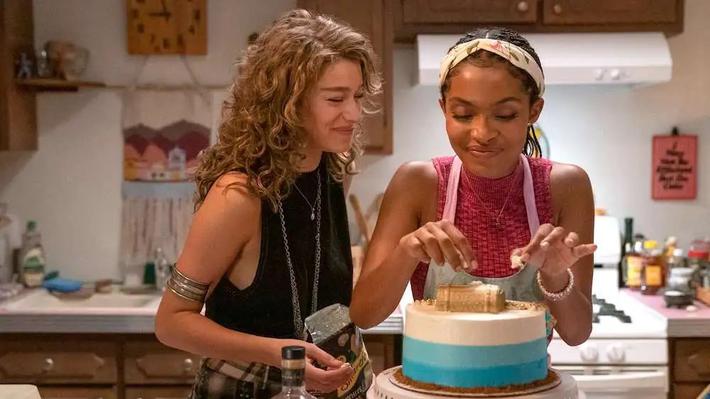 Film Review: Sitting in Bars with Cake
With a slate of spooky movies headed into theaters over the next few weeks, this scaredy cat searched for a new release th...
Read More >>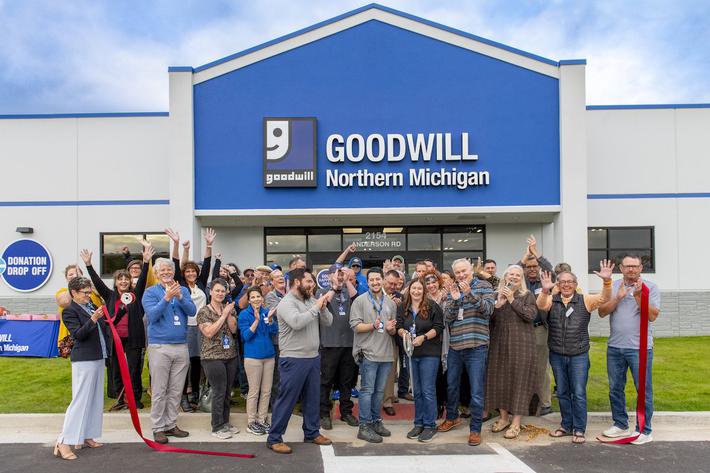 Goodwill Gets New Digs in Petoskey
This past week, Goodwill Northern Michigan opened a new Goodwill store in Petoskey at 2154 Anderson Rd., which replaces th...
Read More >>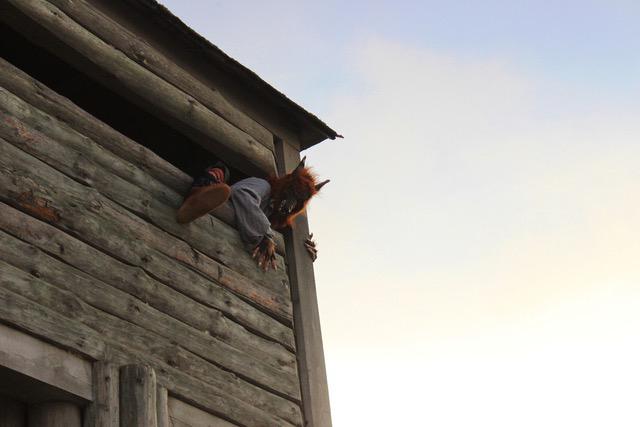 A Night at Fort Fright
This is not your typical haunted house or trail! Make your way through Fort Fright, an 18th-century fort and fur trading v...
Read More >>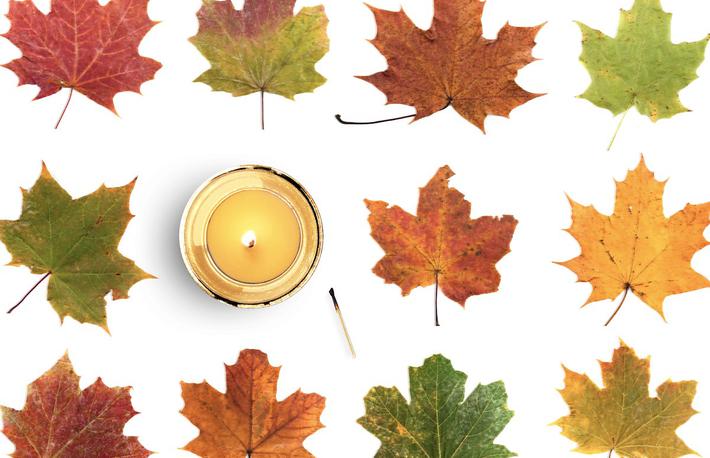 All the Scents of Fall
With the equinox behind us, it's time to go all in on autumn. Traverse City Candle Co. has done just that with their...
Read More >>