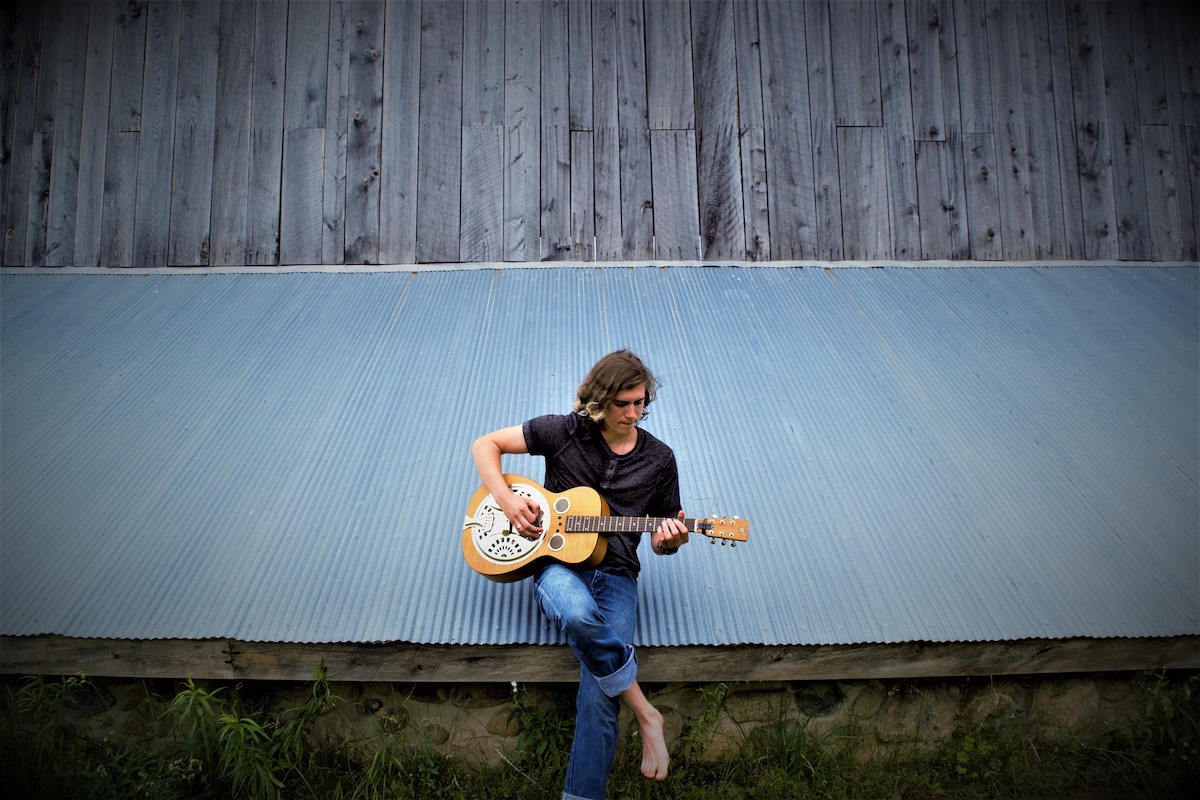 The Fall Groove
Now Playing Up North
As we've rounded and passed the fall equinox, there is no more denying that it's time to find those cozy sweaters and then get out to enjoy the last sonic experiences of the season before the leaves start changing. This week offers a number of musical experiences alongside October varietals in food, drinks, and music (especially for those enthusiasts of root vegetables, pumpkin-everything, and strings of all kinds, respectively).
Oct. 1-2
Fans of the blues will want to grab a ticket to Larry McCray, who brings his band and selections from his 2021 release Blues Without You to the Dennos Museum Center's music series on Saturday, Oct. 1. Go early and explore the fabulous galleries with doors open at 7pm and the show kicking off at 8pm. For tickets and info: dennosmuseum.org.
The Great Lakes Chamber Orchestra will present their season opener, also on Saturday, Oct. 1, in Bay Harbor when they perform "Aspects of America," a journey concert through the history of American classics and composers from the late 1900s on. Visit greatlakescfa.org.
Off the beaten path, Cadillac residents Paul and Nancy Brown are hosting musicians and artists Max Lockwood, Eric O'Daly, and Brandon Smith at their residence for a limited-capacity house show combining elements of rock and roll, folk and pop, and poetry into a unique experience that might remind you of the Beat Generation. Doors open at 6pm, and tickets and info can be found at mynorthtickets.com.
One of the last outdoor experiences you can find this week will be on Sunday, Oct. 2, at The Village at Grand Traverse Commons. You'll find folk artist Ben Traverse and Company starting at 1pm at Left Foot Charley. The free concert is part of the German-themed weekend celebration Harvest Festivus. Food trucks, lawn games, and other fun can be had with details at thevillagetc.com.
Oct. 3-7
Self-described local "dangerous music man" Luke Woltanski (pictured: a solo folk artist and songwriter who plays guitar and harmonica) hits a roadshow this week playing in five different and cool venues from distilleries to vineyards all the way from Allegan to Northport to Cedar to Traverse City to Cadillac. You can follow along and get all the details for his shows at lukewoltanski.com.
In big news, you can catch iconic superstars Sonny & Cher, Elton John, Neil Diamond, Lionel Richie, Lady Gaga, Celine Dion, Barbra Streisand, and Tom Jones for one night only on Wednesday, Oct. 5, in downtown TC at the City Opera House! These stars will be recreated by Las Vegas impersonators Anthony and Eddie Dewards, who use acting and makeup artistry to transform themselves and take you on a nostalgic concert experience. Go to cityoperahouse.org.
Cincinnati native and singer/songwriter Erin Coburn will also be swinging through downtown TC, this time at club Encore 201 on Front Street for a show of her modern approach to American rock and roll on Friday, Oct. 7. Tickets and info at encore201.club.
Oct. 8-9
Middlecoast Brewing in downtown TC hosts its second annual Oktoberfest on Oct. 8 from 1pm to 10pm. Three bands—BLT, Rolling Dirty, and The Timebombs—will be performing live throughout the day, and the beer will be flowing with two beer tents, 10 taps, and the release of two new Middlecoast brews. Find more at middlecoastbrewingco.com.
Oct. 9 is all about the strings and winds. The Benzie Symphony Orchestra is in concert at the Northport Performing Arts Center (104 S. Wing Street in Northport) at 4pm to pay tribute to their late violinist, David Lint, with several special pieces. Meanwhile, the MSU Jazz Orchestra teams up with the TCAPS high school jazz bands at the City Opera House in Traverse City for a collaborative joint concert. Head to cityoperahouse.org for details.
Trending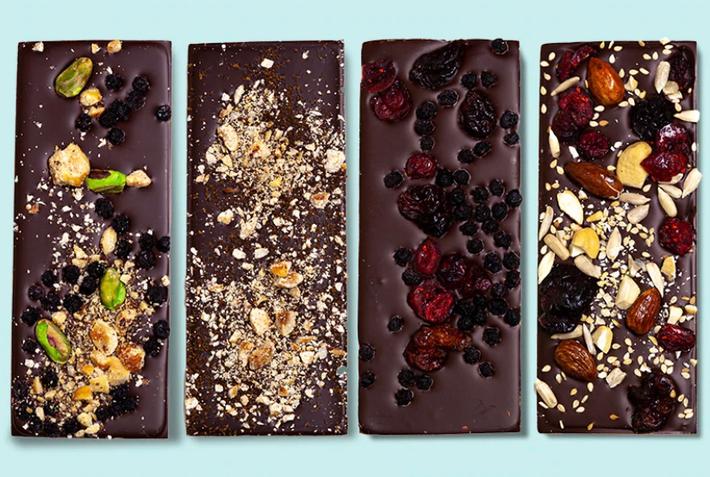 Curated Chocolate Pairings
Valentine's Day is approaching, and that has us thinking about our very favorite food: chocolate. We like it in drin...
Read More >>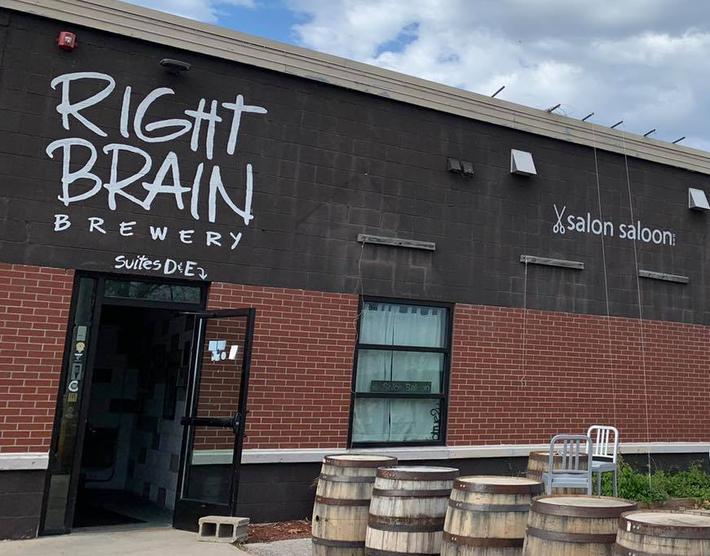 15 Years of Right Brain Beers
It's been 15 years since Right Brain Brewery of Traverse City opened their doors to bring you creative, sometimes za...
Read More >>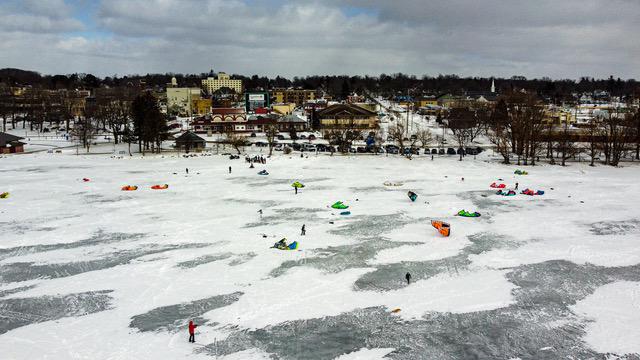 Flying Through the Snow
Leave the daily grind and head to a winter wonderland at the Midwest Snowkite Jam at Lake Cadillac Resort. Friday, Feb. 3,...
Read More >>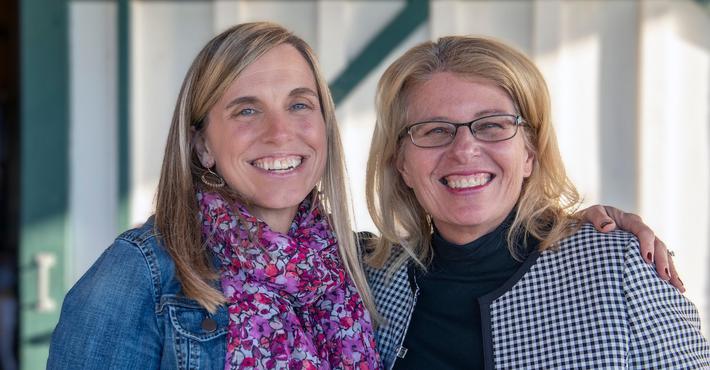 Wing Women: Beside Every Great Woman Is Another Great Woman
Friends. Mentors. Colleagues. Sisters, moms, and cousins. No woman is an island, and this week we're celebrating the...
Read More >>