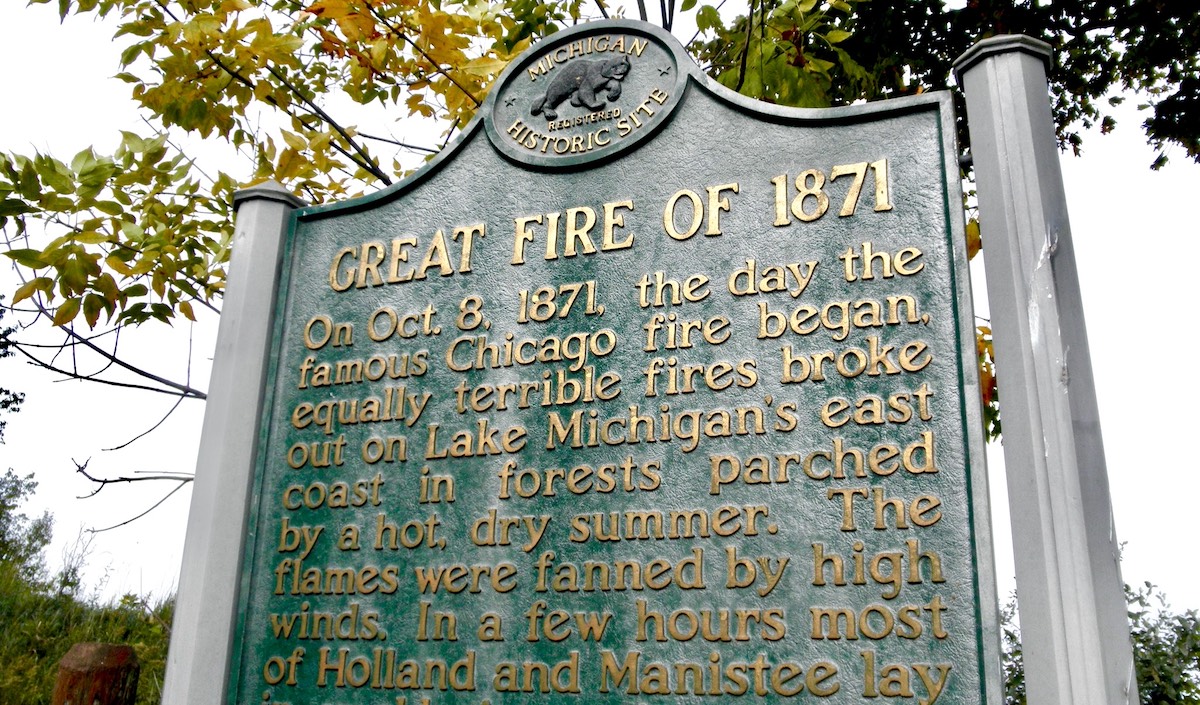 Histories and Mysteries: The Great Michigan Fire
The very same day as the Great Chicago Fire, another blaze ripped across northern Michigan, destroying nearly two-thirds of Manistee, among other Up North towns
Every schoolchild knows the tale of how Mrs. O'Leary's cow (supposedly) kicked over a lantern in a Chicago barn, igniting one of the most famous fires in American history.
While the Great Chicago Fire of 1871 is a well-known tale, few, it seems, are familiar with the fires that broke out almost simultaneously that same warm autumn day along Lake Michigan's east coast and beyond. Surrounded by parched forests, Holland, Manistee, and Grayling suffered equally terrible fires with flames fanned by high winds. The fires swept across the state, all the way to Lake Huron.
Fires, in fact, raged across the Midwest that fateful October—in Wisconsin, Illinois, and Michigan. When the fires were finally extinguished, more than 1,700 people had died and millions of acres of forest land were reduced to charcoal. The exact death toll from the Michigan fires is unknown, but estimates put that number above 500 lives.
Despite the Chicago fire's notoriety, the deadliest blaze actually occurred in the booming lumbering town of Peshtigo, Wisconsin. As Chicago's business district burned, a firestorm raged in the northern Wisconsin woods, killing more than 1,200 people and destroying 2,400 square miles—about 1.5 million acres of woods, farms and villages. The area that burned was roughly twice the size of Rhode Island.
Fire Comes for Manistee
In northwestern Michigan, Manistee, also a town built on the lumber industry, and Grayling, barely a settlement on the Au Sable River, fared the worst. Because the fires started during the day, they claimed fewer lives in Michigan but destroyed far more land and timber than in other states.
Then a remote town in the wilderness, Manistee was home to about 3,500 people and had been incorporated as a city just two years before the fire. The first sawmill was built in 1841 and lumbering was the bustling city's main industry. The majority of commercial buildings, mills, and houses were constructed from lumber. Despite its relative prosperity, Manistee, located on an isthmus between Manistee Lake and Lake Michigan, was 80 miles from any railroad and without telegraphic communication. News came from the ships arriving in the harbor.
According to historical accounts, published in The Manistee News Advocate during the 150th anniversary of the event, a fire broke out in the city's Fourth Ward around 9am that Saturday, Oct. 8, where "an old chopping was burning furiously, and threatening destruction of that part of the town." The fire continued throughout the day but was eventually subdued, sparing that section of Manistee.
Around 2pm, another alarm sounded, this time from the east side of Manistee Lake, and "through the thick smoke it was discovered that the large steam mill of Magill & Canfield, on Blackbird Island (a northeast jut of Manistee Lake), was in flames. In an incredibly short space of time, mill, boarding house, stables, shops, docks and lumber were consumed."
And then at 9:30pm, as people were returning from evening church, there was yet another alarm.
"Down the circling hills on the lakeshore pounced on the devouring monster. The burning sawdust, whirled by the gale in fiery clouds, filled the air," recalled Gen. Byron M. Cutcheon, an educator, Civil War veteran, and an attorney, who gave an account of the day's events to a Grand Rapids newspaper. "Hundreds of cords of dry, pitchy slabs sent up great columns of red flame that swayed in the air like mighty banners of fire, swept across Manistee, two hundred feet wide, and almost instantly, like great fiery tongues, licked up the government lighthouse, built at cost of nearly $10,000 and situated a hundred and fifty feet from the north bank of the river."
First-hand accounts recalled pandemonium, with adults and children fleeing in their night clothes or half-clothed on foot and in wagons. Families were separated; Cutheon rushed to his home only to find it deserted, and "for nine hours he could get no word on whether his family were dead or alive."
Formula for Disaster
So what set off so many deadly fires at once? In the weeks leading up to the fires, there had been a fairly severe drought across the Great Lakes region, with a handful of fires here and there. There are accounts of a hazy, dense smoke in the air over the region for days leading up to the early October fires.
"These were apparently exacerbated by a strong, early fall storm system, similar to the kinds of storms that have wreaked havoc on the Great Lakes with their intense winds," says Faith Fredrickson, meteorologist with the National Weather Service in Gaylord, noting the storms were similar to the one that sank the freighter SS Edmund Fitzgerald in Lake Superior in 1975.
"Many accounts from that [October 1871] event indicate there were very strong south to southwesterly winds during the October seventh through ninth timeframe, when the fires were most devastating and widespread … further supporting the idea of a strong storm system to our west," she says.
Scientists and historians agree that the weather conditions, coupled with the dead tree limbs and underbrush growth (read: kindling) that were left in the wake of clear-cut forests near lumber towns, provided the perfect formula for disaster.
"At that point in time, they were experiencing a really warm, dry autumn," says Mark Fedder, executive director of the Manistee County Historical Museum. "It was an extremely windy day and with all the growth, dryness, and trees, a spark goes up … and then it almost becomes like a tornado."
In the end, about two-thirds of Manistee was destroyed and some 1,000 people were left homeless. Countless residents lost their belongings and witnessed their homes going up in flames. Insurance estimates placed the overall damage at about $1 million. The destroyed structures included businesses, houses, churches and sawmills. The eastern side of the city, now known as Maxwell Town, escaped destruction.
"The scene was grand and terribly beyond description," Cutcheon recounted to the Grand Rapids newspaper. "To us, whose homes and dear ones and all were in the track of the fire, it was heart-rending. Then came a deluge of fire like that rained on the cities of the plains. The wooden town, the sawdust streets, the empty vacant lots, the pine clad hills north of the river, all burst into a sea of flame, made furious by the most fearful gale wind I have ever experienced."
No images exist of Manistee during the fire or in the days afterward. Photographs following the Chicago fire show people living in crude lean-tos. In Manistee, there were newspaper accounts of the construction of small-frame buildings that were used until money was available for more substantial housing.
Learning from the Past
Recovery took a few years, although there reports of some residents rebuilding almost immediately. Some businesses rebuilt with wooden structures, as there were still mills in the area operating and providing lumber, but brick buildings began emerging in 1873. Eventually, the city stipulated that any new buildings along River Street must be constructed of bricks.
"I would say because of that stipulation that commercial buildings along River Street had to be brick is why have River Street today and its beautiful Victorian architecture," Fedder says. "It's one of the biggest positives to come out of that destruction. A more beautiful community arose."
The fire also taught another invaluable lesson—the need for a permanent fire hall and staff. At the time of the fire, Manistee's fire department was all volunteer and operated out of a rudimentary building.
"After the fire, we realized we needed something more permanent and a full time staff to fight fires, rescues, and so forth," Fedder says.
That fire hall, built in 1888-1889, still stands on First Street. The two-story, pressed-brick and cut-stone structure remains in operation, and in 2019 it was awarded the title for the oldest continuously manned operating fire station by Guinness World Records.
"There's a lot of interest about the fire, especially in the summer season when we have a lot of people coming in the door who heard there was a big fire in Manistee and want to know something about it to some degree," Fedder says. "People have their own theories about what caused it. You could talk till you're blue in the face trying to figure it out. It's just very odd that they all [took] place at the same time. It's those dry conditions that created the 'perfect storm.'"
Trending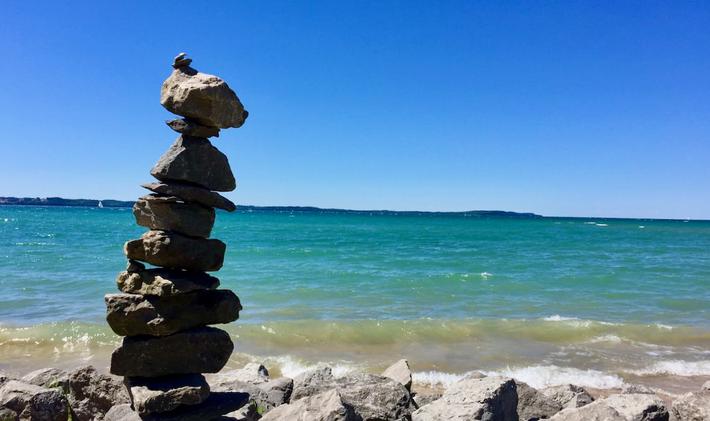 How Healthy Are Our Waters? Experts Weigh in on the Well-being of NoMi Waterways
We're all about to be waist deep in the busy summer season, and for many of us, it's also time to get waist de...
Read More >>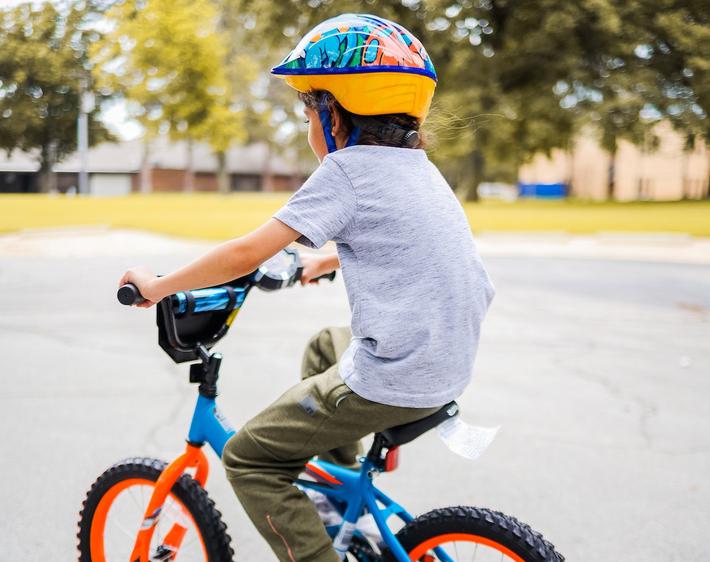 A Bike Extravaganza for the Kiddos
This event is brand new to northern Michigan: The Lynn Duse Memorial Kids' Bike Fest. Duse, the longtime Petoskey bu...
Read More >>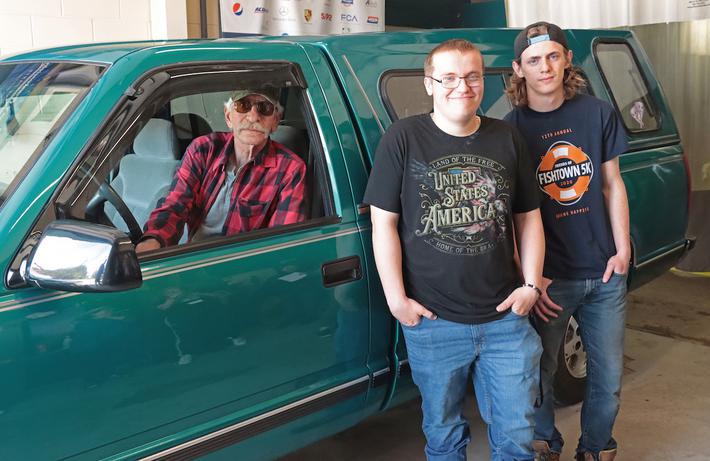 A Year-Long Restoration Complete
When a deadly tornado hit Gaylord last May, it left a trail of destruction to people's homes, businesses, and proper...
Read More >>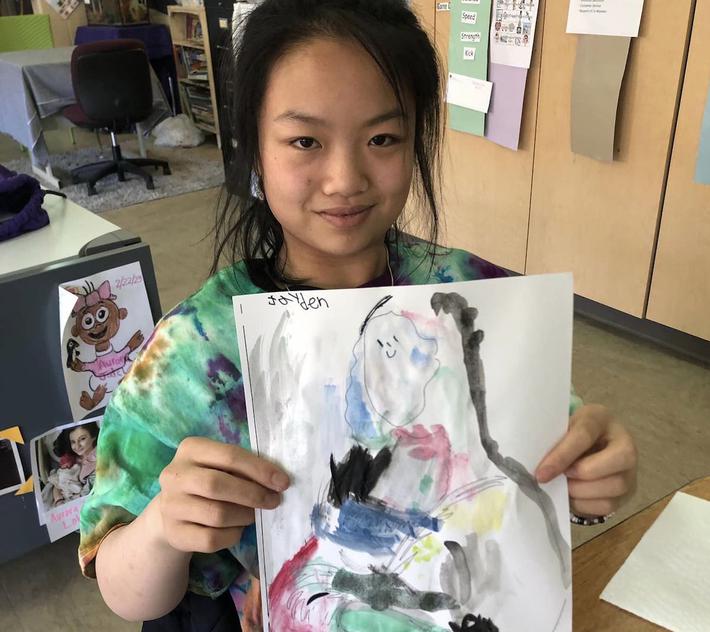 Investing in Local DEI Efforts
The Grand Traverse Regional Community Foundation announced it has awarded $11,000 from its Diversity Equity Inclusion (DEI...
Read More >>