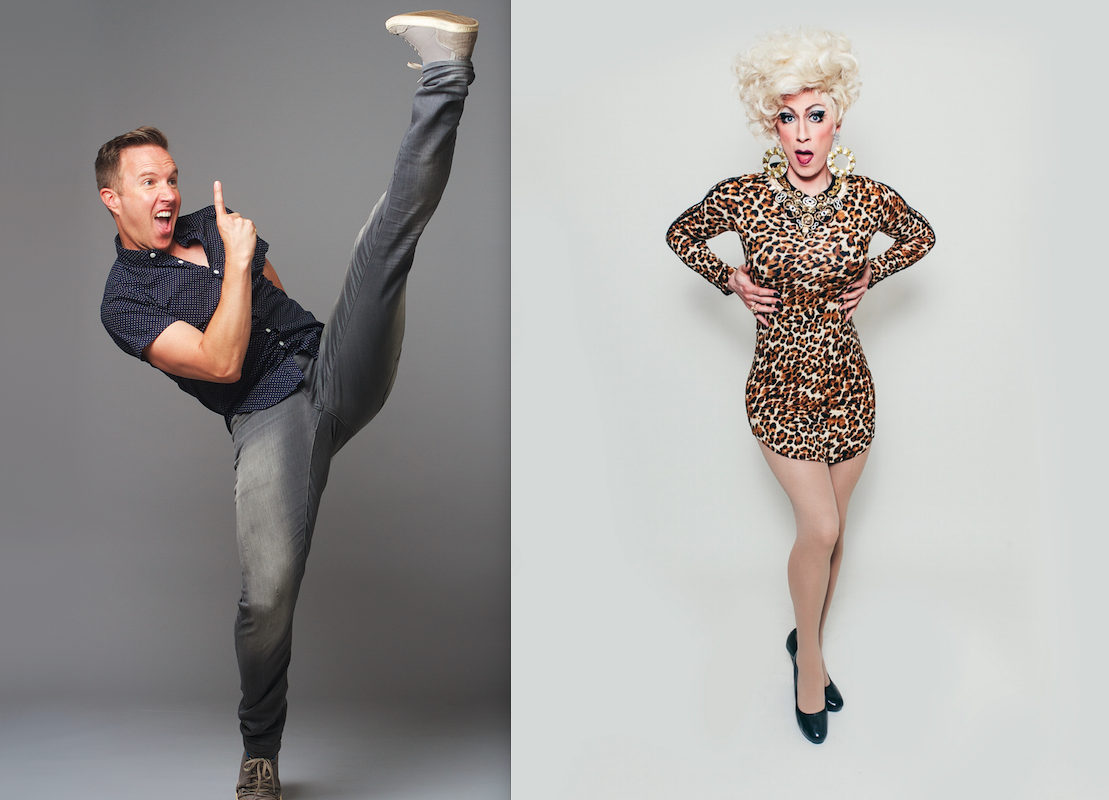 The Nightclub Cabaret Coming to Front Street — For One Night Only
Big, bawdy, and hot from Broadway
When Paul Canaan takes the stage Nov. 2 at the City Opera House in Traverse City, it won't be the first time. The Broadway veteran of mega-productions like "Kinky Boots"is familiar with — and to — local audiences, thanks to a previous appearance at the Opera House and his unforgettable TedXTraverse City talk at Milliken Auditorium in 2018. (Trust us.)

This time, though, A) the performer won't be alone, and B) he will be part of a show within a show, all of it C) for a good cause. "Broadway on Front: Life Is A Cabaret" will not only showcase Canaan but also a cast of other Broadway veterans in a one-of-a-kind fundraiser for the Opera House. "I love hosting and running a show," he said.

And what a show it will be. Billed as "an unforgettable evening of amusement, libations, and nightclub fabulousness," "Broadway on Front" promises to be a raucous evening that'll combine elements of "Cabaret," "Moulin Rouge,"and the no-holds-barred style of underground theater.

WHO IS THIS GUY?
Canaan came to prominence in Cyndi Lauper's Tony-award-winning musical, "Kinky Boots," about a man who inherits a shoe factory from his father and forms an unlikely partnership with a cabaret performer and drag queen to produce a line of high-heeled boots and — hopefully — save the business.

Despite being a part of that Broadway production and five others ("Legally Blond," "Miss Saigon," "Thoroughly Modern Millie," "La Cage Aux Follies," and "Chitty Chitty Bang Bang"), Canaan has since veered from acting to another passion: providing opportunities for youngsters (and adults) to discover their theatrical talents through a performance workshop program he co-founded and designed, Take It From the Top. In recent years, he's brought it to both the Wharton Center in East Lansing and the City Opera House.

Canaan said he's surprised himself by how much he enjoys his new role. He's found that helping others realize their theatrical goals is hugely gratifying. "I used to love auditioning. Now I run Take It from the Top. I so prefer being on the other side of the table — the producer/director, rather than actor."

It's not without it challenges, however. "I go take meetings. I take it seriously — I'm consciously trying to play an adult. I have to change [people's] perception of me," Canaan said.
NOWHERE ELSE IN MICHIGAN
For the "Broadway on Front" show at COH, however, Canaan will step into a hybrid role, as both emcee and talent. He'll also host an auction of items; the entire event, however, is a benefit for the City Opera House.

Among the performers Canaan has invited to the soirée is Chuck Ragsdale, who'll appear as his over-the-top persona, Eve Starr. "Paul is very good at assembling people willing to play. He gets the right people to make magic happen. He is very hands-on but very trusting," Ragsdale said.

"I'm an actor by trade. I host burlesque shows, do a lot of audience interaction. I'm thrilled to be doing that with this group. There will be singing, talking — a dash of humiliating."

Both say that the format of the evening will lend itself not only to a good time but a unique time. "You're not going to get this anywhere else in the state of Michigan," said Ragsdale.

"We come with our party hats on," he said. "It's going to be a blast."

STAR SIGHTINGS
The six-person cast is chock full of talent. Expect also to see on the COH stage Adinah Alexander ("Kinky Boots," "Wedding Singer," "Wicked" on Broadway, and from TV, Nurse Jackie, The Deuce, Bull, and Law & Order); Eden Espinosa ("Wicked," "Rent," and voice work on Tangled,the series; and Robot Chicken), and Joey Taranto ("Kinky Boots," "Spider-Man: Turn off the Dark," "Rock of Ages"). Music director Jacob Yandura will lead a three-piece band. Also on hand: some of Canaan's Take It from the Top students.

A FUNDRAISER YOU CAN AFFORD
"Broadway on Front: Life Is A Cabaret" will take place 8pm Saturday, Nov. 2. Tickets for this fundraiser are $125 per person or $1,000 per table of 8 ($75pp/$600 tax deductible), which includes valet parking, hosted bar, light appetizers, and dessert.Tier 2/Balcony tickets are only$25 per person and include a private cash bar. Student tickets (balcony only) are $15. Go to www.cityoperahouse.org for more information.
Trending
Libertarian Solutions to Reforming Police State
Americans are finally seeing the need to reform the way our society enforces laws, as the issue of police force has been p...
Read More >>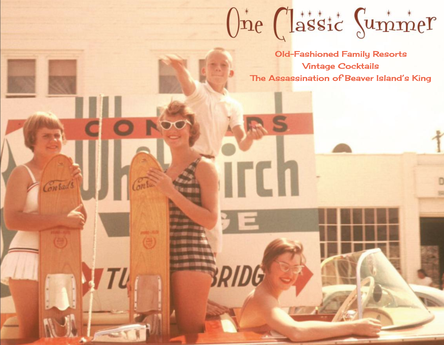 Cruise On In: The Best Resorts of Summers Gone By
As a prime vacation spot, northwestern lower Michigan is home to a number of different lodging facilities, from rustic cam...
Read More >>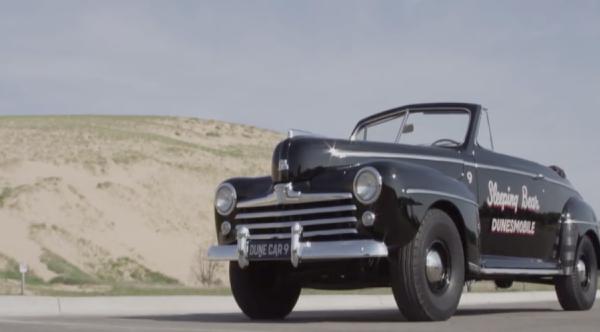 Days of the Dunesmobile
The sand dunes at the Sleeping Bear Dunes National Lakeshore are monuments of nature, 2,000 years old and towering 100 fee...
Read More >>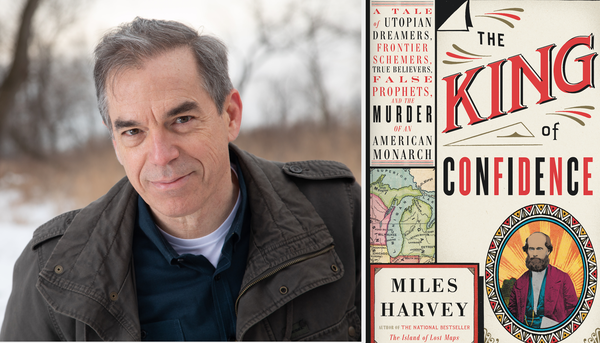 King of Beaver Island
It is possible to make the argument that James Strang is the most interesting person who ever lived in northern Lower Mich...
Read More >>
↑