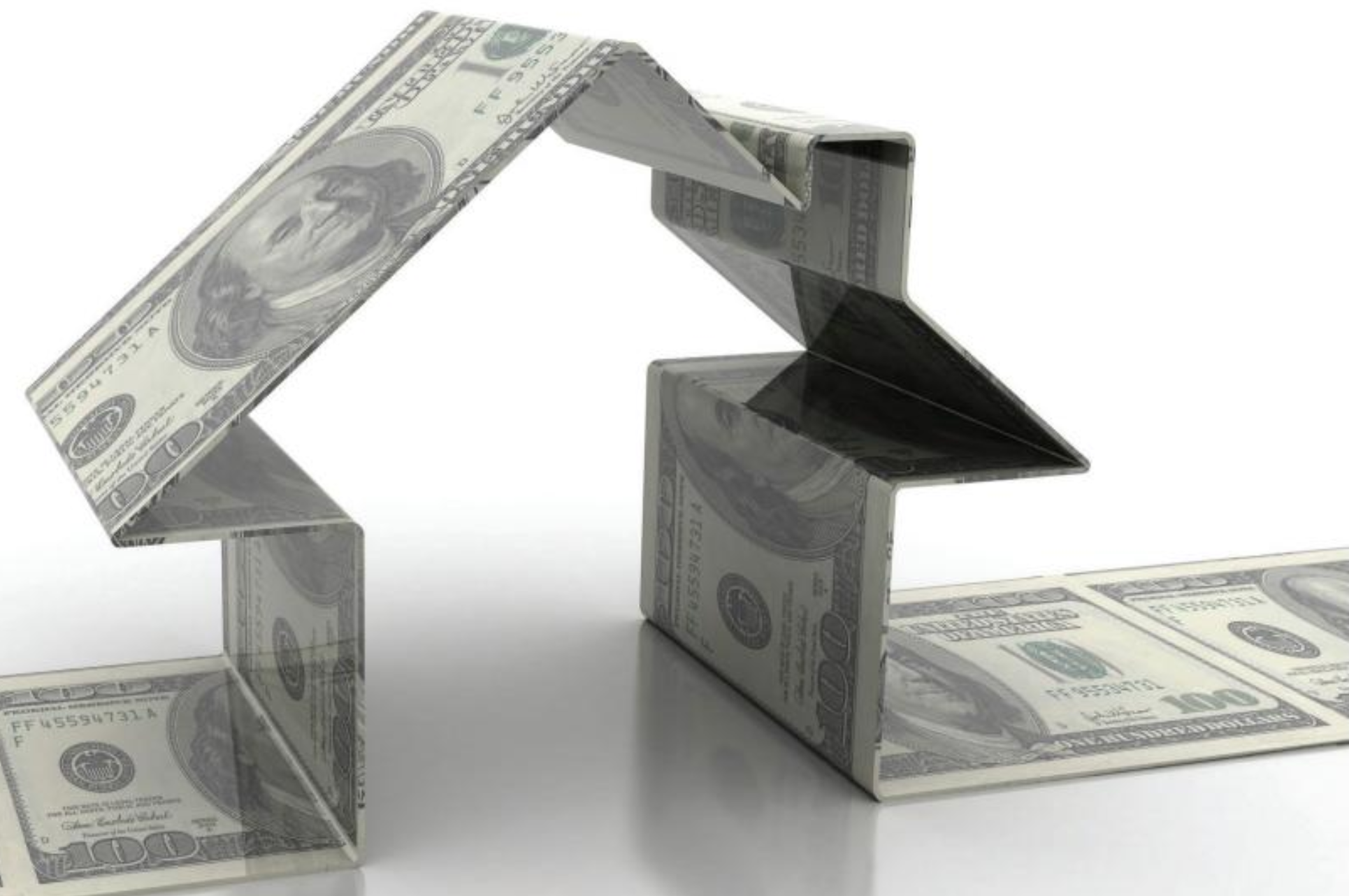 The North's Workforce Housing Crisis Just Got Worse
Post-pandemic demand for employees is high. The demand for housing them is even higher.
Is the ideal of "affordable housing" even possible to achieve in northern Michigan?
It's a question that workers, employers, and housing advocates in the region have been asking for years — and in the wake of a game-changing 2020, seem increasingly farther from an optimistic answer.
COVID-19 sparked a massive adoption of remote work and unshackled millions of Americans from their workplaces. Ever since, there has been much talk of a nationwide "urban exodus." According to Bloomberg, for instance, since the start of the pandemic, 100 people have moved out of the New York metropolitan area for every 84 who moved in.
Areas like northern Michigan, meanwhile, have seen a boost, with unprecedented real estate sales figures indicating the area's growing popularity. The Northwest Michigan Division of Real Estate One closed a record-breaking $560 million of real estate in 2020 — an increase in some $65 million (11.6 percent) compared to the year before. Dennis Pearsall, the division's president, credits the spike in large part to people relocating to the region due to COVID-19.
HIGH DEMAND, LOW SUPPLY
Even before the pandemic, there was evidence that northern Michigan already had an insufficient inventory of housing units available to satisfy the demand of people who either want to live in the region or already do.
In 2019, Housing North (a regional housing advocacy organization) and Networks Northwest (a local economic development agency) conducted a study of the housing market across the 10-county region the two organizations serve. The study concluded that its 10-county northwest Lower Michigan region could support roughly 15,000 new housing units through 2025, including 10,880 rental units and 4,660 ownership units.

The bad news: In the wake of the pandemic and the changes it has wrought in the local market, true levels of need could outstrip even those projections.
The even worse news? At the moment, northern Michigan isn't even coming close to the numbers it would need to hit each year in order to reach that 15,000 number by 2025. According to Yarrow Brown, executive director for Housing North, statistics from recent years show that the area is adding approximately 1,000 new units per year — well short of the 3,000-plus it would need to keep up with demand.
Low supply and high demand of local real estate are doing what the laws of economics dictate it always will: raising prices. Houses in prime markets, especially Traverse City and most of Leelanau Peninsula, are getting multiple offers at or above the asking price within hours of hitting the market. The pricing jump is buoyed by historic low interest rates, which have put buyers in a position where they can afford more expensive homes without pricing themselves into unmanageable monthly mortgage bills.
THE AIRBNB FACTOR
The other complicating factor is the region's short-term rental market. Debate about vacation rentals in northern Michigan cooled somewhat during the pandemic, in part because that industry as a whole took a big hit last year; Airbnb's revenues for the first nine months of 2020 were down $1.2 billion from the same time in 2019.
Despite the worldwide dip in vacation rental activity, though, Brown tells Northern Express that short-term rentals have only continued to grow in the local region. Northwest lower Michigan, despite being home to just three percent of the state's population, encompasses a quarter of the state's short-term rental listings. Those listings saw a 233 percent increase from 2016 to 2018, and have continued to spike since the start of the pandemic — charting approximately 180 percent growth in the past year, according to Brown.
While Brown is quick to note that Housing North is "not against short-term rentals" and understands their importance to the local tourism economy, she says the "balance" of housing in the area is tilting too far in the direction of travelers or part-time residents, and not far enough in the direction of people who live and work here year-round.
Last year, Housing North piloted a program with Charlevoix aimed at addressing the short-term rental problem. The initiative, a "Deed Restriction Program," offers cash incentives to any "current or prospective property owner" in Charlevoix "in exchange for an agreement to always require the housing unit to be inhabited by year-round residents." Brown says other communities in the region are looking at the program and thinking about launching something similar.
HELP HEADED ELSEWHERE
In the meantime, local employers are feeling the strain from the local housing issue. Gary Jonas, who co-owns both The Little Fleet and Farm Club, says the latter business has had "five or six really good potential employees" who wanted to move up to northern Michigan from Detroit and other downstate areas.
"But they can't find housing," Jonas said. "One of our kitchen staff was committed to us and started going back and forth, but she couldn't find housing, so she called it quits. So that's definitely a potential issue, with long-term housing being snatched up by people moving here from California or other parts of the country."
Some major northern Michigan employers have just taken to incorporating housing as one of their benefits for seasonal hiring. According to Nicole Agruda, HR director for Cherry Republic, which has locations in downtown Traverse City and Glen Arbor, the business has invested in employee housing in recent years and is now able to offer 30 beds to non-local hires for summer 2021. Similarly, at Shanty Creek Resorts, Chris Hale — vice president of sales and marketing — says the business has "nearly 40 different lodging units" for college students, international workers, and other seasonal employees who want to spend their summer living and working in northern Michigan.
Per Housing North and Networks Northwest, the "housing wage" in northwest Michigan ("the amount a worker would need to earn in order to afford a typical rent") is $14.78, versus the state minimum wage of $9.45. However, Brown says that even workers earning wages or salaries in a higher bracket can sometimes struggle with housing expenses in northern Michigan's current market.
"What we're seeing is that home prices and rents are increasing faster than what the people who live and work here make," she says. "In general, people in our region pay 50 percent [of their monthly income] for housing and transportation, if not closer to 60 percent. I think if you want really want people to be able to enjoy a good quality of life, they shouldn't be paying more than 30 percent of their income to live. So, if you're making $60,000 a year, you probably shouldn't be paying for a house that's more than $200,000. But right now, you really cannot find a home in most of the Grand Traverse region for under $250,000. And if you don't make a lot of money, that ratio [between income and living expenses] is even more important. Because if you're just burdened by other costs, if you're paying way too much to live, then it just spirals."
According to United Way of Northwest Michigan, 38 percent of households in a five-county northern Michigan radius (Antrim, Benzie, Grand Traverse, Kalkaska, and Leelanau) fall below the ALICE threshold. ALICE stands for "Asset Limited, Income Constrained, Employed" and indicates households that are "working hard, but barely surviving and definitely not thriving."
SOLVING THE PROBLEM
How can northern Michigan bridge the gap? From Brown's perspective, the most important thing is for local communities to understand their differing housing needs. Residential development in the area, she says, is rarely strategic enough to make a sizable impact on the affordable housing issue. A new single-family home here; a new apartment complex there, perhaps with a few units set aside at rates below AMI (area median income). This approach can achieve incremental gains, but until communities understand their unique housing dynamics, the status quo will mostly stay the same.
"We're just trying to get a pulse on what people really need," Brown said of Housing North. "And I think, sometimes, we don't know [what we need] until we really dive into a market study, or do a survey. It's really important for each community to understand their needs, so that they can get their housing goals in order. We shouldn't just build stuff thinking it's going to get filled. It will get filled, obviously, given the market. But there's still a lot of vacant land that is set up for development and that isn't built on yet. How do we incentivize those properties that are ready to be developed, and get the right kinds of units on them, quickly?"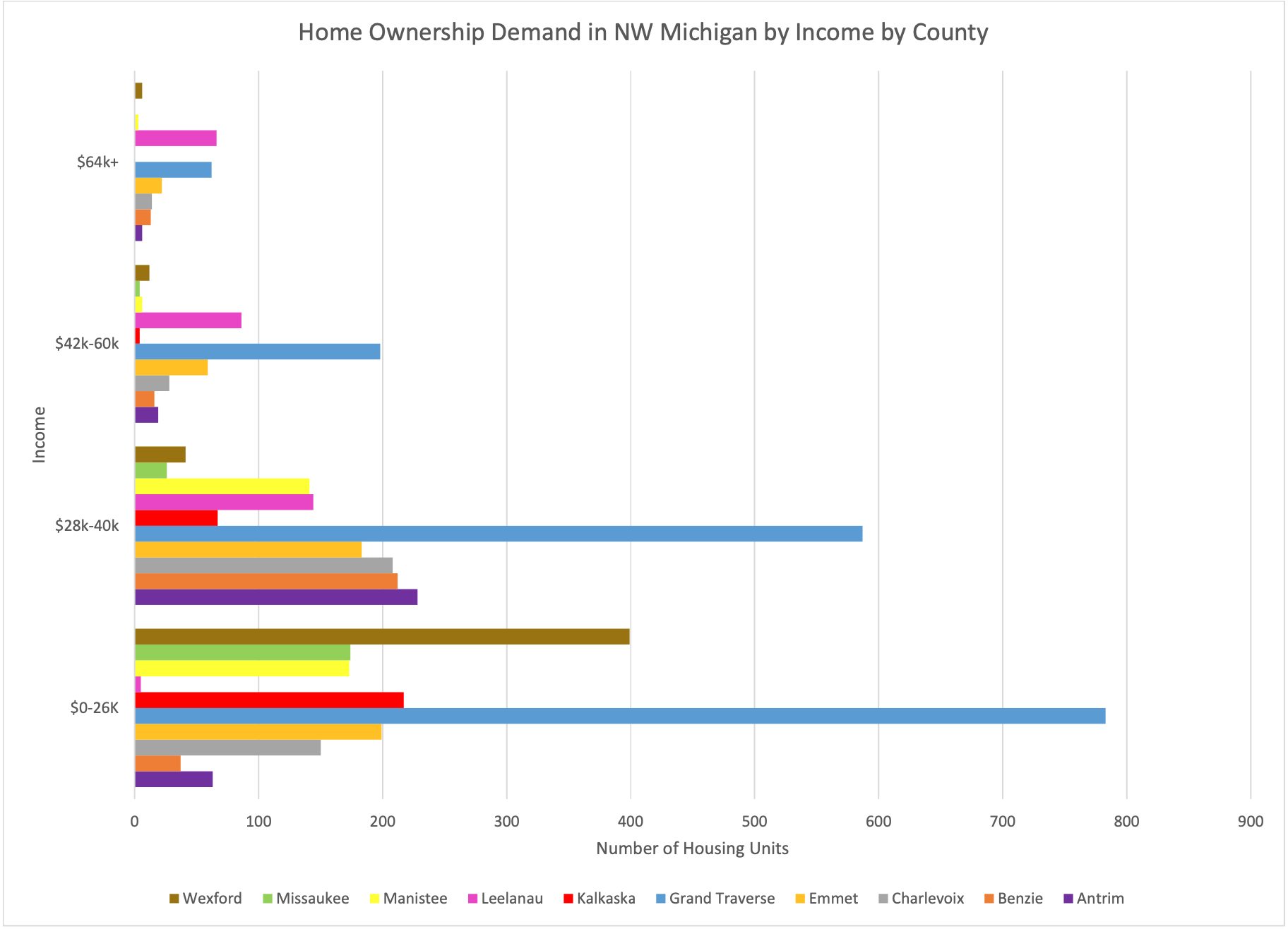 Trending
Still Burning and Banning
The first incident we know about took place in 213 BCE when Emperor Qin Shi Huang, upon conquering new territory, ordered ...
Read More >>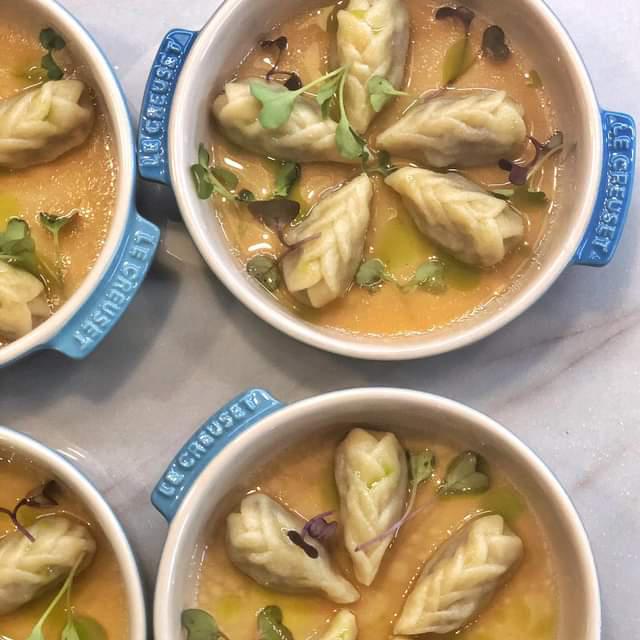 Forrest – A Food Studio
Everyone knows what an artist's studio is, but what about a food studio? For Forrest and Nicole Moline, it's a...
Read More >>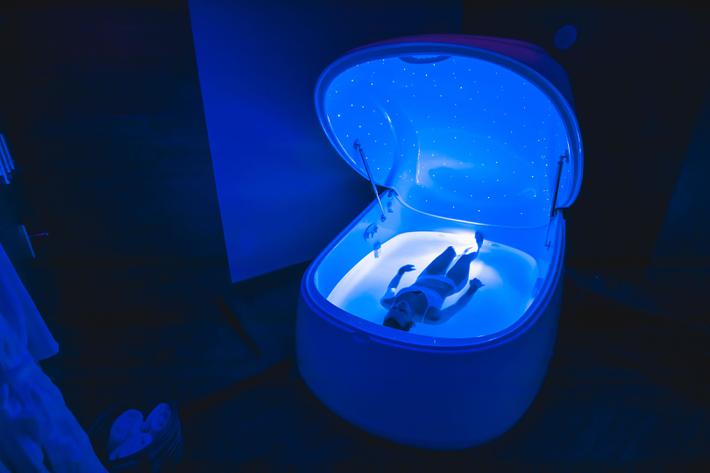 Must-tries for the Modern Mid-lifer
Blame Clark Stanley for giving snake oil a bad name. The self-named "Rattlesnake King" launched commercial sal...
Read More >>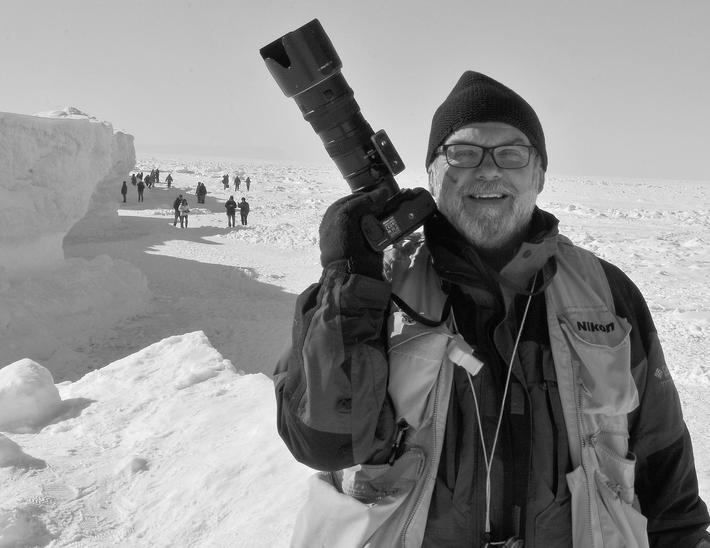 50 Years in Focus
Have you ever given someone a gift that changed the trajectory of their life? John Russell's girlfriend did. A half-...
Read More >>
↑