The Past in Motion
Aug. 13, 2022
Where can you find 1,000 tractors? What about 600 antique engines? Dozens more old and cool cars and trucks? This weekend, they're all in one spot: the Buckley Old Engine Show. The 58th annual show takes place Aug. 18-21, and the myriad attractions will have your brain—and your wheels—spinning. Old-timey music fills the air as you wander through a flea market filled with arts and crafts and woodworking demonstrations. In addition to all those vehicles and engines, you'll also find on-site an 1800's saw mill, a 250-horse-power Corliss stationary steam engine, a farm animal exhibit, and more. (That more includes fresh popcorn made in a cast-iron hog kettle for snacking while you explore.) Perfect for the family—especially little ones who love all things that go VROOM—the show also has a kids' play area, scavenger hunt, and tractor pull. Get all the details at buckleyoldengineshow.org and find the showgrounds at 6090 W 2 1/2 Rd in Buckley.
Trending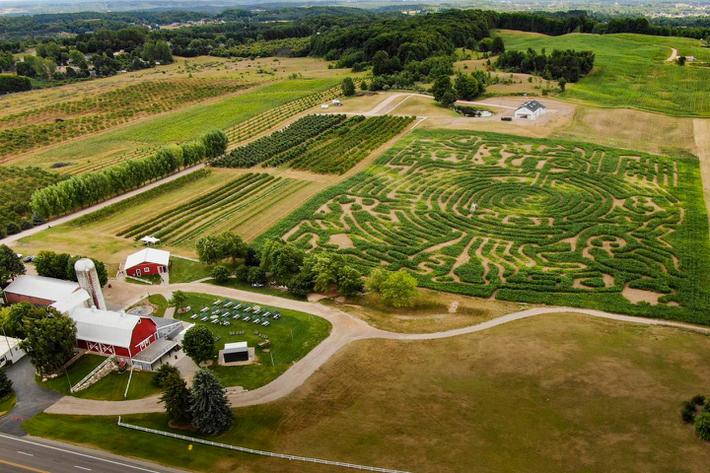 Donuts, Pumpkin Patches, and Corn Mazes, Oh My!
The bittersweet transition from fall to summer has been made a little easier. The Farmers' Almanac has predicted a warmer-...
Read More >>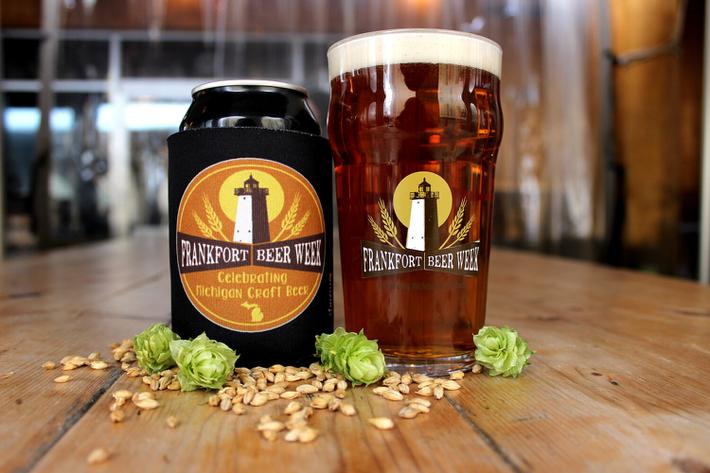 Beer Cheer and Pumpkins on Parade
Friends, this is the weekend to be in Frankfort. First up is Frankfort Beer Week, which runs from Oct. 3 through Oct. 8. E...
Read More >>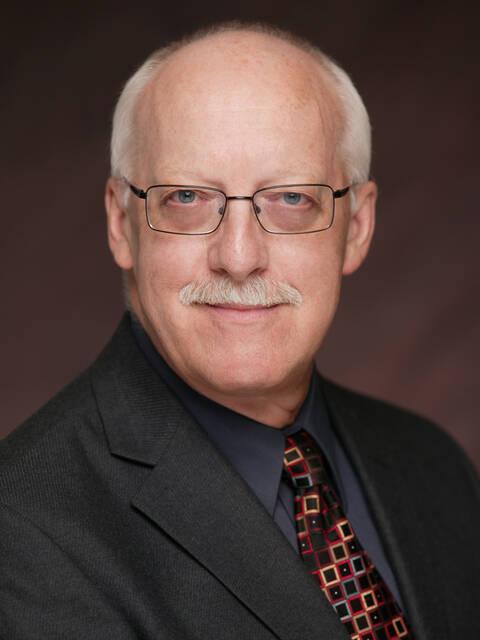 Retired Dennos Leader Honored
Congratulations are in order for Traverse City legend Eugene Jenneman, who was recently announced as one of the four recip...
Read More >>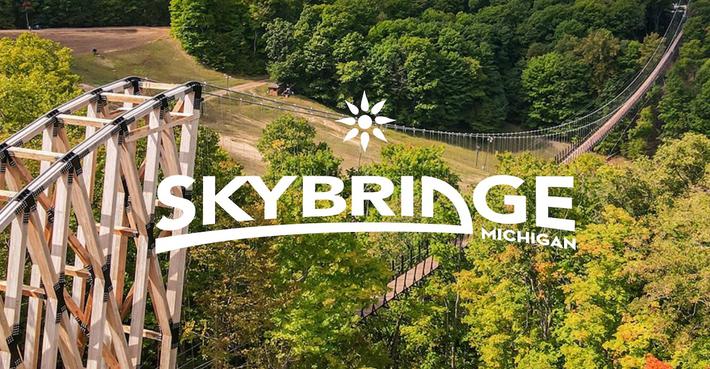 SkyBridge to Open This Month
The soon-to-be unveiled SkyBridge Michigan at Boyne Mountain Resort promises an adventure like no other. What is being her...
Read More >>