The Watkins Family Hour
Now Playing Up North
Secret summer isn't fading anytime soon, and if you're looking for one last hypnotic, harmonica-laced hurrah, you should consider treating yourself to a night out with The Watkins Family Hour when they hit northern Michigan for one performance only Friday, Sept. 23, at Great Lakes Center for the Arts in Bay Harbor.
More than a band, The Watkins Family Hour has been an idea and musical residency evolving for over 20 years, which began as a side project for siblings Sara and Sean Watkins (who also make up two-thirds of the contemporary folk rock bluegrass group Nickel Creek). The sister on vocals and brother on guitar have been playing together since they were teenagers, and neither of them expected the project to still be going all these years later.
Prepping to hit the road, Sara Watkins shared, "This tour is going to represent our new album, which enjoys a lot of collaboration with musicians we play with a lot in Los Angeles." Titled Vol. II for the two decades of experimentation, it's the third studio album to come from The Watkins Family Hour and one that was both personal and reaffirming for the musicians returning to audiences after the pandemic.
The center of The Watkins Family Hour idea has been a monthly (or so) sandbox residency at the famed Club Largo in Los Angeles. Sessions are loose and invitational and include special guests and featured artists joining Sara and Sean and the band. Everyone's riffing and losing themselves in the pure joy of music with a small but highly-engaged audience in an intimate setting. Sara says, "We were lucky to come into the Largo scene, which is incredibly rich and fertile ground creatively, and we just feel really lucky to be a part of it."
Among the Family Hour sessions are performers like Fiona Apple, Willie Watson, John C. Reilly, Jon Brion, Madison Cunningham, Lucius, Gaby Moreno, Benmont Tench, and Jackson Browne, who stop by and sit in. Audiences can expect a feeling of warmth and coziness to the concerts, where you feel like you're at a backyard barbecue or reunion as the band and guests share stories and laughs and connect like old pals. It's contemporary vaudeville—or a hip version of the Lawrence Welk touring show—and there is no fifth wall allowed.
The upcoming stop in Bay Harbor (one of just 26 shows on the tour) will feature guest artist and New York-based singer songwriter Margaret Glaspy sitting in on almost the full set, along with musician Pete Harper filling out the sounds with keys, percussions, and other surprises. No two shows are ever the same, and that's entirely the improvisational and collaborative spirit that fuels the project for Sara and Sean.
"With these two musicians in particular, Pete and Margaret, we respect them so much and we love their musicianship so much. It's going to allow each show to be unique to that night, that audience, that room…" Sara says. "We're really going to enjoy customizing each night in a way that kind of feels right to us, that day, that room."
The set lists and performers will change along the way from town to town, but the shows usually contain highlights from the latest album along with songs that have been a part of the repertoire since the beginning. (Curious fans can get a preview on Spotify.)
While Nickel Creek broke barriers in folk and bluegrass (winning a Grammy along the way), The Watkins Family Hour is equally innovative with elements of both genres, along with a honkytonk-styled take on the Beastie Boys classic Sabotage or a beautiful rendition of Hypnotized by the Tune-Yards that's showcased on the new album. These surprises and delights go hand-in-hand with emotive renditions from the past including Tennessee Waltz like you've never imagined it could sound.
When their bus arrives at the Great Lakes Center for the Arts, Sara and Sean will be returning to a Michigan connection. "Our grandparents were from East Lansing, and they moved to California when they were younger, but it's always given us an anchoring point in Michigan, even though I know it's a long way from you northerners," Sara says. "You have earned those summers—I know you know! Anyway, we're just happy to be able to enjoy some of that incredible Michigan September weather up there with you."
The Watkins Family Hour featuring Margaret Glaspy and Pete Harper is co-presented by Blissfest on Friday, Sept. 23, at Great Lakes Center for the Arts in Bay Harbor. Doors open at 7:30 PM, tickets available from $25-45 at greatlakescfa.org.
Trending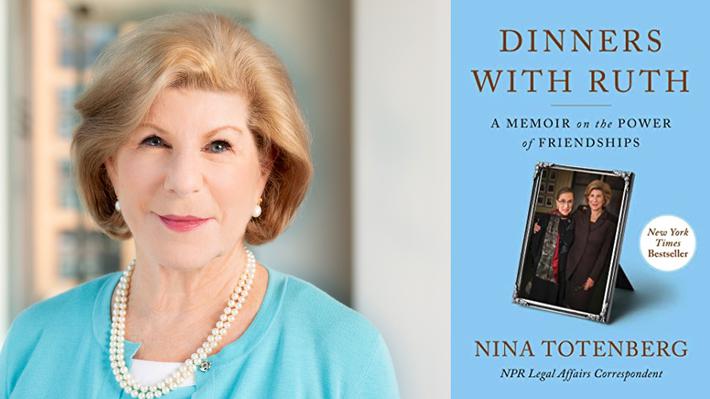 Dinners with Ruth
In the theme of Galentine's Day and female friendships is NPR legal affairs correspondent Nina Totenberg's boo...
Read More >>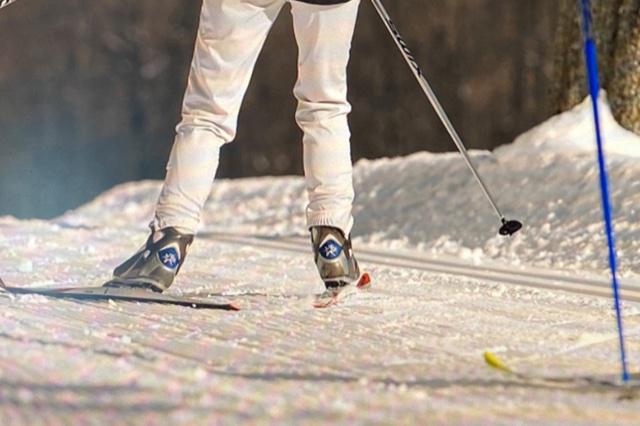 Shooting Ski-t
Take aim when you pair cross-country skiing with airsoft during Crystal Mountain's Airsoft Biathlon on Sunday, Feb. ...
Read More >>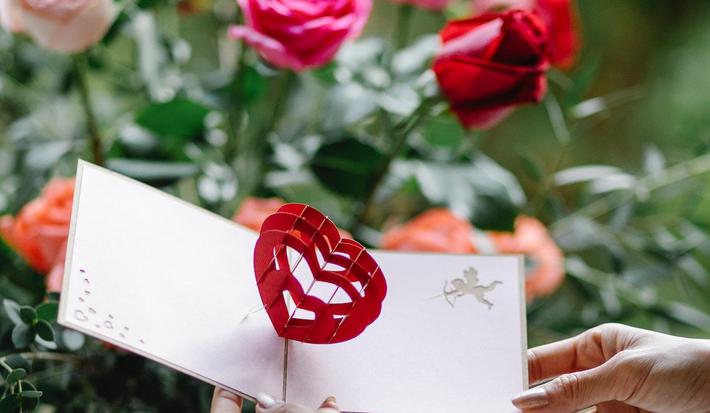 The Lost Art of Valentines: Three spots to find (or make) the perfect card
Remember the days of giving valentines in elementary school? Of perfecting each card and sentiment and placing each sparkl...
Read More >>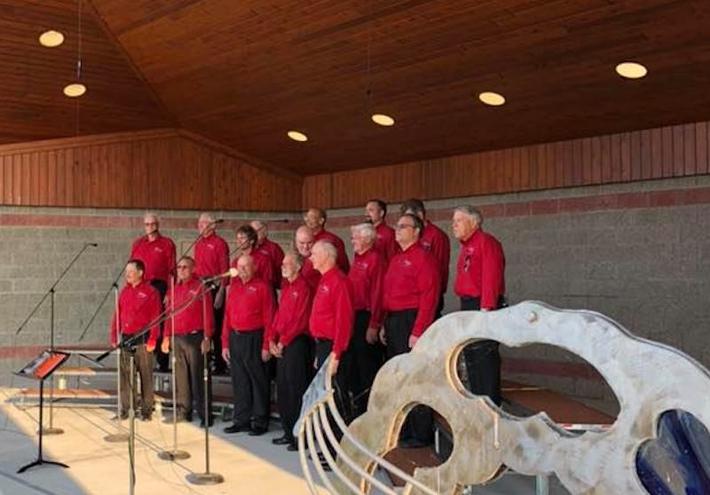 Singing Valentines
If you need a fresh way to show your love and gratitude this season, then perhaps a singing valentine is up your alley. Th...
Read More >>