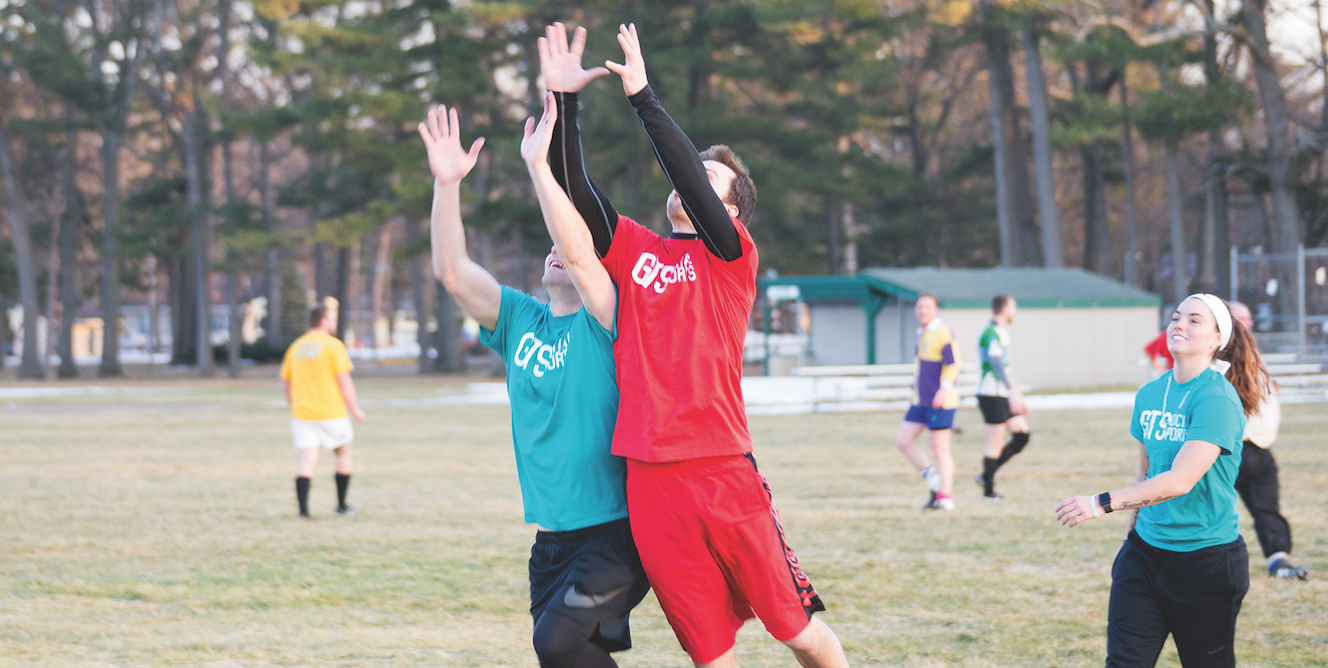 There's No "I" in Team! (And GT Social Sports has a problem with that.)
Once you leave the organized environs of high school or college, joining a sports team can be tough. Usually you have to assemble an entire team before you can play. Sometimes you have to assemble a couple teams, so you have people to play against. And almost always, it's expected you've played the game before. But what if you're just one inexperience person, or only a couple of people short of an experienced team, who simply wants to get out and play? One newly local couple is tackling that challenge by launching a social sports program that doesn't care how many — or few — players you have; you're invited to get in the game.

SPORTING LIFE
George Ryan Holton grew up playing baseball, added in football while he was in high school, and then as an adult, played softball and soccer. Amy Holton played soccer and basketball through her college days — she co-founded the women's club soccer team at Wayne State University — and continued playing soccer after graduating as well.

The couple is originally from Livonia, Michigan. They'd been living in Washington for the past two years while George Ryan attended law school, and they moved to Traverse City last August. He works as a lawyer for Bethany C. Warner and Associates; Amy works as a recruiter for American Health Care Services Association, hiring temporary nurses and physicians.

Their high-intensity jobs mean that downtime is crucial to the couple. So when they moved Up North, their first order of business was investigating sporting options.
SUPER SIGNUPS
"We already loved northern Michigan, so once George Ryan found a job, our search basically started and ended here," said Amy Holton. "But once we started looking into what sports were active here, and what kind of leagues we could join, we found it was difficult to sign up as an individual. You had to sign up as teams. And I couldn't find a soccer league at all, just pick-up games."

"Also, there were no kickball or flag football options being offered," George Ryan Holton added. "And, as it was just the two of us, we were 12 or 13 people short of a softball team."

Their solution? Take matters into their own hands. The couple formed Grand Traverse Social Sports, an organization dedicated to making team sports accessible to individuals, couples, and small groups of friends, as well as pre-existing teams.
TRIPLE THREAT
As a full adult sports league with organized signups, registration, and referees, Grand Traverse Social Sports is kicking off with three sports: soccer, flag football, and kickball.

"Signups are going on now, and will close the end of March," George Ryan said. "Then the league will start the first week of April, and we'll also be offering summer and fall leagues."

And that's when the social intent of the organization kicks in. While part of playing any game is trying to win, the Holtons emphasize that, as an adult league, the overall feel will be less starkly competitive, leaving more room for fun and community.

"People won't be trying to win at all costs," George Ryan said. "We just want to give people a new opportunity to try some new sports and make some new friends."

Grand Traverse Social Sports is starting with just those three initial sports as they get rolling.

"We'll stick to those three for the first year, but as we've already had people inquire about other sports, we'll probably add those as we grow," George Ryan said, adding that a men's baseball league is likely on the agenda.
GAME GROWTH
So far, those three sports are generating interest among newbies and seasoned social players, as is the organization itself.

"We've got a strong following on Facebook, we're also on Instagram, and we've sent fliers out to a number of different businesses and organizations," Amy said. "We've got about 170 people signed up for this first spring season, and we hope more people will sign up for the summer and fall leagues."

Grand Traverse Social Sports also has hooked up with a sponsor bar for some post-game fun.

"Our sponsor bar is The Filling Station, where people can hang out after events and get special discounts on food and drinks," George Ryan Holton said. "You know, we were kind of nervous to start this, as we didn't know how people would react to the 'new' sports on this kind of organization. But now we're just really excited to watch it grow."

For more information, visit grandtraversesocialsports.com, facebook.com/GTsocialsports, or instagram.com/grandtraversesocialsports.
Trending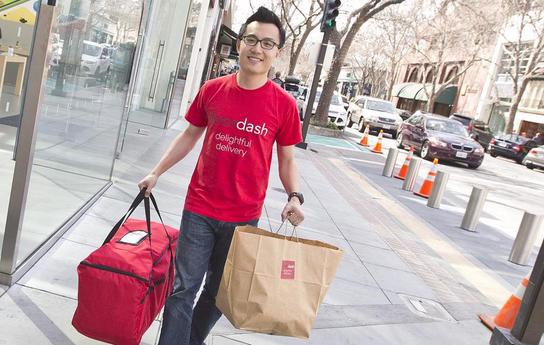 Could Delivery Save NoMi Eateries?
What was once the exclusive province of pizza and sandwich joints has become a means for some restaurants to thrive. But e...
Read More >>
What You Are Voting For?
After voting straight Republican for 36 years, from 1971 through 2007, I have been an Independent since 2008, studying and...
Read More >>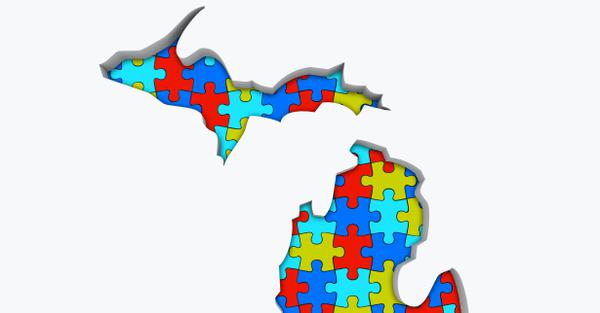 The Democracy Lottery
Mary Burget, a retired Northwest Michigan College math instructor, thought her math skills might be useful in redrawing Mi...
Read More >>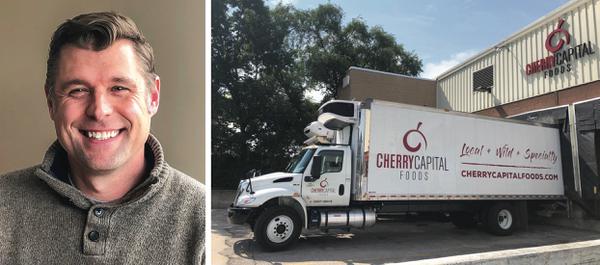 Forged In Fire
As the new managing director for Traverse City's Tamarack Holdings, Michael Lahti is helping to lead a company that ...
Read More >>
↑