To Traverse City (and Beyond!)
The North American Space Summit heads to TC
If you're surprised that the Mitten State has rocketed into the global space race, you shouldn't be, says Gavin Brown, the executive director of Michigan's Aerospace Manufacturers Association (MAMA) and host of the upcoming North American Space Summit in Traverse City.
"There's nothing sudden about space-focused ventures being based here," he points out. "Our state has been involved in manufacturing aviation and aerospace components since the first airplanes took flights and the first rockets were launched."
When Brown gives this context, it makes sense that our manufacturing history and transportation strategy infrastructure (born and bred from Detroit outward) might be a leader in the commercialization and exploration of the outer limits of our atmosphere and beyond.
With over 600 aerospace related companies in Michigan currently producing an estimated $3 billion dollars in revenue, according to MAMA, "the expectation is still for steady growth over the decade ahead," said Brown, who launched the MAMA trade organization in 2007 and has grown to over 200 members.
The natural next step was creating a conference and summit to gather these experts and disciplines together each year, connecting and strengthening their collaborations and advocacy. To be held Oct. 2-4 at Grand Traverse Resort and Spa, the fifth-annual North American Space Summit (NASS), has been happening here in northern Michigan since 2018.
Brown says the location has been key. "The conference allows attendees to share knowledge, make connections, and build partnerships. It gives us the opportunity to position Michigan as a location with the human talent, manufacturing prowess, favorable business climate, and technical expertise needed to foster a thriving aerospace industry."
This year, the conference hosts a high-profile keynote from Lt. Gen. Nina M. Armagno, the director of staff for the U.S. Space Force. She is based in the Pentagon and synchronizes policy and procedural issues for the U.S. Space Force headquarters' staff. Another guest will be Lt. Gen. (retired) Joseph "Keith" Kellogg Jr., the former chief of staff and executive secretary of the National Security Council under President Donald Trump.
When space experts get together like this, don't expect a Star Trek convention environment. The dialogue and conference topics are pretty granular and serious, with sessions like "The Hypersonic Imperative" (tell us more!); "Low Earth Orbit Cyber Security" (hint: keep your OS updated); Spaceports and the FAA (checked baggage extra); and Liability Insurance in Space (prudent).
Then again, the sessions aren't all aeronomy and solar-terrestrial physics. NASS also gives attendees a chance to interact with potential partners and government contract opportunities, as well as to mingle with industry leaders eager to help Michigan's development as a space support hub. It's the business of space and how we'll position ourselves in the supply chain of interstellar needs.
"We're bringing the visionaries, entrepreneurs, and doers who are the driving forces behind positioning Michigan as a space state together [and] working to promote the aerospace ecosystem in Michigan," Brown says.

With sizable business opportunities in military, communications, research, and navigation support systems, entrepreneurs are racing to establish companies to meet these needs. In addition to the Space Summit, Traverse City is also home to ATLAS Space Operations. Founded in 2015 by four former military colleagues, ATLAS provides aerospace communications technologies and software solutions that keep outdated systems running on older satellites.

Serving this niche is just one example of our region's growing space talent and subculture, and ATLAS has grown to staff over 40 employees and was named one of the top disruptors in the satellite sector by Morgan Stanley. They've expanded their services to now include data and comms systems for the future of cloud based space management, and their "Freedom" software-as-a-service could someday become the standard of ground-based control.

For stargazers and space geeks, Michigan has some fascinating and ongoing projects that may result in components and mini-satellites being launched soon from Marquette, Oscoda, or Chippewa County. (Complex licensing and impacts are still being studied and are not without controversy, though future launches from Michigan would be smaller in comparison to the giants like SpaceX's Brownsville Texas launch site or the bigs like Kennedy, Cape Canaveral, and Houston Space Centers.)

While there's no word yet on possible locally-infused cherry-flavored Tang, you can still take a lot of community pride in looking up at the brilliant night skies of our region, seeing a small nano or micro-satellite orbiting our pale blue dot, and knowing it may be made by one of us…a Michigander.

For more information, visit thenass.org.
Trending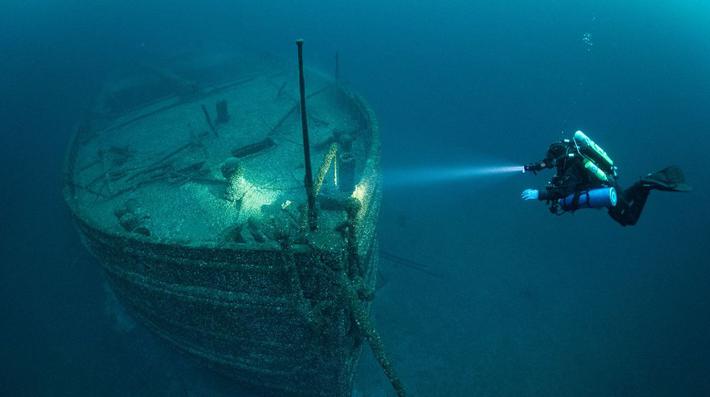 Up North Aquaman
Chris Roxburgh is northern Michigan's Aquaman. While you might not immediately recognize his name, you've pro...
Read More >>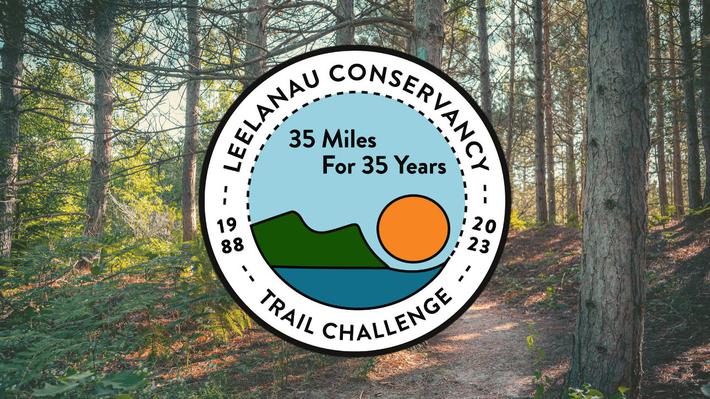 Anniversaries Celebrated in the Great Outdoors
The Leelanau Conservancy turns 35 this year, and in those three-plus decades, they've preserved over 16,000 acres an...
Read More >>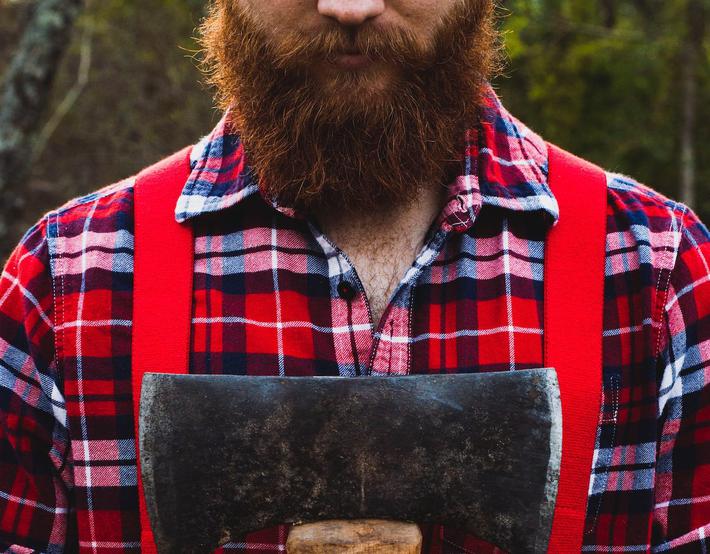 A Flannel Affair
Bust out the flannel one more time before spring is here to stay for the Wexford County Historical Society's Lumberj...
Read More >>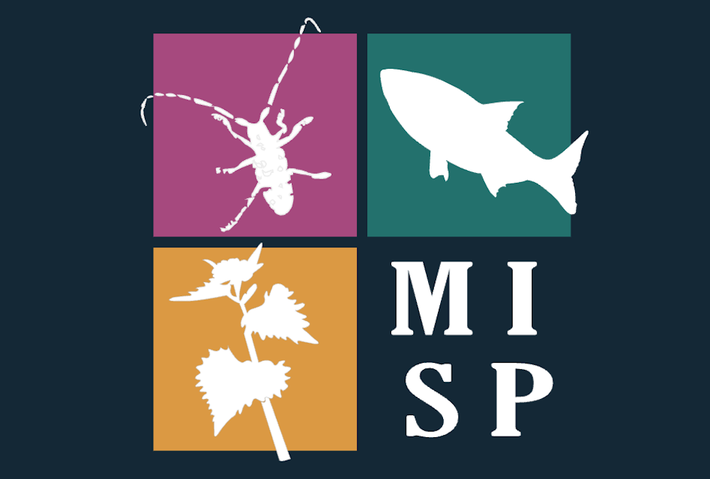 Watch Out for Invaders
Spring is here—cue the trumpets! But while we're thrilled about the return of warmer days, we're not so ...
Read More >>