Traverse City Trails Festival Returns July 25
The best day of the year for northern Michigan mountain bikers
After a year off (that pesky pandemic), the Traverse City Trails Festival returns July 25. The Shorts Brewing-sponsored event is a fundraiser for the Northern Michigan Mountain Bike Association, which supports various outdoor projects associated with area trails. It also supports the association's commitment to the Michigan Mountain Biking Association, the state-level advocacy group. It offers an opportunity for bikers to go beyond the Vasa Singletrack and the Vasa Pathway to lesser-known parts of the Traverse City Trail Network (TCTN, for those in the know). There are over 60 miles of unmarked trails between Broomhead Road, Bunker Hill Road, and Supply Road, and the Traverse City Trails Festival is the one day of the year some of them are marked. Translation: There's no better opportunity to ride these maybe-new-to-you trails. This is also the first year the festival will link to the Greilick Outdoor Recreation Education Center, home to a growing number of trails. For more information on the festival and the group's activities, go to www.nmmba.net.
Trending
Apologizing in Advance, Just in Case
Even in casual conversations, I find myself, and I bet you do too, presenting a cautiously crafted preamble meant to apolo...
Read More >>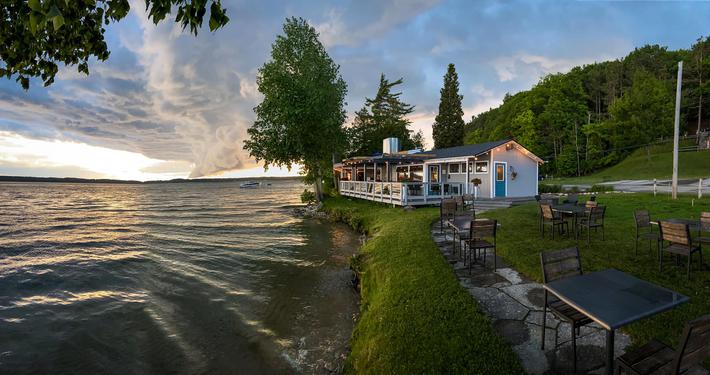 6 al Fresco Favorites
We don't know about you, but we think that everything tastes better when you can enjoy it outside in the summertime....
Read More >>

Whiskey's Treasure Island
Whiskey aficionados take note: You may soon be able to taste what whiskey tasted like in the midst of the Prohibition era ...
Read More >>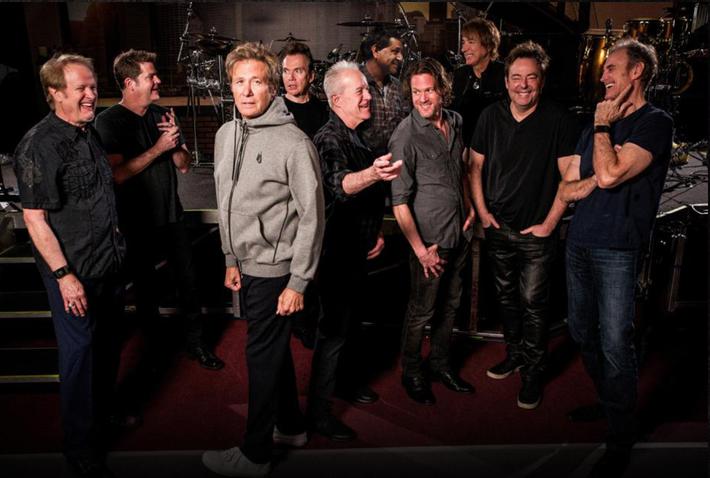 Rock and Roll Hall of Famers on Way to Interlochen
People attending the Chicago show at Interlochen Aug. 3 may feel like they're traveling back through time. The band ...
Read More >>
↑