Traverse City Trails Festival Returns July 25
The best day of the year for northern Michigan mountain bikers
After a year off (that pesky pandemic), the Traverse City Trails Festival returns July 25. The Shorts Brewing-sponsored event is a fundraiser for the Northern Michigan Mountain Bike Association, which supports various outdoor projects associated with area trails. It also supports the association's commitment to the Michigan Mountain Biking Association, the state-level advocacy group. It offers an opportunity for bikers to go beyond the Vasa Singletrack and the Vasa Pathway to lesser-known parts of the Traverse City Trail Network (TCTN, for those in the know). There are over 60 miles of unmarked trails between Broomhead Road, Bunker Hill Road, and Supply Road, and the Traverse City Trails Festival is the one day of the year some of them are marked. Translation: There's no better opportunity to ride these maybe-new-to-you trails. This is also the first year the festival will link to the Greilick Outdoor Recreation Education Center, home to a growing number of trails. For more information on the festival and the group's activities, go to www.nmmba.net.
Trending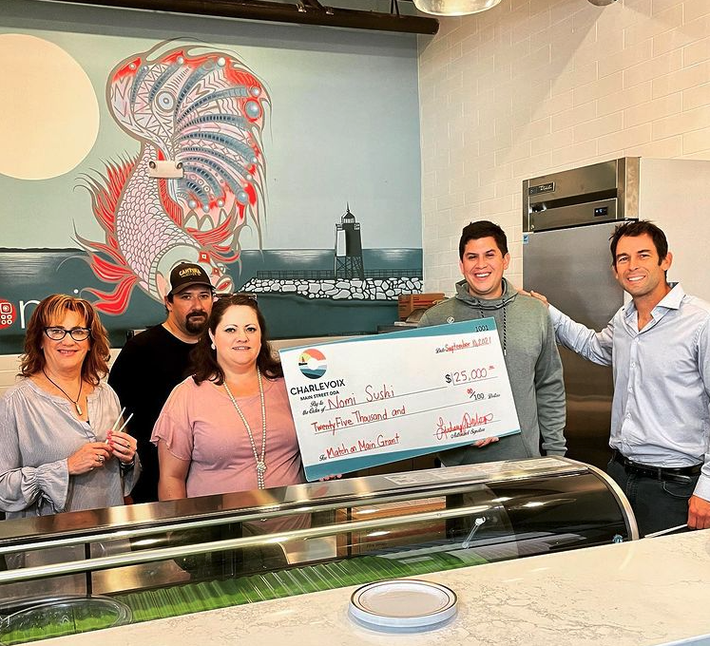 Big Boost for NoMi Sushi
Typically, restaurants don't begin earning money until after they've opened. NoMiSushi, which opened up earlie...
Read More >>
The Unfriendly Skies
A woman on a Southwest Airlines flight refuses to fasten her seat belt or put on her mask. The video, taken by another pas...
Read More >>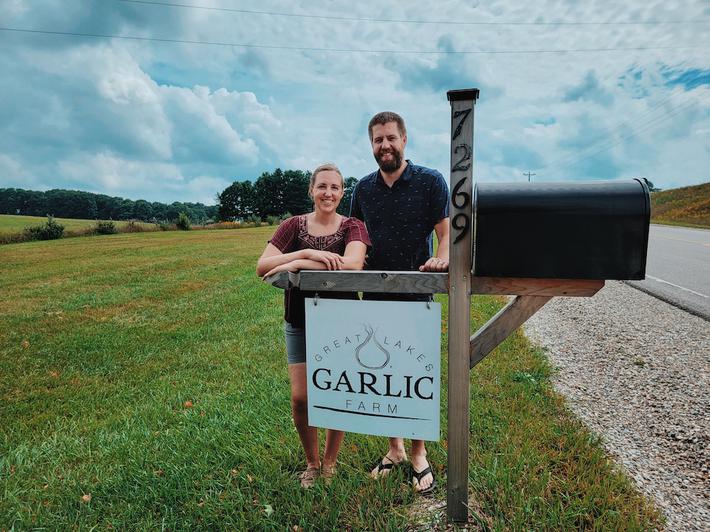 A Matter of Life & Breath
When it comes to cooking, you'll be hard-pressed to find anyone opposed to throwing in a few extra cloves of garlic. Human...
Read More >>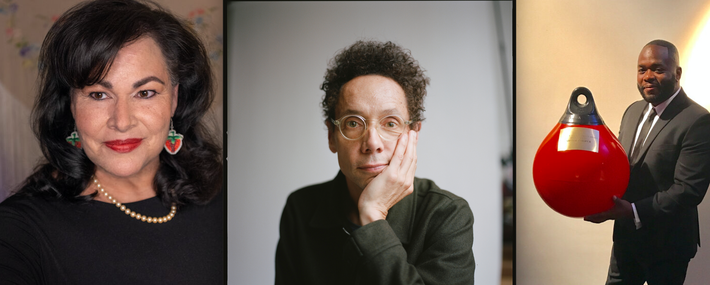 Read 'Em and Meet
Bibliophiles rejoice: The Harbor Springs Festival of the Book is returning Sept. 23–25, with a slate of authors, in-...
Read More >>
↑