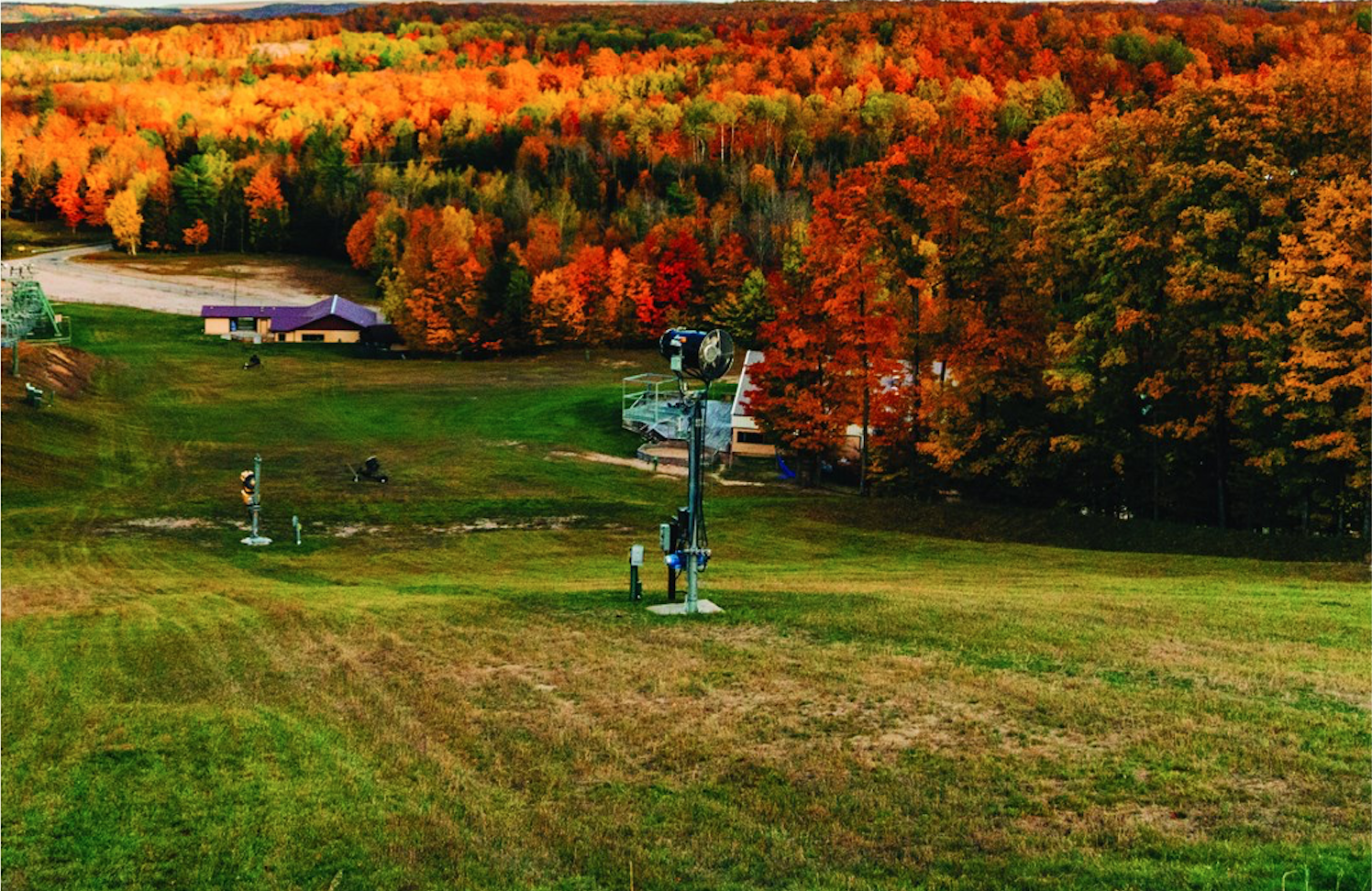 Trifecta in the Treetops
Trail running, hill climb, half-marathon at Treetops Resort in Gaylord
Enjoy a weekend of beautiful trail running during the Treetops Trifecta! Held at Gaylord's Treetops Resort, the 5K fun begins at 10am Saturday, Nov. 6 on the newly crafted single track at the Treetops' Main Campus. Later that day, at 4pm is the 1K Hill Climb on the resort's alpine ski area. The last event kicks off 9am Sun., Nov. 7 with a half-marathon at the Treetops North Campus, which also includes running the single track through the Headwaters Land Conservancy Sturgeon River Preserve and Treetops Project Nature. To register and get more info, click on Treetops Trifecta under the Michigan Races tab at www.greatlakesendurance.com.
Trending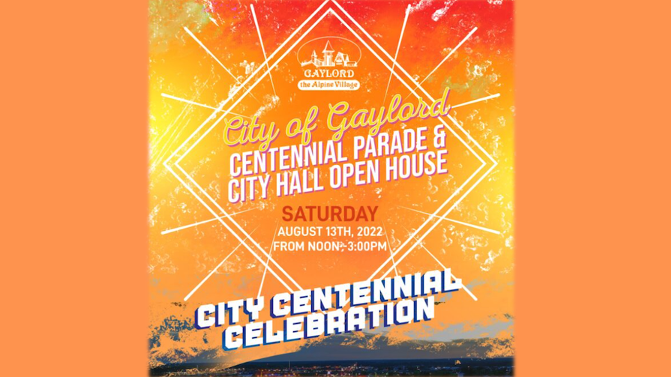 Centennial Celebration in Gaylord
The City of Gaylord is celebrating 100 years this weekend with a parade and City Hall open house. This celebration, just s...
Read More >>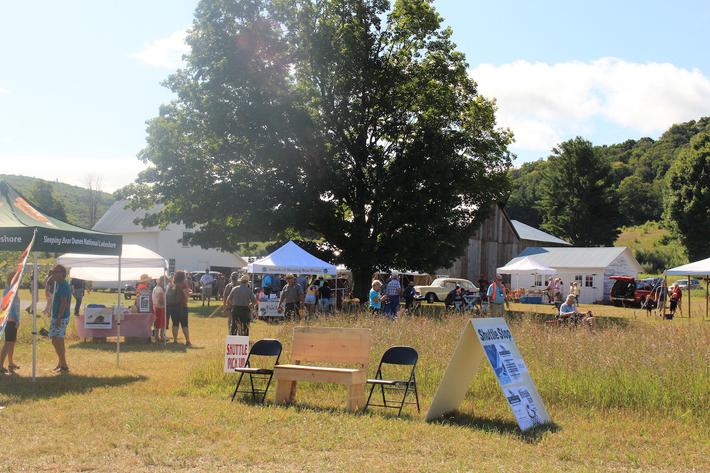 Life in the 1800s Comes Alive at Port Oneida Fair
Head to the Port Oneida Fair in the Rural Historic District of Sleeping Bear Dunes National Lakeshore to experience life a...
Read More >>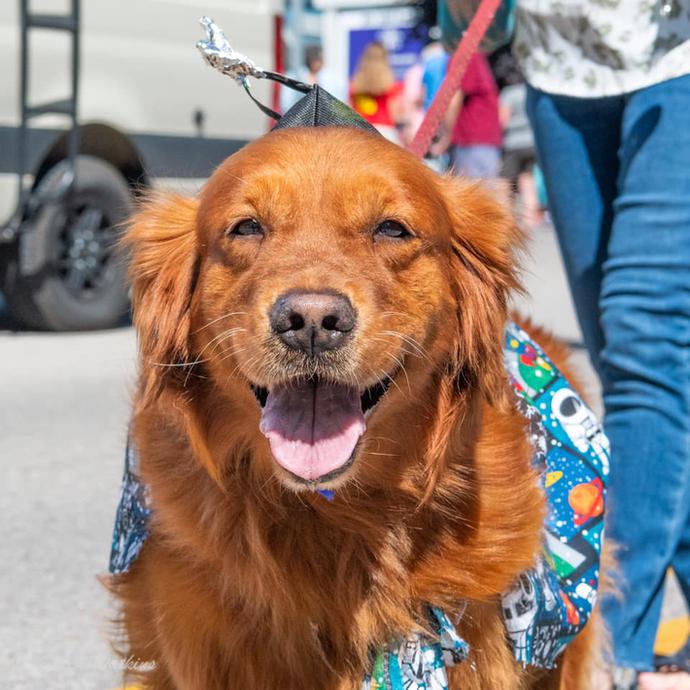 A Dog and Human Show: The Northport Dog Parade
We have three words for you: Northport Dog Parade. (If you really need more information than that, we suppose you can read...
Read More >>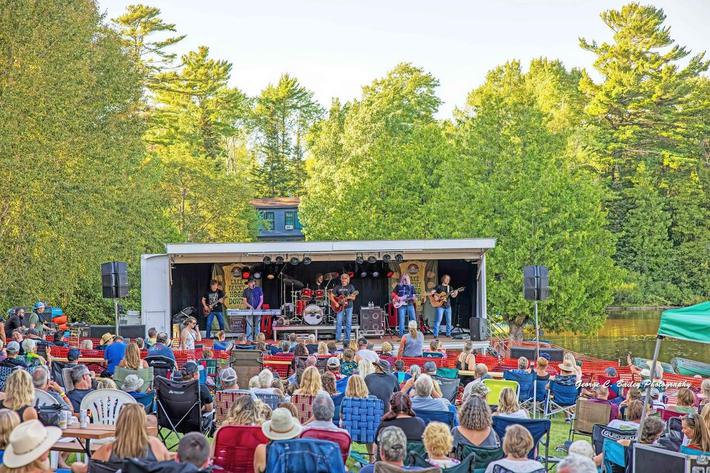 Following the Music
We wish we had infinite room in our Dates and Nitelife sections to alert you to every live music show in northern Michigan...
Read More >>