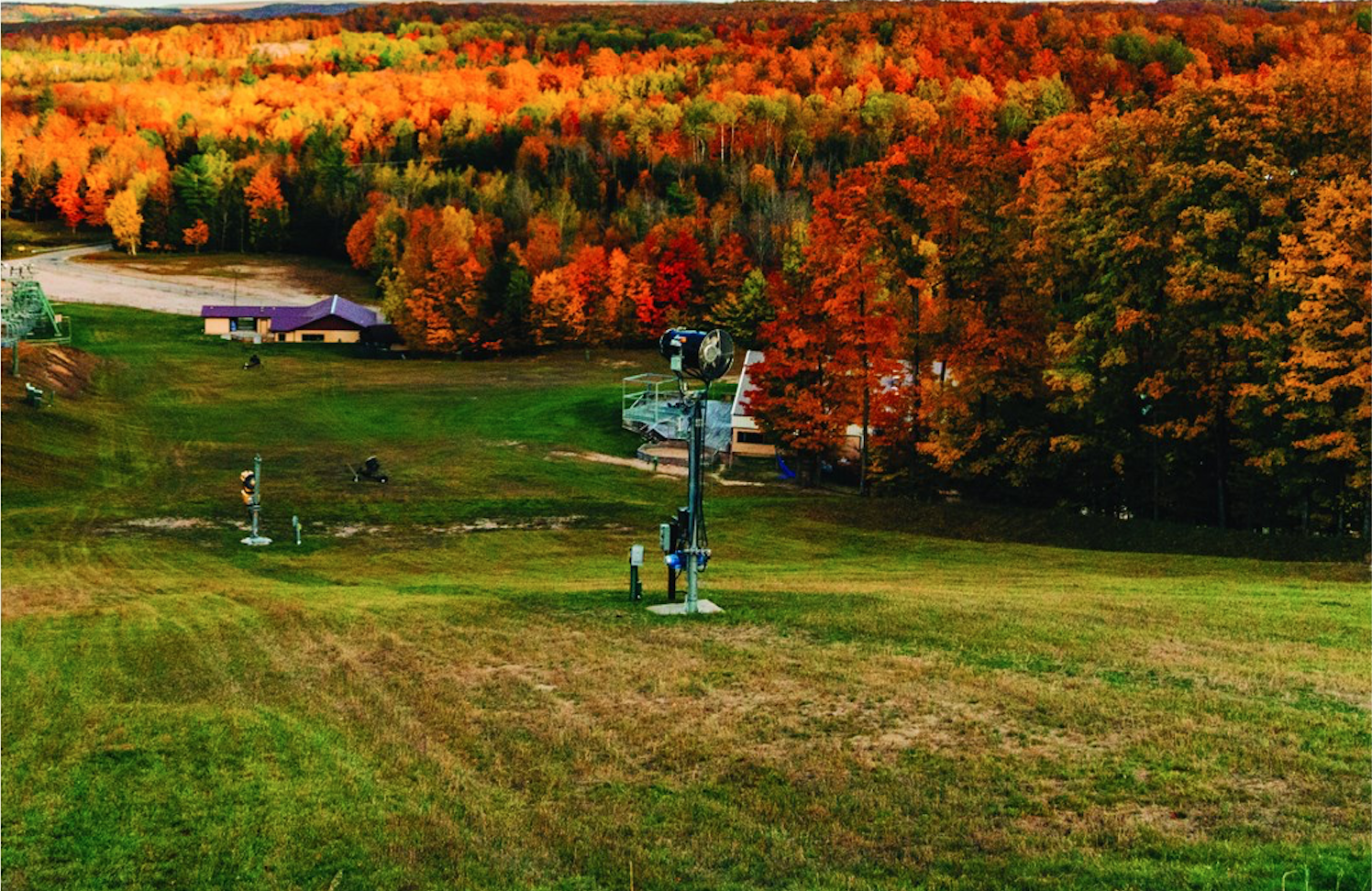 Trifecta in the Treetops
Trail running, hill climb, half-marathon at Treetops Resort in Gaylord
Enjoy a weekend of beautiful trail running during the Treetops Trifecta! Held at Gaylord's Treetops Resort, the 5K fun begins at 10am Saturday, Nov. 6 on the newly crafted single track at the Treetops' Main Campus. Later that day, at 4pm is the 1K Hill Climb on the resort's alpine ski area. The last event kicks off 9am Sun., Nov. 7 with a half-marathon at the Treetops North Campus, which also includes running the single track through the Headwaters Land Conservancy Sturgeon River Preserve and Treetops Project Nature. To register and get more info, click on Treetops Trifecta under the Michigan Races tab at www.greatlakesendurance.com.
Trending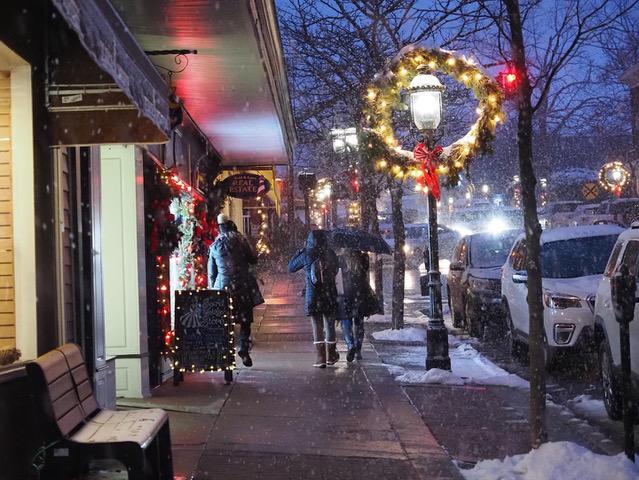 Jump Start Holiday Shopping
Downtown Petoskey hosts their Holiday Open House on Friday, Dec. 2, from 6-9pm as Santa flies into town to light the giant...
Read More >>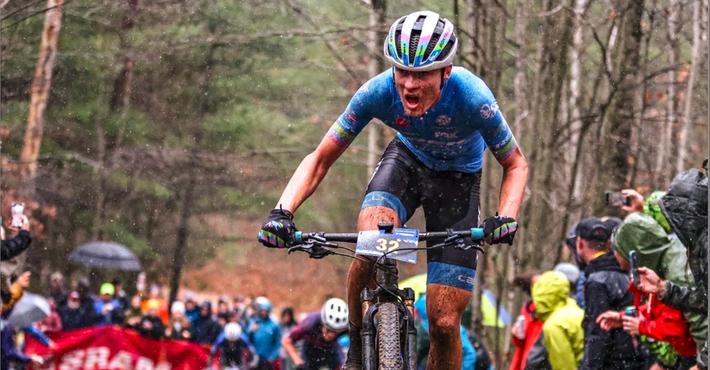 A New Gear
If last week's snow made you think the two-wheeling season is over, think again. Tuesday, Nov. 29, is the official l...
Read More >>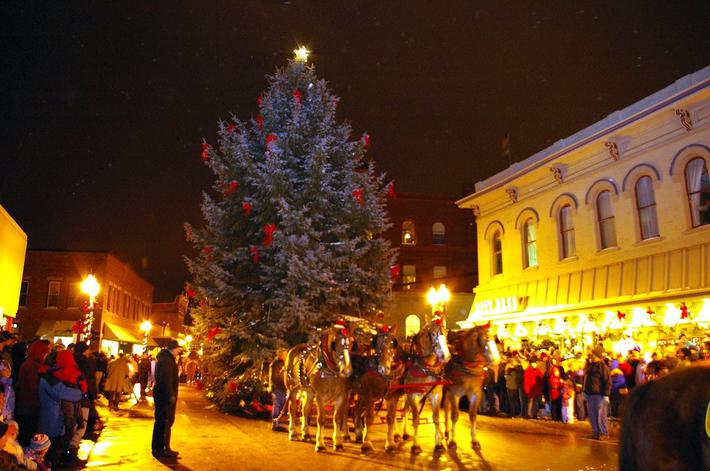 Jingle All the Way to Manistee
The town of Manistee is going into full holiday mode—and going back in time—this weekend. Friday, Dec. 2, the ...
Read More >>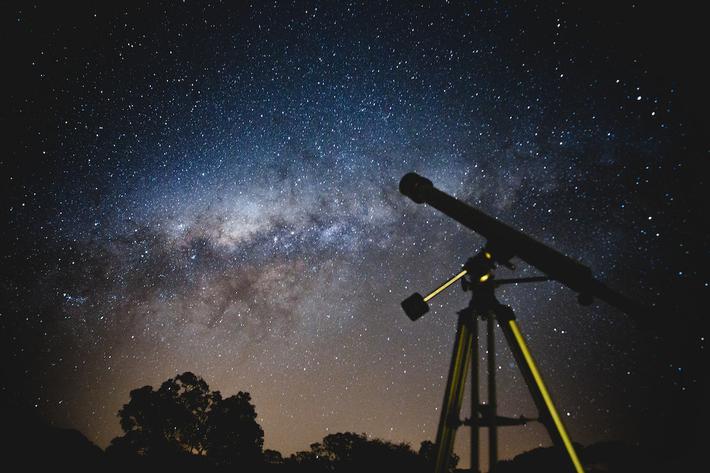 Aim for the Stars
Aliens may walk among us, but this weekend it's our turn to wander through the galaxy. On Saturday, Dec. 3, the Denn...
Read More >>