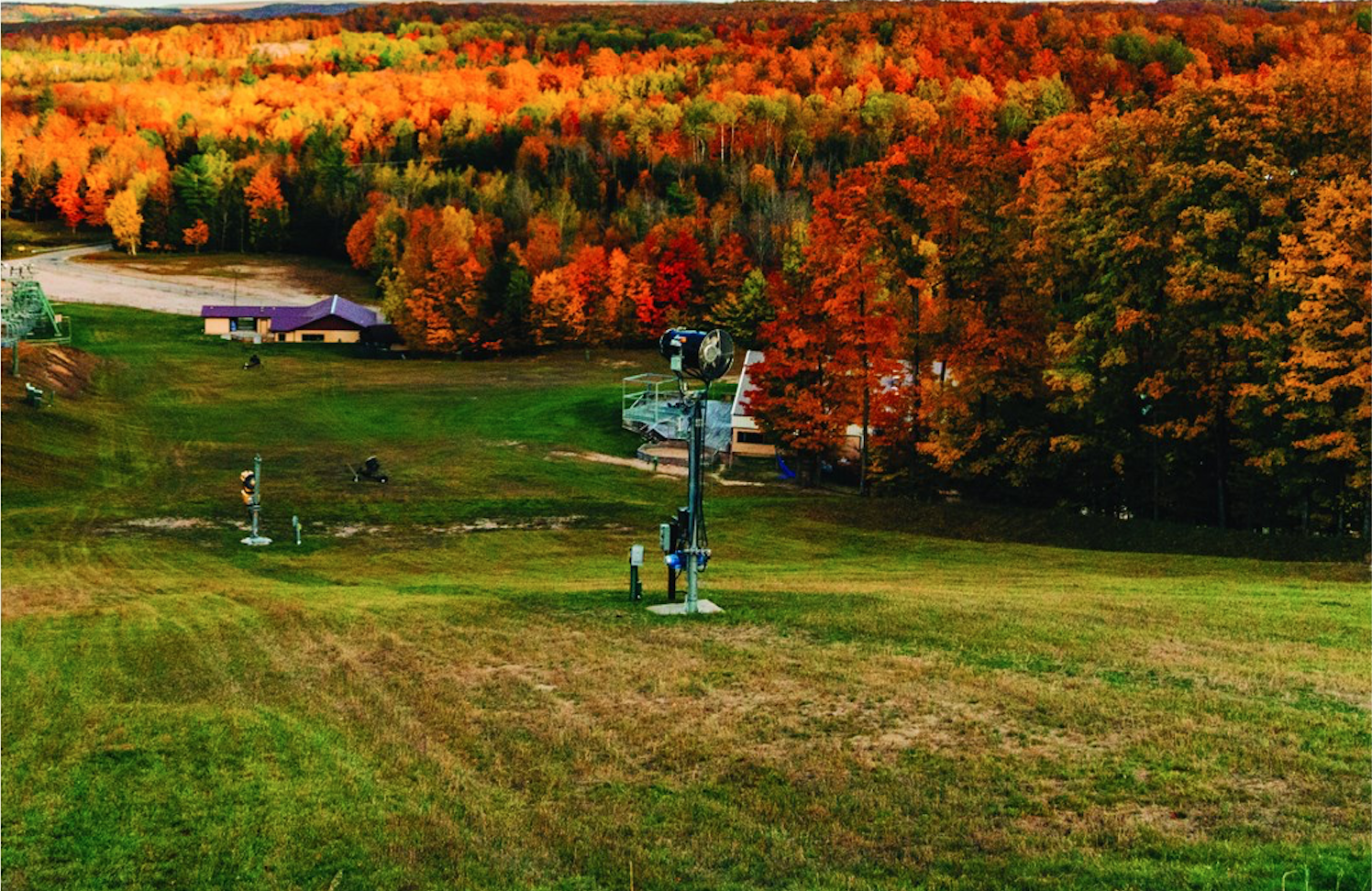 Trifecta in the Treetops
Trail running, hill climb, half-marathon at Treetops Resort in Gaylord
Enjoy a weekend of beautiful trail running during the Treetops Trifecta! Held at Gaylord's Treetops Resort, the 5K fun begins at 10am Saturday, Nov. 6 on the newly crafted single track at the Treetops' Main Campus. Later that day, at 4pm is the 1K Hill Climb on the resort's alpine ski area. The last event kicks off 9am Sun., Nov. 7 with a half-marathon at the Treetops North Campus, which also includes running the single track through the Headwaters Land Conservancy Sturgeon River Preserve and Treetops Project Nature. To register and get more info, click on Treetops Trifecta under the Michigan Races tab at www.greatlakesendurance.com.
Trending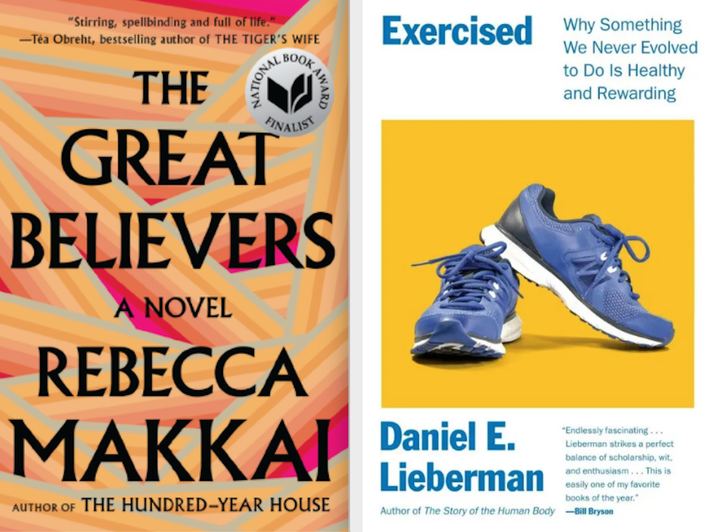 Get Your Friday Night Author Fix
Fiction or non? You better decide quickly because at 7pm Friday, Jan. 21, two book-loving NoMi organizations are zooming i...
Read More >>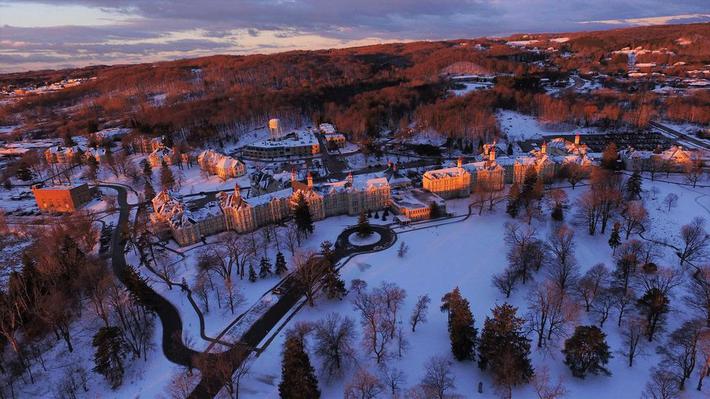 Hot Chili, Cool Music & Family Fun
Get ready for the Snow Jam & Chili Challenge on Saturday, Jan. 22 from 1pm to 6pm at The Village at Grand Travers...
Read More >>
Who's Next?
Let's assume, regardless of what happens in 2024, Joe Biden is not the future of the Democratic Party, and Donald Trump is...
Read More >>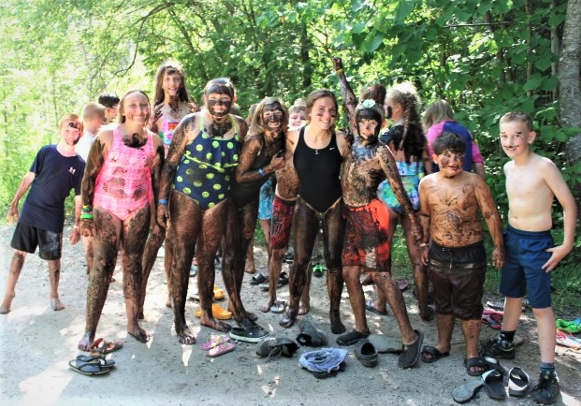 Northern Express' Kid Camp Special
Michigan boasts hundreds of summer camps for kids and teens, from the traditional Kumbaya-around-the-campfire to high-tech...
Read More >>
↑