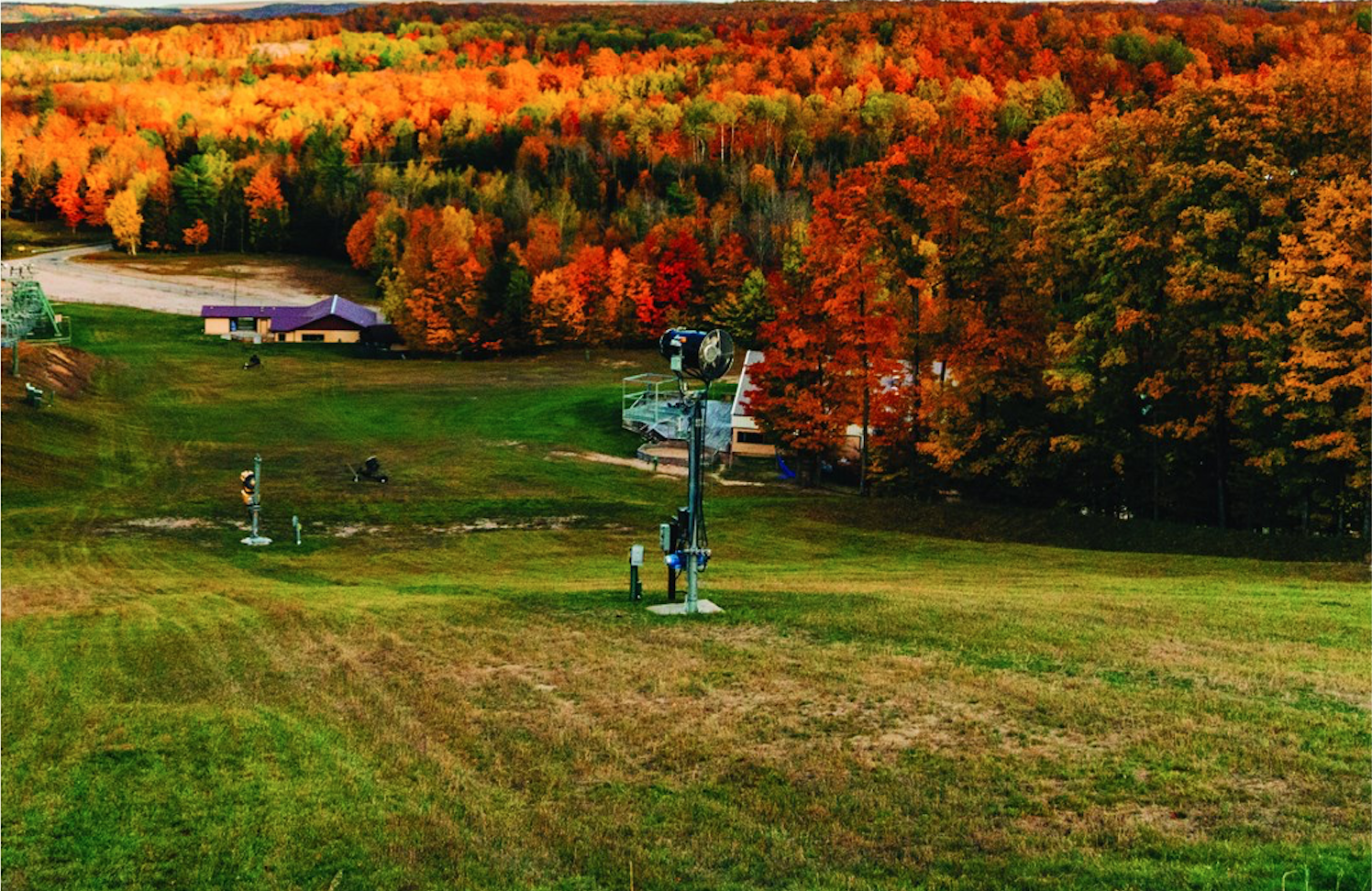 Trifecta in the Treetops
Trail running, hill climb, half-marathon at Treetops Resort in Gaylord
Enjoy a weekend of beautiful trail running during the Treetops Trifecta! Held at Gaylord's Treetops Resort, the 5K fun begins at 10am Saturday, Nov. 6 on the newly crafted single track at the Treetops' Main Campus. Later that day, at 4pm is the 1K Hill Climb on the resort's alpine ski area. The last event kicks off 9am Sun., Nov. 7 with a half-marathon at the Treetops North Campus, which also includes running the single track through the Headwaters Land Conservancy Sturgeon River Preserve and Treetops Project Nature. To register and get more info, click on Treetops Trifecta under the Michigan Races tab at www.greatlakesendurance.com.
Trending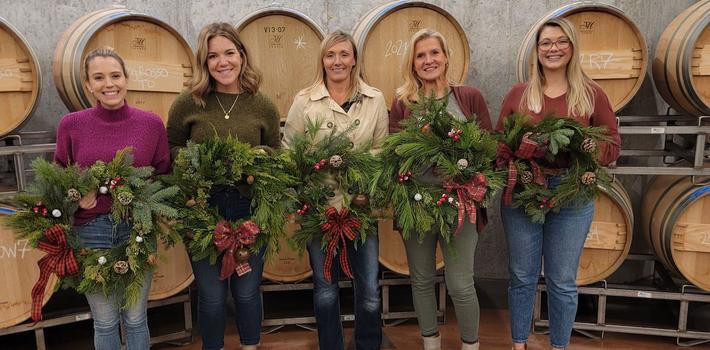 Wine & Wreaths at Mari
If you like wine and wreaths, you'll want to head to Mari Vineyards on Old Mission Peninsula. A 90-minute wreath-mak...
Read More >>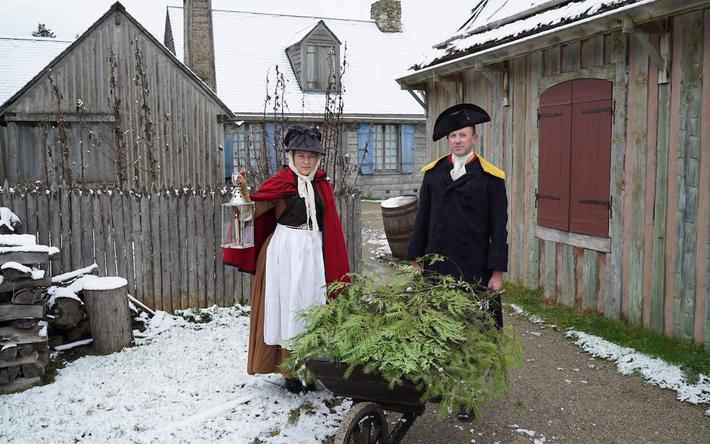 A Colonial Christmas
Christmas is coming to Colonial Michilimackinac in Mackinaw City on Dec. 9. Storytellers will bring to life the stories of...
Read More >>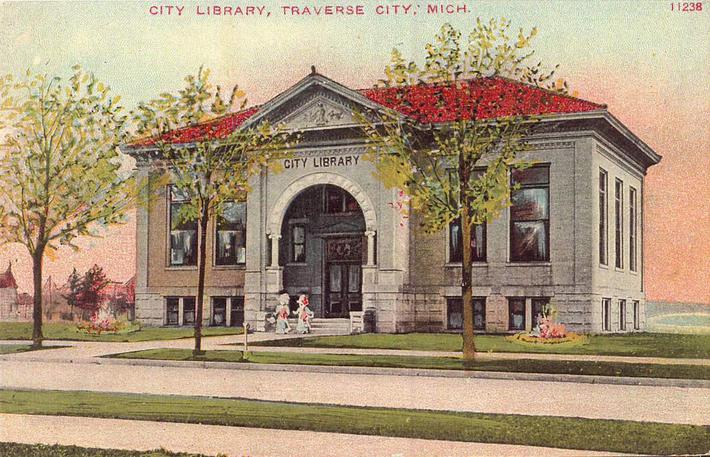 A Literary History of TADL
Next year, the Traverse Area District Library (TADL) will celebrate 155 years of lending books and knowledge in northern M...
Read More >>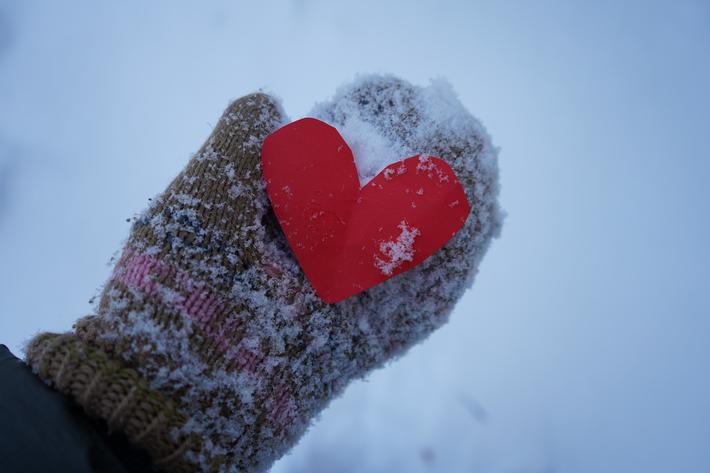 Merry Mittens
The Mitten Real Estate Group of Traverse City is helping make the season bright by kicking off their first Mitten Drive, w...
Read More >>