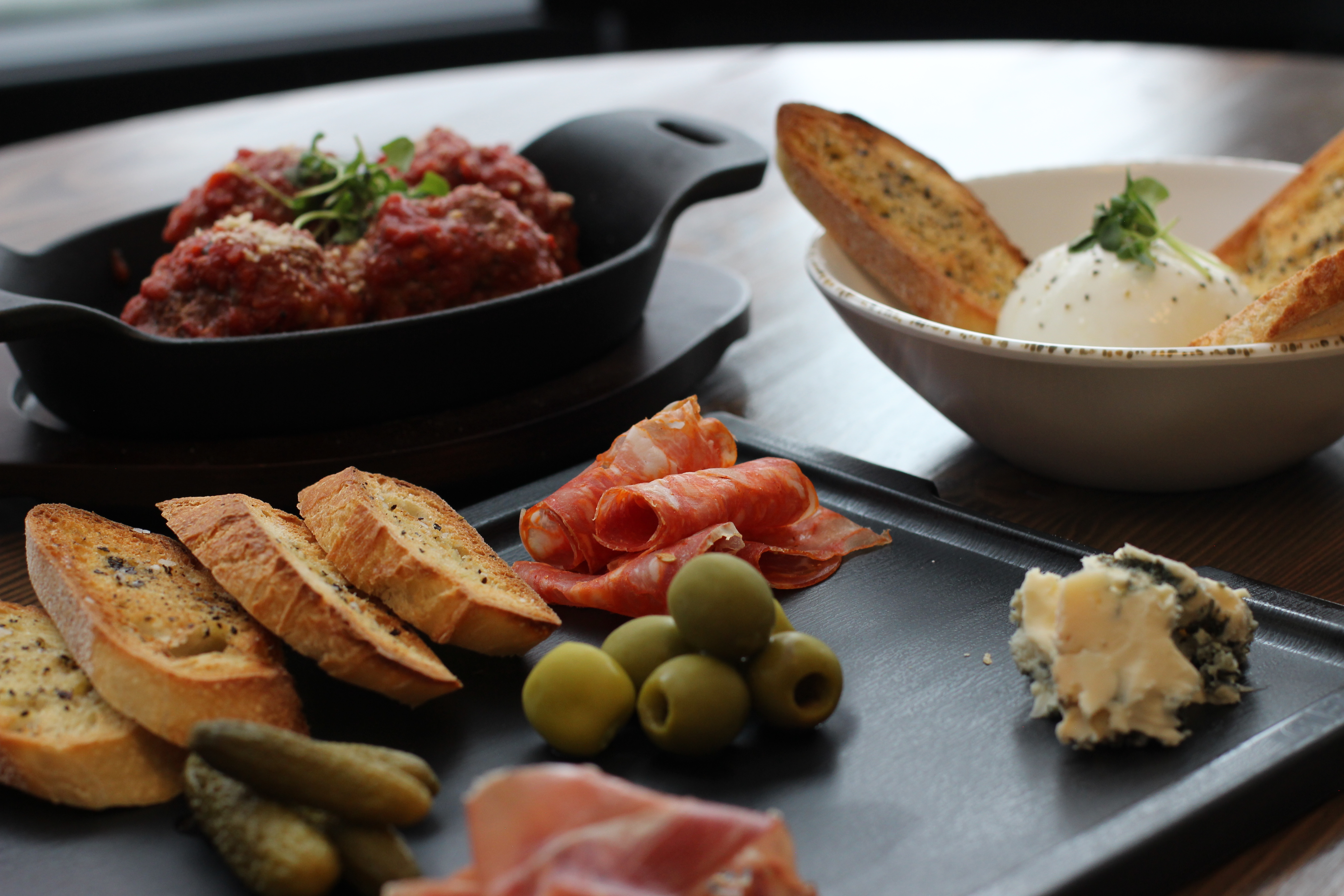 Vita Bella Italian Kitchen and Market
Authentic Italian in Frankfort
Maybe Ed Carella didn't have a choice. After all, he'd basically been raised in a pizzeria. His parents, Tina and Angelo, were immigrants from Naples and had opened a pizza and pasta spot in Chicago. Ed spent much of his boyhood working there. "As a kid, I literally grew up in … a pizzeria on the south side of Chicago."
It stuck. Today he is owner and proprietor of Vita Bella, a new Italian eatery in Frankfort. The restaurant opened March 3, 2021, one year into the pandemic. "I've been in the restaurant business 28 years, from mom and pops to large corporate restaurants. Hospitality is where I'm supposed to be," he said.
Maybe, but when the pandemic struck, he lost his job in Chicago. That was in March 2020. What to do?
He didn't have a backup plan. But he did have a dream. His wife, Megan, and her family had vacationed for years in the Frankfort area, and Ed had grown enamored of it as well. So much so that he and Megan had purchased their own place in the area. So it was off to northern Michigan to escape the confines of the big city. And maybe to make his dream a reality.
"My wife's family had vacationed here since the '50s, and we'd been coming up here for 17 years. I fell in love with the town, but said even then, why are there no Italian restaurants here?"
Carella wasn't alone in that. He'd met many of his wife's friends from the area, including Tim and Jen Potter. Ed and Tim hit it off over their shared love of food, and boating. Together they bemoaned the lack of an Italian restaurant in the area, and Ed confided in Tim he hoped to change that, opening his own restaurant in Frankfort one day.
"He said if you want to do that, let me know. I texted him last year and said, 'How serious are you?'" said Ed. Turns out, pretty serious. "I made the decision in April or May. Tim was on board, and I was committed."
So they created a business plan, found a location — the old Coho Café in the middle of Frankfort was still sitting vacant — and began refurbishing the interior. It opened in March this year.
As promised, the menu is all Italian, all the time. There are quick-bake pizzas (more on that in a couple of minutes), homemade pasta, various fish and meat dishes, and Italian soups, salads and desserts. Pressed to name the best dish on the menu, Carella at first demurred before finally pointing to a couple of pasta dishes.
"I love our ricotta cavatelli. It's made with Flemish flour. Our manicotti is light and fluffy, like a crepe shell," he said. Though he recommends his Bolognese sauce for the cavatelli, for the veg-heads out there (guilty!), vegetarian modifications are available, such as substituting marinara for that and other dishes.
His pizza also ranks high in this beachtown. Credit, in part, goes to the special wood-fired pizza oven he had installed, which dominates the back portion of the dining room. It can hit 800 degrees, though Carella said he typically only heats it to 600 or so. Whatever the temperature, it bakes the pizzas in as little as 90 seconds, though it's likely to take up to two whole minutes. Rather than using a timer, he keeps an eye on them so he can haul them out when the crust is the perfect crispness. "I'm so proud of the crust. It took a year to figure it out."
For those who want to eat light, there are plenty of Italian street-food starters, such as the Fritto Misto (lightly breaded calamari, shimp, fish, onions and zucchini), toasted ravioli, and panzarotti (fried potato croquettes). A number of both hot and cold Panini sandwiches, salads and desserts (tiramisu, cannoli and panna cotta) fill out the menu. Vita Bella also has a full bar and, as one might anticipate at an Italian restaurant, a robust selection of wines.
The restaurant is operating at the mandated capacity right now, with tables spread far apart in the dining room, but the restaurant also boasts a back porch overlooking Betsie Bay. Carella has installed some heaters to keep it cozy and warm during colder days and nights, but come summer, the window coverings will disappear.
For those who want to grab a quick something to take home or to the beach up the street, the restaurant is also home to a small market. The coolers are filled with entrees you can take and bake at home, as well as sandwiches, snacks and beverages ideal for picnic situations. The lattermost includes a large selection of wines as well as cold drinks.
So is opening a restaurant during a pandemic a good idea? Carella thinks so. He said the community has welcomed him and the restaurant with open arms. "The response has been amazing. It's exceeded my expectations. People wanted something new, and they wanted to get out. It's been a great learning experience. I'm glad I opened in March, so I'm ready for summer."
Ah yes, summer. Carella anticipates tweaking the menu as the weather warms, adding some additional fish and veal dishes. He also hopes he will be able to hire enough staff to make it through without burning out staff. "It was a struggle at first. It's a challenge for everybody," he said.
Though much of Frankfort shuts down after the summer rush, that won't be the case for Bella Vita. "I plan to be open year-round. In the fall we'll do some events, cooking classes. I want to be a restaurant for the community."
Find Vita Bella Italian Kitchen and Market at 320 Main St., in Frankfort. Reservations taken. (231) 399-0035, www.vitabellakitchen.com
Trending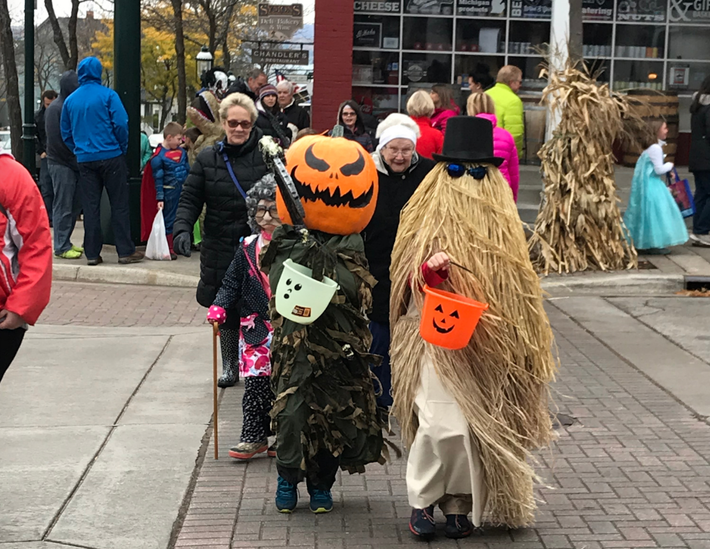 Light Halloween Frights for Families and Kids
Our picks for some extra-special kid-friendly Halloween events happening in northern Michigan this week:CADILLACTreats &am...
Read More >>
The Ugly Side of Unregulated STR
We've traveled this road before and found it bumpy and uninviting. Now the Michigan legislature wants to drag us down the ...
Read More >>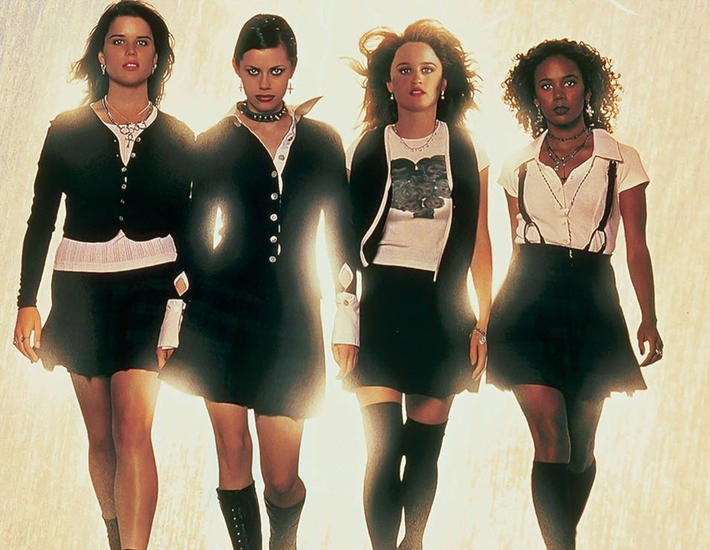 Witch Cinema
Like clockwork, when the calendar hits October, so begins the annual onslaught of Hocus Pocus-related content. Originally ...
Read More >>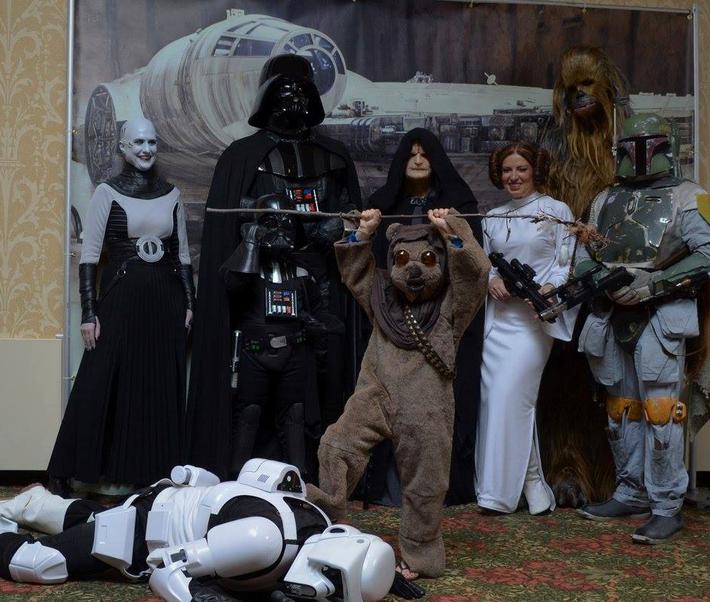 Cherry Capital Comic Con Strikes Back
Legions of good, evil, and the artists, authors, and voice actors that bring them to life will converge for what is likely...
Read More >>
↑