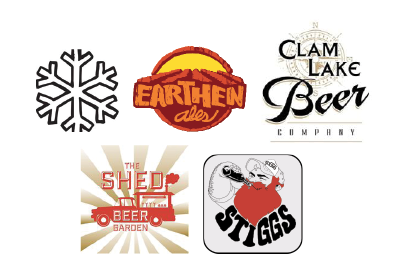 What's New in Microbrew?
Two things that have really been growing in northern Michigan (in spite of the snow) are microbreweries and brewpubs, which are proliferating through our cities like fudgies in June. So what's new in brew? What follows is a short list of some of the newest breweries to the Up North scene.
Snowbelt Brewing – Gaylord
Nate Muellenberg and his wife Angielena have opened Gaylord's first microbrewery with all beers made on the premises. The brewery was in the planning stages for the better part of a year, and the result is a carefully crafted menu of eight draft beers in a range of styles, from the Trail 7 Stout to the Pontresina Pale Ale; visitors can try a sampler of four five–ounce beers with pretzels.
Don't Miss: Snowbelt's "Viewing Window," where guests can watch the intriguing process of how the brewery makes its beer.
It's a Fact: Brewing runs in the Muellenberg family – Nate's father was a home brewer for 40 years, and Nate himself worked at the home version of the process for 10 years.
Find It: 132 W. Main St., Gaylord. Visit facebook.com/snowbeltbrewingco or call (989) 448-7077.
Earthen Ales – Traverse City
Opened by husband and wife duo Jamie and Andrew Kidwell–Brix, Earthen Ales in The Village at Grand Traverse Commons aims to brew beer "with a sense of place and community," sharing stories through microbrews in a welcoming space that includes an outdoor patio and draft beers on tap.
Don't Miss: Unique IPAs including the Juniper Rye with juniper berries for a Finnish–inspired piney hop character and the Dos Serranos, brewed with Michigan–grown Centennial hops and roasted serrano chiles from Bare Knuckle Farm in Northport.
It's a Fact: The taproom only offers very light snacks and instead encourages guests to bring food in from neighboring cafes in the Commons.
Find It: 1371 Gray Dr., Suite 200, Traverse City. Visit earthenales.com or call (231) 252-4270.

Clam Lake Beer Co. – Cadillac
Formerly known as Shay Station, Clam Lake Beer Co. is a 139–seat tap house that carved itself out of an historic building in the city of Clam Lake, known today as Cadillac. With industrial metalwork and exposed brick, it's a throwback to the early worker feel of the city and serves up its own IPAs and ales alongside a range of other regional and national microbrews.
Don't Miss: Clam Lake Brewing's own locally–focused beers, from the Ice Shanty Ale to the Lumber Baron and the Iron City IPA.
It's a Fact: If you join Clam Lake Beer Co.'s exclusive brew club, your lifetime membership will get you beer discounts, a special logo glass, birthday specials and a personal tour of the brewery with the brewmaster.
Find It: 106 S. Mitchell St., Cadillac. Visit clamlakebeerco.com or call (231) 775-6150.
The Shed – Traverse City
Conveniently located behind the Blue Tractor restaurant, The Shed is a casual hangout spot that brings together microbrews from North Peak Brewing Company (Siren Amber Ale, Wanderer Session IPA), Jolly Pumpkin Artisan Ales (Calabaza Blanca), Short's Brewery (Huma Lupa Licious) and more, alongside its own menu of fun sliders that include meat and veggie options.
Don't Miss: For $3 bucks, you can snag the ingredients to make your own s'more to sweetly complement your slider–and–beer lunch.
It's a Fact: The Shed's awesomely vintage beer truck is a classic 1955 Chevy.
Find It: 423 S. Union Street, Traverse City. Visit theshedbeergarden.com or call (231) 922-9515 (reopening spring 2017).

Stiggs Brewing Company – Boyne City
Housed in an historic railroad depot–turned–former lumber company in Boyne City, Stiggs Brewing Company is owned by microbiologist Mike Castiglione and includes a rotating menu of hearty snacks, sandwiches and entrees along with Stiggs' own brews, including house brews like the Amarillo Rye and Avalanche Porter, plus favorites from other regional breweries and quirky beer offerings like The Elvis, a chocolate stout brewed with peanuts and banana.
Don't Miss: The opportunity to stare at Stiggs' unique tables, embedded with colorful, complex mosiacs made of beer caps.
It's a Fact: Castiglione brewed his very first batch of beer in his college apartment on a cheap electric stove and fermented it in buckets in his closet. The result? He said it was one of the worst beers he's ever made. (Don't worry, his skills have improved since then.)
Find It: 112 South Park, Boyne City. Visit stiggsbrewingcompany.com or call (231) 497-6100.
Trending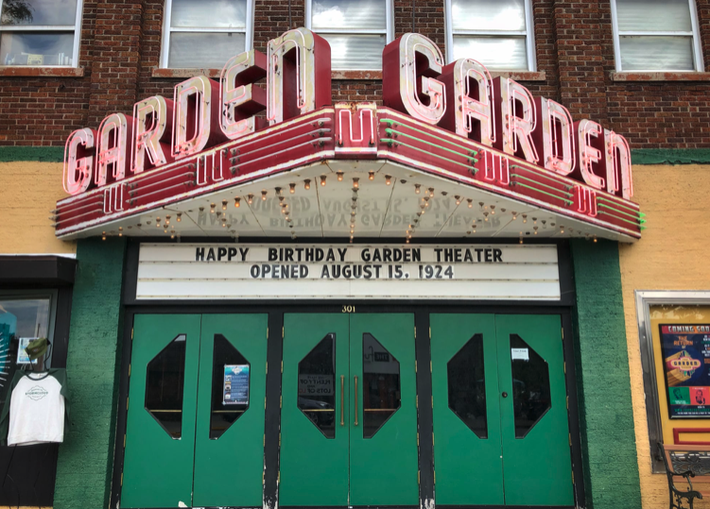 Frankfort's Garden Theater Sold
An innovative, eco-friendly move to include solar energy at the Garden Theater instead led to it being sold to a local non...
Read More >>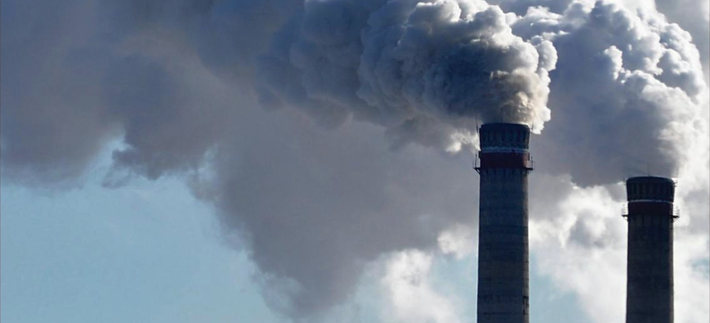 Are Co-Op Customers Subsidizing Dirty Energy?
Michigan environmental groups and clean energy advocates say a deal that Wolverine Power Cooperative entered into a decade...
Read More >>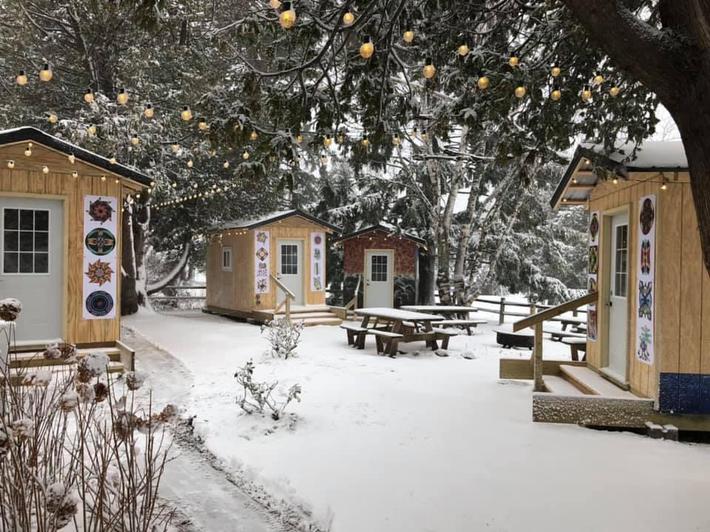 Little Traverse Inn & Gastro Pub
How often, especially in northwest Michigan, do you have the chance to sample both classic English pub fare and an array o...
Read More >>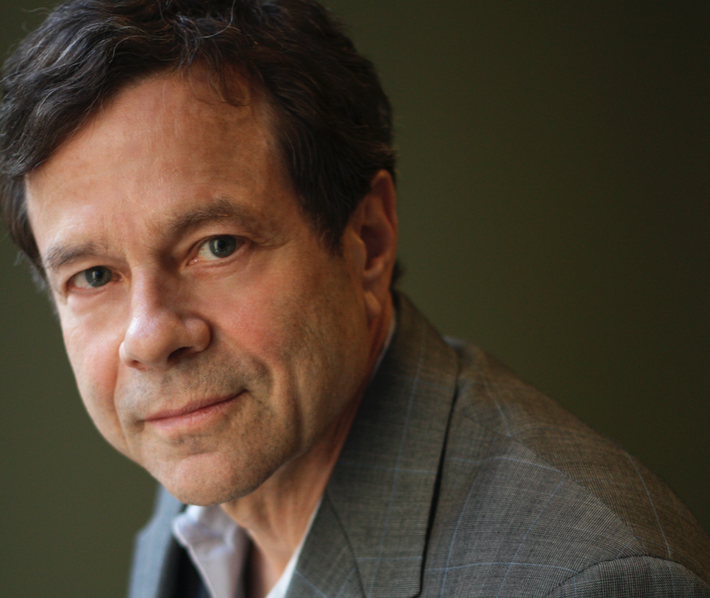 Author Alan Lightman Talks Progress & Patriarchy
Author Alan Lightman isn't the type to take inspiration lightly. "Sometimes I'll come up with an idea,&r...
Read More >>
↑