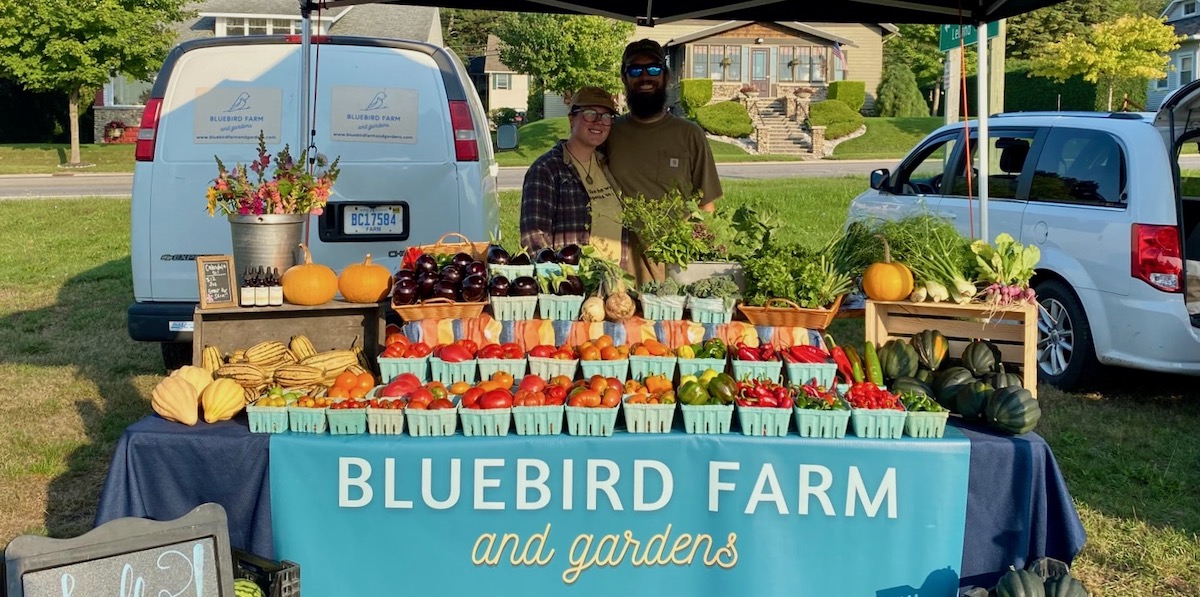 What's in Season in September?
Farmers share their favorite fall crops
By Al Parker | Sept. 16, 2023
Eating what's in season is as old as farming itself.
Before refrigeration and other types of food preservation were common, folks ate whatever was fresh out of their garden or growing on the farm when it was ready to harvest. So seasonal eating is not only chic among foodies—it's a long-established way to nourish your body and bolster the local economy at the same time.
Taste the Local Difference
"By eating locally grown and made food, Michiganders support regional farmers and businesses, which boosts the local economy, preserves farmland, reduces the carbon footprint of large-scale distribution, and picks produce at its peak nutritional value," says Tricia Phelps, CEO of Taste the Local Difference (TLD), a local food consulting agency that helps farms build brand awareness, increase revenues, and grow a network. "Plus, it just tastes great!"
From their Traverse City office, TLD also works to educate consumers about the value of local food and how to find local food resources in their communities. One of the first things to consider when eating seasonally is to learn what fruits and veggies are being harvested where you live.
Right now, apples, grapes, beets, broccoli, cabbage, carrots, cauliflower, leeks, pumpkins, rutabaga, sweet potatoes, and turnips are in abundance.
"Fresh, local food is packed with flavor, and getting to know the people who grow and produce it is the real treat," Phelps says.
All of that is to say, if you're out at a farm market looking for fresh fall veggies, you have a good chance of encountering TLD's leader on a shopping trip. "This fall, I'll be eating loads of squash, sweet potatoes, apples, and more," says Phelps. "I'm a fan of simple vegetable curries and big batches of soup which we freeze to create lots of variety at home. They have become staples in my family's fall eating."
Phelps recommends using TLD's Find Local Food and Farms directory and exploring seasonal recipes with their Michigan Ingredient Guide—both at localdifference.org. And for more fall food inspiration, Northern Express reached out to some local farms to find out what we should snap up before it's gone.
The Lively Farm near Burdickville
"The Lively Farm has lots of potatoes in the fall," says Farm Manager Jane Lively. "We've also got lots of basil, onions, carrots, and kale."
The Lively Farm operates a roadside, self-serve stand at their farm property, at 3805 West Empire Highway. They also set up at farmers markets in Empire, Glen Arbor, and Traverse City. You can even enjoy their produce and flowers in local restaurants like Good Harbor Grill, La Bécasse, and Trattoria Funistrada.
"We will be going to Suttons Bay for a few weeks at the end of September and into October," says 26-year-old Lively. "And we also have a CSA—a few spots left for our early fall and peak fall shares."
One of the easiest ways to access local produce is through a Community Supported Agriculture (CSA) program, in which consumers receive a box of the freshest veggies on a regular basis. Many northern Michigan farms offer them.
"Popular crops include our lettuce mix and radishes," says Lively. "We are phasing out of lettuce season on our farm for this season, but we will be back with more next year! You will be able to find it at all the markets. Another favorite of ours are our flower bouquets, which are artfully created by my mother. She is my farm partner who manages flower production."

Lively adds that the farm faced challenges with crops this year, namely with pests, though some issues were due to weather, others due to lack of help on the farm. "We are in need of more help for next season," she tells us. "If anyone is interested in a place to farm in Empire in Leelanau County, we would love to talk."
Learn more at livelyfarm.com.
Bluebird Farm and Market near Empire
Michigan natives Austin Weed and Chelsea Loomis met at Northern Michigan University. They're devoted to growing high-quality vegetables, proteins, and ornamentals, using practices that are additive, holistic, and look beyond a traditional bottom line.
The 30-acre farm's website offers this description, "Unique, a little quirky and approachable: a description of us as people and our farm." At 10750 South Frederickson Road, the farm grows colorful flowers, pastured lambs, winter squash, onions, shallots, beans, cauliflower, kale, tomatoes, Swiss chard, watermelons, and more.
"We sell a lot of watermelons, but they're on the way out now," says Weed. "And our dry beans are a fickle mistress—we love them, but they're seasonal and incredibly popular. Chefs and cooks snap 'em up as soon as we harvest them."
The farm offers an ever-changing array of current crops online and Weed and Loomis can be found at area farmers markets in Glen Arbor, Traverse City, and Interlochen. Their CSA is already popular with customers in Leelanau, Benzie, and Grand Traverse counties and is growing steadily according to Weed.
Learn more at bluebirdfarmandgardens.com.
Trending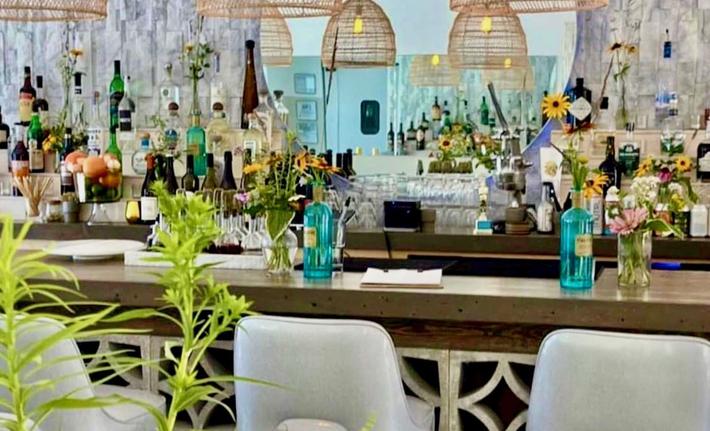 Your Fall Restaurant Guide: Six Spots to Stop for a Bite in Northern Michigan
The weather may be cooling down, but the culinary scene in northern Michigan is heating up. This summer, we explored six n...
Read More >>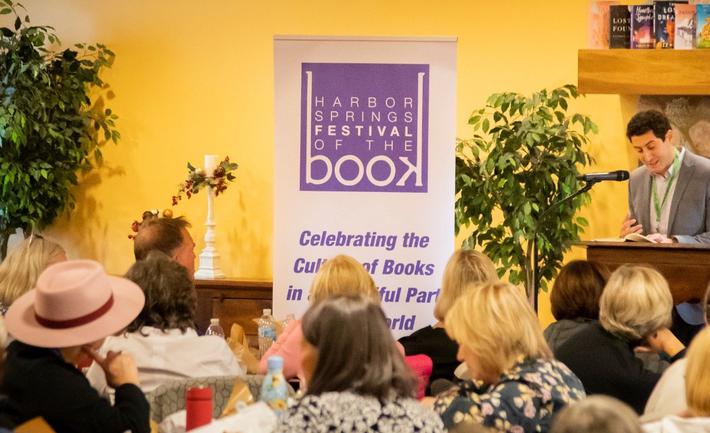 A Weekend of Books
It's a bookish weekend in Petoskey, Bay Harbor, and Harbor Springs! (Be still, our literary hearts!) First up is the...
Read More >>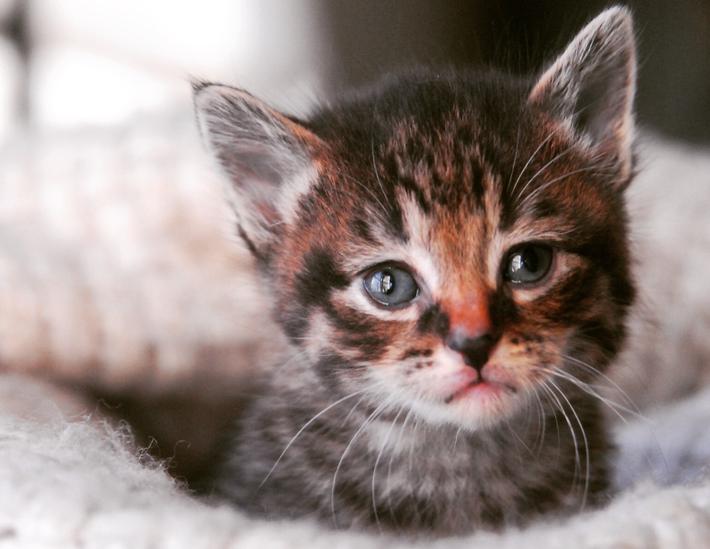 Make Your Pet Famous!
Every fall, Northern Express puts together our Pets Issue, which features stories about our beloved furry friends. As part...
Read More >>

Transformation on the Trail
It's no secret that the Boardman Lake Loop Trail in Traverse City is a popular spot for a stroll. And after a summer...
Read More >>