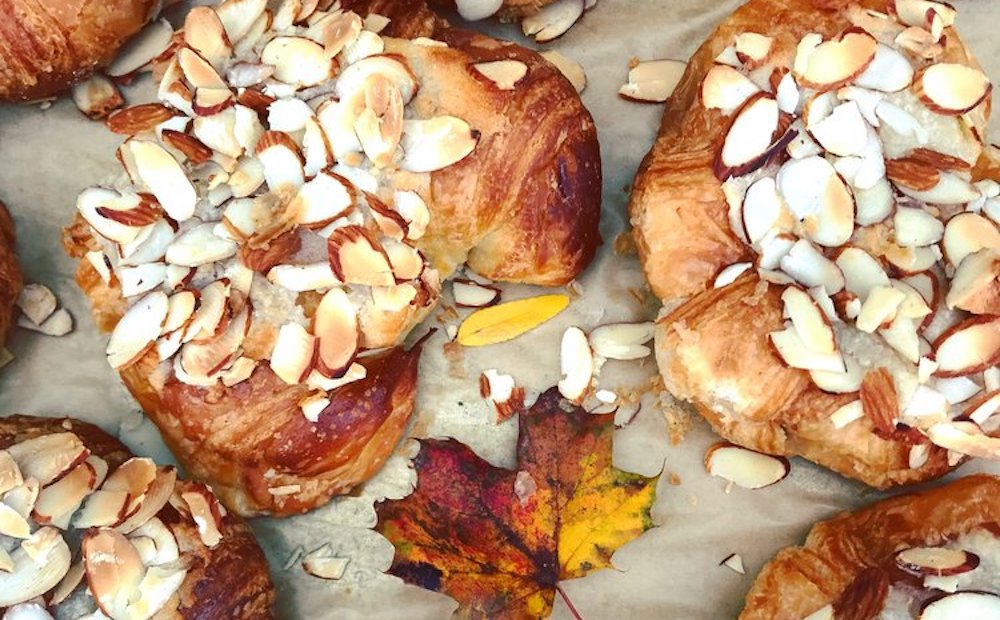 9 Bean Rows' Almond Croissant
Tastemaker
Jan. 21, 2023
Say so long to your New Year's resolutions of skipping the sweets. (Don't worry—this is worth it.) The almond croissant from 9 Bean Rows in Suttons Bay is like breakfast and dessert rolled into one, freshly baked and packed with almondy, buttery goodness that would give the French a run for their money. These croissants are perfectly flaky, though the almond filling helps hold things together a bit more to make less mess. If you don't catch yours right out of the oven, put it in the microwave or toaster oven for a quick warm-up and pair with your favorite coffee drink for a breakfast, snack, or sweet evening treat. (Yes, we've even eaten one of these for dinner.) Find the croissants at 9 Bean Rows, 9000 E. Duck Lake Rd. in Suttons Bay, as supplies last. You can also order ahead online at 9beanrows.com, or find them at a select few local establishments or farmers markets.
Trending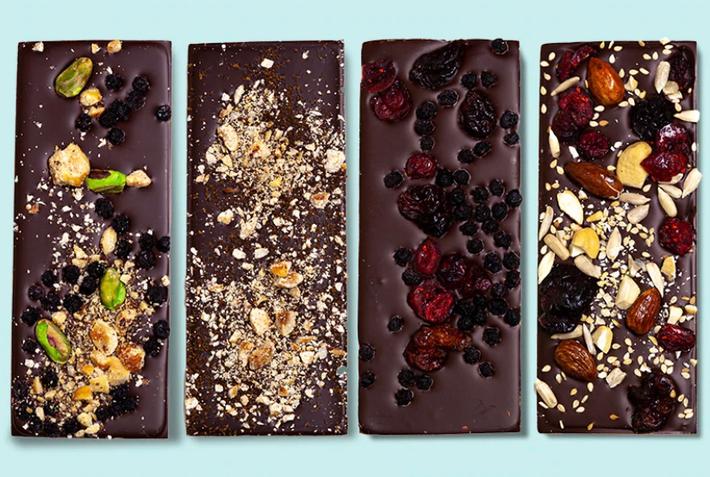 Curated Chocolate Pairings
Valentine's Day is approaching, and that has us thinking about our very favorite food: chocolate. We like it in drin...
Read More >>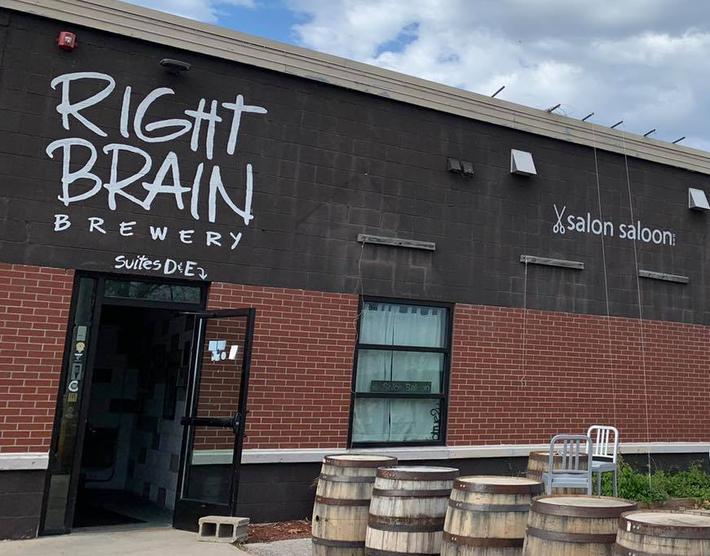 15 Years of Right Brain Beers
It's been 15 years since Right Brain Brewery of Traverse City opened their doors to bring you creative, sometimes za...
Read More >>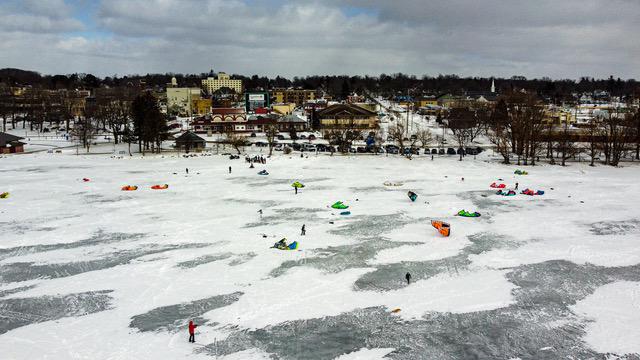 Flying Through the Snow
Leave the daily grind and head to a winter wonderland at the Midwest Snowkite Jam at Lake Cadillac Resort. Friday, Feb. 3,...
Read More >>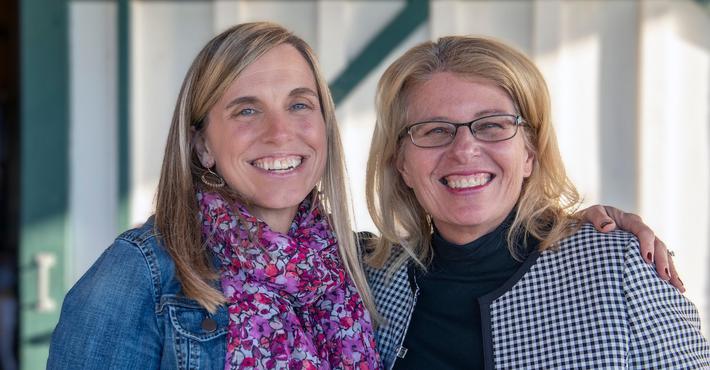 Wing Women: Beside Every Great Woman Is Another Great Woman
Friends. Mentors. Colleagues. Sisters, moms, and cousins. No woman is an island, and this week we're celebrating the...
Read More >>