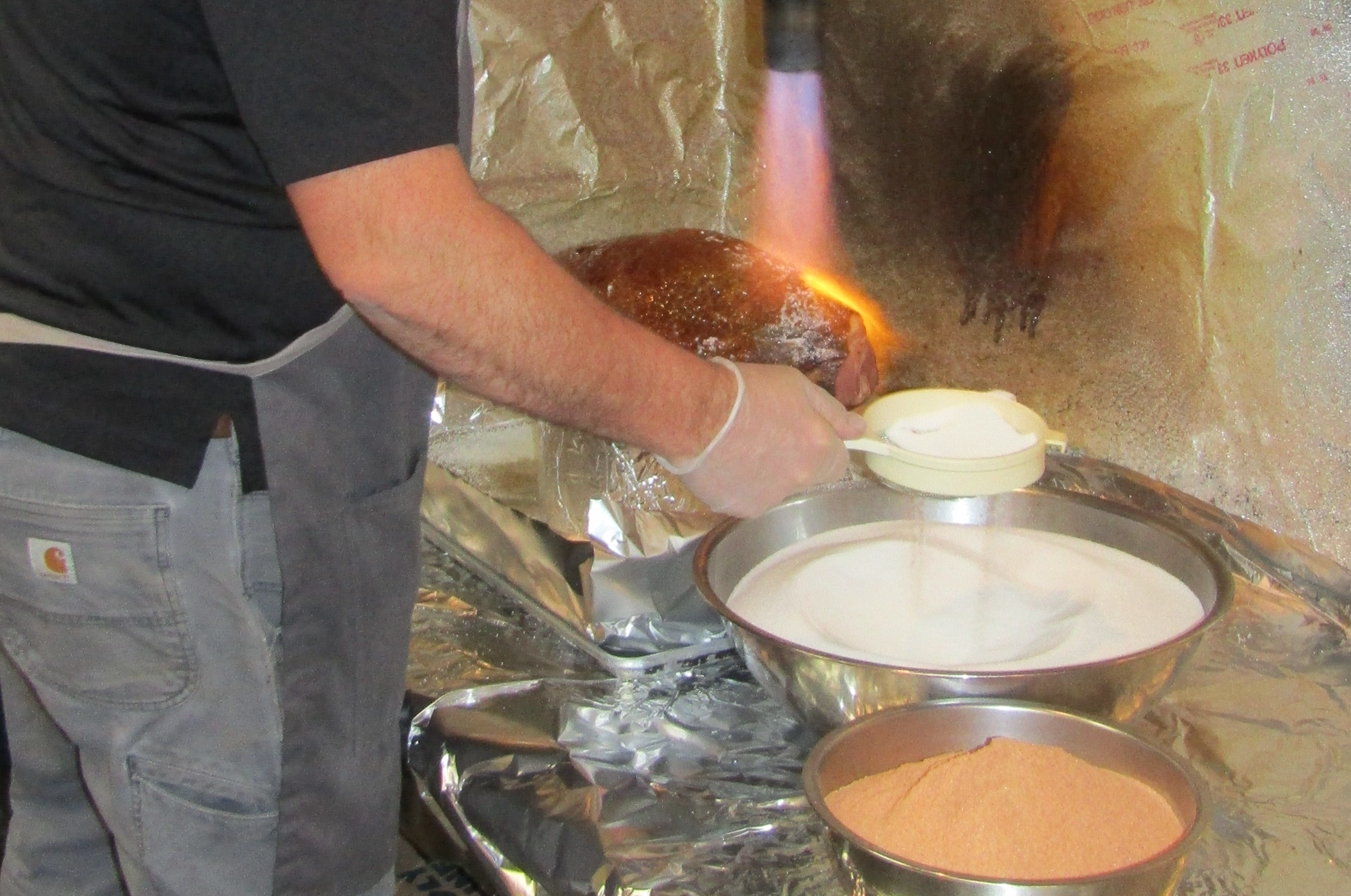 A Michigan Christmas Classic: Honey Baked Ham
The locally owned shop tucked on the east side of TC turns up the heat for its busiest season
By Al Parker | Dec. 18, 2021
With a flaming propane torch in his left hand and a scoop full of white sugar in his right, Mike Muzljakovich spends hours every week adding the delicious sweet glaze for which Honey Baked Ham is known to the hundreds of hams he sells weekly at his shop.
After the sugar is caramelized, the ham is glazed once again in the company's secret blend of enticing spices.
It's hot work, but it's vital to the hams whose cult-like popularity never seems to wane.
"We'll probably sell 2,000 to 2,400 hams between Thanksgiving and Christmas," saus Muzljakovich, who owns the Garfield Avenue franchise with his wife, Missy. "It's our busiest time of the year, along with Easter. Christmas is bigger because there's a lot of corporate gifting, folks giving our hams to their clients. At Easter, it's very predictable. On the Saturday before Easter Sunday, it's nuts til about 2 in the afternoon. Then it's like you turned the spigot off."
GOING WHOLE HOG
An Alpena native, Muzljakovich was working as a CPA in the Detroit area when he bought and began running several Mrs. Fields Cookie franchises across southern Michigan. When the family moved to Traverse City in 2000, he and Missy looked for another investment opportunity and settled on the ham store.
When the pandemic struck in spring of 2020, Muzljakovich was rightfully nervous. The state order thousands of food operators to shut down right before Easter, and Muzljakovich had already paid out a bundle of cash to ensure the shop had enough hams and turkeys ready for the holiday.
"We were allowed to stay open," he says. "But I had ordered $40,000 in products and didn't know if we'd be able to sell them."
Loyal customers wanted their holiday hams and packed the parking lot to have Muzljakovich and his staff run them out as they waited in their cars. "We had 20 to 30 cars out in the parking lot all day," he says with a laugh. "It turned out to be our best Easter ever. It was the community who really made it happen."
"We've been very blessed," adds Missy, who teaches pre-kindergarten classes at Immaculate Conception Elementary School.
DINE-IN
In addition to the take-out hams and turkeys, the shop offers counter service with a lunch menu that is relatively slim in number but features hefty sliced slabs of ham and turkey. The counter service makes up about one-third of the store's revenues.
The Garfield location's top lunchtime seller is the Classic, featuring a solid inch or so of ham, topped with Swiss cheese, lettuce tomato, Duke's mayo, and honey mustard atop a flaky croissant.
A close second in popularity is the Tavern Club, which begins with multi-grain bread. Then both ham and turkey are piled high and topped with bacon, cheddar cheese, lettuce, tomato, Duke's mayo, and honey mustard.
Not in the mood for a sammie?
There are options. Ham and bean soup, along with a roasted turkey noodle soup are ready every day to ward off a winter chill. If a salad seems more sensible, there's a Cobb salad loaded with ham, bacon, cheddar cheese, roasted tomatoes, pickled red onions, hard boiled eggs, and cornbread croutons on a bed of greens.
If you still have room for dessert, you might want to try the fresh macadamia or oatmeal raisin cookies.

PAST & FUTURE
The start of the Honey Baked Ham company dates back to 1936 when Harry J. Hoenselaar of Detroit built a prototype of what was to become the first spiral-slicing machine. (A 2019 New York Times article reported that he built it using "a tire jack, a pie in, a washing machine rotor, and a knife." Five years later, Harry filed his first patent for the gizmo, but it wasn't until 1957 that he opened his first Honey Baked store in Detroit.
It was Hoenselaar's children who developed the brand's broader recognition over decades. Almost 65 years later, the company is still a family-owned business and serves customers at more than 400 retail locations in 40 states across the nation, as well as online.
Ironically, though he grew up in Michigan, Muzljakovich had never tasted the glazed hams until he was an adult.
"It was in the Detroit area at a Christmas party, and someone had brought a Honey Baked Ham," he recalls. "I took the first bite and said 'Whoa, what is this?'"
Little did he know that years later he would devote 40 to 60 hours a week running a franchise.
"Honey Baked does a really good job with its franchisees," he says. "The quality of the product is top shelf. They take care of everything, and they stay focused on the products, ham and turkey. Our rep has been with them for 48 years — started right out of college."

Muzljakovich has only 21 years under his belt with Honey Baked, but he's not going anywhere anytime soon. As long as there are Christmas, Easter, and lunchtime cravings, Muzljakovich will be ready with the blowtorch.
Honey Baked Ham is at 815 S. Garfield in Traverse City. It's open Monday-Friday 9 am to 6 pm, Saturday 11 am to 4 pm and closed Sunday. For more information or takeout orders, call (231) 935-4267.
HAM-DY TIPS
Want to serve the world's easiest (and tastiest) Christmas dinner? Bypass the crown rub roast and consider picking up a pre-sliced ham (or turkey) instead. There's not much you need to do, says Mike Muzljakovich — just this:
Both the hams and turkeys come per-sliced. To release the slices, separate them gently with a knife.
Serve your ham at room temperature. Do not warm it in the oven, because the heat will cause it to dry out. (It's best to microwave individual slices.)
You can keep your ham fresh for 7 to 10 days in the refrigerator. Turkeys can be kept for 5 to 7 days in the fridge.
After that, wrap either ham or turkey in foil, place in a freezer bag, and store it in the freezer. Both can stay frozen for months.
Trending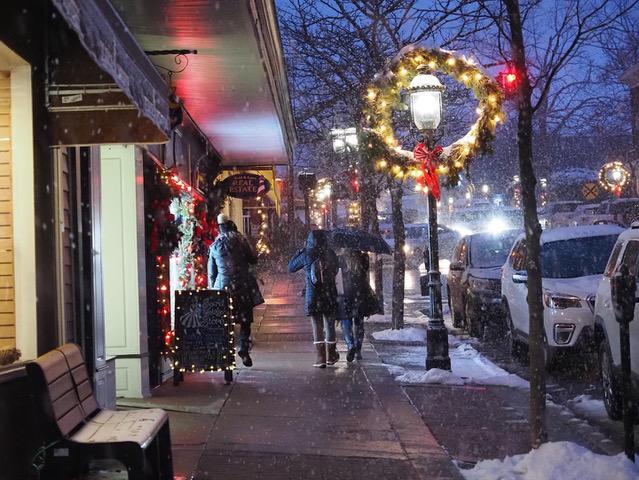 Jump Start Holiday Shopping
Downtown Petoskey hosts their Holiday Open House on Friday, Dec. 2, from 6-9pm as Santa flies into town to light the giant...
Read More >>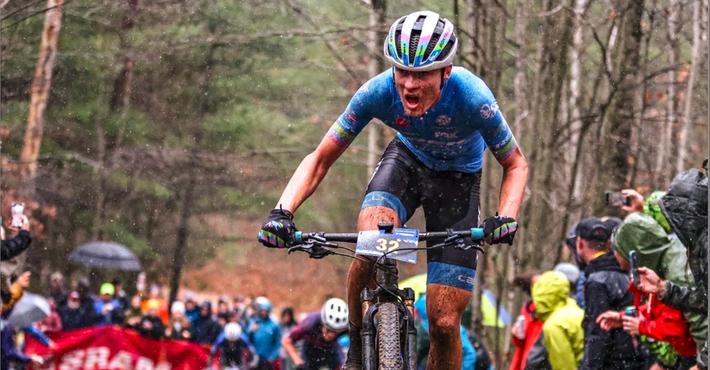 A New Gear
If last week's snow made you think the two-wheeling season is over, think again. Tuesday, Nov. 29, is the official l...
Read More >>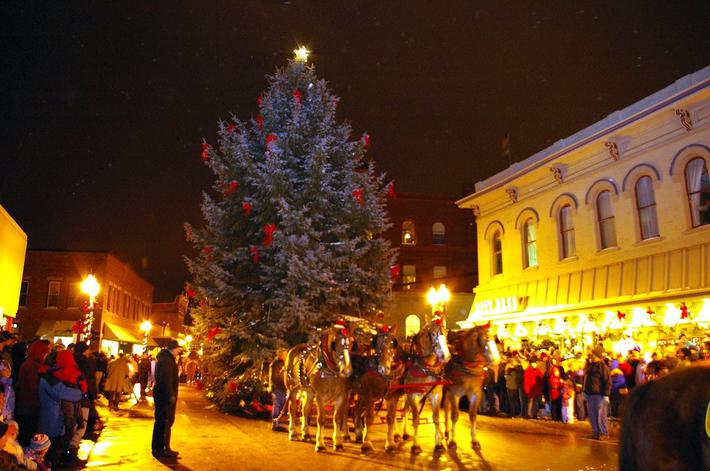 Jingle All the Way to Manistee
The town of Manistee is going into full holiday mode—and going back in time—this weekend. Friday, Dec. 2, the ...
Read More >>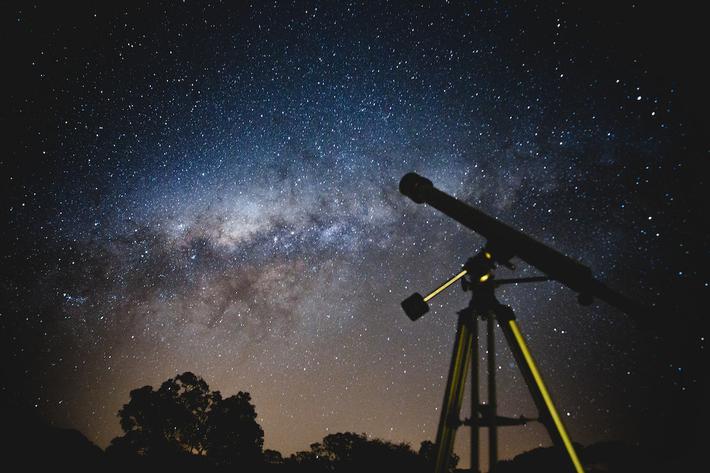 Aim for the Stars
Aliens may walk among us, but this weekend it's our turn to wander through the galaxy. On Saturday, Dec. 3, the Denn...
Read More >>