Flap Jack Cafe
April 25, 2010
Late Nights and Classic Cars at the Flap Jack Café
By Kristi Kates
 Residents of Petoskey and summer visitors probably remember the Flap Jack
Shacks, which opened in Traverse City back in the late '60s and in
Petoskey around 1978. The Petoskey Flap Jack Shack relocated to its
current location on Mitchell Street in 1985, and was run by the Bender
family until Scott Gibson of Gibson Enterprises acquired the restaurant in
June of 2007.
Exit Flap Jack Shack, and enter the Flap Jack Cafè - Gibson's way to keep
the "Ma and Pops" tradition of the Flap Jack Shack, as he puts it, while
moving it into a more present-day version.
"I jumped at the chance of keeping a Petoskey landmark open and family
owned," Gibson explains.
Having grown up frequenting the old Flap Jack Shack, Gibson says that he
also wanted to keep the home-style recipes and service that he grew up
loving, and pass them on to future generations
FRIENDLY AND FAIR
Gibson, who currently acts as general manager of the Cafè, says that his
goal is to combine friendly service with fair prices, all while retaining
those homemade style foods.
"Our menu is quite eclectic," Gibson says, "not only do we have a broad
breakfast selection that's served all day, we also offer soups, salads,
lunches, and dinner selections - and Petoskey locals will attest to our
great, flame-fired burger choices."
Prepared fresh and in-house, many of the recipes actually date back to the
original Flap Jack Shack, and are as varied as the restaurant's
wide-ranging clientele.
"From the relaxing traveler to the busy nurse on her way to NMH, there is
not anyone we know that does not enjoy a home-cooked meal, at a fair
price, delivered with a smile," Gibson says, "we are a family restaurant,
and most everyone is comfortable stopping in for a bite to eat. We also
offer free Wi-Fi and our famous bottomless cup of coffee, for the student
or business person needing to fuel up while working on that big project."
LATE NIGHTS
Another distinction of the Flap Jack Cafè is that it's Petoskey's only
real 24-hour restaurant - at least part of the week - something that's
very unusual in the Northern Michigan area.
"Knowing how it is to get that late night craving and being a long time
Petoskey resident, I had been aware for a while that Petoskey needed a
24-hour restaurant," Gibson explains. "With the hospital being just a few
doors south of us, among other patrons in the community, we decided that
we would give it a shot and see if there were as many late night hungry
people as we thought there were.  Sure enough, before even having
advertised it too much, it's been a success from day one.  The clientele
overnight is varied from nurses and doctors to skiers; the late night crew
has a good time, as do the customers, and it has become a business onto
itself.  Currently, we are only 24 hours on Friday and Saturday nights,
but we plan on testing other nights to see if the demand is there too." 
BREAKFAST TO DESSERT
With a view of the bay from their windows, and a smoke-free dining room
that was remodeled in 2008, Flap Jack Cafe offers a "bright, unobtrusive
decor," as Gibson puts it.
"Designed to be inviting and relaxing, our dining room makes even the most
wary feel at ease," he says, "combine that with our friendly waitstaff,
and you are bound to have a great meal."
Given the name, of course, the Flap Jack Cafè is perhaps best known in the
area for their buttermilk pancakes, which Gibson says are made with real
buttermilk from scratch. Other breakfast choices include a Skillet
Breakfast (hashbrowns, ground sausage, onion, and cheese with choice of
eggs) and Eggs Benedict with homemade Hollandaise sauce.
Flap Jack Cafè's dinners ("one of Petoskey's best-kept secrets," Gibson
says) include a Friday Night Fish Fry (cod, perch, or smelt for $10.99)
and Saturday Night Baby Back Ribs ($12.99.)
A new ice creme parlor in the summer brings even more options to the Flap
Jack Cafè, where Gibson says they'll be offering sundaes, shakes, floats,
banana splits, "Avalanches" (soft serve ice creme with toppings mixed in),
soft serve flavors, and ice cremes by Hudsonville.
"Summer also brings nice weather, so that our many patrons can dust off
their unique vehicles to cruise into the Flap Jack Cafè," Gibson says,
"for our 'Meet Me at the Flap' Cruise Nights, you can stop in for dinner
or ice creme to see cool vehicles - Monday night is 4x4 trucks, Tuesday is
Motorcycles, Wednesday is Hot Rods, and Thursday is Classic Cars. We have
a great time looking, visiting, and eating our ice creme just like the old
days - complete with our walk-up ice creme window." 
Flap Jack Cafè is located at 314 West Mitchell Street, just outside of
downtown Petoskey, telephone 231-347-1260; they're also online at
www.flapjackcafe.com. 
Trending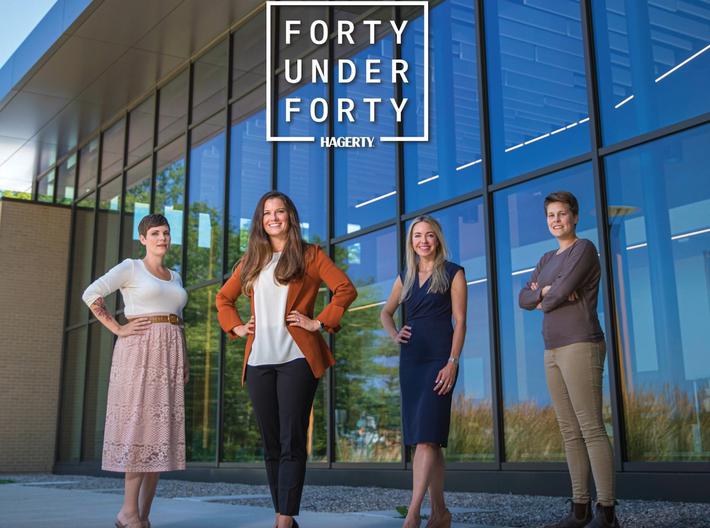 Nominations Now Open for the Hagerty/TCBN 40Under40
For 17 years, the Traverse City Business News, sister publication to Northern Express, has been celebrating the young move...
Read More >>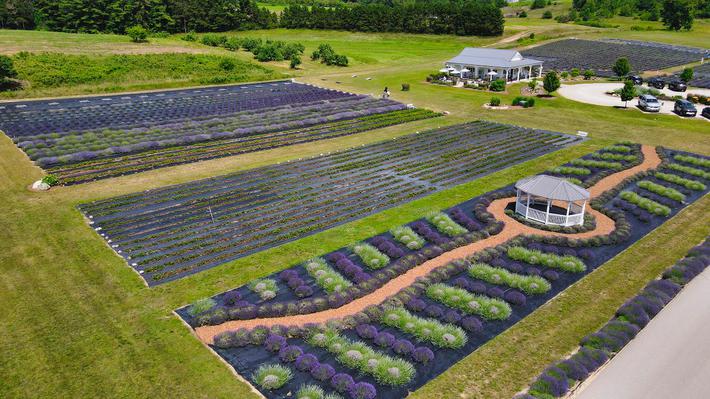 A Secret Garden
Sshh! This one is for your eyes only. The Secret Garden at Brys Estate has opened for the season, and it's time to c...
Read More >>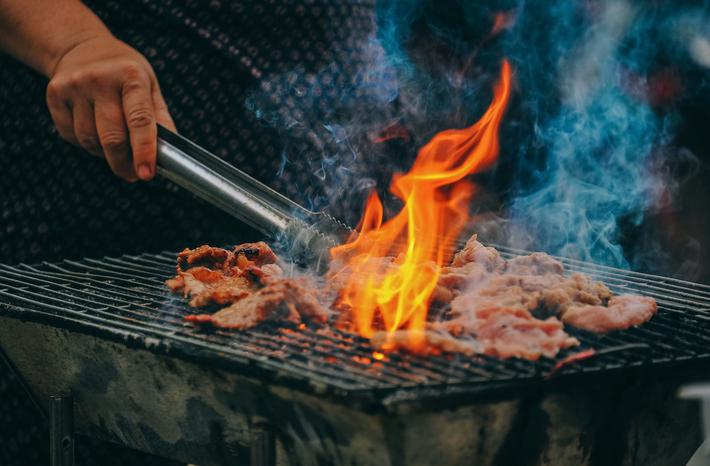 What's Cooking at Shady Lane
Celebrate your dad at Shady Lane Cellars' Father's Day Cookout. Offering a brat and Gruner Veltliner pairing f...
Read More >>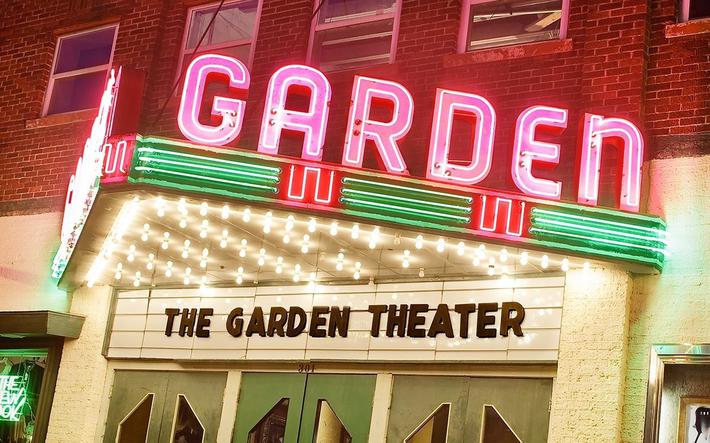 48 Hours in Frankfort
Roll the cameras—the Frankfort48 Film Contest is full of action this weekend! The contest is the trial grounds for t...
Read More >>