Tastemakers: Food Rescue/Light of Day Organics Retail Store
Oct. 24, 2010
Food Rescue
A couple of weeks ago Food Rescue of Northwest Michigan crossed the half million pound mark of fresh food being saved and put to good use. The Food Rescue goal is "to ensure that soon to expire wholesome food becomes nutritious meals to area community members instead of ending up in landfills."
Launched a few years ago by Goodwill Industries, the program relies on volunteers who go out daily to local grocery stores, restaurants, caterers and bakeries throughout the region and collect soon to expire perishable food, primarily of meat, poultry, fresh produce and dairy.
"Our mobile food rescue program, and along with over 80 area business donors and 40+ food pantries and food distribution sites, are proud to have collected and distributed over 500,000 pounds of fresh nutritious food to the dinner tables of thousands of individuals and families who need it most," said George Powell, Food Rescue committee co-chair. "Using the USDA estimate, that one pound of food is the equivalent to one adult meal, Food Rescue has been able to distribute over 500,000 well-balanced, healthful meals since October 2008."
Food Rescue began with one truck and a handful of donors serving Grand Traverse County. Today, two refrigerated trucks are kept busy rescuing and distributing donated food in Grand Traverse, Leelanau, Antrim, Kalkaska and Benzie counties. The food is delivered free of charge the same day to food pantries, shelters, community meals and other distribution programs to immediately head to the dinner table of families and individuals in need.
To find out more about Food Rescue of Northwest Michigan or to make a contribution visit www.FoodRescueNW.org or call 231.995.7723. --Rick Coates
Light of Day Organics
Retail Store
When Angela Macke launched Light of Day Organics in 2004 on a 3 1/2 acre farm at the base of the Leelanau Peninsula to grow organic ingredients for tea, she dreamed that someday her customers would be able to experience her operation first-hand. The dream is now a reality as her new farm retail store is now open to the public for tea cuppings, farm and facility tours, and retail shopping Thursday through Saturday from 10 a.m. to 5:30 p.m., or by appointment.
Light of Day Organics, an organic, biodynamic, and Fair Trade Certified loose leaf tea company, is located at 3502 E. Traverse Highway (M-72 on your way to Empire about 15 minutes from TC). Macke started out with 12 tea blends and has steadily expanded her product line to include over 90 teas. She has over 40 specialty foods distributors nationwide and recently established the new 25-acre farm and retail store outlet.
While Light of Day Organic Teas are available at retail and restaurant locations all over the country, experiencing the farm operation is a must, especially if Macke is there. Her story is an inspirational one and her passion and commitment to quality is amazing. You are able to taste that passion in every cup of tea.
All Light of Day products are original artisanal recipes hand-blended by Macke in small batches in her licensed sustainably-built commercial kitchen. She is quite proud of her new facility.
"It was constructed with wood harvested from the same land last summer," said Macke. "I am currently developing many new blends, including a new fruit and vegetable tisane (naturally caffeine-free teas) that will be introduced soon. Many special blends will also be available just in time for the holidays.
Additional information is available at www.lightofdayorganics.com or contact
Angela Macke at: 231-228-7234. --Rick Coates
Trending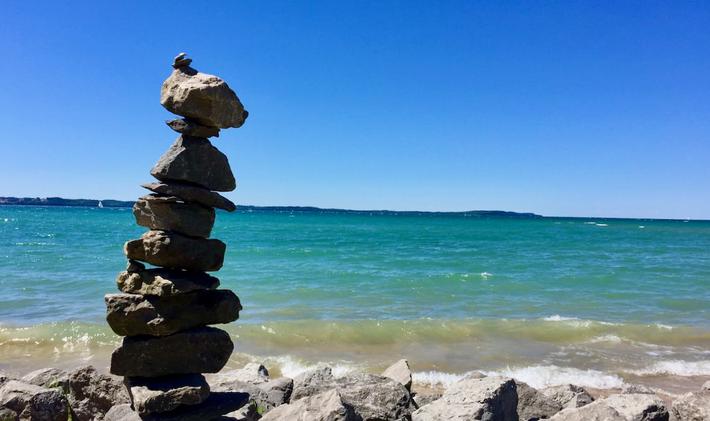 How Healthy Are Our Waters? Experts Weigh in on the Well-being of NoMi Waterways
We're all about to be waist deep in the busy summer season, and for many of us, it's also time to get waist de...
Read More >>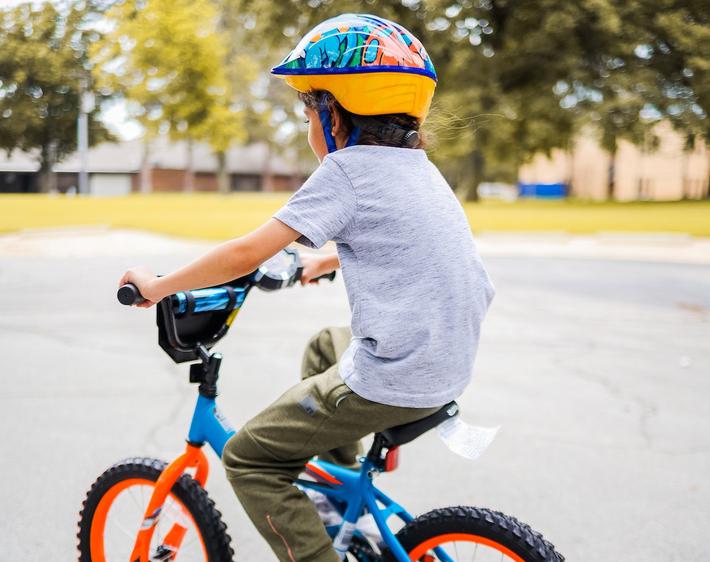 A Bike Extravaganza for the Kiddos
This event is brand new to northern Michigan: The Lynn Duse Memorial Kids' Bike Fest. Duse, the longtime Petoskey bu...
Read More >>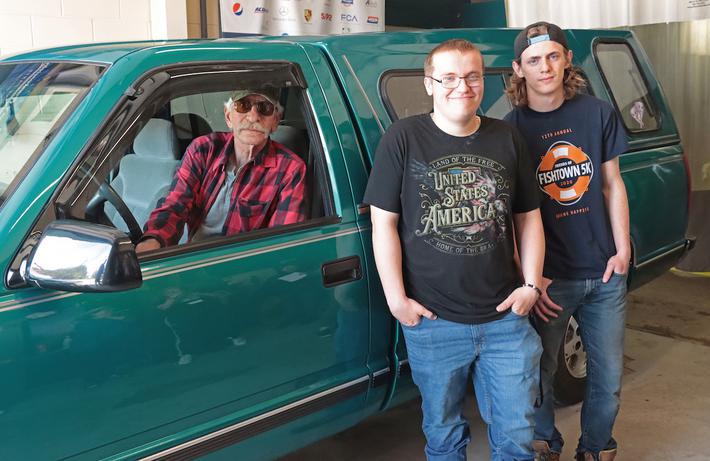 A Year-Long Restoration Complete
When a deadly tornado hit Gaylord last May, it left a trail of destruction to people's homes, businesses, and proper...
Read More >>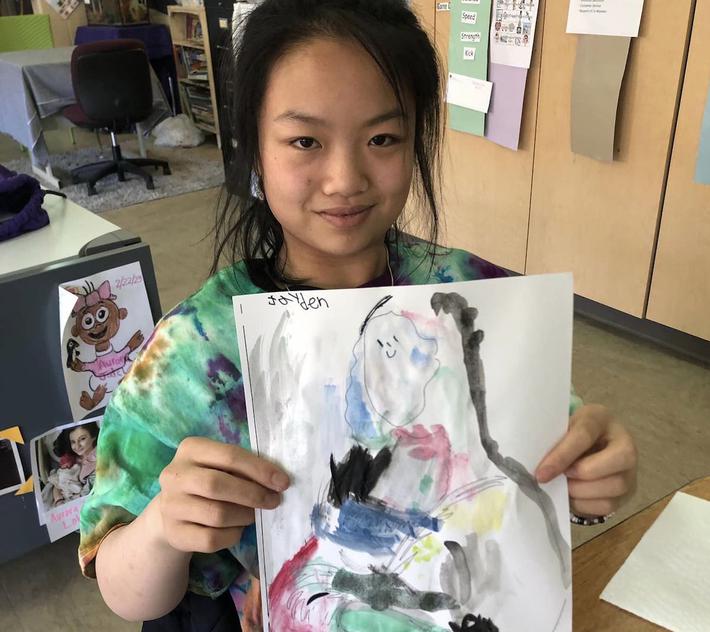 Investing in Local DEI Efforts
The Grand Traverse Regional Community Foundation announced it has awarded $11,000 from its Diversity Equity Inclusion (DEI...
Read More >>