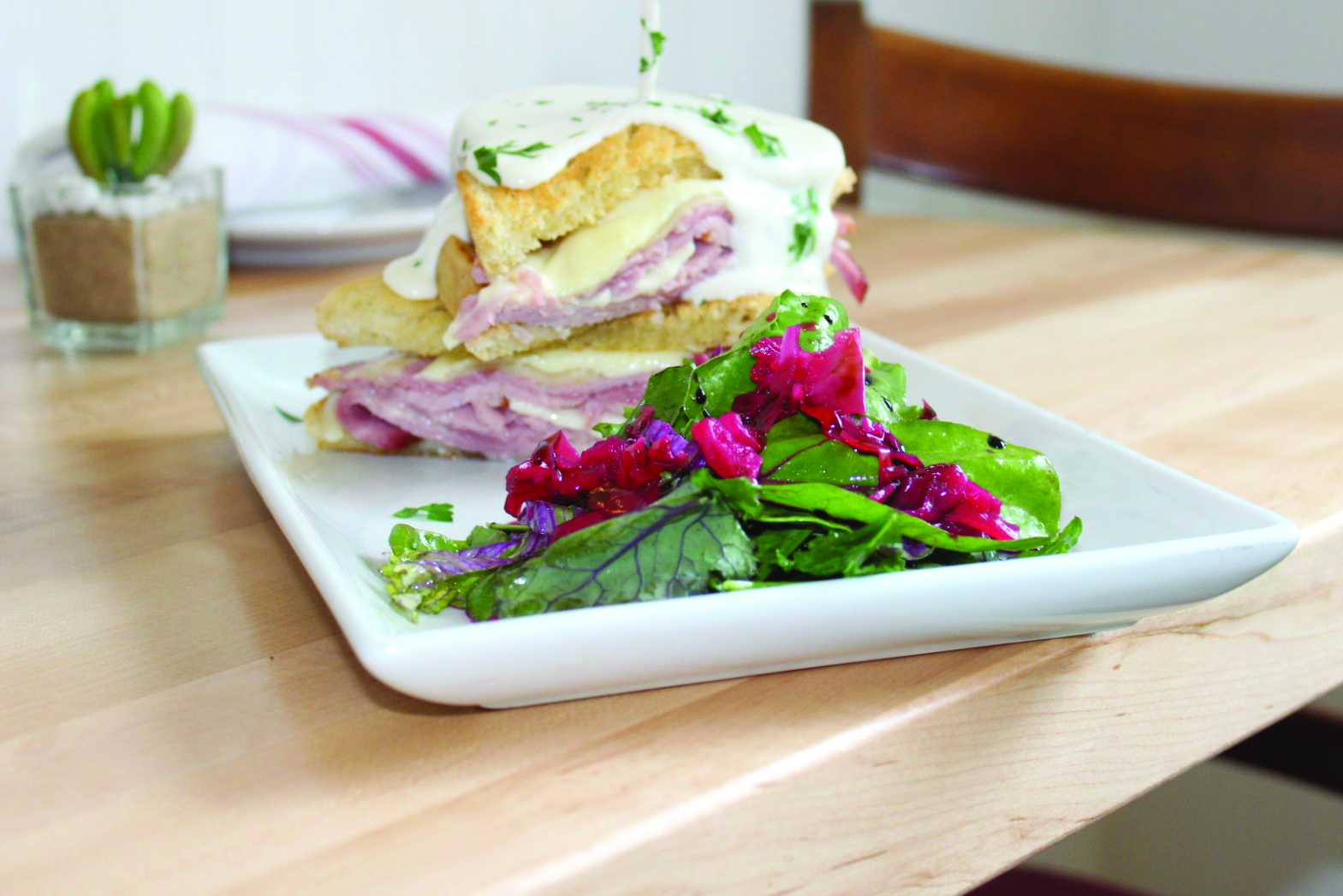 Birch & Maple
Eclectic twists on American (and international) staples served by the waterside in Frankfort.
May 11, 2019
Completely remodeled and re-opened last year, Birch & Maple restaurant is bringing new twists to old favorites in Frankfort. Colorado transplants Natalie Niederhofer and Nick Crawford have transformed the former Bayview with a bright, welcoming feel and lots more room thanks to a new entryway, expanded seating, and a beautifully upgraded enclosed patio.

Located on Main St., with a view of the Betsie Bay, the eatery was exactly what the couple had in mind when they were searching for a site in 2017. "We considered other spaces, we looked in Colorado, but we wanted to put down roots, and it is very expensive to do that there. When we looked at the [Frankfort location's] patio and the view of the bay here, we were sold," Crawford said. "We saw the growth in the Frankfort area as an opportunity and wanted to be a part of it."

Neither Niederhoferor Crawford are strangers to culinary startups. Both were a part of the early teams at popular Steamboat, Colorado, eateries Aurum Food & Wine, and Table 79 Food Bar. Chef Niederhofer, whose family has a cottage on Crystal Lake, is a graduate of the Great Lakes Culinary Institute. Crawford is a certified sommelier. Although Crawford said their forte has been "higher-end dinners," they identified a need for more breakfast options in the area and decided to start there.
Their breakfast choices are an eclectic new twist on American staples, like their popular buttermilk-brined fried chicken on a house-made waffle, served with a bourbon toffee sauce; or French toast Monte Cristo that includes Black Forest ham, American cheese, maple syrup, and is topped with their signature crispy egg. Traditional fare is also available, including three kinds of eggs Benedict and hearty omelets.

Lunch choices have likewise been modernized and elevated. Diners can expect a palate-pleasing Bistro burger, their Croque Madamerecipe is a take on the classic French ham and cheese sandwich (Croque Monsieur), topped with ooey-gooey cheese sauce and a crispy fried egg. Or whet your appetite withthree tasty fish tacos topped with pickled cabbage, mango salsa, fresh herbs, and house slaw; or choose from several fresh salads — Caesar, Michigan cherry and kale, or Mediterranean — plus a homemade seasonal soup each day.

Popular small plates include portobello fries, with parmesan, truffle oil, red pepper flakes aioli, and mouth-watering Chipotle BBQ baby-back pork ribs with house slaw. Larger appetites should consider their specialty stacked Bistro Double-Double: two 8-ounce Michigan beef patties topped with bacon, American cheese, lettuce, tomato, onion, and sriracha aioli.

"We decided to let the town get to know us by serving quality breakfast and lunch at first."

Dinner offerings include an 8-ounce grilled prime beef filet with crispy potatoes, seasonal vegetable, smoked bleu cheese, and sautéed mushrooms; and 16 oz. pork loin chop with Alabama BBQ sauce, green chili cheese grits, wilted greens and farm-fresh tomatoes. A variety of fresh salads, seasonal homemade soup choices, and pasta dishes are also available.

Birch and Maple partner with Cold Creek Farm in Benzonia, and locally source as much of their ingredients as they can. "We have a unique relationship with them. Everything they grow we use — all their produce and micro-greens," Crawford said. "We also use pasture-raised eggs and hormone-free meat as locally sourced as we can find." Cold Creek Farm was recently named Environmentalist of the Year by the Northern MI Environmental Action Council (NMEAC).

As befits their fresh culinary style, the menu changes with the seasons. "In spring, we focus on spring veggies, and move into dishes featuring fresh tomatoes, peppers, and summer squash — and then fall and winter calls for heartier dishes," Crawford said.

Their full bar choices are also fun spins on old favorites, with offerings like the Tiki-style drink Nectar of the Gods to a classic Old Fashioned, made with locally sourced Iron Fish Distillery whiskey, sugar, and angostura bitters. Crawford said he strives to expand people's horizons on wine.
"Life is too short to drink the same wine all the time," he said. "Northern Michigan has great wineries — we carry six or seven of them — but we also might introduce you to something outside of the spectrum, like a Cabernet from Australia or Spain."

Another mission they're one: Setting high standards for their employees, knowing that well-trained staff can not only make the difference in the kind of dining experience guests have but also the experience staff get working at Birch and Maple.
"Our mentors got us interested and made it fun. We want to do the same for our employees. Restaurant people are a dying breed. A lot of young people don't realize they can make a very good living if they are passionate and willing to learn. We are trying to open eyes up," said Crawford. "We got to work with professionals, we went on a restaurant tour with 14 different chefs and got to pick their brains. We feel it's our turn now, to be those leaders, be those mentors."

In addition to a mandatory four-day training for new staff, the couple also encourages employees to work at the local farm where the restaurant purchases its produce, so they can see the transition from growing, harvesting, cooking, and ultimately, serving. They also take trips to local wineries and distilleries, and have professionals come in to share new techniques. "We are in this for the long haul and are eager to pass on what others gave to us."

Find Birch and Maple at 727 Main St., Frankfort. www.birchandmaplefrankfort.com, (231) 399-0399.

International Tour
For six Tuesdays this summer, Birch + Maple will host six "destination dinners," taking guests deep into the culinary traditions of different countries — Italy, Greece, and Japan among them — by way of a sumptuous, five-course meal. Limited to 30 reservations, each Destination Dinner will take place every other Tuesday, starting in June.

Trending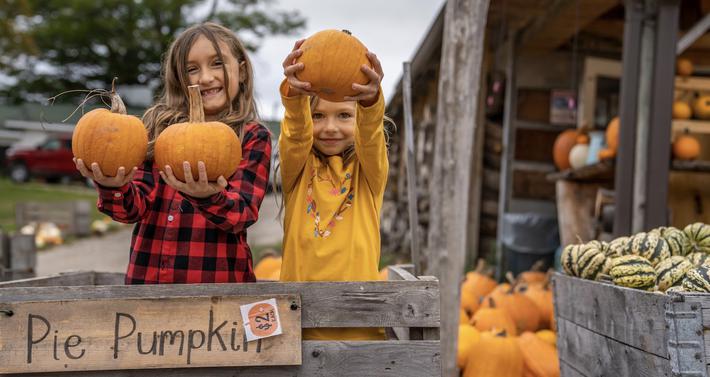 Seven Fall Festivals and Celebrations Around the North
If you ask us, it's impossible to beat the beauty of fall in northern Michigan. Vibrant-hued trees, glowing sunsets,...
Read More >>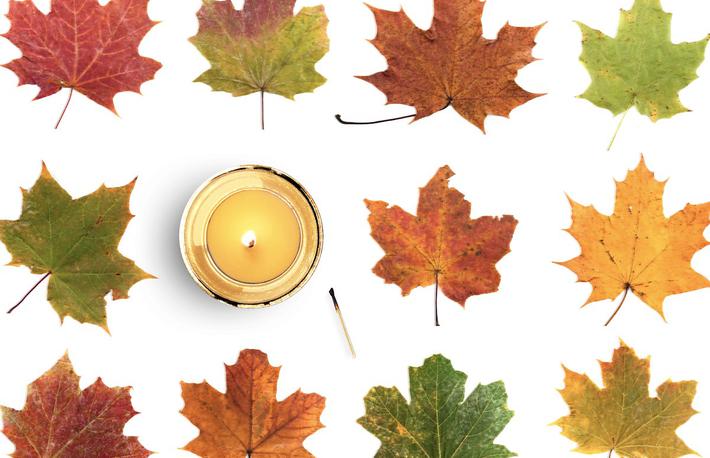 All the Scents of Fall
With the equinox behind us, it's time to go all in on autumn. Traverse City Candle Co. has done just that with their...
Read More >>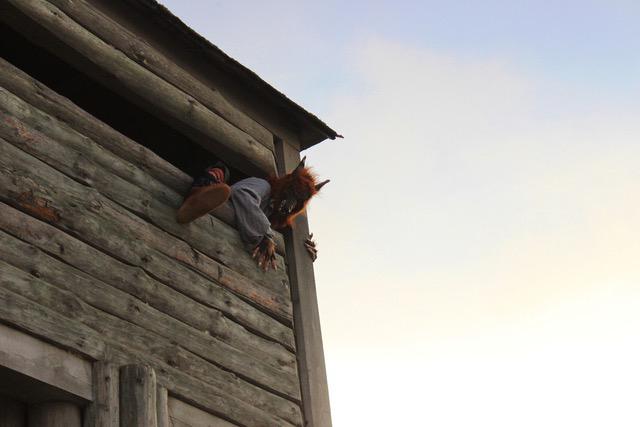 A Night at Fort Fright
This is not your typical haunted house or trail! Make your way through Fort Fright, an 18th-century fort and fur trading v...
Read More >>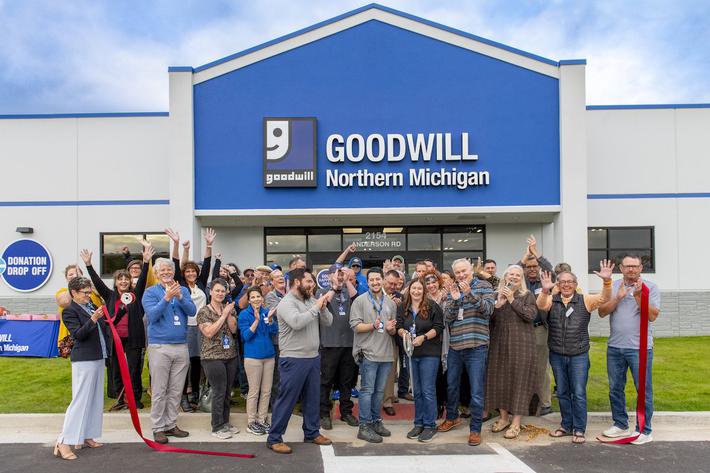 Goodwill Gets New Digs in Petoskey
This past week, Goodwill Northern Michigan opened a new Goodwill store in Petoskey at 2154 Anderson Rd., which replaces th...
Read More >>