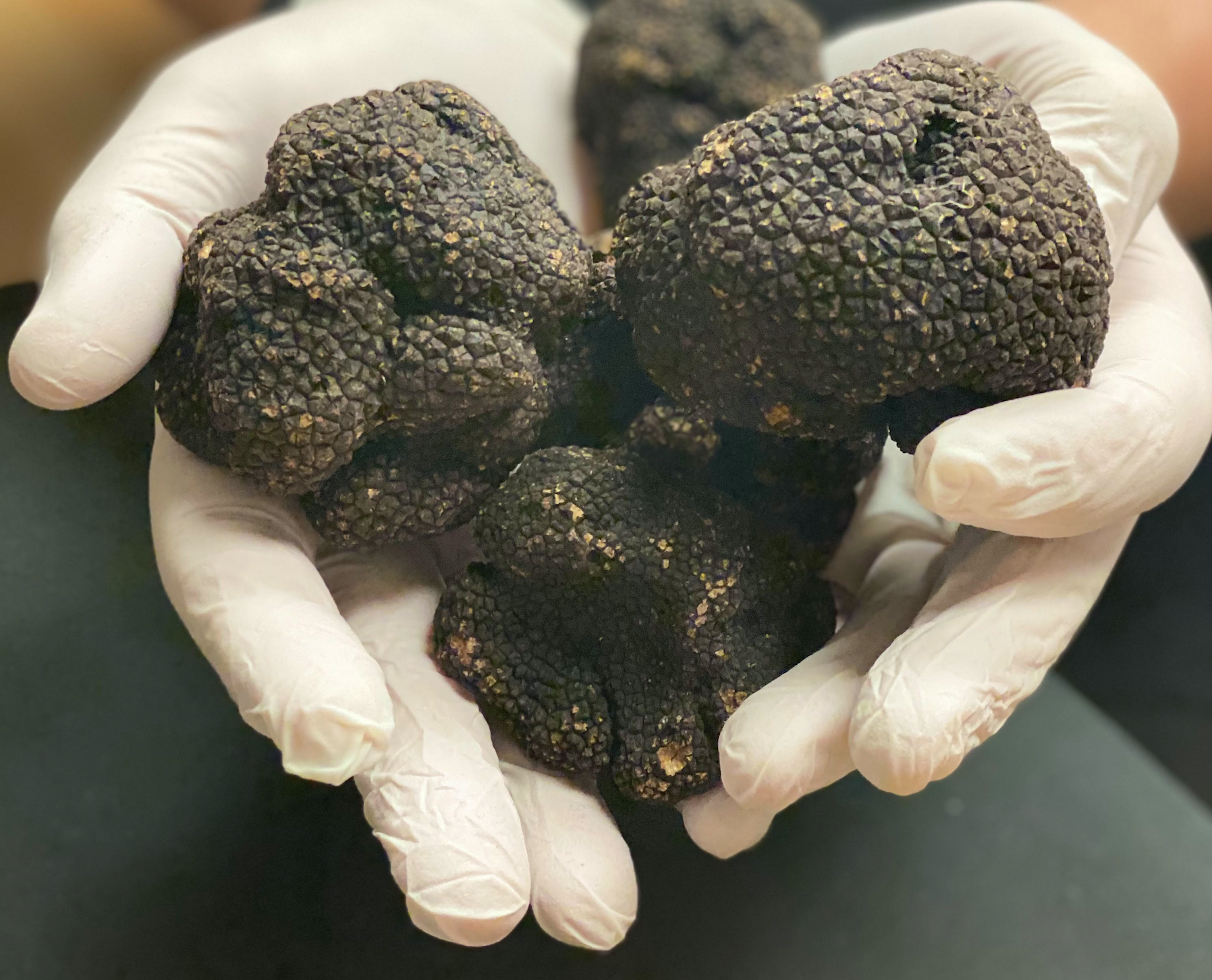 Black Truffles at Pepe Nero
Tastemaker
They aren't pretty to look at, with their gnarly, inky exterior, perhaps most suggestive of small fossilized dinosaur eggs. But the beauty of the black summer truffle — tartufo nero — lies within, in its cream-colored core. The pride of Italy's Umbria region, these truffles are often described as having a mushroomy, earthy taste, which makes sense, since they are a type of fungi and grow underground near the roots of old trees. Only licensed truffle hunters can harvest them, with specially trained dogs helping to sniff them out.

Giorgio Lo Greco, a native of Palermo, Sicily and chef/owner of Pepe Nero in Traverse City, is currently featuring fresh Umbrian black truffles on his restaurant's menu. "I am dedicated to the authenticity and quality of our ingredients and our cooking," he says. "I consider myself an ambassador of Italian culture and cuisine."

Every year during Umbria's black truffle season, from May to September, Lo Greco has a standing bi-weekly order for them with an importer friend. They are offered for an extra charge as an optional finishing element to complement certain dishes, shaved at the table with a flourish by your server. It's not a low-cost indulgence, but worth it for those who savor the rare chance to taste this delicacy in northern Michigan.

$18 at Pepe Nero, 700 Cottage View Drive, Traverse City. (231) 929-1960, www.pepenerotc.com.
Trending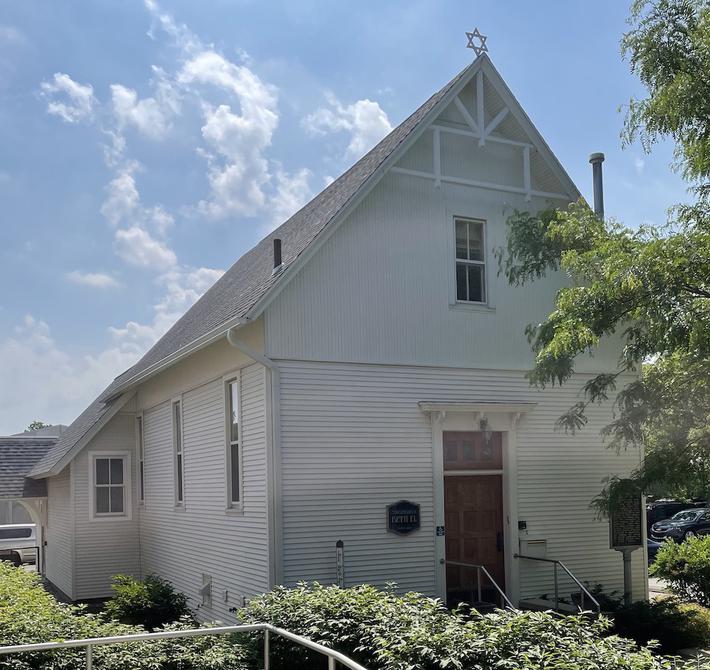 Traverse City's Jewish Community Holds a Sacred Gem
It might be small in numbers, but Traverse City's Jewish congregation is rich in history. One needs to look no furth...
Read More >>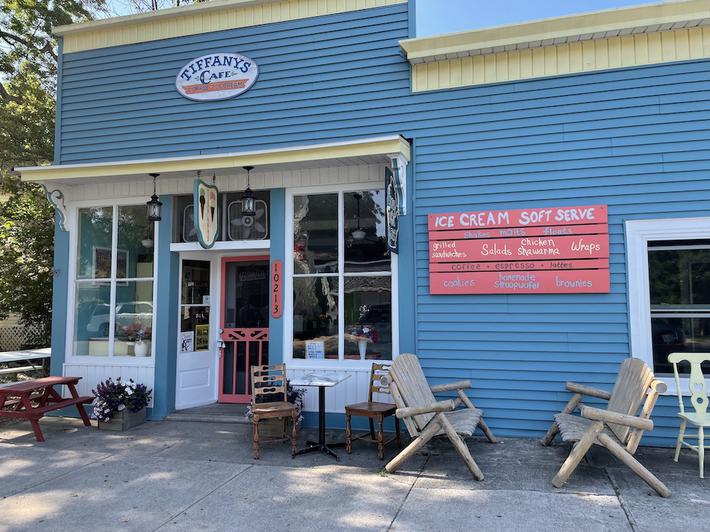 Tiffany's Ice Cream & Little Finger Sandwiches Café
Tina and Mark Dunphey know better than to mess with a good thing. "This has been Tiffany's for over 40 years...
Read More >>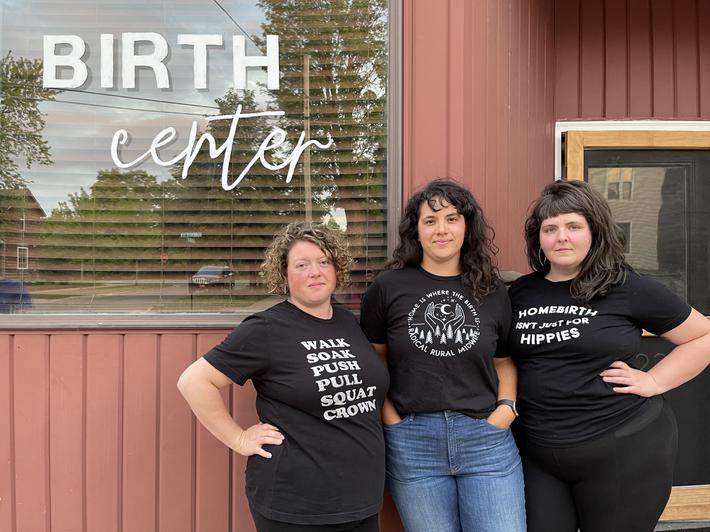 Labor of Love
It takes a lot of confidence to launch a new service-oriented business during a pandemic when the national mantra urges fo...
Read More >>
Shoring Up the Public Trust, Not Seawalls, During High Waters on the Great Lakes
"And it never failed that during the dry years, the people forgot about the rich years, and when the wet years retur...
Read More >>
↑