Bottoms Up: Bayside Coffee and Tea's BKON Tea Brews
Tucked away on a pretty little street in Suttons Bay is Bayside Coffee and Tea, with its earthy, sleek interior and — most importantly — an extensive menu of coffee and tea selections.

Owned and operated by the husband and wife team of Randy and Tak McMillen, Bayside has great coffee, for sure; but its especially known for its tea menu, overseen by Tak. She's a native of Thailand with several years' worth of overseas restaurant and beverage experience, including time spent in Germany as well as at a coffee roasting company in Bangkok.

The tea list includes 60+ teas, which can be brewed in either 12- or 16-ounce servings, served hot or iced (let Tak recommend which, based on the tea you choose); the teas are brewed with the BKON RAIN-powered system, which uses a reverse atmospheric-infusion process to pull the full essence from each specific measure and type of tea.

It's an uber-modern method that's said to best unlock each tea's full "flavor profile," so you can taste all of the tea's different layers and components.

Several teas brand new to Bayside are perfect for testing with the BKON, so you can see the process and try the tea for yourself. The newest teas available are Patagonia Wild Guava, Match Ginger Buzz, Omija Beauty Berry, Omija Berry Blush, and Tumeric Mango.

Bayside Coffee and Tea is located at 310 N. St. Joseph St., Suttons Bay, baysidecoffee.com or (231) 866-4666.
Trending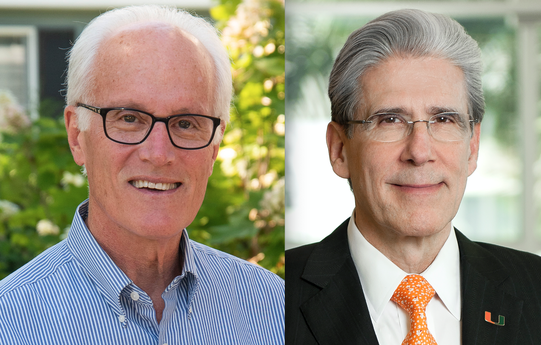 Listen In: Two Global Health Experts — one in TC — to Talk Pandemic
This week, the Traverse City International Affairs Forum at Northwestern Michigan College opens its 27th season ...
Read More >>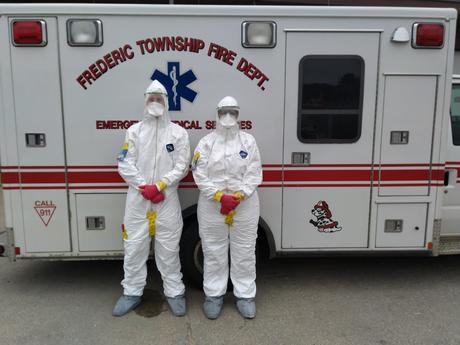 What First Robotics Teams Did on Their Summer Break
When the coronavirus pandemic first hit, masks, face shields, and other personal protection equipment, aka PPE, were hard ...
Read More >>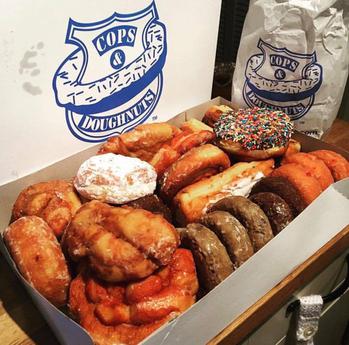 Gaylord's Cops & Doughnuts
There's a cop shop in Gaylord where the phrase "D.W.I." has nothing to do with adult beverages or erratic driv...
Read More >>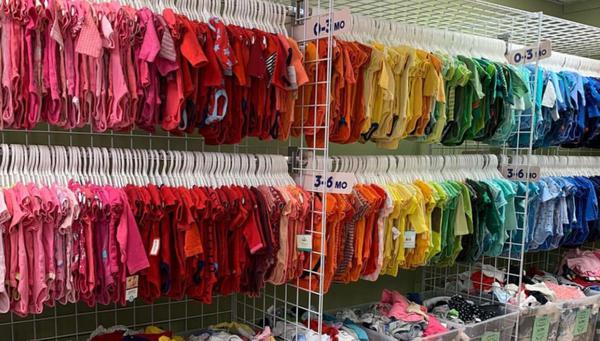 Resale is the New Black
It's a common tradition at this time of year: parents flocking to clothing stores in the last weeks of summer to get...
Read More >>
↑