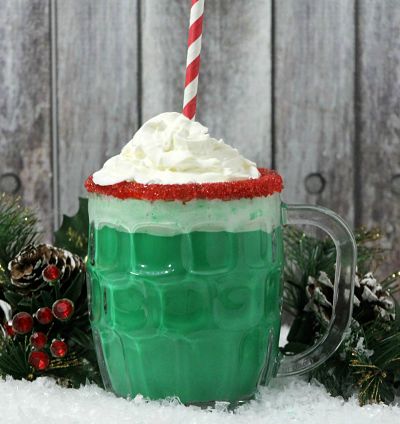 Bottoms Up: Grinch hot cocoa
This week's Bottoms Up is a little different in that it's one you can actually make yourself, thanks to the direction of the festive folks at Grandpa Shorter's in Petoskey.
Holiday favorite The Grinch is the Dr. Seuss character who's opposed to all things Christmas — but even he would probably soften up upon one sip of this delicious, chocolatey treat, especially when he sees it's been crafted in his favorite color.
Per Grandpa Shorter's instructions (also found on its website), all you have to do is stir together 4 cups of milk, 8 ounces of mint chocolate chips, 2 teaspoons of vanilla extract, and 2 drops of green food coloring in a medium saucepan, warming until the chocolate is melted and the beverage is simmering (not boiling.)
Dip the rim of your cup in water, then add in red sugar sprinkles, pour in the cocoa and serve topped with whipped creme.
Grandpa Shorter's is located at 301 E. Lake St., Petoskey. For more information, visit grandpashorters.com or dial 866-SHORTER.
Trending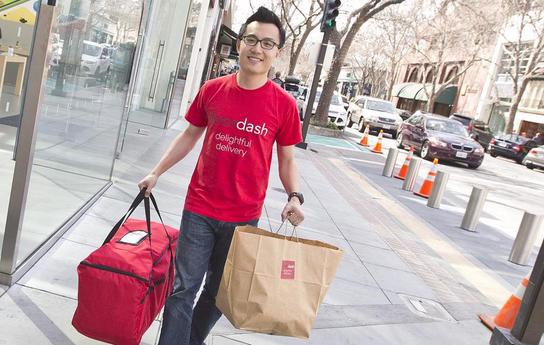 Could Delivery Save NoMi Eateries?
What was once the exclusive province of pizza and sandwich joints has become a means for some restaurants to thrive. But e...
Read More >>
What You Are Voting For?
After voting straight Republican for 36 years, from 1971 through 2007, I have been an Independent since 2008, studying and...
Read More >>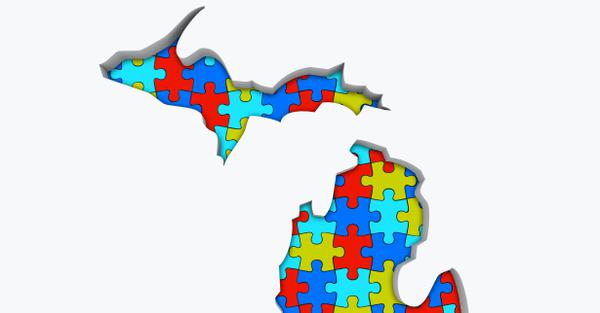 The Democracy Lottery
Mary Burget, a retired Northwest Michigan College math instructor, thought her math skills might be useful in redrawing Mi...
Read More >>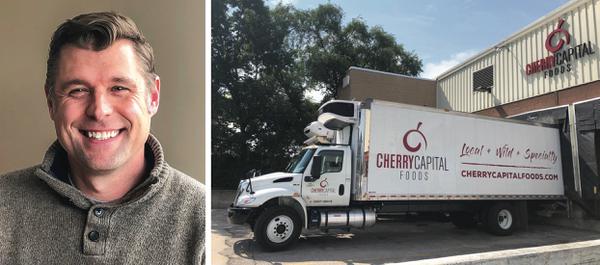 Forged In Fire
As the new managing director for Traverse City's Tamarack Holdings, Michael Lahti is helping to lead a company that ...
Read More >>
↑