Brix Soda Company
Bottoms Up
Made by a small group of restaurant industry professionals and friends in Grand Rapids, Brix Soda is the result of these beverage buddies wanting more of a craft–type soda to offer guests as opposed to regular pops that were often loaded with high fructose corn syrup.

These self–professed "passionate people" partnered with a Michigan soda jerk to carefully create small batches, eventually perfecting the Brix Soda flavors. Today, the sodas, made right here in Michigan, are available in 13 fountain syrup flavors and six bottled flavors, all sweetened with pure cane sugar.

Bottled varieties include black cherry crème soda, island–inspired Jamaican ginger beer, orange crème soda and Brix's perfectly sharp root beer; visit one of the locations using their fountain syrups to also try the standout lemon–lime and coconut pineapple flavors.
Brix Sodas are available regionally at Francisco's Market and Deli in Traverse City, The Whi–Ski Inn in Boyne Falls, The Maple River Pub in Brutus, Duffy's Garage and Grille in Petoskey and Biere de Mac Brew Works in Mackinaw City.
Trending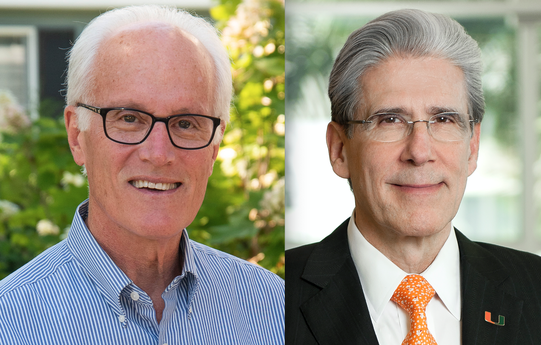 Listen In: Two Global Health Experts — one in TC — to Talk Pandemic
This week, the Traverse City International Affairs Forum at Northwestern Michigan College opens its 27th season ...
Read More >>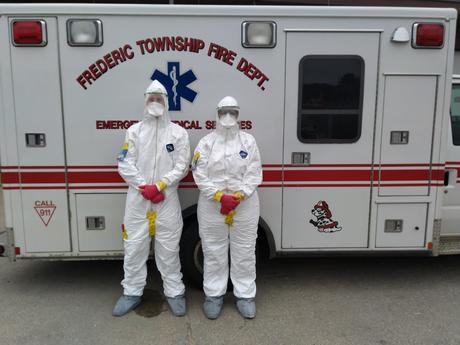 What First Robotics Teams Did on Their Summer Break
When the coronavirus pandemic first hit, masks, face shields, and other personal protection equipment, aka PPE, were hard ...
Read More >>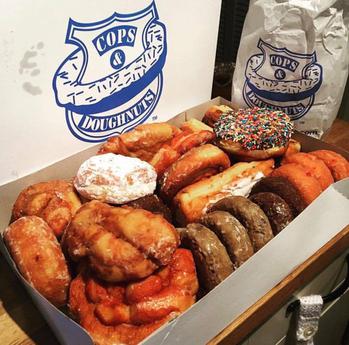 Gaylord's Cops & Doughnuts
There's a cop shop in Gaylord where the phrase "D.W.I." has nothing to do with adult beverages or erratic driv...
Read More >>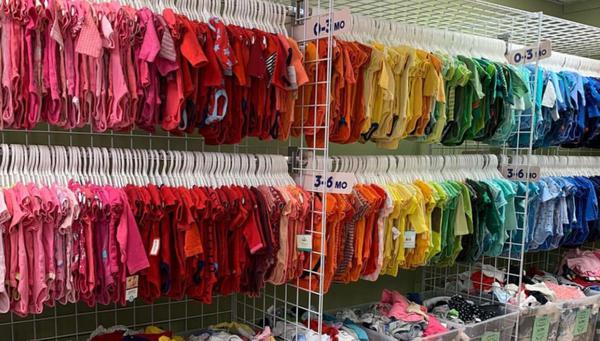 Resale is the New Black
It's a common tradition at this time of year: parents flocking to clothing stores in the last weeks of summer to get...
Read More >>
↑