Brix Soda Company
Bottoms Up
Made by a small group of restaurant industry professionals and friends in Grand Rapids, Brix Soda is the result of these beverage buddies wanting more of a craft–type soda to offer guests as opposed to regular pops that were often loaded with high fructose corn syrup.

These self–professed "passionate people" partnered with a Michigan soda jerk to carefully create small batches, eventually perfecting the Brix Soda flavors. Today, the sodas, made right here in Michigan, are available in 13 fountain syrup flavors and six bottled flavors, all sweetened with pure cane sugar.

Bottled varieties include black cherry crème soda, island–inspired Jamaican ginger beer, orange crème soda and Brix's perfectly sharp root beer; visit one of the locations using their fountain syrups to also try the standout lemon–lime and coconut pineapple flavors.
Brix Sodas are available regionally at Francisco's Market and Deli in Traverse City, The Whi–Ski Inn in Boyne Falls, The Maple River Pub in Brutus, Duffy's Garage and Grille in Petoskey and Biere de Mac Brew Works in Mackinaw City.
Trending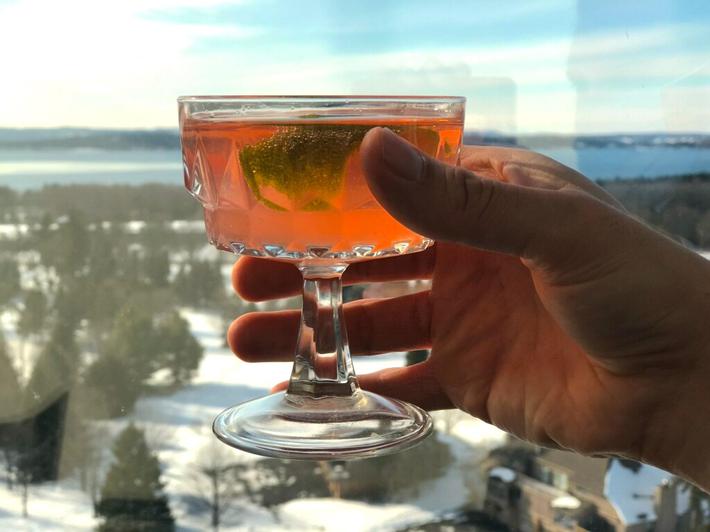 Tiny Pink Bubbles
Hey, ladies, do we have the pink drink for you: Aerie's Tiny Pink Bubbles. With a taste and body as delicious as its...
Read More >>
The Power of Our Example
Every new president faces a daunting array of problems, but 2021 will go down in the history books: Our country is under s...
Read More >>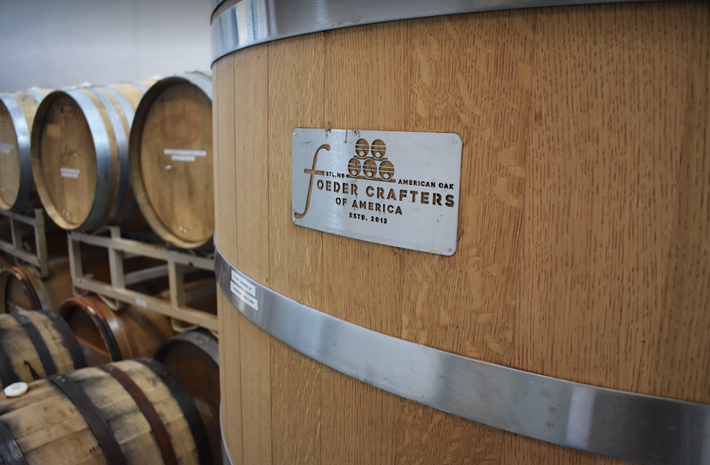 Getting Wild with the Foeder
Drinkers with a discerning eye may have noticed a couple interesting-looking wooden containers in the back of Traverse Cit...
Read More >>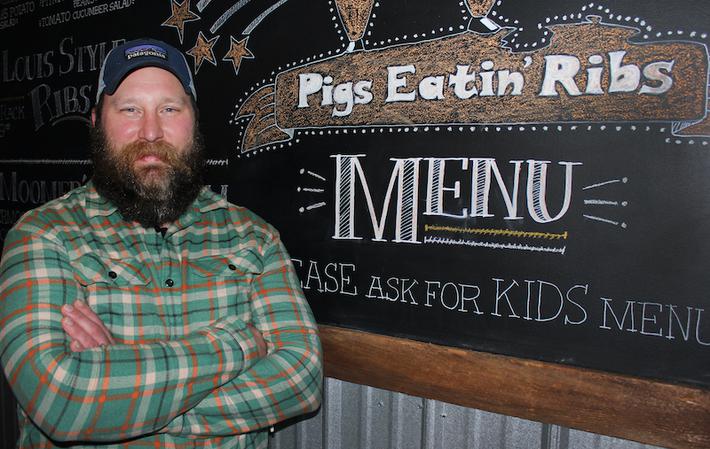 Charlevoix's Pigs Eatin' Ribs
By 2008, Charlevoix Chef Adam Kline had seen and tasted enough. The Northern Michigan food scene had stagnated, he said, i...
Read More >>
↑