Cheboygan Brewing Co.'s Imperial Cinnamon Hefeweizen
Bottoms Up
Winter is prime time for imperial stouts and barrel-aged beers, but what if you're not a fan of those big, heavy, dark brews? The Imperial Cinnamon Hefeweizen is a perfect winter beer for folks who prefer the hue of their ales to stay on the lighter side of the spectrum. On the one hand, this beer still packs plenty of punch, with an ABV of 7.4 and a boozier character than you'd expect from the traditional German hefeweizen style. On the other hand, pale malts and flaked wheat combine to make this beer a good deal lighter in color and texture than you'd get with a stout or imperial brown ale. The X-factor comes through thanks to what the folks at Cheboygan Brewing Co. added in the very last stages of fermentation: premium-quality Vietnamese cinnamon sticks and Madagascar bourbon vanilla beans. They lead to a beer that is sweet, full-bodied, richly flavorful, and extremely satisfying, while also retaining a surprisingly crisp, crushable drinkability. It's on tap at Cheboygan Brewing Co.'s taproom location (101 N Main Street, 231-268-3218), at least until the seasonal November-through-February release window closes. Find other purveyors on the "Beer Finder" map at www.cheboyganbrewing.com.
Trending
Moving Dirt And Stone
This year is taking a toll on me. I'm more sluggish. It's harder to get out of bed each morning. I have muscle pain that I...
Read More >>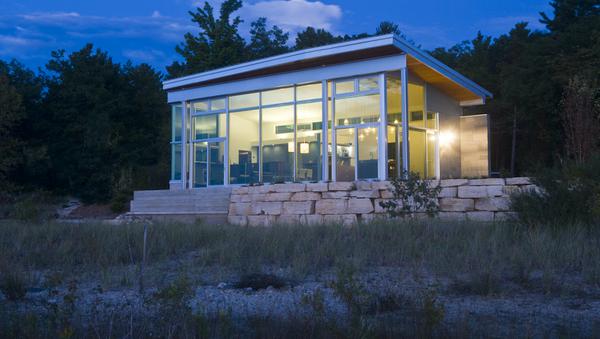 Northern Michigan Modern
From rustic log cabins to Victorian-style homes all the way to more traditional suburban-like developments, northern Michi...
Read More >>
Warts And All
Project 1619, a product of New York Times Magazine writers, is a potential public school curriculum that attempts to redef...
Read More >>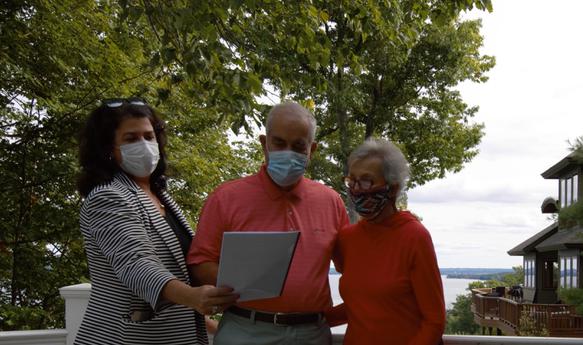 Pandemic Brings Even More Heat To A White-Hot Real Estate Market
There's a mad dash going on in real estate: companies bailing on their massive corporate office buildings, families ...
Read More >>
↑