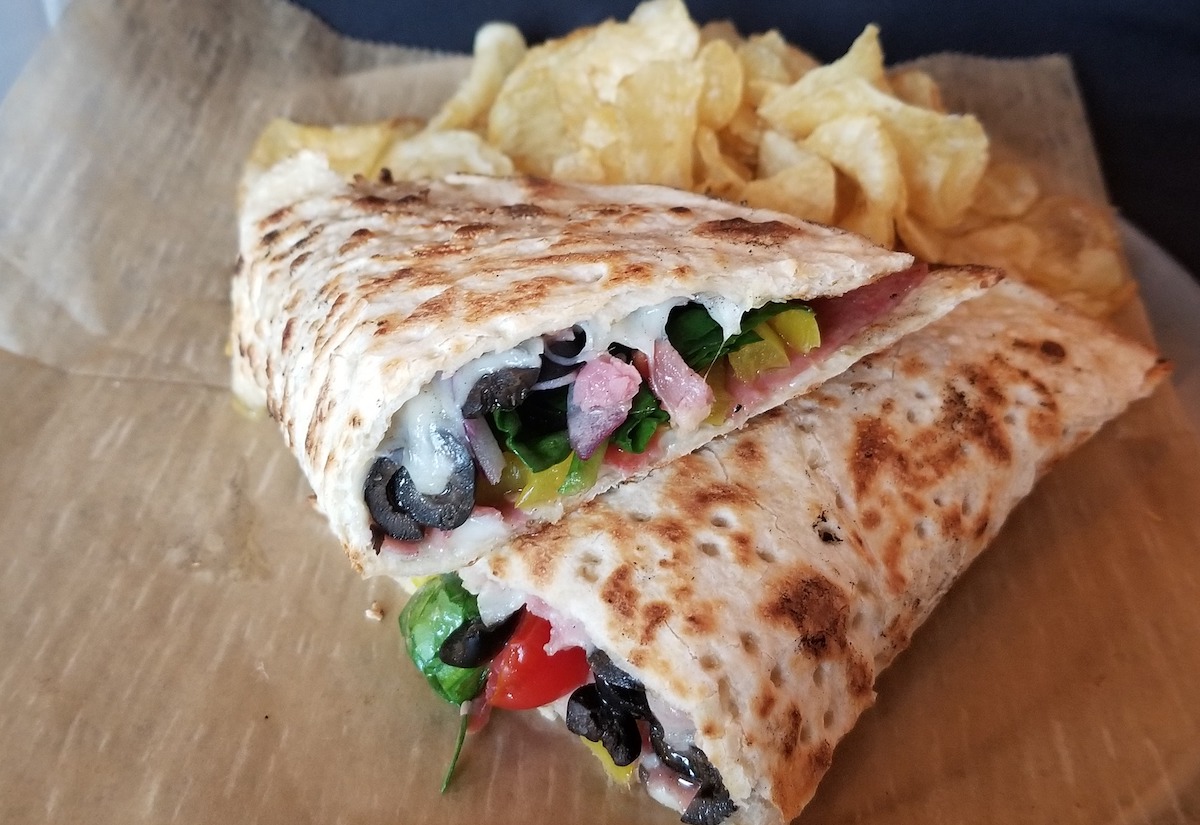 C.R.A.V.E.'s Italiano
Tastemaker
Jan. 7, 2023
C.R.A.V.E. of Gaylord is best known for its pizza—which arrives fast, hot, and full of fresh and delicious ingredients like fire-braised chicken and sweet pepper drop—but next time you're there, skip the pie and go for a sandwich. We like the Italiano ($12), which feels like a classic Italian salad in oven-baked wrap form. (Think: salami, banana peppers, black olives, red onion, and more.) Sandwiches come with chips and a pickle, and you can opt for gluten-free bread for an extra $4. For the best deal, stop in for the Express Lunch from 11am-3pm Monday through Friday. Priced at $11.50, the special includes a sandwich of your choice or personal-size, one-topping pizza plus a soup or side salad. (There's even a lunch card for folks who visit frequently!) Find C.R.A.V.E. at 148 W Main St. in Gaylord. (989) 748-4848, cravegaylord.com
Trending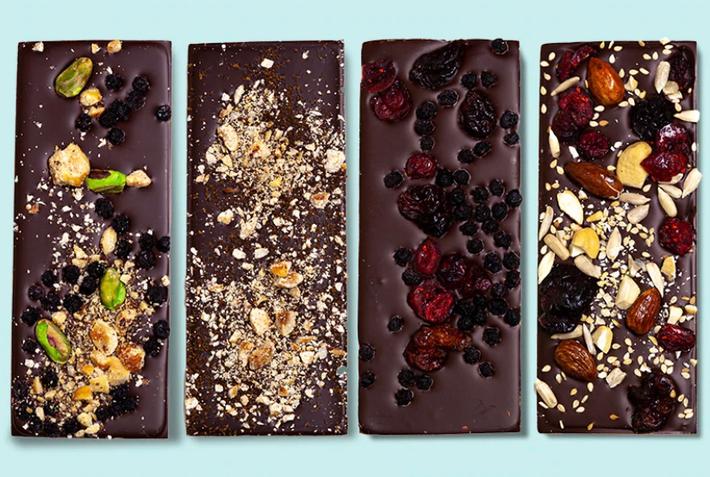 Curated Chocolate Pairings
Valentine's Day is approaching, and that has us thinking about our very favorite food: chocolate. We like it in drin...
Read More >>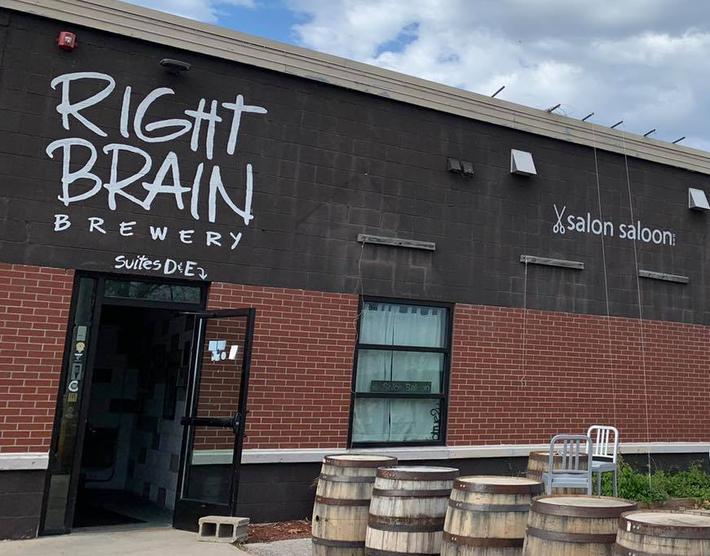 15 Years of Right Brain Beers
It's been 15 years since Right Brain Brewery of Traverse City opened their doors to bring you creative, sometimes za...
Read More >>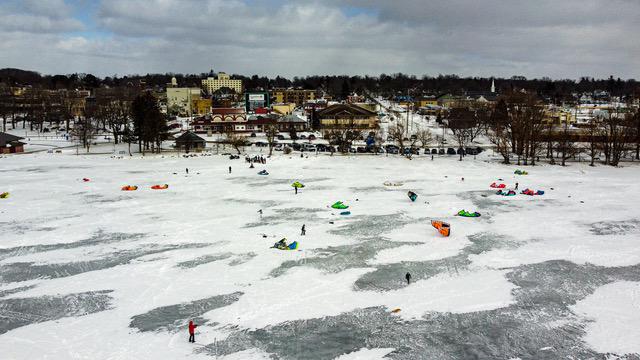 Flying Through the Snow
Leave the daily grind and head to a winter wonderland at the Midwest Snowkite Jam at Lake Cadillac Resort. Friday, Feb. 3,...
Read More >>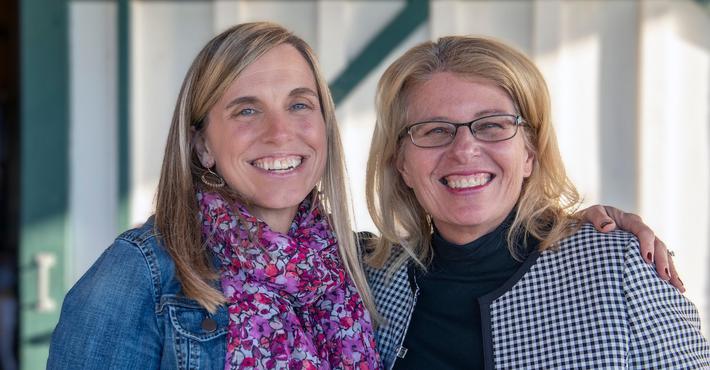 Wing Women: Beside Every Great Woman Is Another Great Woman
Friends. Mentors. Colleagues. Sisters, moms, and cousins. No woman is an island, and this week we're celebrating the...
Read More >>