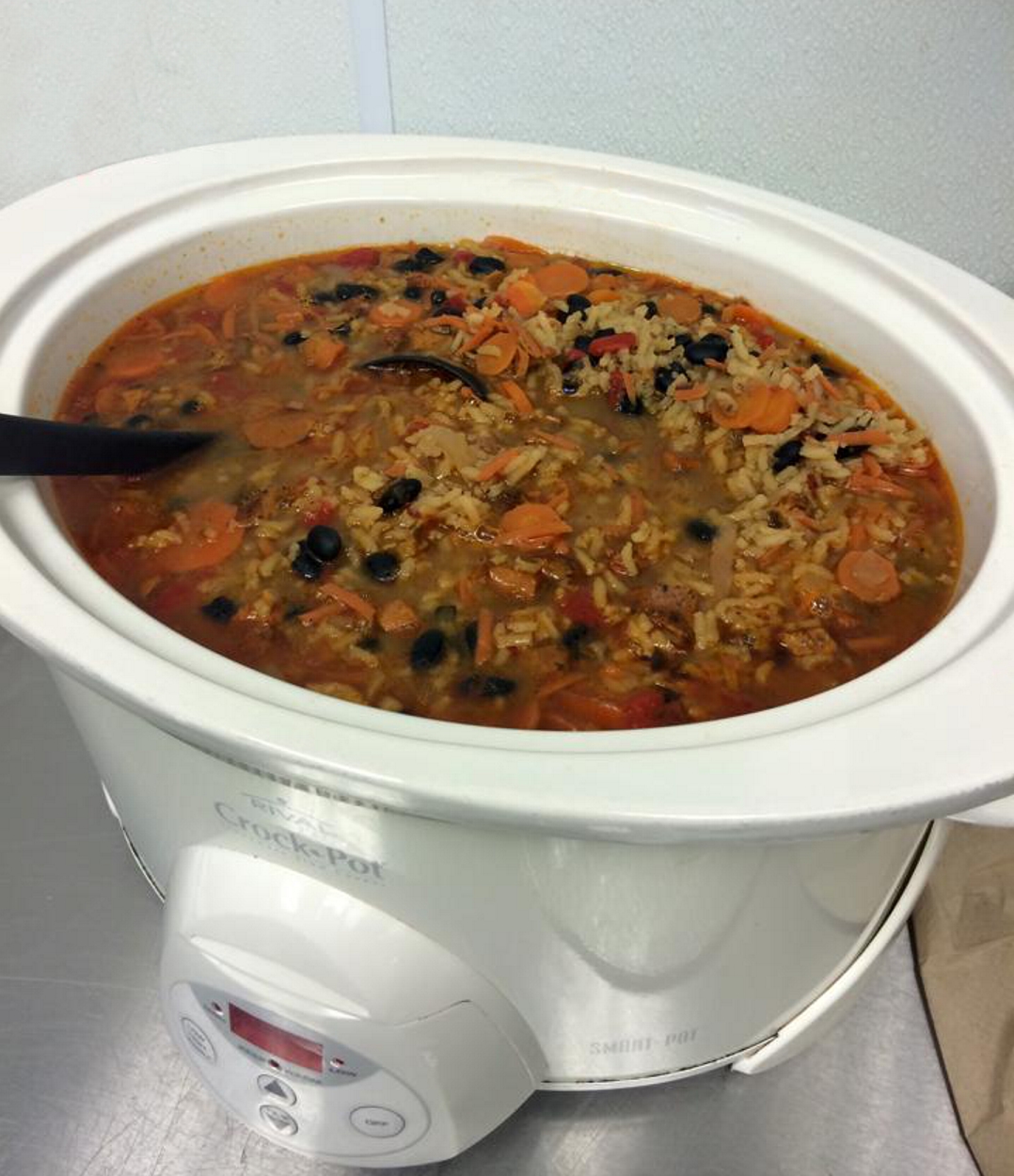 Cuban Black Bean Stew from My Sister's Bake Shop
Tastemakers
While the petite but popular My Sister's Bake Shop on the outskirts of Harbor Springs is best known for its baked goods (try the cinnamon rolls and cinnamon bread, both locally legendary!), it also offers up some savory winter selections perfect for a quick stop-in lunch. One of those treats is the bakery's unexpected take on Cuban Black Bean Stew.

The traditional version of this classic dish from the Caribbean blossoms the longer it's cooked, and My Sister's Bake Shop keeps its version simmering in the crock pot for that perfect flavor, marrying tender black beans with pork, spicy chicken sausage, rice, roasted red peppers, fresh carrots, onions and garlic all in aromatic harmony.

Get a hot bowl of stew – and pick up some fresh-made granola bars, scones or those cinnamon rolls while you're at it – at My Sister's Bake Shop, 107 Franklin Park, Harbor Springs. The proprietors keep winter hours and are open Wednesdays through Saturdays. You can also visit online or call (231) 838-3882.
Trending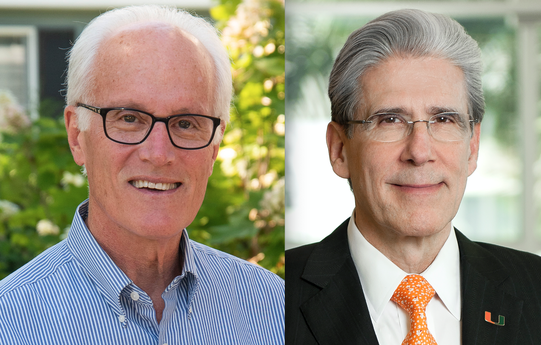 Listen In: Two Global Health Experts — one in TC — to Talk Pandemic
This week, the Traverse City International Affairs Forum at Northwestern Michigan College opens its 27th season ...
Read More >>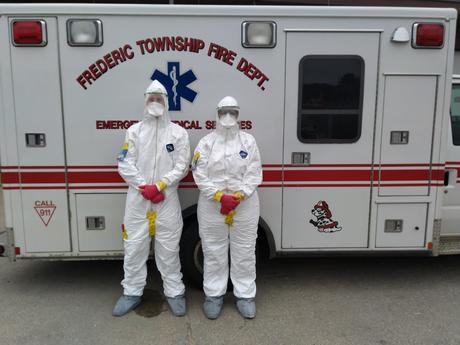 What First Robotics Teams Did on Their Summer Break
When the coronavirus pandemic first hit, masks, face shields, and other personal protection equipment, aka PPE, were hard ...
Read More >>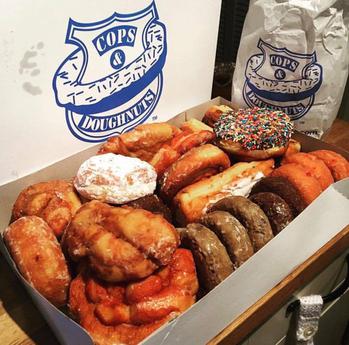 Gaylord's Cops & Doughnuts
There's a cop shop in Gaylord where the phrase "D.W.I." has nothing to do with adult beverages or erratic driv...
Read More >>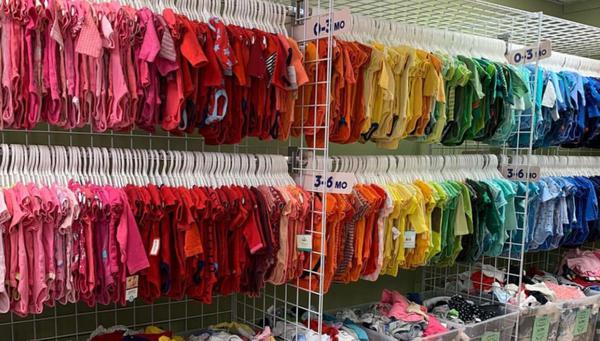 Resale is the New Black
It's a common tradition at this time of year: parents flocking to clothing stores in the last weeks of summer to get...
Read More >>
↑