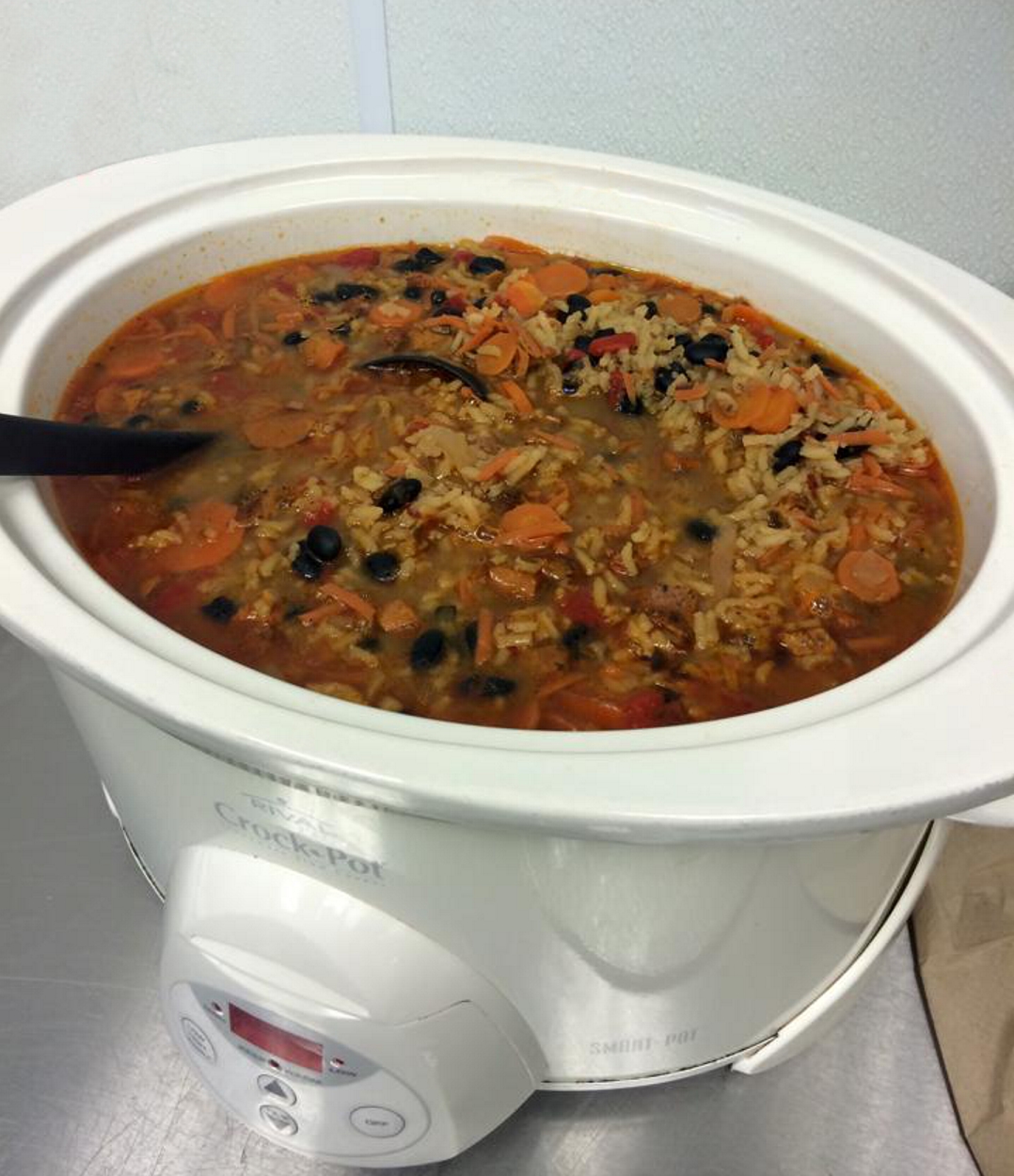 Cuban Black Bean Stew from My Sister's Bake Shop
Tastemakers
While the petite but popular My Sister's Bake Shop on the outskirts of Harbor Springs is best known for its baked goods (try the cinnamon rolls and cinnamon bread, both locally legendary!), it also offers up some savory winter selections perfect for a quick stop-in lunch. One of those treats is the bakery's unexpected take on Cuban Black Bean Stew.

The traditional version of this classic dish from the Caribbean blossoms the longer it's cooked, and My Sister's Bake Shop keeps its version simmering in the crock pot for that perfect flavor, marrying tender black beans with pork, spicy chicken sausage, rice, roasted red peppers, fresh carrots, onions and garlic all in aromatic harmony.

Get a hot bowl of stew – and pick up some fresh-made granola bars, scones or those cinnamon rolls while you're at it – at My Sister's Bake Shop, 107 Franklin Park, Harbor Springs. The proprietors keep winter hours and are open Wednesdays through Saturdays. You can also visit online or call (231) 838-3882.
Trending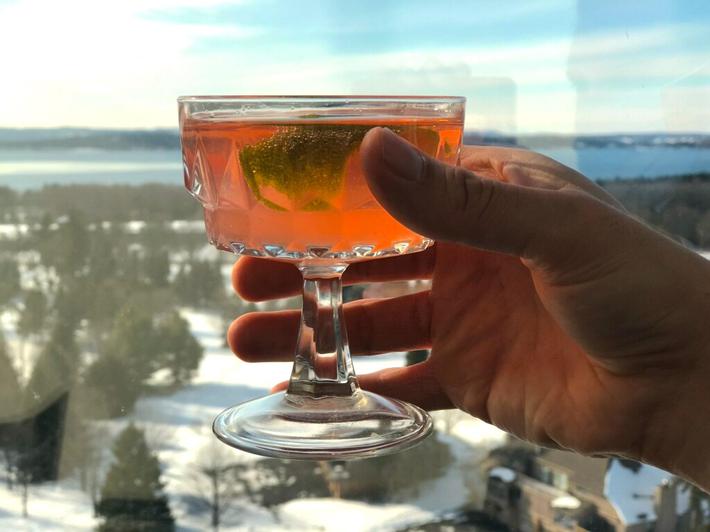 Tiny Pink Bubbles
Hey, ladies, do we have the pink drink for you: Aerie's Tiny Pink Bubbles. With a taste and body as delicious as its...
Read More >>
The Power of Our Example
Every new president faces a daunting array of problems, but 2021 will go down in the history books: Our country is under s...
Read More >>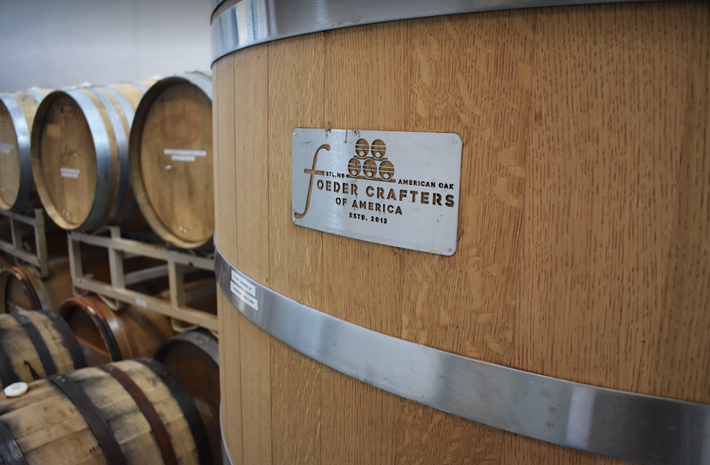 Getting Wild with the Foeder
Drinkers with a discerning eye may have noticed a couple interesting-looking wooden containers in the back of Traverse Cit...
Read More >>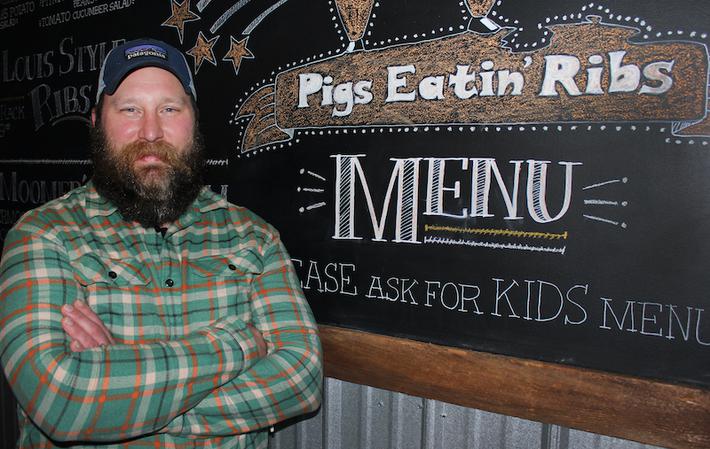 Charlevoix's Pigs Eatin' Ribs
By 2008, Charlevoix Chef Adam Kline had seen and tasted enough. The Northern Michigan food scene had stagnated, he said, i...
Read More >>
↑