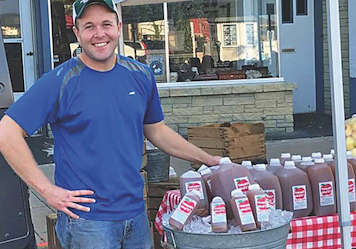 Farmer White's Unpasteurized Apple Cider
Bottoms Up
It's that time of year again: crisp leaves, sweatshirts, pumpkin everything, and of course, apple cider. Fans of authentic, vintage-styled cider — i.e., unpasteurized and unfiltered — can't go wrong with Farmer White's in Williamsburg, where they make apple cider the way it was done in the good old days.

Farmer White's emphasizes that unfiltered cider (you can tell it's unfiltered by its cloudy amber color) better preserves the nutrients found in apples, which means more antioxidants to help keep you healthy as flu season approaches.

Apples are squeezed weekly in an apple press to craft cider offered up in pints, half-gallons, and gallons. (Tip: Pints are perfect for toting along on autumn hikes.)

So other than chugging it ice-cold, what else can you do with apple cider? Farmer White's suggests warming it up and adding cinnamon; mulling it with cranberries; mixing it up with soda water as a healthier substitute to bottled pop; or even using it in ice cream treats like slushies and floats.

Pick up Farmer White's apple cider at their Williamsburg farm market at 11373 S. US-31, just a couple of miles south of Elk Rapids. For more location visit farmerwhites.com or call (231) 632-1500.
Trending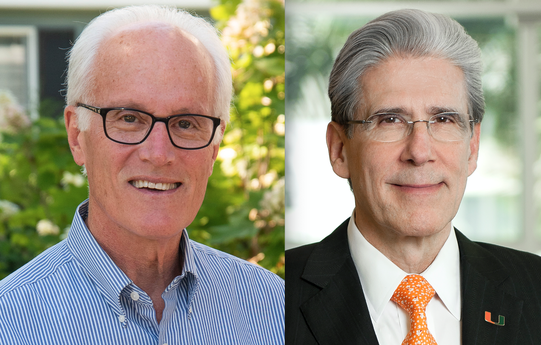 Listen In: Two Global Health Experts — one in TC — to Talk Pandemic
This week, the Traverse City International Affairs Forum at Northwestern Michigan College opens its 27th season ...
Read More >>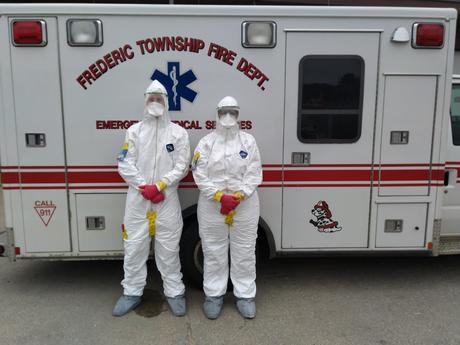 What First Robotics Teams Did on Their Summer Break
When the coronavirus pandemic first hit, masks, face shields, and other personal protection equipment, aka PPE, were hard ...
Read More >>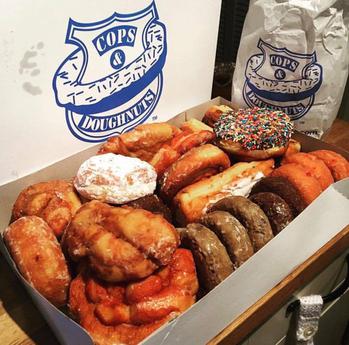 Gaylord's Cops & Doughnuts
There's a cop shop in Gaylord where the phrase "D.W.I." has nothing to do with adult beverages or erratic driv...
Read More >>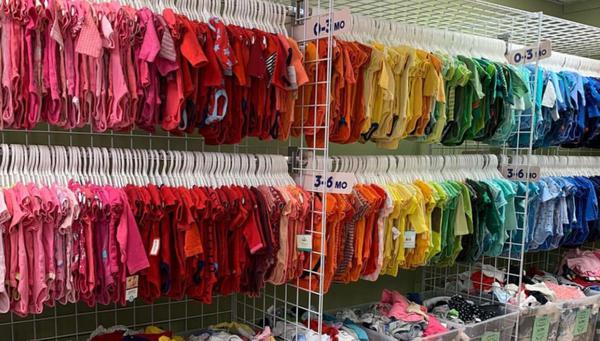 Resale is the New Black
It's a common tradition at this time of year: parents flocking to clothing stores in the last weeks of summer to get...
Read More >>
↑